UN agency presents fetal monitors for seven mountainous districts of Dak Lak
The United Nations Population Fund (UNFPA) just handed over maternal/fetal monitors to remote areas of the Tay Nguyen (Central Highlands) province of Dak Lak, aiming to add support to commune health workers' existing tasks in monitoring pregnancy and new motherhood in community women.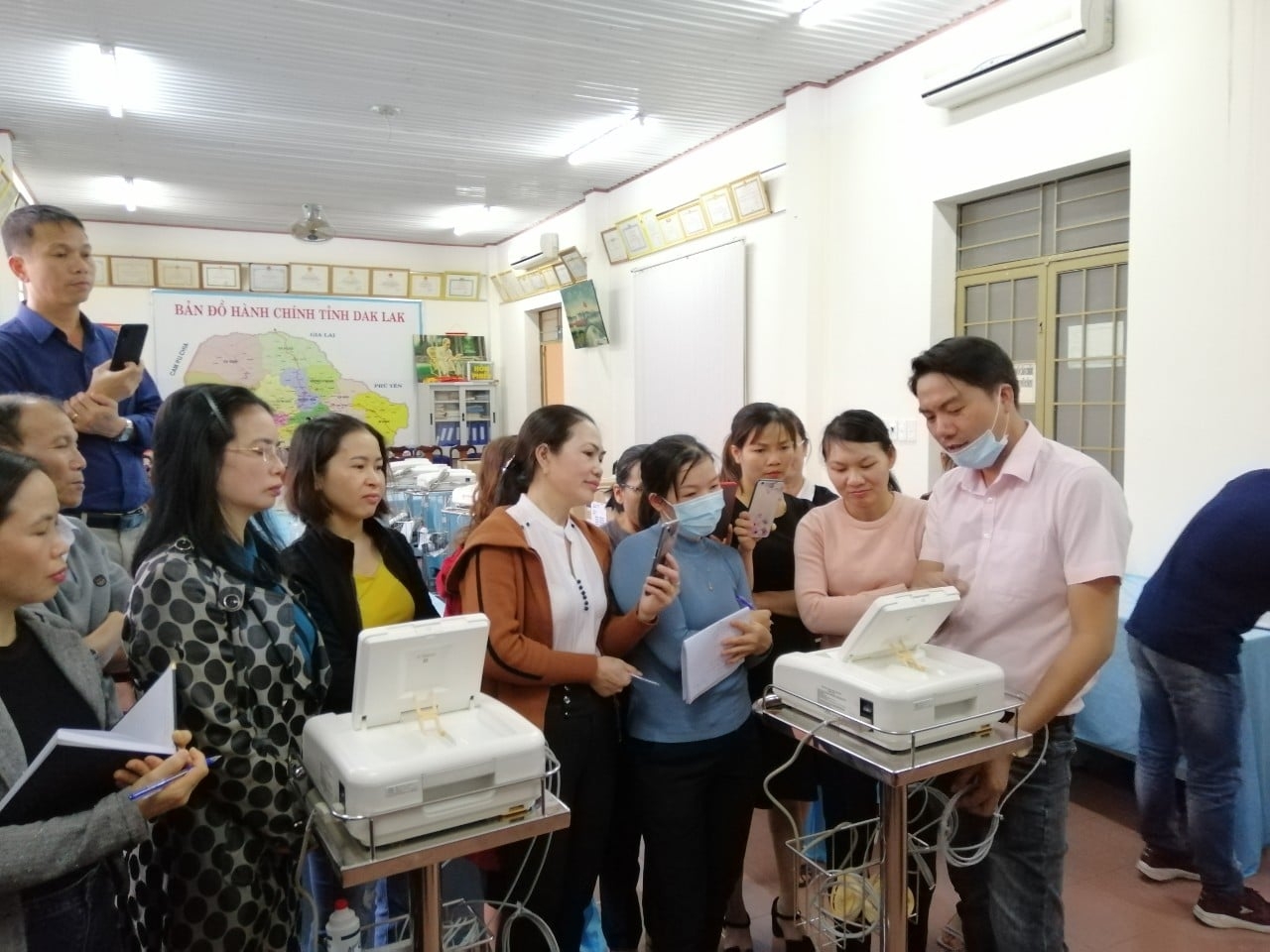 Photo: Duong Van Dat
In the afternoon of December 30, representatives from the UNFPA in Vietnam and the Maternal and Child Health Department of the Ministry of Health provided seven maternal/fetal monitors for seven mountainous districts of Dak Lak in Central Highland for supporting provision of maternal health services without disruptions in the context that COVID-19 pandemic can come back in the coming time.
On the occasion, health workers of seven district hospitals also attended the training on operation of the monitors. At the training, all health workers commited to immediate utilize this vital equipment for bringing quality maternal services for mothers.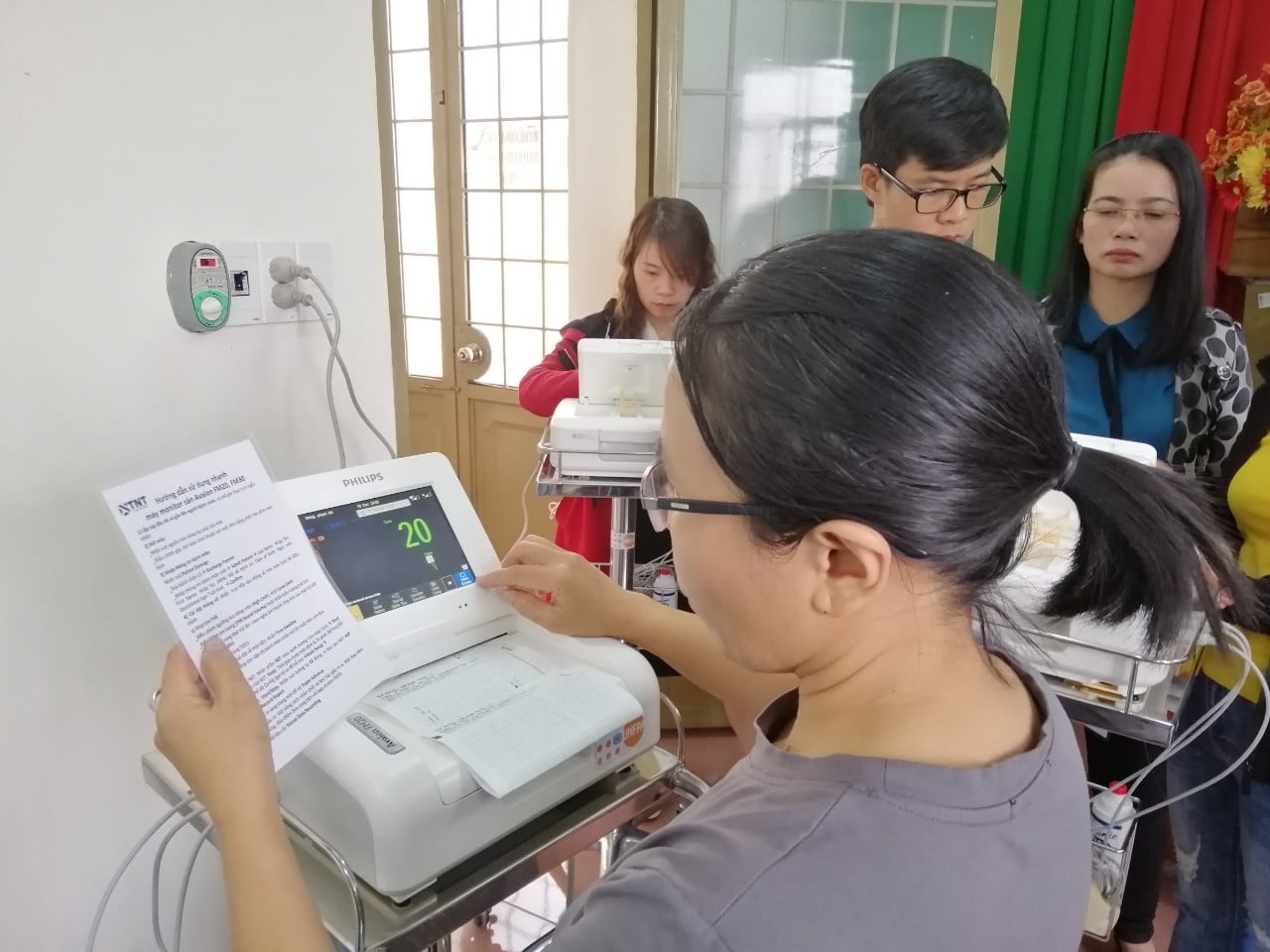 Photo: Duong Van Dat
According to the in-depth analysis of the 2019 Population and Housing Census, the fertility in Vietnam has almost halved over the last 30 years. The total fertility rate (TFR) declined from 3.80 children per woman in 1989 to 2.09 children per woman in 2019. Vietnam has maintained a stable replacement level fertility for more than a decade, and the practice of having two children remains a prevalent trend. These results once again affirmed that Vietnam has successfully implemented the Population and Family Planning Program with the aim of reducing fertility.
At present, the fertility in rural areas is higher than the replacement level and higher than that in urban areas. The TFR is 2.26 children per woman in rural areas and 1.83 children per woman in urban areas. The highest fertility rates in Vietnam are in the Northern Midlands and Mountains and the Central Highlands, two regions with TFRs of 2.43 children per woman. The lowest fertility rates in Vietnam are in the Southeast and the Mekong River Delta, with TFRs of 1.56 children per woman and 1.8 children per woman, respectively./.