US approves Dexamethasone drug for COVID-19 treatment
Dexamethasone, the latest drug touted by experts in the UK now has been approved for use to treat COVID-19 patients by the US government, with the using expenses of only USD6 per day.
Last week, a study in the U.K. found that Dexamethasone, a widely-available steroid, can successfully reduce deaths from the virus by up to one third in severely-ill patients, "the drug could be a game-changer in saving the lives of the sickest coronavirus victims". Just a few days after that report, weekly demand for dexamethasone rose by over 600% in the U.S, according to data from the Healthcare Performance Improvement Company Vizient. Even given the recent increase in demand, experts are saying there's no immediate threat of a drug shortage.
"Those are big effects," said one study leader, Dr. Martin Landray at Oxford. "It's not a cure, but it's certainly a long way forward."
Another advantage of Dexamethasone is that it is cheap: as little as USD44 for 7-10 treatment days. Nick Cammack, a virus expert at the Wellcome Trust said the drug would be also easy to produce and roll out worldwide.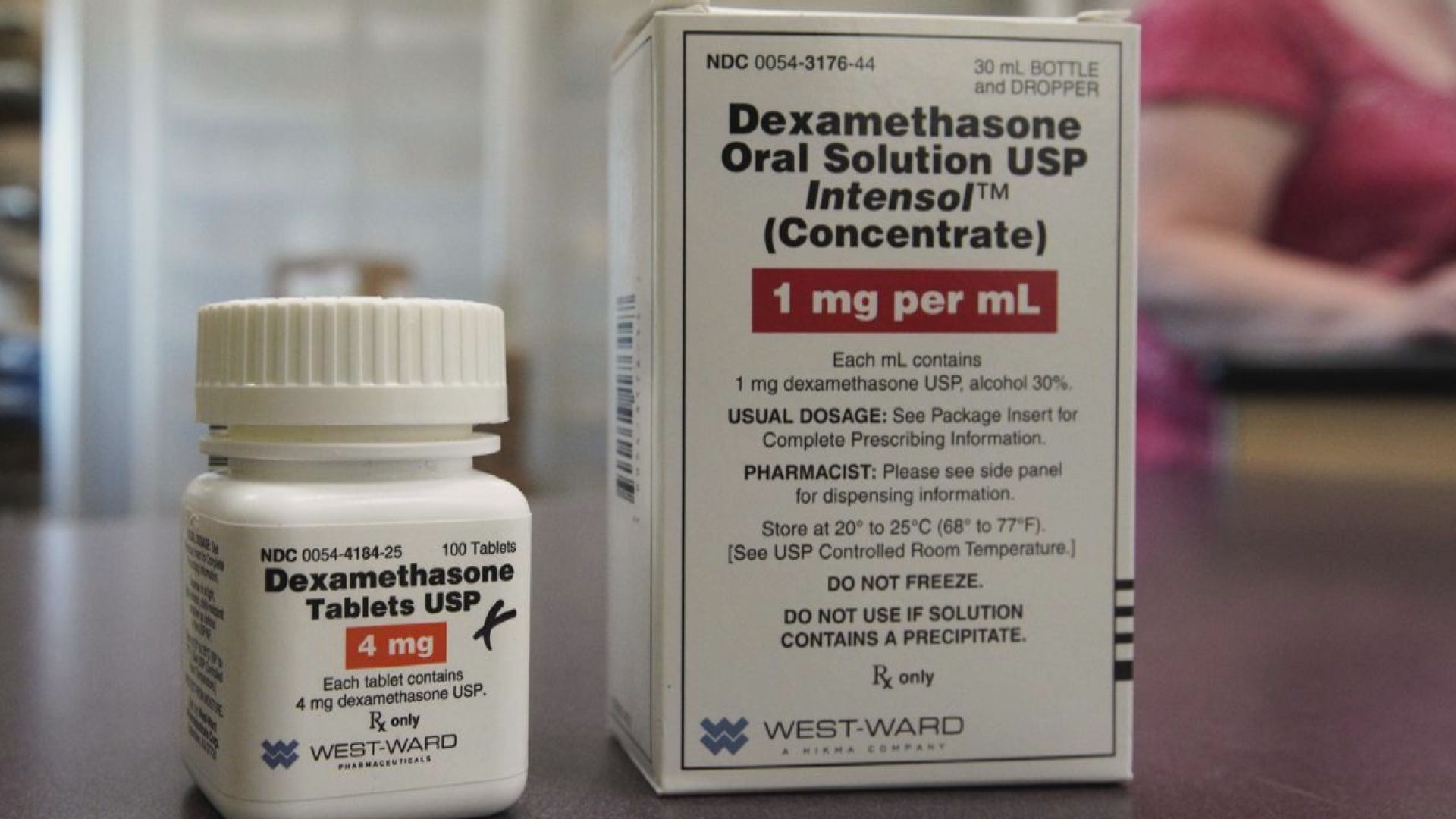 Packages of Dexamethasone are displayed in a pharmacy, Tuesday, June 16, 2020, in Omaha, Neb Photo: Euro News
Though promising, it is demonstrated that Dexamethasone only works with patients who have severe COVID-19 and need help breathing through ventilation or oxygen assistance. As for patients with milder illness, it may pose some risks including weight gain, high blood pressure, water retention, mood changes, sleep problems, and a rise in blood sugar for people with diabetes, according to the Euro News.
Many experts have also warned that the mortality rate during the study was high: 41% of those on breathing machines and 25% on oxygen alone died.
"The mortality rate appears to be higher than it is in the U.S.," where one recent study found a death rate of 12%, although that was only after two weeks versus four in the UK study, said Dr. Peter Bach, a health policy expert at Memorial Sloan-Kettering Cancer Centre in New York.
"We have many, many papers showing both benefit and harm for steroids for critically ill patients, so many doctors may want to wait for some additional data," revealed Erin Fox, a drug shortage expert at the University of Utah.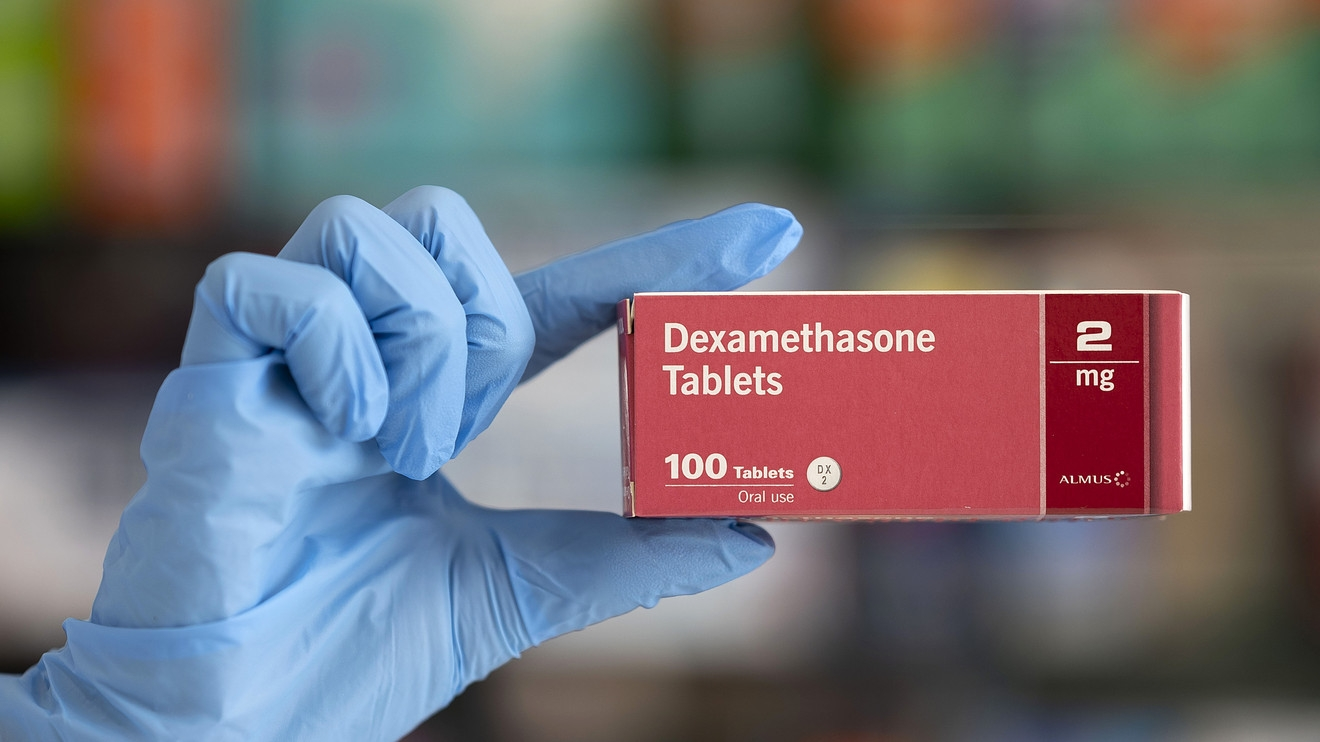 There are some potential risks with using Dexamethasone for patients with milder illness
It is not the first time during the COVID-19 pandemic which has killed half a million people worldwide that a drug has been discovered as a treatment for COVID-19, famously by the U.S. President Donald Trump, who controversially tweeted that he was taking the anti-malarial drug hydroxychloroquine. However, some researchers at the University of Oxford announced that Hydroxychloroquine did not work as dexamethasone could. Besides, Remdesivir, another antiviral drug was shown to help hospitalized patients leave the hospital sooner, informed the ABC News.
In addition to the recommended medications COVID-19, to prevent the community transmission, frequent hand-washing, mask-wearing and social distancing are also effective measures", added Dr. Rajesh T. Gandhi, a fellow of the infectious diseases society of America.