US & India expected to Sign Military Pact as China Prompts Closer Ties
The U.S. and India are expected to sign a key military agreement this week, bolstering cooperation in the Pacific and Indian oceans to counter an increasingly assertive China, Indian officials said.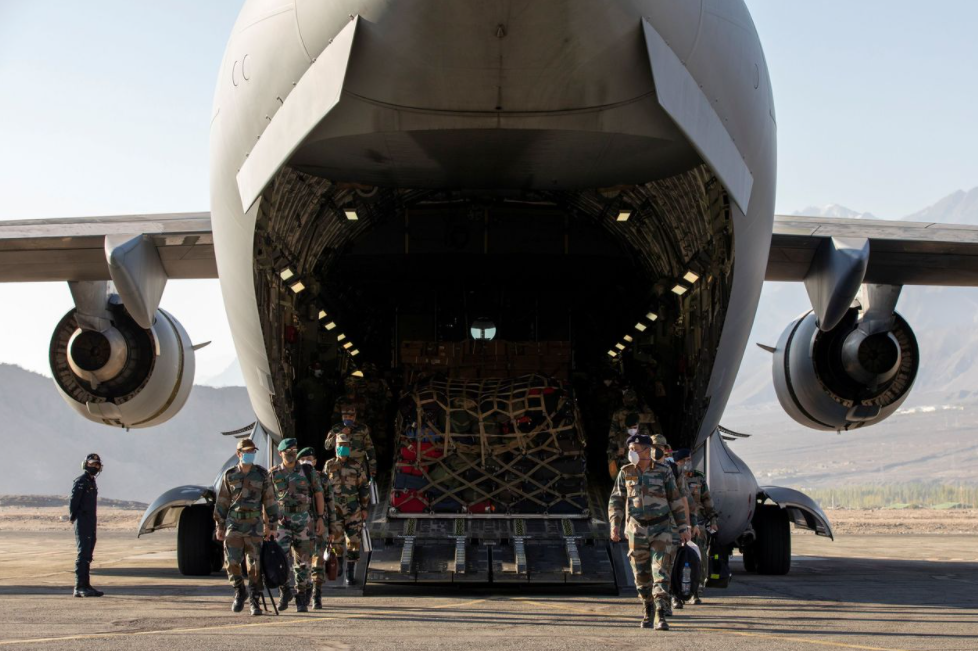 US - India preparing for a satellite-intelligence pact (Photo: WSJ)
US - India preparing for a satellite-intelligence pact
U.S. Secretary of State of Mike Pompeo is flying to India next week to strengthen strategic ties with a nation that is locked in a military standoff with China, in Washington's latest effort to bolster allies against Beijing, Reuter reported.
The satellite-intelligence pact will be completed during a visit by Secretary of State Mike Pompeo and Defense Secretary Mark Esper to New Delhi, Indian officials said, part of an annual gathering with their Indian counterparts Tuesday.
India's cabinet, which met under Prime Minister Narendra Modi early last week, approved the draft pact, setting the stage for a formal signing, according to two Indian government officials privy to the development.
The pact would give India access to advanced American map and satellite imagery, enhancing the accuracy of automated weapons, drones and missiles, the Indian officials said.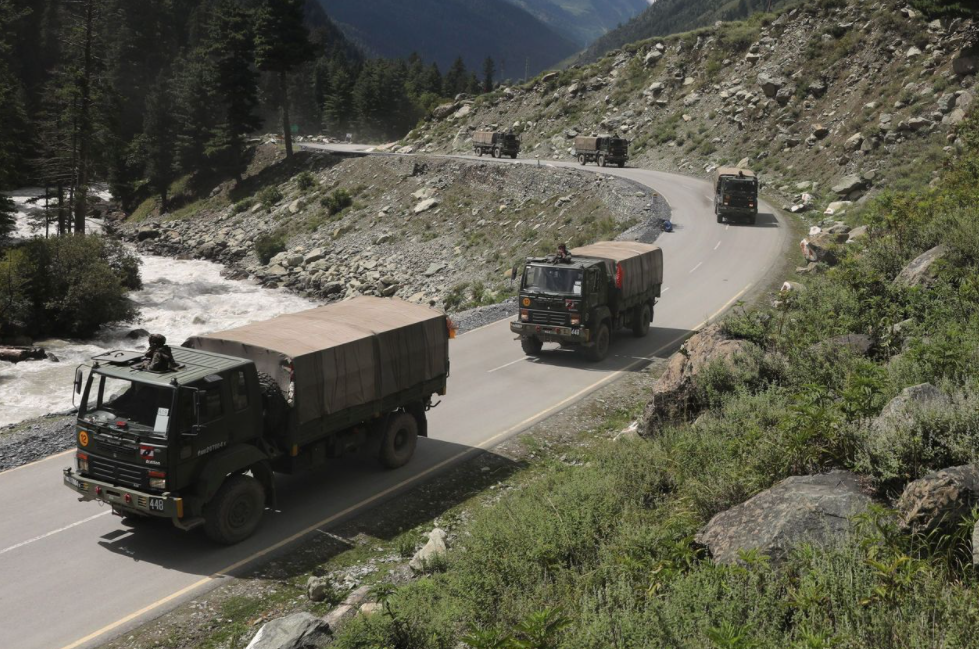 Indian army vehicles in the disputed region of eastern Ladakh on Sept. 7. (Photo: WSJ)
A move to counter China
As part of an intensifying pushback against China's growing economic and military power in the region, Pompeo will also travel to Sri Lanka and the Maldives, two Indian Ocean countries struggling with a mountain of Chinese debt incurred to finance big infrastructure projects.
Pompeo will conclude his trip, which comes in the final week before the U.S. presidential election, in Indonesia, which is also locked in territorial disputes with China in the South China Sea.
The enhanced cooperation with New Delhi comes at a time of heightened tensions between India and China along their Himalayan border, where the nuclear-armed neighbors have deployed tens of thousands of troops with artillery since a deadly hand-to-hand clash in mid-June, The Washington Post said.
Washington has been ramping up diplomatic pressure on China, and President Donald Trump has made being tough on Beijing a key part of his campaign to secure a second term.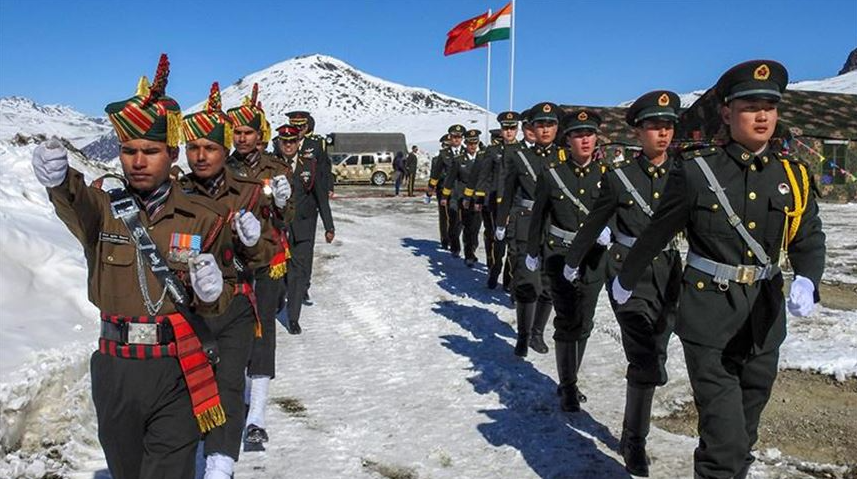 India's effort to strengthen relations with QUAD. (Photo: Andalou Agency)
India's effort to strengthen relations with QUAD
India's efforts to strengthen ties with partner countries—especially the others in what is called the Quad group, Australia, Japan and the U.S.—are aligning with the Trump administration's much more assertive approach to China, said Harsh V. Pant, head of strategic affairs at Delhi-based Observer Research Foundation, which describes itself as a nonpartisan, independent research organization that promotes a "strong and prosperous India in a fair and equitable world."
The U.S. and India have grown closer over the past two decades, starting with a landmark political deal that legitimized India's nuclear arsenal and opened the door to sales of civilian nuclear technology from the U.S.
Pompeo led a meeting of foreign ministers from India, Japan and Australia this month in Tokyo, a grouping which has been named the Quad, and could be a bulwark against China's growing assertiveness in the region.
Still, India has traditionally emphasized its nonaligned status, and most experts don't think New Delhi is likely to become an official treaty ally of the U.S. in the same way as Australia, Japan or South Korea.