Useful Tips For Having A Wonderful Workcation
Workcation has been a new working style for a long time, and they bring both benefits and disadvantages. There are some useful tips for you to have a great workcation trip.
Going on a workcation means choosing a place in which to spend a week, a month, or even just a day or two, all the while working as if you were at home. Rather than working fully remotely from your home office or experiencing a digital nomad lifestyle, a workcation means taking a short break from your regular working routine but still being able to fulfill your employment obligations and resting at the same time.
The idea of the workcation – a combination of work and vacation – is not new. It's been called many things over the decades. But now, renewed focus has been given to this hybrid type of travel. Of course, some will argue work should never be done on vacation, and vacation should never interfere with work. But if done properly, a workcation can be productive and exciting at the same time, according to Road Trips & Coffee.
Workcation trends and benefits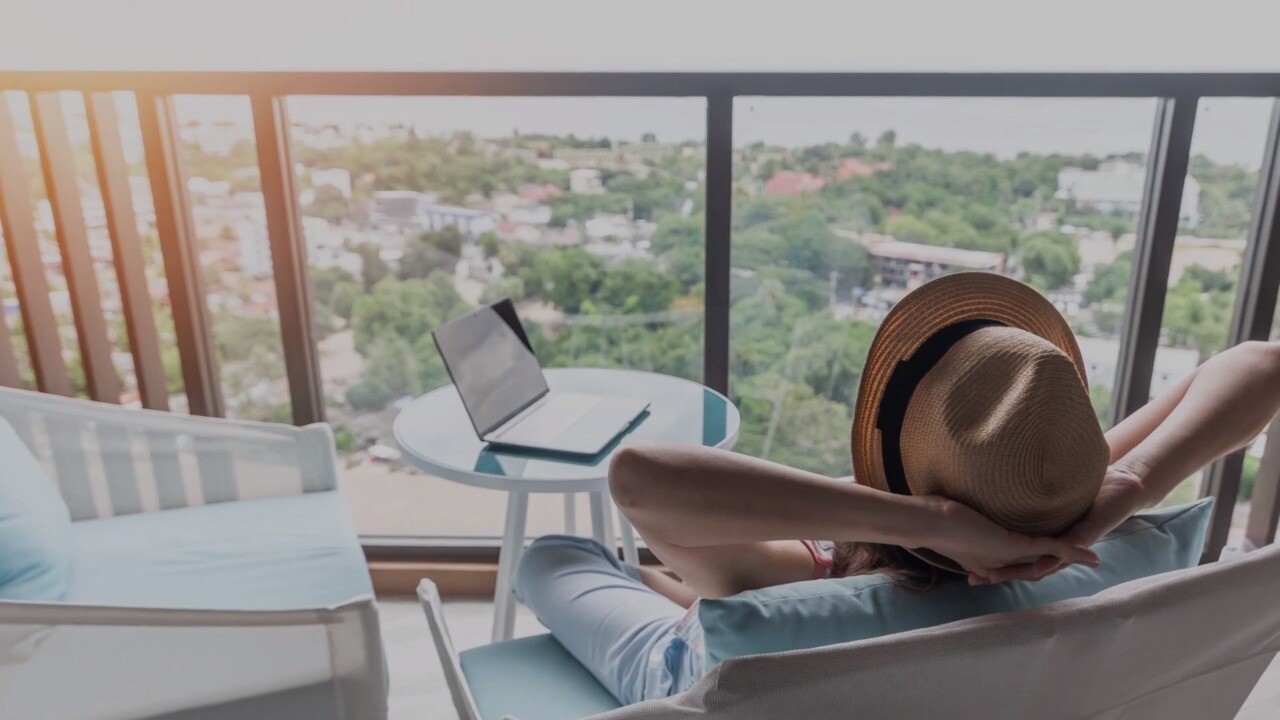 Photo: Shutterstock
The benefits of taking a workcation are not dissimilar to those of taking a normal vacation. The first and perhaps most apparent advantage is having a change of scenery. It's so easy for us to get stuck in a routine, leading to a lack of inspiration, motivation, and productivity. Packing your bags and taking off to a new, shiny place has innumerable benefits on our well-being – it's literally like taking a breath of fresh air!
You can choose the location that sounds the most intriguing: a quiet place in the woods or up high in staggering mountains, next to a serene beach, or in a fabulous city you've never visited. Changing your scenery will give you a boost of novelty and excitement and motivate you to refresh your routine; don't be surprised if you find yourself waking up earlier to do yoga, take an evening stroll, or even just try some new food.
Workcations encourage us to be more aware of our surroundings and take more pleasure in noticing the little things. This has been a hard 2 years and, although you may not have had the vacation you were dreaming of, you can still get a little of that holiday feeling while not slipping behind on work.
1. Stay connected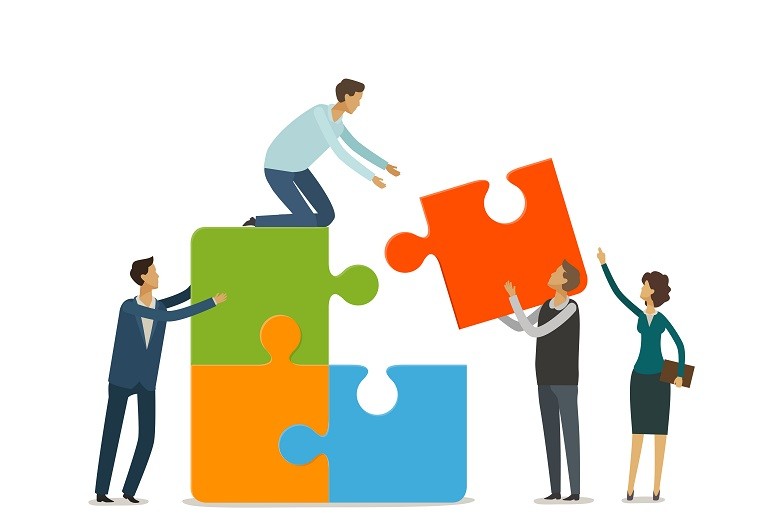 Photo: AdobeStock
One of the most common pitfalls of working while travelling is an unreliable or weak internet connection. What else could damage your workcation more than not being able to attempt an important ZOOM flat. social meeting or push that hotfix commits to master?
Always check the internet speed with a hotel / Airbnb before making a booking. Even if the area has on average good internet connection… well it's on average and there might be outliers and the host might've skimped on broadband cost.
Make sure that you are within WiFi reach. Alright, so the connection seems to be amazing. Do you know how close to the router will you be? Don't let the positioning of your workstation affect the reliability of the connection and have a wifi adapter handy.
2. New Destination or Familiar Stomping Grounds?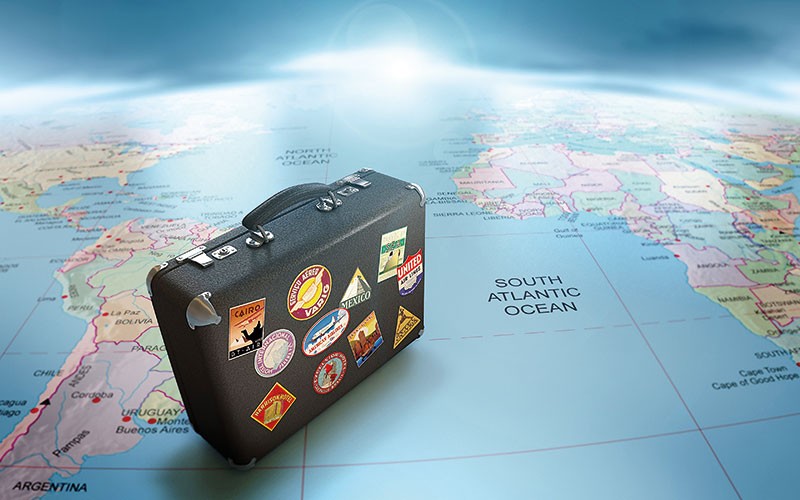 Photo: Hospitality News
When planning a workcation, you may be tempted to book a week in some destination you have always wanted to visit. This might be a mistake, though.
The best destination for a workcation is somewhere you've been before. You're already familiar with the local eateries and things to do, so you don't have to spend time researching once you arrive.
However, a new destination for a workcation might be more exciting. You have new things to see once you step away from work and exciting opportunities you have not experienced before. If you choose to visit a new destination, be sure to reach out to the local tourism folks for help planning your workcation. It's becoming a common type of travel, and lots of visitor's centers have workcation itineraries.
3. Pick the Right Type of Lodging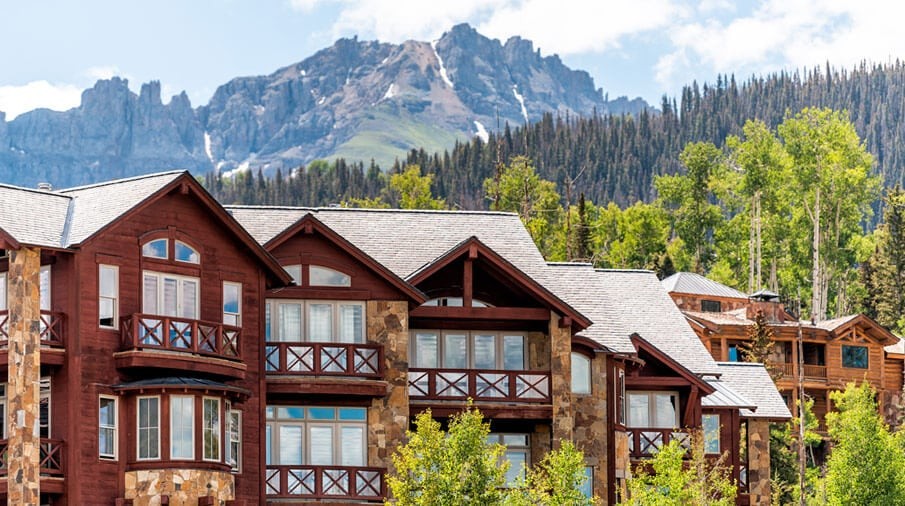 Photo: Telluride Lodging
Hotel or cabin? Rental home or campground? One of the most important aspects of a successful workcation is packing the right type of lodging. There are some great options – but there are also some bad options.
Bed and breakfasts, campgrounds, and hotels are typical overnight lodging for vacations. But for a workcation, these options are not ideal. These types of lodging tend to get noisy at times, lack any great workspaces, and will make it difficult to concentrate on work.
Efficiency suites in hotels are a good choice. Having a kitchen will give you a chance to cook some of your own meals – helping to save time and money – and they often have either a dining room table or a desk.
The best lodging for a workcation is a long-term rental like a condo, house, or cabin. You'll have all the amenities you need for a great workcation – a kitchen for preparing meals, a dining room for setting up a workspace, and separate bedrooms for your travel companions. The homey atmosphere will also help you focus more on the work, especially in a comfortable home environment.
4. Survive the heat
Going to a warm place? We like that, you might even catch a bit of non-screen suntan! Heat comes with its own problems though and you better be ready to handle those and not compromise your productivity.
Keep yourself cool while working. If you're bad at handling heat, make sure that the exact area where your workstation will be located has no air conditioning. Many listings have A/C in them and most probably it's in the bedroom.
Keep your laptop cool while working - it can overheat too, especially if you're joining a multi-party video call or want to do any compute-expensive task. Joining a call on Microsoft Teams or Google Meet can melt your laptop pretty quickly. Getting a small fan to put in front of your machine or a cooling pad might be a good idea to avoid a fire hazard.
5. Find a Balance Between Work and Vacation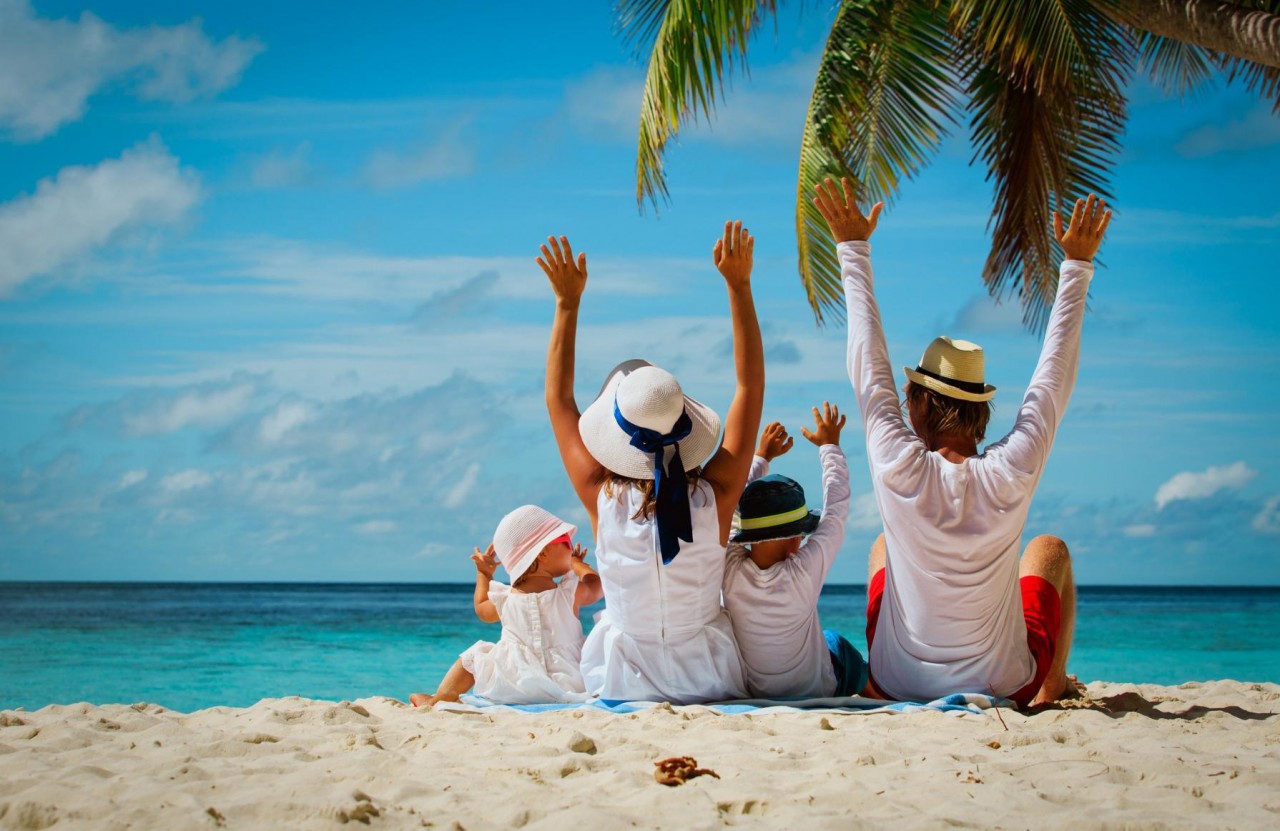 Photo: Residence Style
The most important part of a workcation is establishing a routine and balancing work and vacation. Too much of one or the other will lead to missed deadlines and boredom – neither of which are great for a workcation.
What time of day are you most productive? When are your deadlines while working remotely? How long will it take to meet your daily goals? Answer these questions, and you'll have some idea of when to carve out some time for the work. Then, sprinkle in a bit of vacation around that time.
You may be tempted to build a routine around entire days. One entire day of work followed by an entire day of vacation. While this may seem like a good idea, keep in mind that rainy weather, rush hour traffic, and peak tourism times of day can affect how much you get done. Instead, plan to do vacation activities and eat out during non-peak times of day and spend the peak times working in the rental unit.
6. Define Specific Goals
Photo: Indoindians
Establishing a routine is the first step in maintaining a healthy remote work schedule, but when do you know the work is complete? Similar to working in an office space with daily and weekly goals, it's important to define some specific goals for your workation.
Do you have a particular project that needs to be finished? Daily routines that need to be completed? Make a list of daily and weekly goals for your workation. At the very least, it will let you know when the work can come to an end, and endless fun can begin. Maybe, just maybe, you'll get done with work a day or two early!
7. Don't loose touch with your coworkers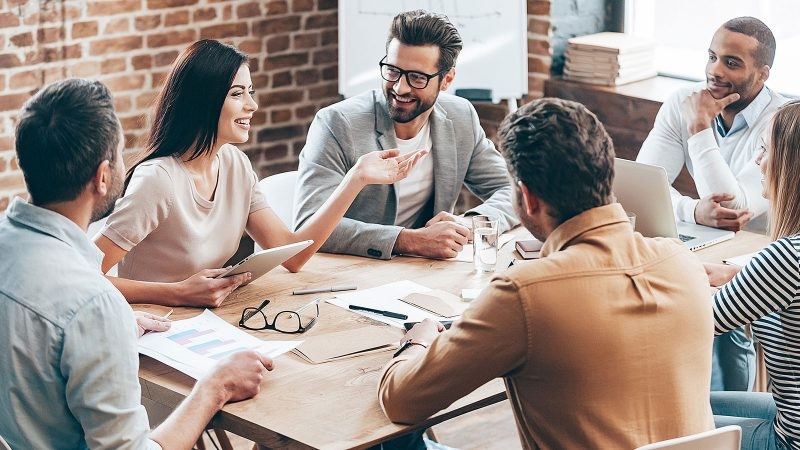 Photo: Getty Images
Being out of office or working 100% remotely doesn't mean that you have to miss all the social events and connection with your coworkers. With flat.social you can create an amazing playful virtual space where you can all hang out together. You can use it as your virtual office or an adhoc creative meeting space.
8. Pack All the Essential Work Items

Photo: Shutterstock
Do you need notepads and Post It notes? Rubberbands and paperclips? What about documents, a printer, or specialized pieces of equipment?
Before packing for your workcation take a look around the office. What do you use daily? Packing these items can help ensure you have a productive workcation. It also helps if you're visiting a destination that doesn't have an office supply store nearby – you don't want to run out of ink pens.
Useful Tips For Homemade Hair Care

Haircare is important, and it can require many things to have beautiful, strong hair. You can follow this guide below to take care of your ...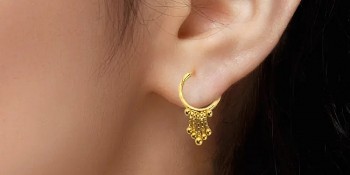 World
A driver in Pahalgam area of South Kashmir's Anantnag on Tuesday returned gold worth Rs 10 lakh to a Hyderabad tourist.