Video: Helicopter provides daily neccesities to isolated citizens in Vietnam's flood-stricken areas
The Mi171 helicopter on Sunday carried a supply package with sufficient food and daily necessities to aid nearly 3,000 flood-hit residents in Central Vietnam.
The Mi171helicopter arrives at Phuoc Loc Commune (Video: Cong An)
Accordingly, the Mi171 helicopter of the 930 Regiment, Air Force Division 372 had successfully carried a batch of 2 tons of rice, instant noodles, as well as drinking water, medicines, and other daily necessities for local residents in Phuoc Loc commune, Phuoc Thanh district, Quang Nam province.
As reported by Cong An, the commune is being hit hard by heavy storm and landslides, with over 3.000 residents isolated and run out of stock food.
Quang Nam provincial authorities, therefore, had sent an aid package to help those destitute people overcome unexpected sufferings. Quang Nam province also deployed a military helicopter to the scene to support local people.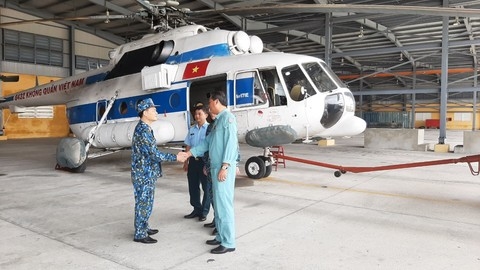 (Photo: Cong An)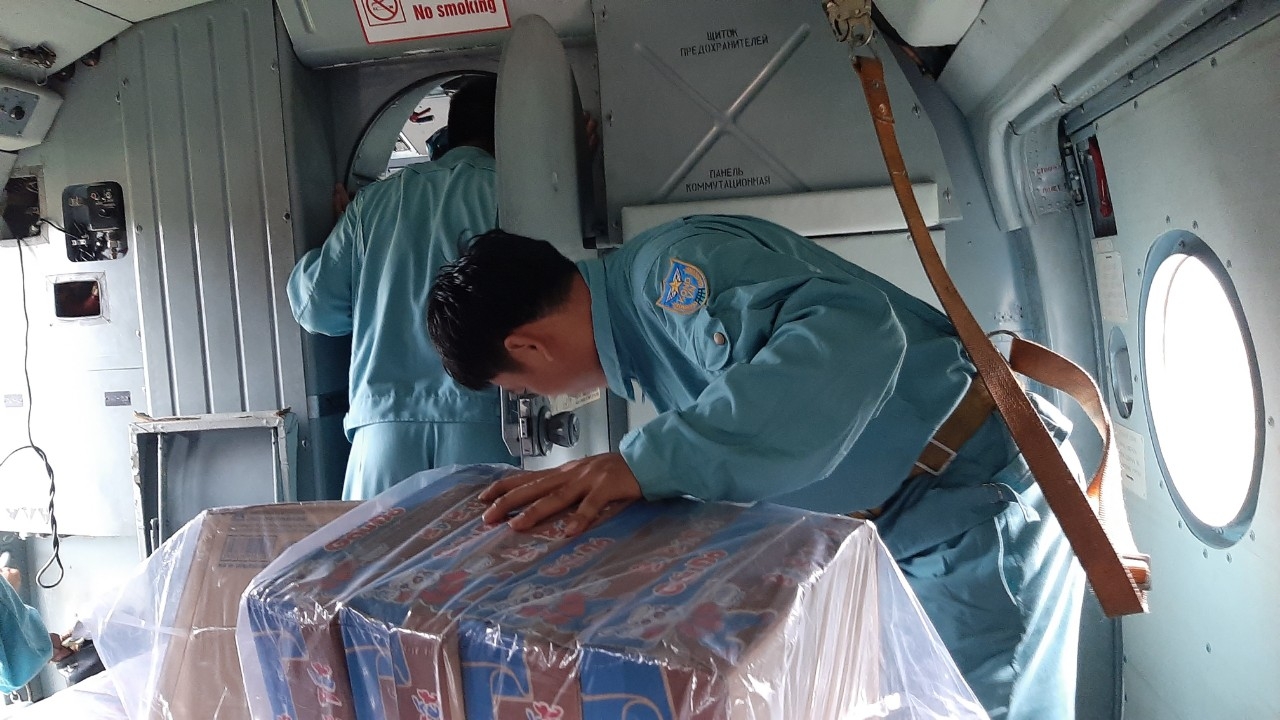 (Photo: Cong An)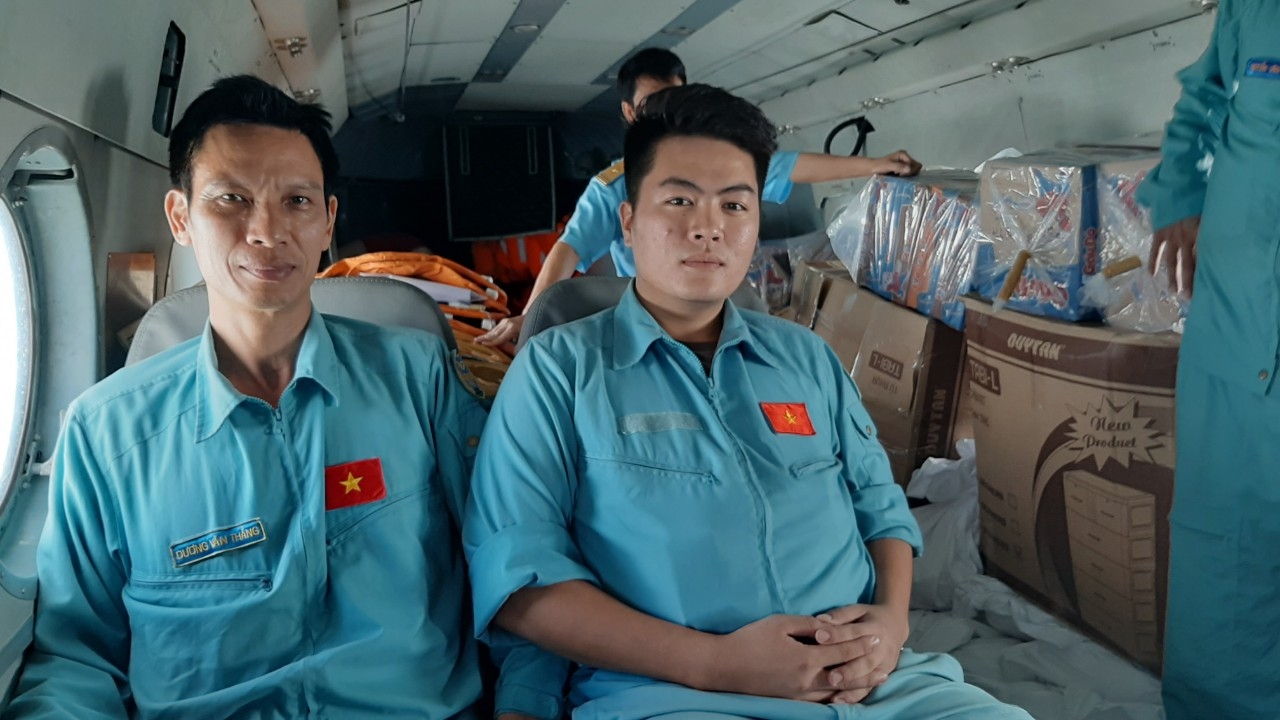 (Photo: Cong An)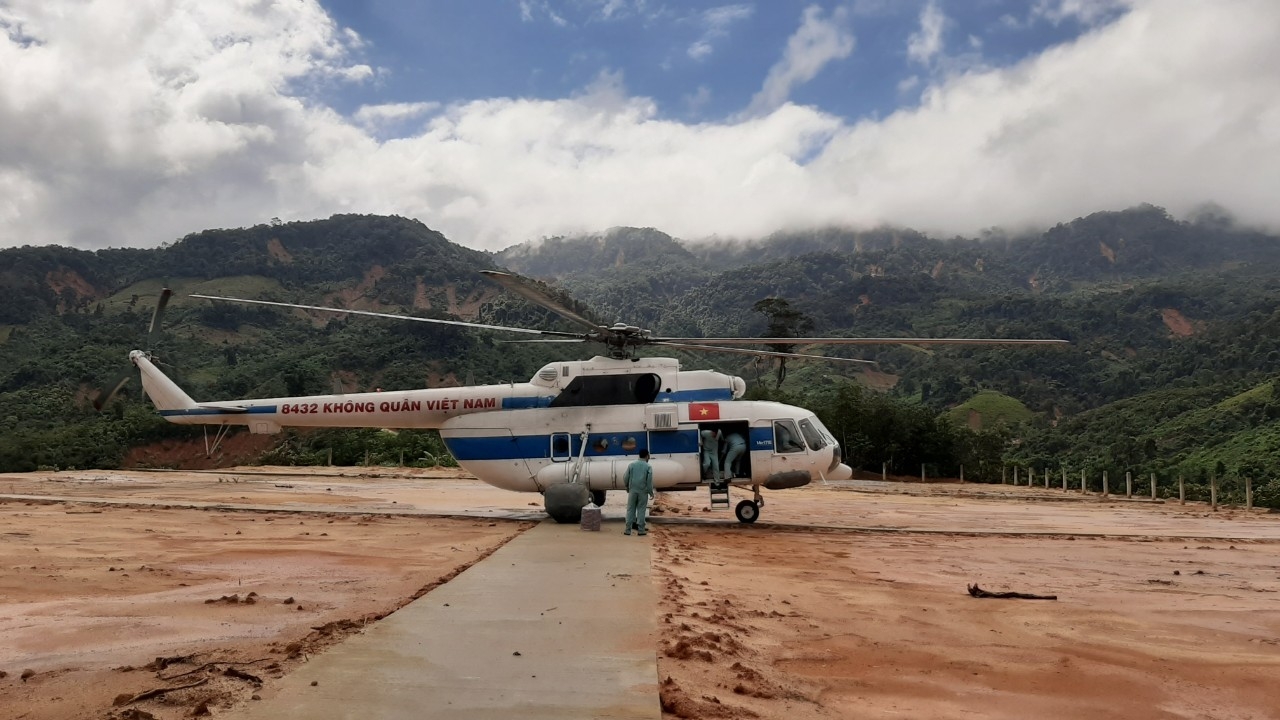 (Photo: Cong An)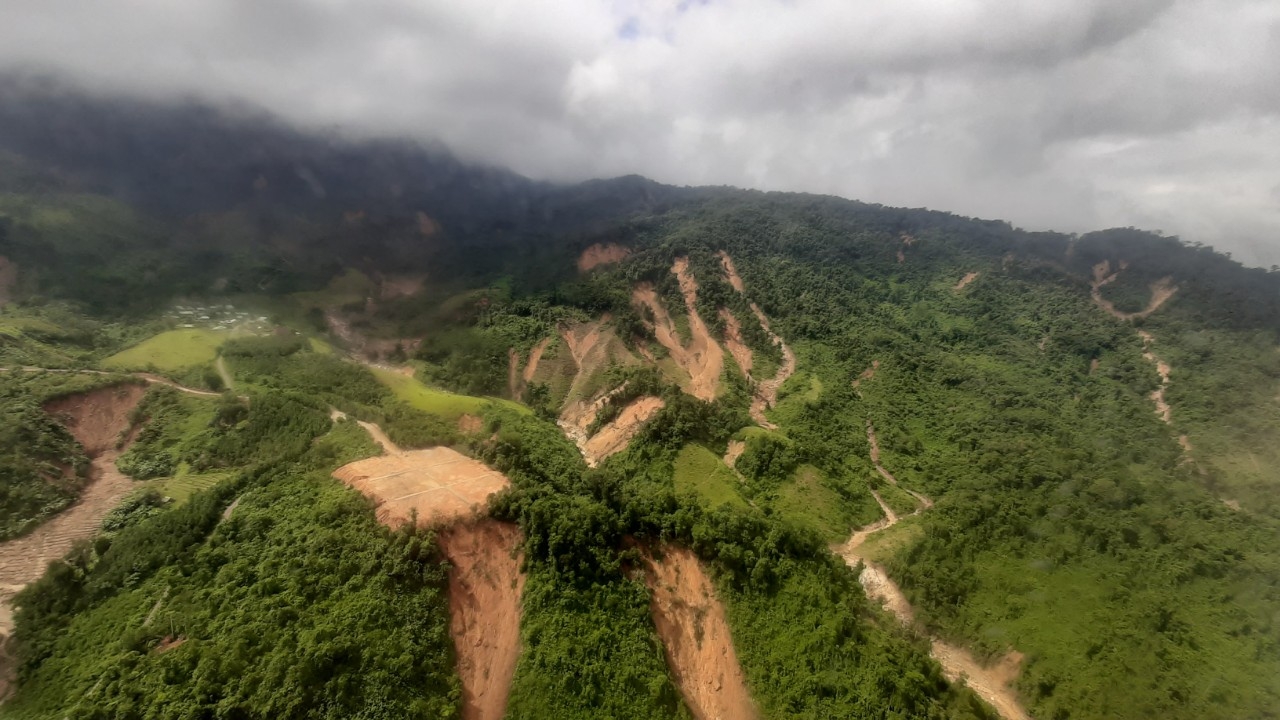 (Photo: Cong An)
(Photo: Cong An)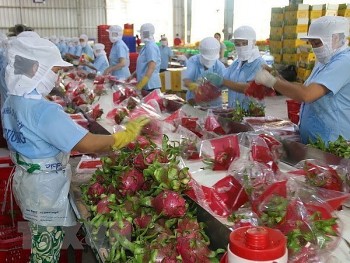 Make in Vietnam
Denmark and Vietnam strengthen cooperation in production, certification and management of organic products