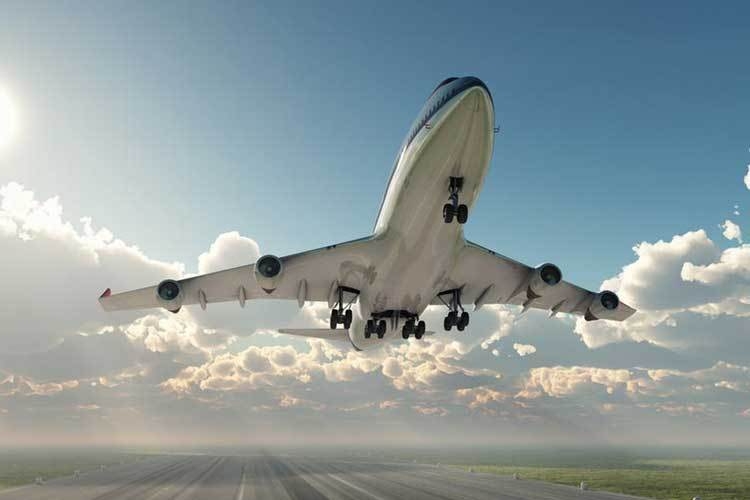 Vietjet Air offers low-cost tickets starting from VND9,000 for domestic flights (Photo: Vietnam Insider)
The ticket prices excluding tax and additional fees are available for booking between the golden hours of 12:00 and 14: 00 from April 23 to April 25.
Passengers can check on specific flight schedules through several official channels of the air carrier such as the website, Facebook, the hotline number at 19001886, and ticket offices nationwide.
This huge discount on ticket price comes following a decision made by the Ministry of Transport and the Civial Aviation Authority of Vietnam on April 23 that will see Vietjet Air increase the number of return flights to six per day on the Hanoi-Ho Chi Minh City route. In addition, three flights per day will be running on the Hanoi and Ho Chi Minh City-Da Nang route, whilst the airline will also be operating daily return flights on a number of other domestic routes.
In addition, Vietjet Air is also operating approximately 10 cargo flights each day to transport free medical supplies and equipment to support medical centers in their fight against the novel coronavirus. Moreover, health workers will be offered free flights during this period.
To ensure the safety of passengers and crew members, the airline's flights will have to comply with the highest of safety standards set by the World Health Organization (WHO) and the International Air Transport Association (IATA).
As a result, passengers and crew members will have to strictly abide by health procedures before they are allowed to board flights, in addition to filling in medical declaration forms and wearing masks for the duration of their flight.
Jasmine Le