Vietnam Airlines to resume international commercial flights
Vietnam Airlines will reopen international commercial flights connecting Hanoi and HCMC with Australia along with several Asian and European destinations starting this week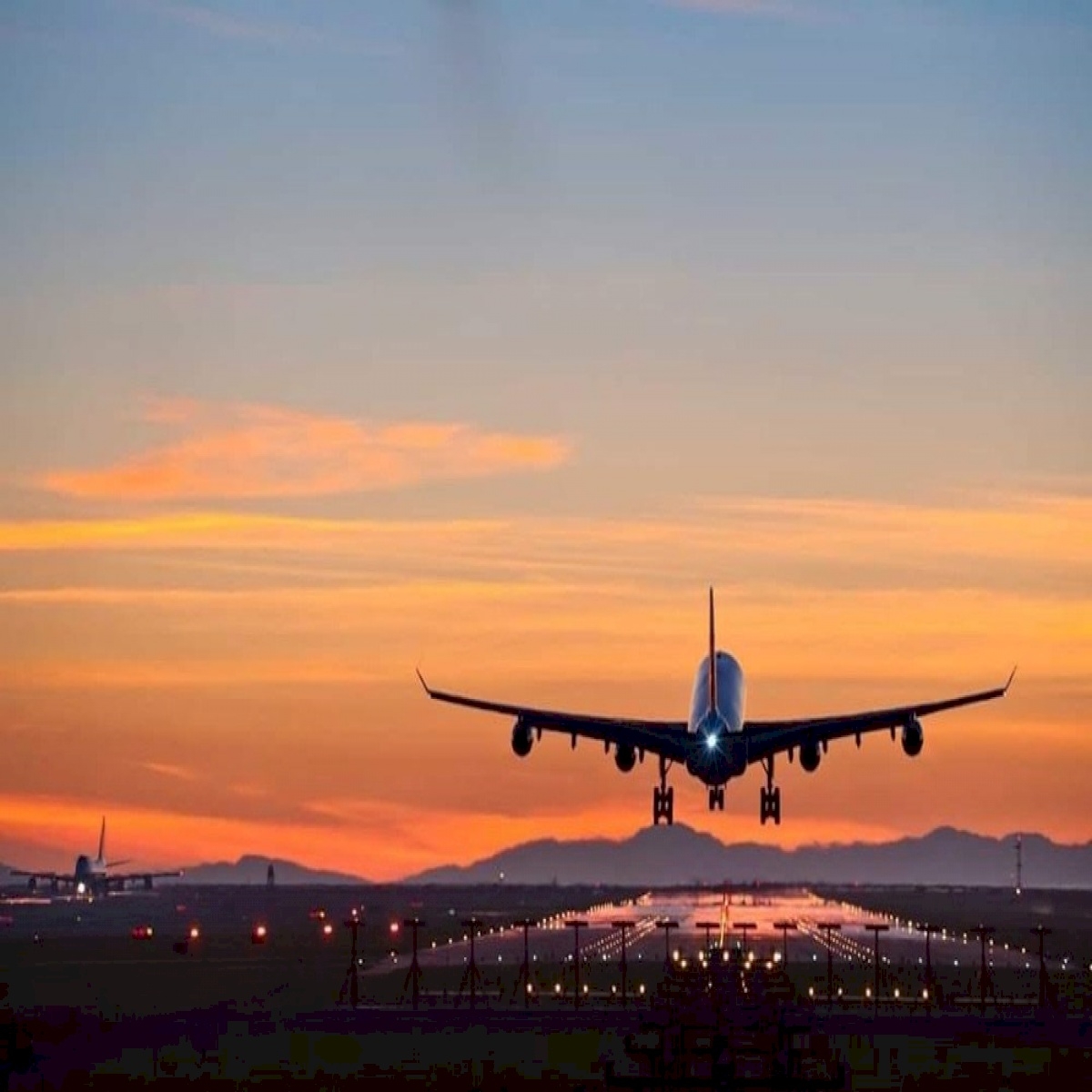 Photo: Trip Savvy
The national flag carrier said flights from Ho Chi Minh City to Sydney would depart every Thursday and Sunday starting July 15, and return flights on Tuesday and Saturday, VNE reported.
Flight from HCMC to Melbourne would depart every Tuesday from July 20 and the return flights every Thursday.
Flights from Hanoi to Frankfurt are scheduled to depart July 25 and 28 and August 21 while two flights from Hanoi to London will commence on Aug. 13 and Sept. 2. Return flights from Frankfurt are scheduled on July 26 and 29 and August 22, and from London on August 14 and Sept. 3.
The national flag carrier stated flights from Hanoi to Tokyo would depart every Wednesday and Saturday starting July 17. From Aug. 1, it would resume flights from HCMC to Bangkok every Wednesday and from Tokyo to HCMC every Thursday.
On return trips, the carrier would only carry Vietnamese repatriates or foreign experts with permission to enter the country. Vietnam is yet to open its doors to foreign tourists.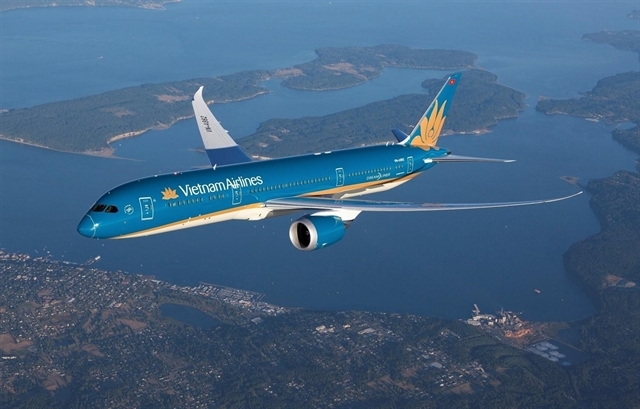 Australian, Asian and European destinations have all been flagged as possible routes Vietnam Airlines will resume. Photo: Vietnam Plus
A representative of the carrier said the resumption of these international routes is meant to meet growing travel demand among Vietnamese citizens wishing to study and work abroad as well as stranded foreigners longing to return home.
In March 2020, the country closed its borders and canceled all international flights to control the COVID-19 pandemic. It has only allowed certain categories of visitors into the country with strict quarantine requirements including 21 day quarantine periods.
Vietnam Airlines was recently certified with a 5-Star COVID-19 Airline Safety Rating for the safety measures and improved hygiene processes introduced by the firm to help reduce the spread of the coronavirus.
According to VNS, Skytrax COVID-19 Airline Safety Rating is the global assessment and certification of airline health and safety measures during the coronavirus pandemic. It has been based on professional and scientific investigation of the standards being provided by the airline.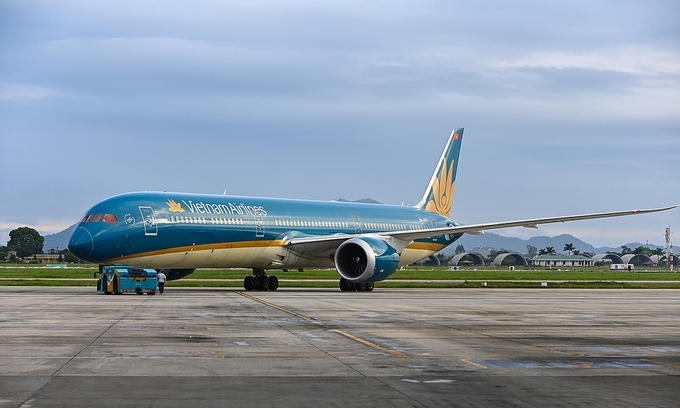 A Vietnam Airlines aircraft at Noi Bai Airport, Hanoi, September 19, 2020. Photo: VNE
The Skytrax COVID-19 Airline Safety Accreditation is regarded as a global benchmark for evaluating COVID-19 safe travel.
Vietnam Airlines encourages their guests to "Travel with Confidence" having conducted a broad risk assessment across all major customer touchpoints.
As of July 12, the country has had more than 30,000 cases of COVID-19. There have been 123 fatalities reported from the pandemic.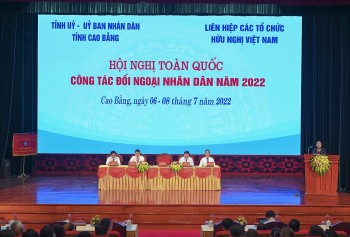 Friendship
During the event, many important issues will be discussed, and constructive suggestions and solutions will be provided to promote more effective people-to-people diplomacy operations.