European officials failed to reach a decision on whether citizens to Europe from Russia, the U.S, Brazil, and Qatar will be barred from entry even after the bloc's external borders open on July 1. Instead, they drew up a full draft list detailing which countries whose travelers the bloc could allow in.
Some 54 countries are on the draft list of acceptable countries, in which including Asian countries such as Vietnam, China, Japan, Korea, Korea, Korea, India, Bhutan, Indonesia, Myanmar. Nations to be excluded according to a draft list consists of the US, Russia, Brazil, and Qatar, informed the Euro News.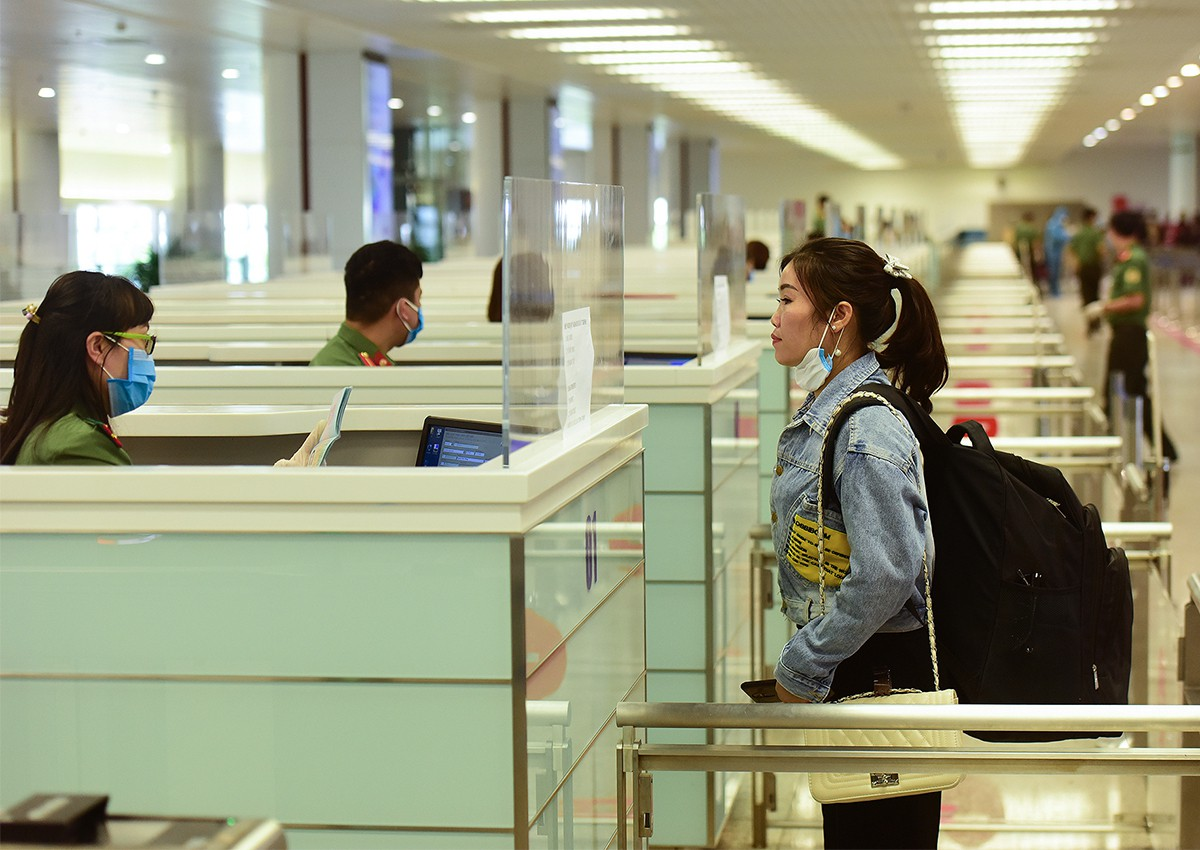 Vietnam is one of the Asian countries successfully control COVID-19 Photo: VNExpress
On June 25, the Spokesman of European Commission Eric Mamer said that the list should take into account the infection rate in countries concerned. Besides, the criteria are based on the epidemiological situation and the response to COVID-19 in the third country, the ability to apply containment measures during travel, and whether or not that country has lifted travel restrictions towards the EU.
As reported by the Euro News, restrictions should be relaxed first with countries whose epidemiological situation is similar to the EU average and where sufficient capabilities to cope with the virus are in place. Restrictions should remain in place for countries whose situation is worse than in the EU.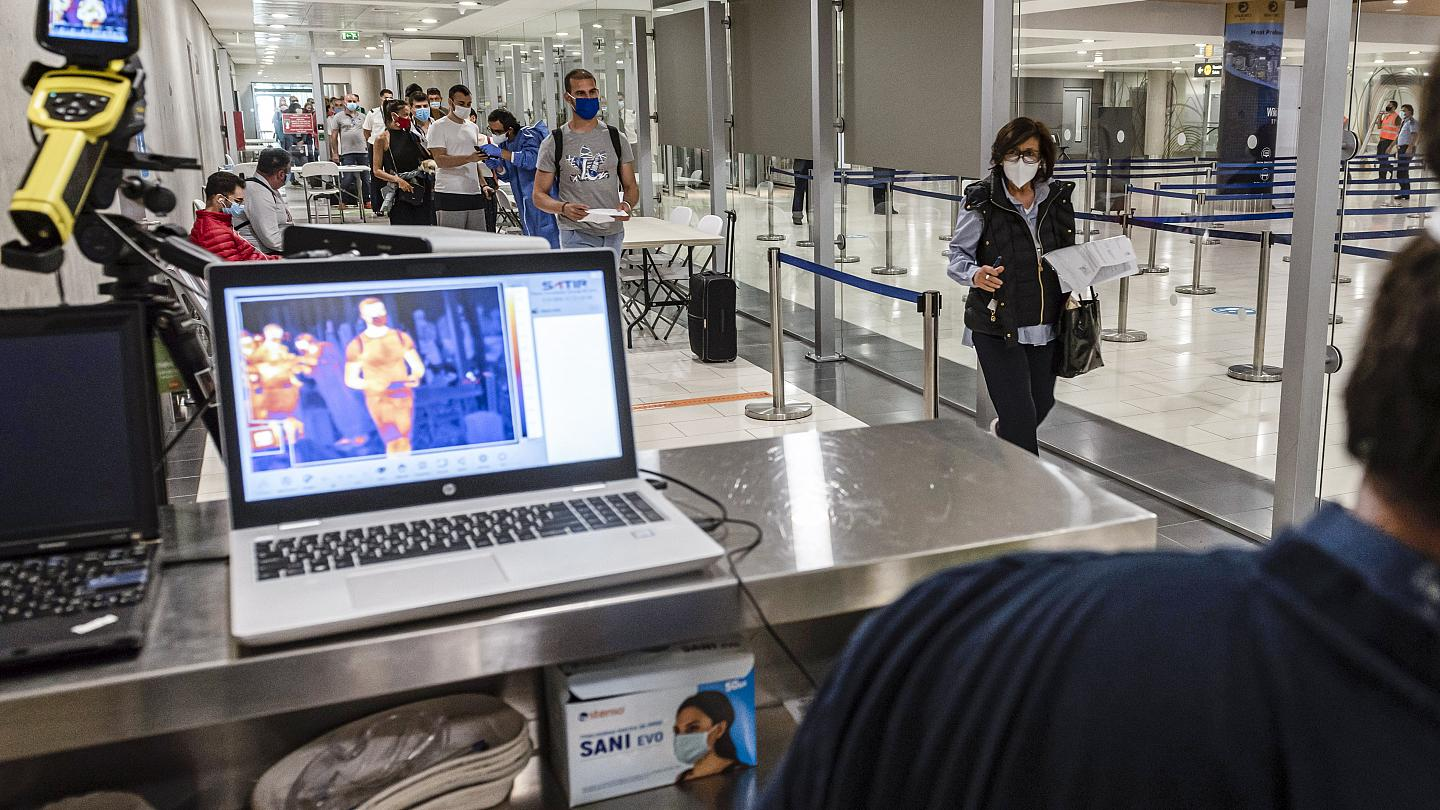 A laptop screen from an infrared camera monitoring the ambient body temperatures of incoming travelers arriving at Cyprus' Larnaca International Airport, June 9, 2020. Photo: Iakovos Hatzistavrou / AFP
Earlier, the EC recommended reopening internal borders within the Schengen area on June 15. This movement aims to help citizens in the bloc to travel freely as before the pandemic. The Commission also suggested member states allow travelers of third-country to enter the EU on July 1, based on the country's disease control situation.
The full list of countries whose nationals will be allowed to enter Europe according to the draft list is as follows (Source: Euro News)
Vatican City, Monaco, Montenegro, Andorra, Serbia, Bosnia and Herzegovina, Ukraine, Albania, Turkey, Kosovo, Democratic People's Republic of Korea, Turkmenistan, Vietnam, China, Thailand, Myanmar, Mongolia, Japan, South Korea, Georgia, Bhutan, Lebanon, Indonesia, Uzbekistan, India, Tajikistan, Kazakhstan, Palau, New Zealand, Australia, Dominica, Bahamas, Saint Lucia, Uruguay, Jamaica, Cuba, Guyana, Paraguay, Venezuela, Nicaragua, Costa Rica, Canada, Angola, Tunisia, Namibia, Uganda, Mozambique, Mauritius, Zambia, Rwanda, Ethiopia, Morocco, Algeria, Egypt.
Malie Nguyen