Why Japan put forth business travel with Vietnam, Thailand instead of US and China?
Japan decided to ease some travel restrictions on business travel, starting with countries having comparatively few Covid-19 infections including Vietnam and Thailand when the US and China are still in the back of the queue, reported Nikkei Asian Review.
Japan will allow about 250 international visitors daily from Vietnam and Thailand, as early as July. The country has also started to negotiate with Australia and New Zealand. The United States, the Chinese mainland, South Korea, and Taiwan may have to wait until the fall.
It is informed by Nikkei that the decision of easing travel restrictions marks Japan's effort in finding the way how to restart travel quickly and safely as other countries reopen. China has begun permitted S.Korea business travelers to enter the country's certain regions last month. The European Commission recommended last week that countries in or associated with the passport-free Schengen area would remove restrictions from some third countries.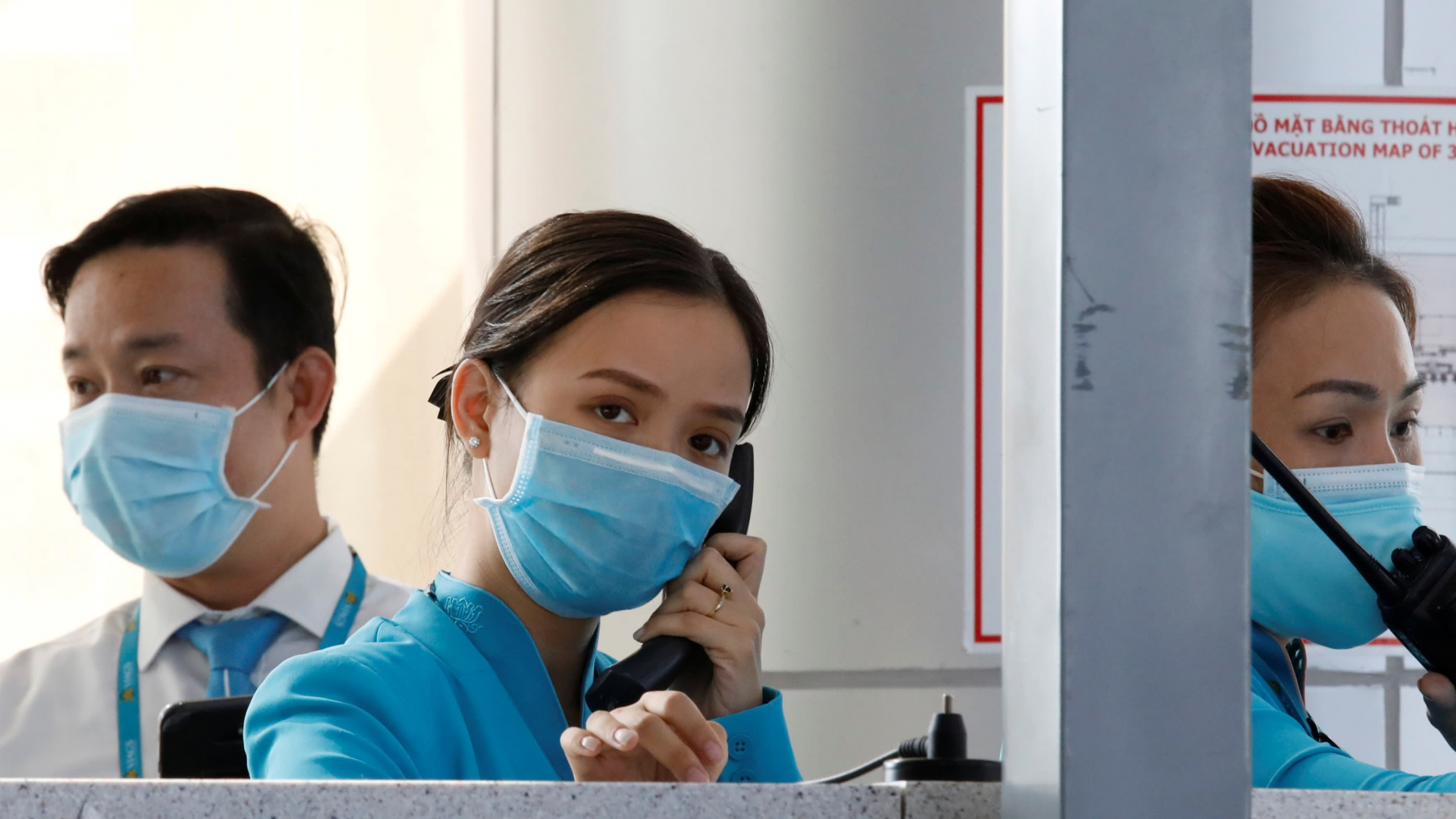 Vietnam and Japan have agreed to a trial project in which a chartered flight for Japanese business people will be allowed to land in the Southeast Asian nation. Photo: Reuters
The coronavirus screening will be the key to prevent the spread of COVID-19 into or out of Japan. Visitors leaving Japan will need to undergo a polymerase chain reaction test. Another PCR diagnostic test will be required at the airport upon return and the government will encourage citizens to use the contact tracing app.
Limited testing capacity is one of the main reasons why Japan does not resume travel with some regions which are close economic partners.
The total number of tourists entering Japan from Vietnam and the other three countries in negotiations averages 6,000 a day in 2018. However, Japan has put these countries ahead of the US, Chinese mainland, South Korea and Taiwan which tenfold that figure and occupy 70% of all visitors to Japan, revealed Nikkei.
"To expand [the reopening] … we would need a capacity of 10,000 tests a day," a government source said.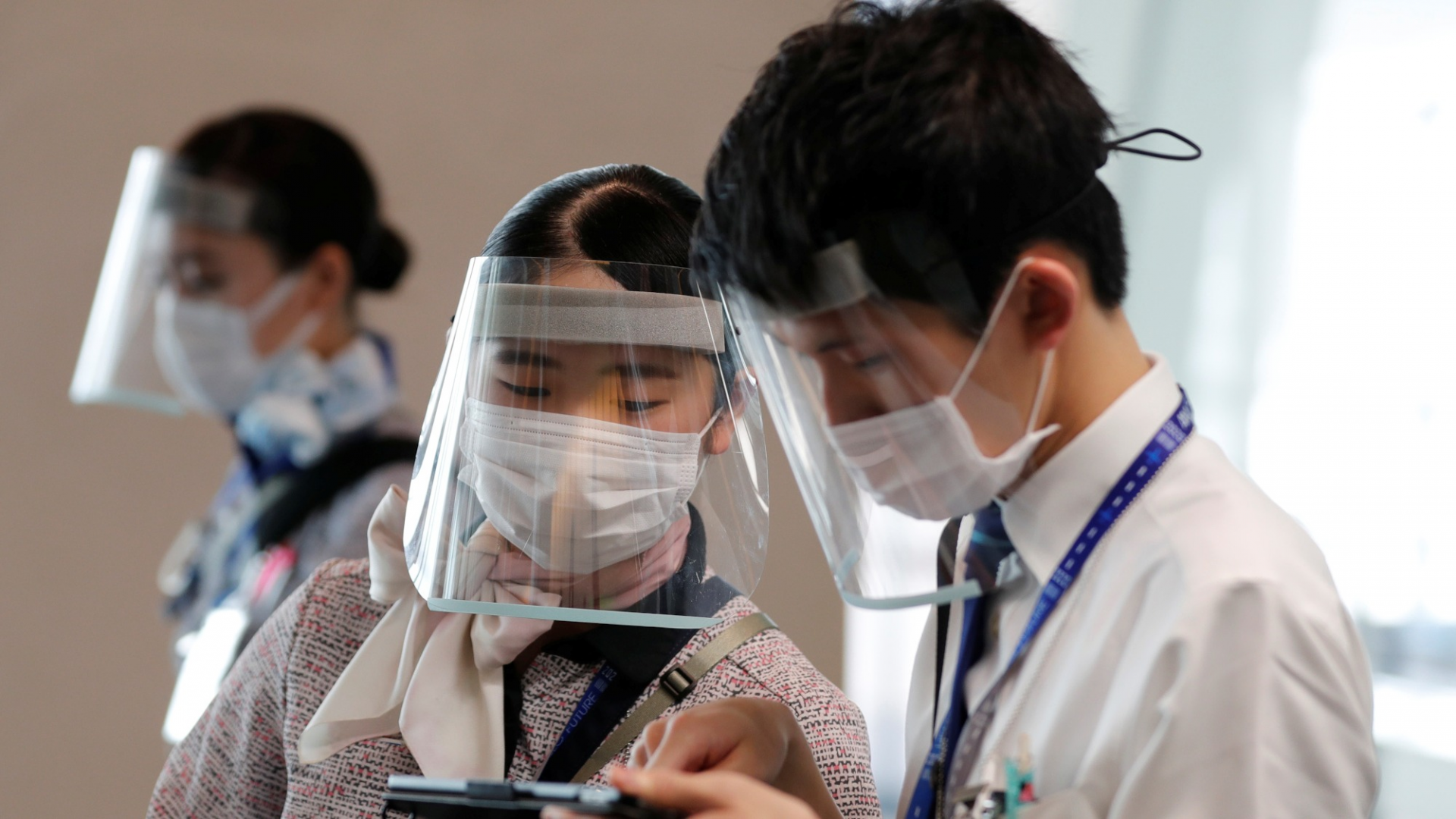 Staff members of All Nippon Airways wearing protective masks and face shields work at a boarding gate at Haneda airport in Tokyo. Photo: Reuters
Prime Minister Shinzo Abe has commanded the establishment of a coronavirus testing facility for tourists, along with the introduction of saliva-based PCR tests. "The current "isolation" situation has considerable effects at the time of globalization", he said, emphasizing that expanding virus screening facility is so essential.
China has proposed to relax travel restrictions in a three-dimension framework with S.Korea and Japan, yet Japan refused due to conflict between Beijing and Washington.
"Restarting travel with China before the US can impact Japan-US relationship", a government source unveiled. Japan chooses against reopening travel with the US because of its high coronavirus infections confirmed. Meanwhile, a diplomatic chill lingers with Seoul, and admitting travelers from Taiwan may pose anger for Beijing, added Nikkei.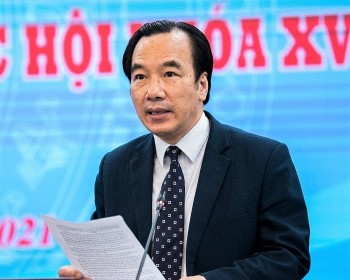 Focus
Consolidation of personnel; building and expanding the network of Malaysian partners; strengthening communication, and contributing to introducing to the people, especially the young generations of the two countries about the country and people of each side... are the focus of the Vietnam-Malaysia Friendship Association in the coming time. Chairman of the Association, Ngo Sach Thuc hopes that "people-to-people diplomacy will continue to be a pioneer in bringing the two countries and cultures closer to the goal of cooperation and integration".