Vietnam appears to be among Thailand's travel bubble target country
Vietnam is one of the targeted countries to be rallied in Thailand's travel bubble once the country opens its border.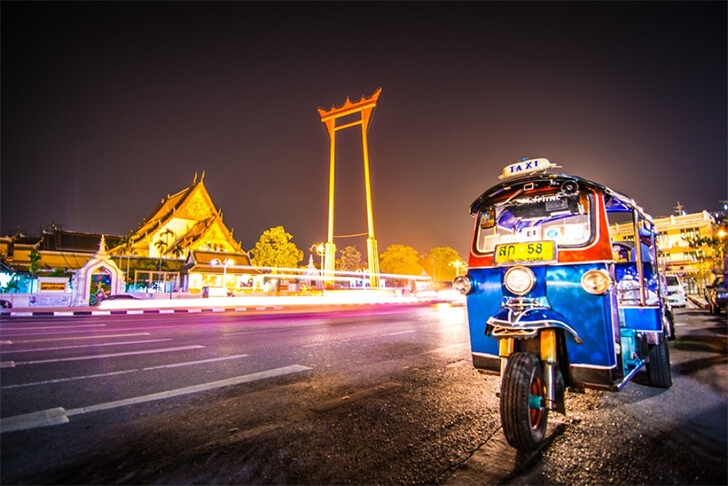 Thailand will open border to a selected number of countries, including Vietnam (Photo: Asia Travel Blog)
The government has encouraged the preparations after warming to "tourism bubbles" between Bangkok and select Asian cities to revive a travel industry battered by the coronavirus pandemic may be China, Japan, South Korea, and Vietnam, where Covid-19 is largely contained, Nikkei Asian Review reported.
"The initial list may include mainland China, Hong Kong, Macau, Vietnam, South Korea, Japan, Australia, New Zealand and some countries in the Middle East", Taweesilp Witsanuyotin, the spokesperson of Thailand COVID-19 center told Bloomberg.
The Thai government plans to create a travel bubble with certain countries once it reopens its borders. Under these treaties, travelers may need to be tested for nCoV upon arrivals at airports, but will not have to stand the 14-day quarantine, according to Witsanuyotin.
The initial travel bubbles may be granted to only travelers on business trips or seeking medical services, and their entry areas may be restricted.
The Thai economy is largely dependent on tourism and trade. Both areas are vulnerable to pandemics. While the Thai government has provided a stimulus package worth about 15 percent of GDP to support the economy, the National Planning Agency still projects a recession of up to 6 percent this year.
Thailand is planning to lift most of the remaining social distancing and border closure orders to revamp its economy after no coronavirus transmission reported in the country for more than two weeks.
Many businesses and some schools may reopen on June 15, Taweesilp said during a brief meeting in Bangkok. The country began to relax restrictions at the beginning of May. The state of emergency is still in force until the end of June and most incoming international flights are prohibited.
As of June 21, Thailand's cumulative cases stay at 3.147. 58 deaths have been reported.
Bangkok Post last Friday reported that Thailand is in no rush to open up travel bubbles as more thought is needed into putting the concept into practice, said the head of security for the Centre for Covid-19 Situation Administration (CCSA).
After the pandemic situation is resolved, overseas tourists will be permitted to return in small groups from countries with travel bubble agreements. They can travel only to select destinations for the sake of effective public health surveillance, a source said.
The CCSA's working group asked the Tourism Authority of Thailand to study the possible downsides of the travel bubbles, including a new wave of Covid-19 triggered by the border reopening and the economic costs which the government must foot if the outbreak recurs.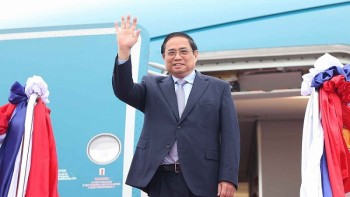 National
Vietnam News Today (Feb. 6): PM Chinh to pay official visits to Singapore, Brunei; Vietnam attends ASEAN+3 Tourism Ministers Meeting; Exports in 2023 and high demands from new generation FTAs; Digital technology to spearhead Vietnam's drive for Industry 4.0.