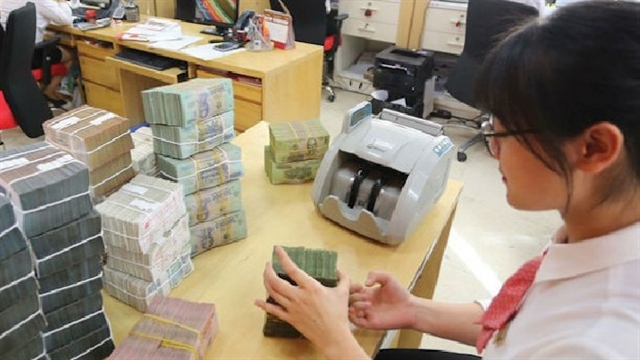 Credit growth would likely reach only 9-10 per cent this year (Photo: VNS)
The growth rate would be lower than the central bank's 11-14 percent targeted for this year.
According to experts from Yuanta Securities Company, the central bank's second interest rate cut of 0.5 percentage points recently might not really boost credit demands of firms.
Accordingly, this company said that the lowering of the State Bank's operating interest rate this time has a more positive impact on the banking system and may affect the economy more strongly than the interest rate cut in March, according to Biz Live.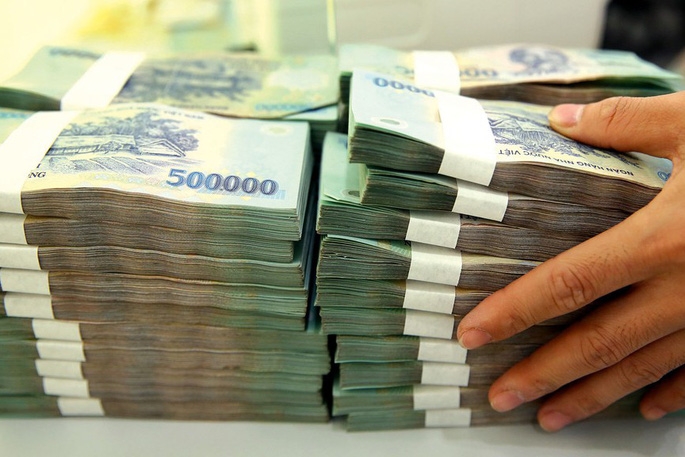 Reducing short term lending rates may not boost demand for credit (Photo: VietnamBiz)
"A series of input interest rates for banks, especially the short-term maximum deposit interest rates, which are sharply lower than the previous periods, will help banks reduce deposit costs significantly.
This will help banks support businesses to extend their debt and restructure loans. The liquidity of the banking system has been abundant and even more abundant," the report acknowledged.
For businesses, Yuanta said that, in addition to extending loans and restructuring loans, reducing short-term lending rates by 0.5% may not really boost demand for credit from the business side.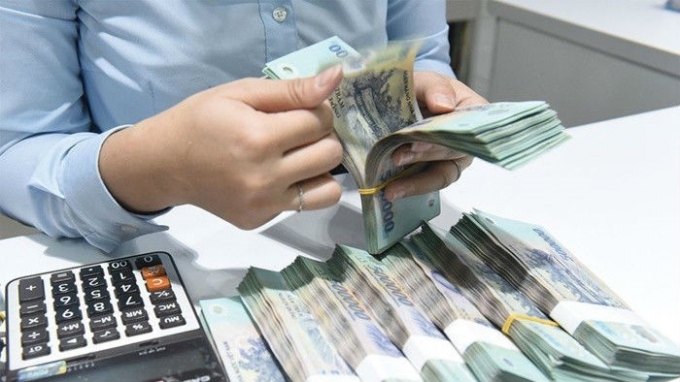 Boosting public investment will help improve credit growth (Photo: Cong luan)
"The low credit growth is not necessarily due to the lack of liquidity, but the key is still the question of whether the domestic and world epidemic situation is under control, especially in the countries that have major trade with Vietnam such as the US, EU, China and Japan, according to Vietnam Biz.
However, the positive point is that Vietnam's epidemic is now under control and the Government will try to prevent the disease from coming again for the second time; In addition, boosting public investment in the last 2 quarters will help improve growth.
If consumption demands are still limited, firms will not borrow even if interest rates are low and banks must also be very cautious in disbursement because of bad debt concerns, the experts explained.
Yuanta Securities said that credit growth for the whole year of 2020 will be hard to reach the target of 14% set by the State Bank and will only reach 9% -10% if public investment is well-implemented.
This year, as the investment in infrastructure increases, credit in industry and construction is forecast to rise higher compared with the last two years, according to VNS.
Candy Lee