Vietnam-Denmark Offshore Wind Power Project Ready to Commence Its Geological Survey
The La Gan Wind Power Development Corporation, developer of the 3.5 GW La Gan Offshore Wind Power Project owned by Copenhagen Infrastructure Partners, Asiapetro and Novasia, signed a major offshore geological survey contract worth several USD millions.
The La Gan GeoTechnical Survey Campaign Contract with Vietsovpetro, a company part-owned by PetroVietnam. Due to the recent COVID 19 development in Vietnam, the signing was conducted virtually and witnessed by the Danish Ambassador to Vietnam, H.E. Mr. Kim Højlund Christensen.
Under this contract, Vietsovpetro will engage PetroVietnam Technical Services Corporation (PTSC) and Fugro Singapore Ltd as sub-contractors to collect soil and rock samples deep under the seabed. The samples will be tested in sophisticated laboratories and used to build detailed ground models of the seabed under the wind farm area. These ground models are essential for designing the offshore foundation structures and subsea cables of the La Gan offshore wind farm.
'With the signing today, the investors of La Gan Offshore Wind Project reaffirm their commitment to move the project steadily forward despite the difficulties and challenges posed by the COVID- 19 pandemic. As the government of Vietnam is on its way to finalize the Power Development Plan 8 (PDP 8) and establish relevant legal framework for offshore wind power projects, it is crucial that the authorities create an enabling environment for foreign investors, especially those who have a proven track record in the offshore wind power industry and serious determination to progress their projects, such as CIP. We, therefore, hope and trust that the government of Vietnam and relevant local authorities will take swift actions and give the Project the necessary permits and approvals to start the physical work as soon as possible. This will not only help create a good starting momentum for the sector but also contribute to the realization of the government's vision for a sustainable and green energy sector.' said H.E. Ambassador of Denmark in Vietnam, Mr. Kim Højlund Christensen, at the virtual signing ceremony.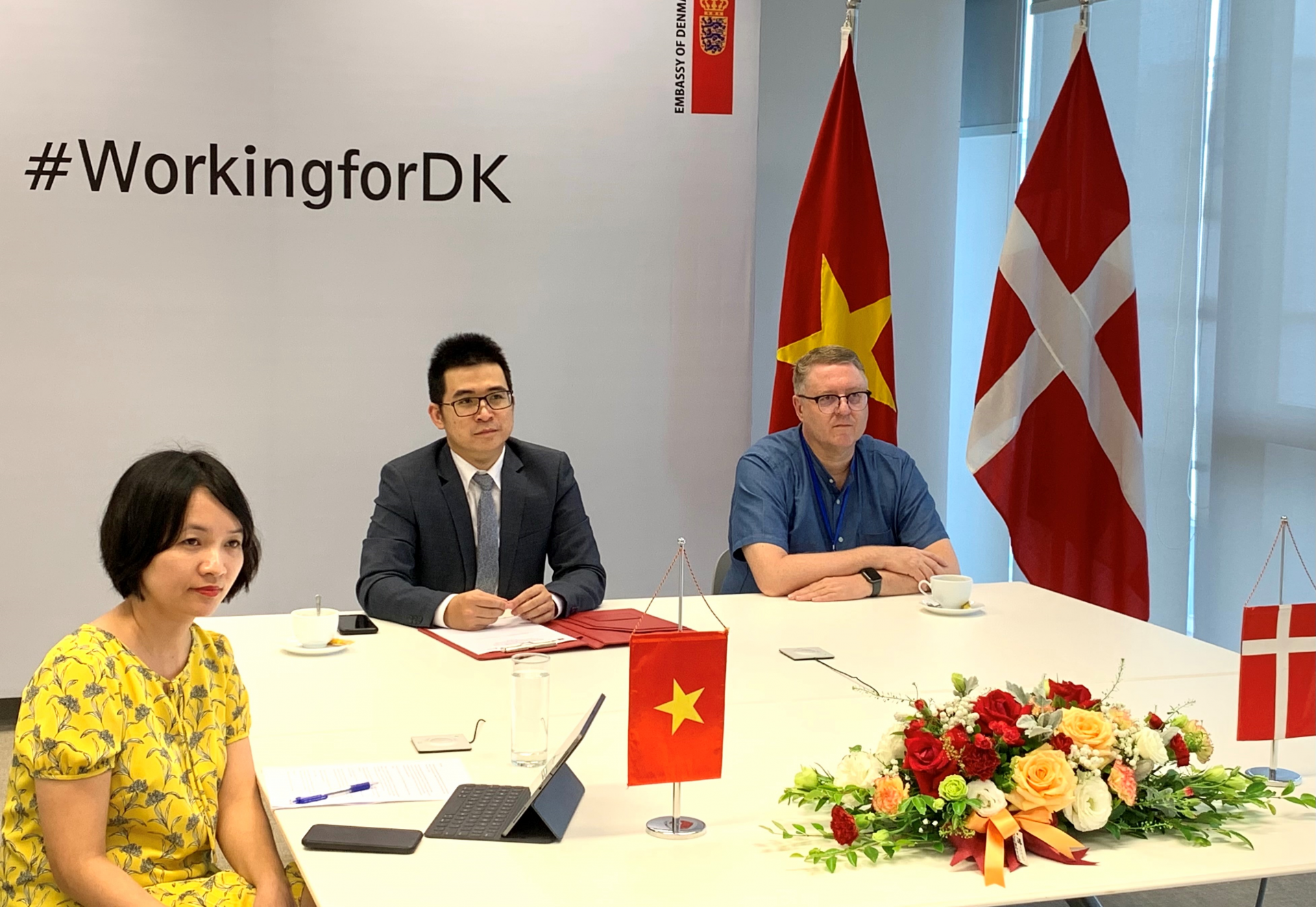 Ms. Maya Malik, Chief Executive Officer of the La Gan Wind Power Development Corporation added: 'Geotechnical surveys are essential for offshore wind projects to understand the seabed condition and progress the development of ground models and foundation designs. We are very proud to be the one of the first large scale offshore wind farms in Vietnam to sign such a contract. As a responsible and experienced developer, the La Gan Wind Power Development Corporation is honored to partner with Vietsovpetro and its reputable sub-contractors, who will ensure that the surveys will be conducted to the highest safety, environmental and social standards. We are also proud to implement a structure that supports the local supply chain and facilitates knowledge transfer between international and local suppliers.'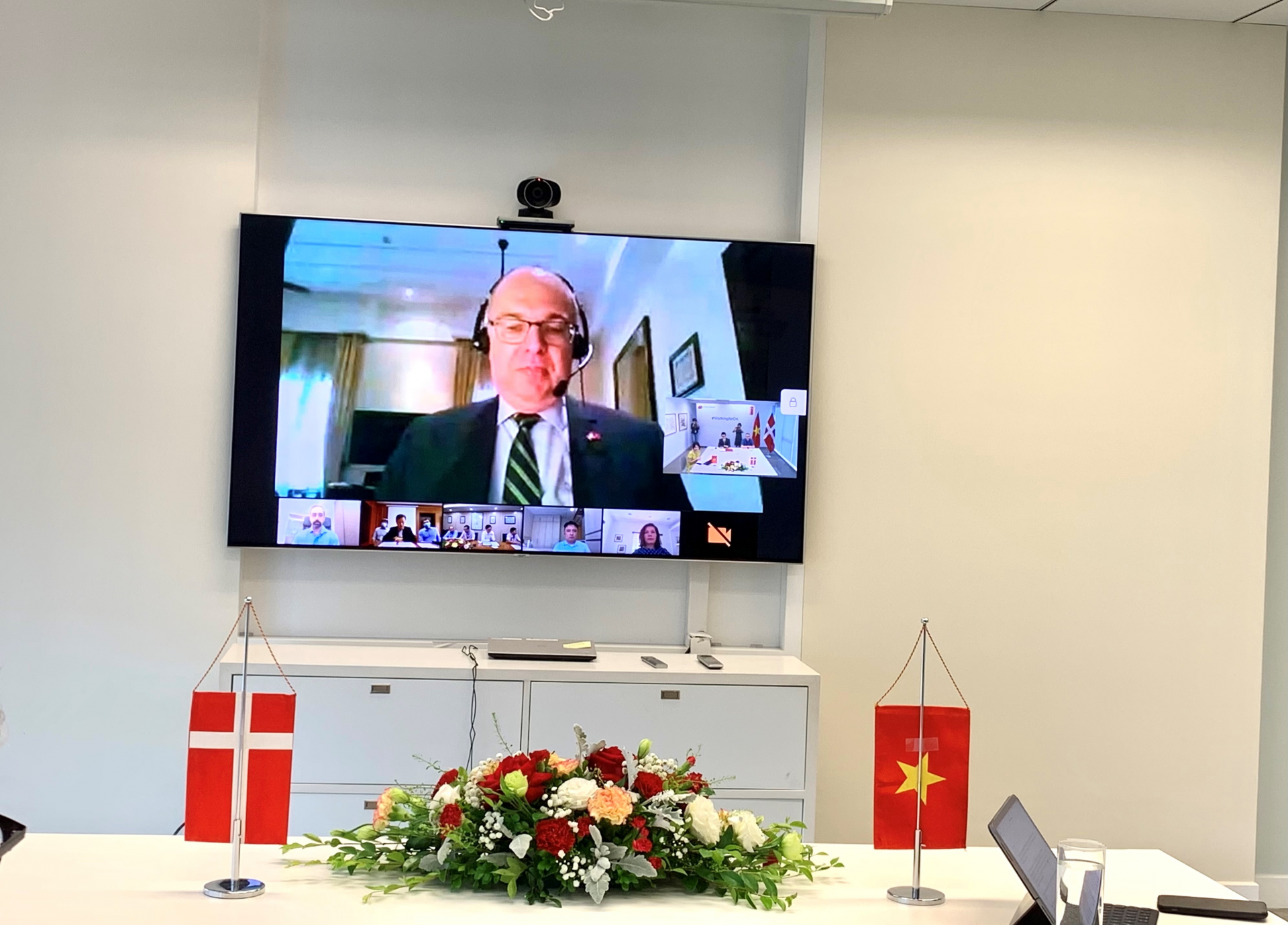 Since the signing of the Memorandum of Understanding with the Binh Thuan People's Committee in July 2020, the La Gan Offshore Windpower project has actively progressed development activities. With an estimated capital expenditure of up to US$ 10 billion and a capacity of 3.5 GW, the project is one of the first large scale offshore wind projects in Vietnam.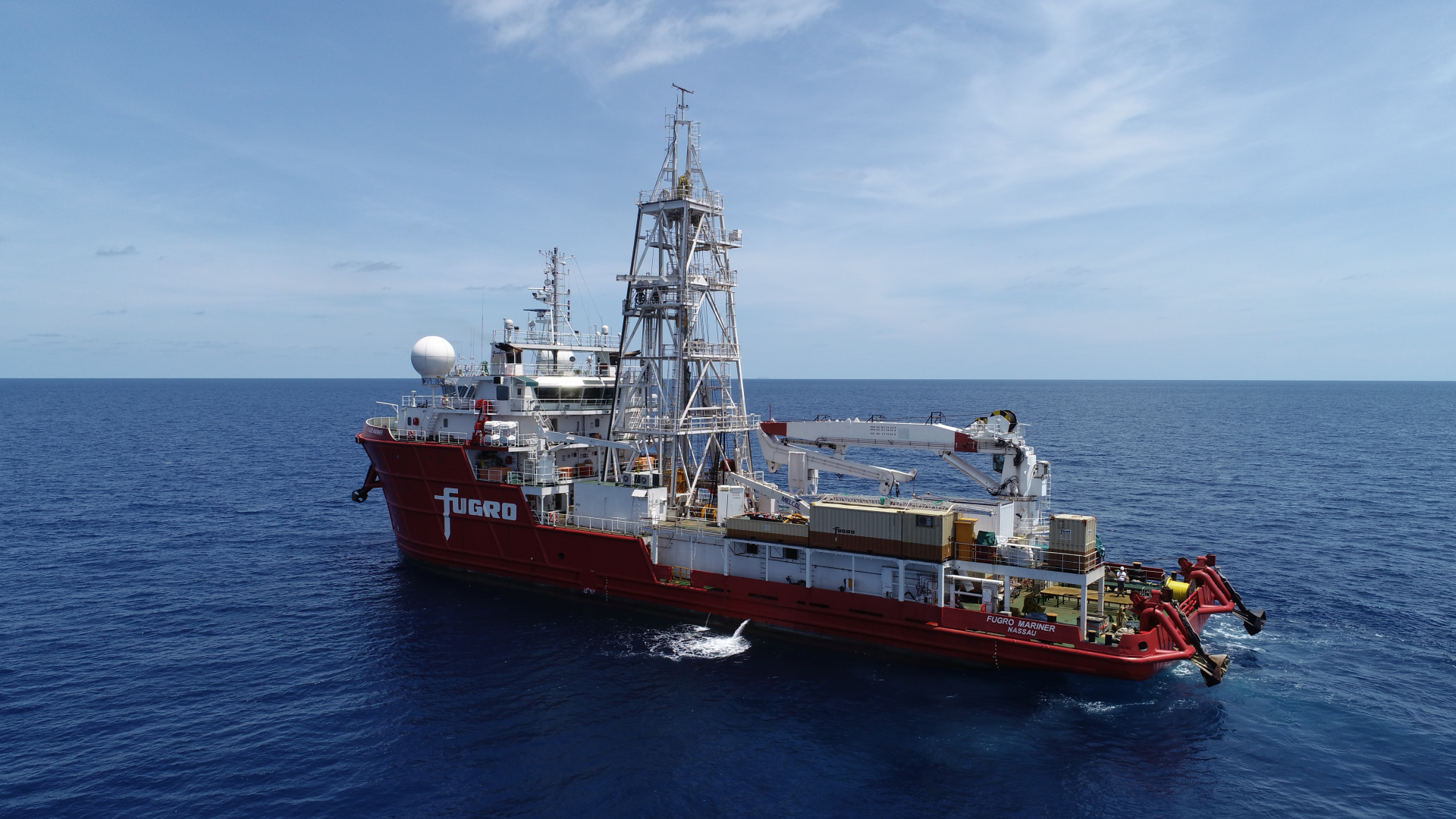 Fugro Mariner, the drilling vessel planned to be used for La Gan Offshore Wind Farm geotechnical campaign
According to an economic impact study made by international experts from BVG Associates (World Bank consultants), the project will contribute more than US$ 4.4 billion to the Vietnamese economy over the project lifetime. The project is also expected to create over 45,000 Full Time Equivalent (FTE) local jobs in Vietnam, where 1 FTE is 1 job for 1 year. Once fully installed, the project is predicted to power more than 7 million households per year and avoid 130 million tonnes of CO2 emissions over its lifetime.
In 2013, Vietnam and Denmark entered a long-term cooperation agreement with the purpose of promoting a transition in Vietnam to a low-carbon economy. It is financed by the Danish government and administered by the Danish Energy Agency.
The programme is currently entering its third phase DEPP III (2021-2025). Besides the above-mentioned areas, it will also include offshore wind as a component and a work stream focused on developing economic incentive schemes for energy efficiency improvements in the industrial sector in Vietnam.
The Danish Energy Agency's Centre for Global Cooperation partners with 16 other countries, which in total account for more than 60% of the global CO₂ emissions. The aim is to share Danish experiences on shaping an energy system that combines a green, low- carbon and reliable energy supply with economic growth.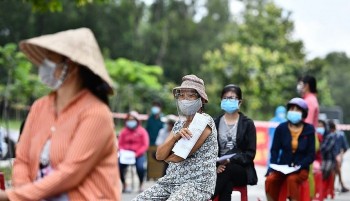 National
More than 67 million doses of vaccines have been administered so far in the country. Over 19 million people have fully received two jabs.