Vietnam discussed bilateral ties and common challenges with the US
On August 6, Deputy Prime Minister and Foreign Minister Pham Binh Minh discussed Vietnam - US relations and international issues over the phone with the US Secretary of State Michael Pompeo on the occasion of the 25th anniversary of bilateral diplomatic ties.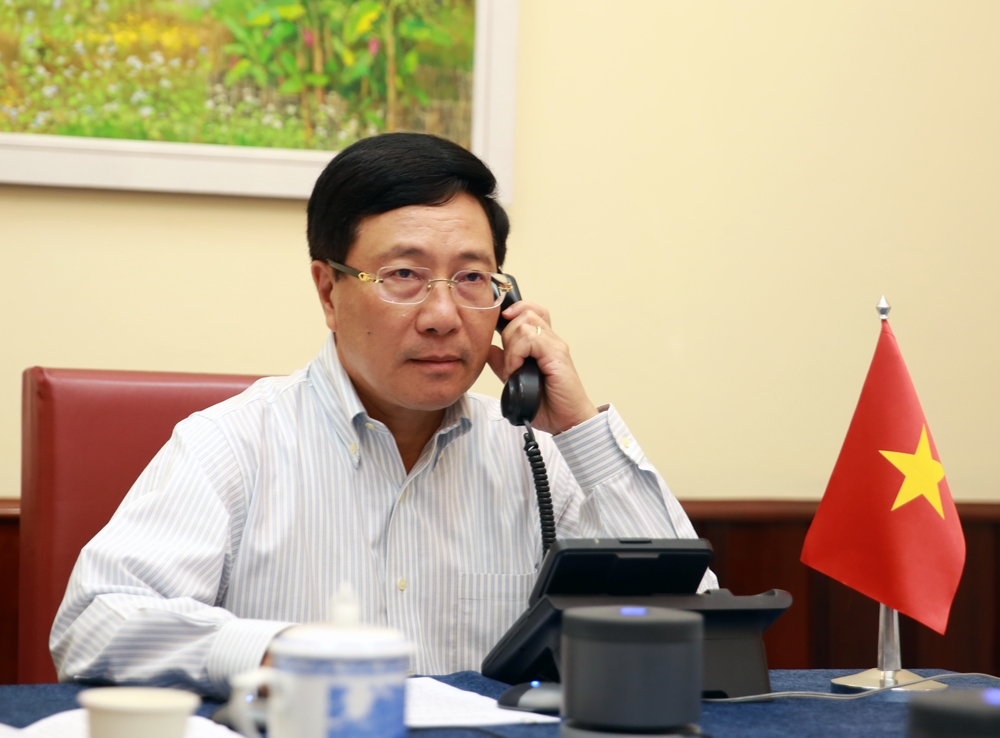 Deputy Prime Minister, Foreign Minister Pham Binh Minh. (Photo: VGP)
During the discussion, Foreign Minister Pham Binh Minh affirmed that Vietnam considers the US as a partner of top importance. He expressed his delight at the advancement of the Vietnam - US relations, from diplomacy-politics, economy-trade, security-defense to science-technology and people-to-people exchanges, according to VGP News.
Minh also appreciated the humanitarian cooperation programs, settlement of war consequences, and dioxin decontamination, which contributed to consolidating the trust between Vietnam and the US.
In addition, Minh welcomed the activities organized by both sides to celebrate the 25th anniversary of the normalization of diplomatic ties in the context of the Covid-19 pandemic.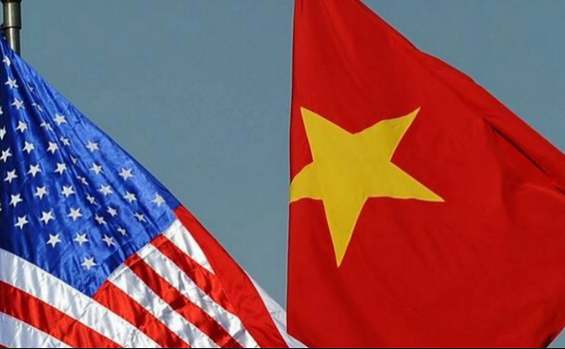 Vietnam considers the US as a partner of top importance (Photo: Vietnam Finance)
Meanwhile, the US Secretary of State Pompeo spoke highly of Vietnam and the US's mutual efforts in fostering the Comprehensive Partnership based on the respect of independence, sovereignty, territorial integrity and political systems.
Pompeo also thought that Vietnam and the US share a common vision on peace and stability in the Indo-Pacific region, affirming that the US commits to maintaining stable relation with Vietnam.
Besides, Pompeo noted Vietnam's reception of Peace Corps Volunteers who will come to Vietnam to teach English under an agreement on the implementation of the Peace Corps program.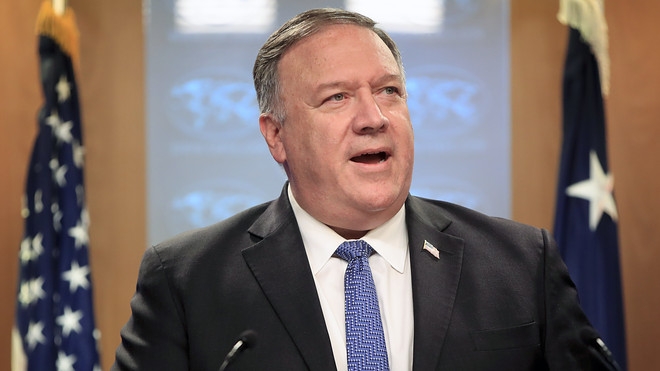 The US Secretary of State Michael Pompeo (Photo: Market Watch)
During the phone talk, Vietnam and the US also discussed measures to cope with the Covid-19 pandemic and support citizens to return home, as well as coordinate in restoring and maintaining regional and global supply chains, reported by Nhan Dan.
Foreign Minister Minh affirmed that Vietnam appreciated the role of the US at international forums. He added that as ASEAN Chair and a non-permanent member of the United Nations Security Council for the 2020-2021 term, Vietnam will keep coordinating with the US and other partners in handling common challenges, contributing to peace, stability, security and development in the region and the world.
For his part, Pompeo highly valued the role of Vietnam in addressing global issues, and expressed his wish to cooperate with Vietnam in intensifying the strategic partnership between ASEAN and the US.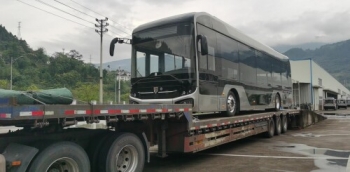 Economy
Ev Dynamics (Holdings) Limited is a pioneer and a prominent player in China's new energy commercial vehicles market, as well as a whole-vehicle manufacturer of specialty passenger vehicles and new energy passenger vehicles.