US-China tension: China carry out missile test and ready for talks with US on any level
US-China tension: China military carried out missile tests as US-China tensions continue to simmer. The missile, fitted with three re-entry vehicles – which in wartime could be replaced with nuclear warheads. In an interview, Chinese Foreign Minister Wang Yi said China was willing to restart talks with the United States on any level about any issue at any time.
According to the South China Morning Post, China and the United States have conducted ballistic missile tests as the two nations remain locked in a bitter rivalry. The People's Liberation Army (PLA) Rocket Force fired two missiles – a DF-26 and a DF-16 – during a recent exercise, the official Chinese military news website 81.cn reported on Tuesday. It did not give an exact date for the tests.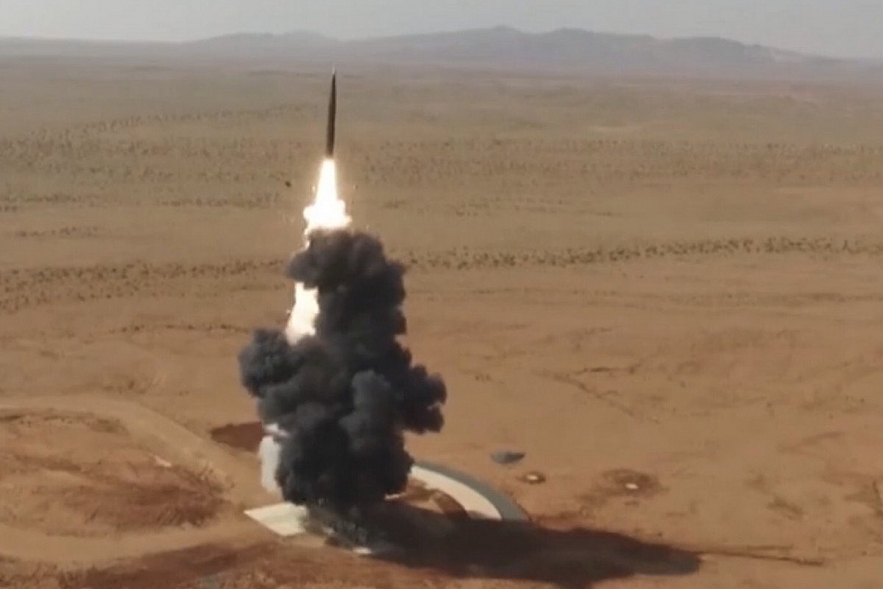 The PLA test-fired a DF-26 missile, which has a range of 4,000km making it capable of striking the US Pacific territory of Guam. Photo: 81.cn
The DF-26 has a range of 4,000km (2,500 miles) and is China's first conventionally armed ballistic missile capable of striking Guam, a US territory in the western Pacific.
The DF-16 is the PLA's most accurate short to a medium-range ballistic missile, designed to hit targets in Japan, including the US military bases in Okinawa.
"We are in a highly alert state for combat, to ensure our actions are prompt and precise," Liu Yang, the commander of the brigade that carried out the tests, was quoted as saying. The brigade also took part in an exercise to test their emergency response to an incoming nuclear attack, the report said.
In an interview with state news agency Xinhua on Wednesday (August 05, 2020), Wang said that China was willing to restart talks with the United States on any level about any issue, in a departure from increasingly heated rhetoric by both countries in recent months and was not trying to become another US and that it would act in a calm and rational manner.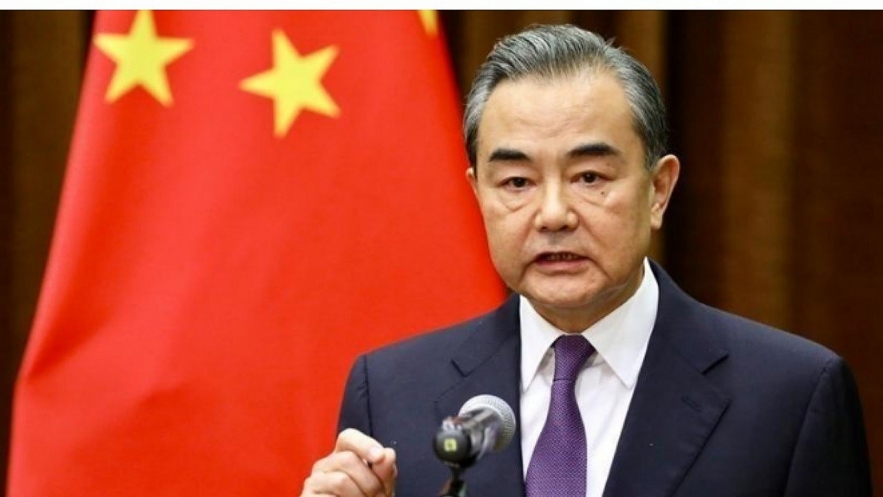 US-China tension: China carry out missile tests and ready for talks with the US on any level. Photo: Regionweek
"We are willing to start frank and effective communications with the US and respond calmly and rationally to the impulsiveness and restlessness of the US," Wang was quoted as saying.
"We can restart the communication channels with the US on all levels and in all fields any time, and any issues can be brought to the table."
The latest irritant came on Wednesday when it was confirmed that US Health and Human Services Secretary Alex Azar would head a delegation visiting Taiwan "in the coming days" – the highest level of the official visit since 1979, drawing an immediate rebuke from Beijing.
In the Xinhua interview, Wang proposed a four-point "clear framework" to deal with the most challenging time since the two countries established diplomatic relations.
The first point was to clarify each country's bottom line and avoid breaching them. Wang said China had never and would not interfere in US elections and internal politics, and neither should the US try to interfere with China's domestic affairs.
The second was to maintain communication channels and frank discussions, while the third was to reject "decoupling" and pursue cooperation. The last principle suggested that both countries reject "zero-sum" thinking and take responsibility together for global security issues.
As the world's two most powerful nations, China and the US should cooperate through multilateral organizations such as the United Nations, and work together for global peace and stability, The report quoted Wang as saying.
"China will not let these schemes succeed. We are resolutely against a deliberate creation of the so-called 'new cold war' because this is completely against the fundamental interests of people of China and the US, and completely deviates from the development and progress of the world," he was quoted as saying.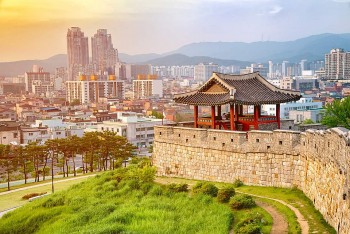 Handbook
The Suwon Hwaseong Fortress, a UNESCO World Cultural Heritage, was built under Joeson Dynasty, is one of the most famous attractions and important historic site in Korea.
Viet's Home
Hoang Long Ly, the talented photographer, has boosted his global profile with works honored at AAP Magazine #20 TRAVELS. Let's scroll down to explore some mind-blowing images from the photo contest.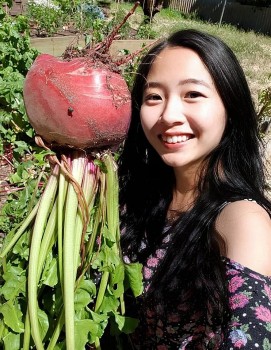 Overseas Vietnamese
A Vietnamese woman living in Australia plants large size fruits and vegetables in her 1,000 sq.m garden. The fruits and vegetables are a source of nutritious food for her family and also help bring her family members closer.