Vietnam - favorite post-pandemic tourist destination for Japanese women
According to the ASEAN-Japan Centre (AJC), female Japanese travelers choose Vietnam as their favorite post-pandemic destination mainly because of its delicious local cuisine.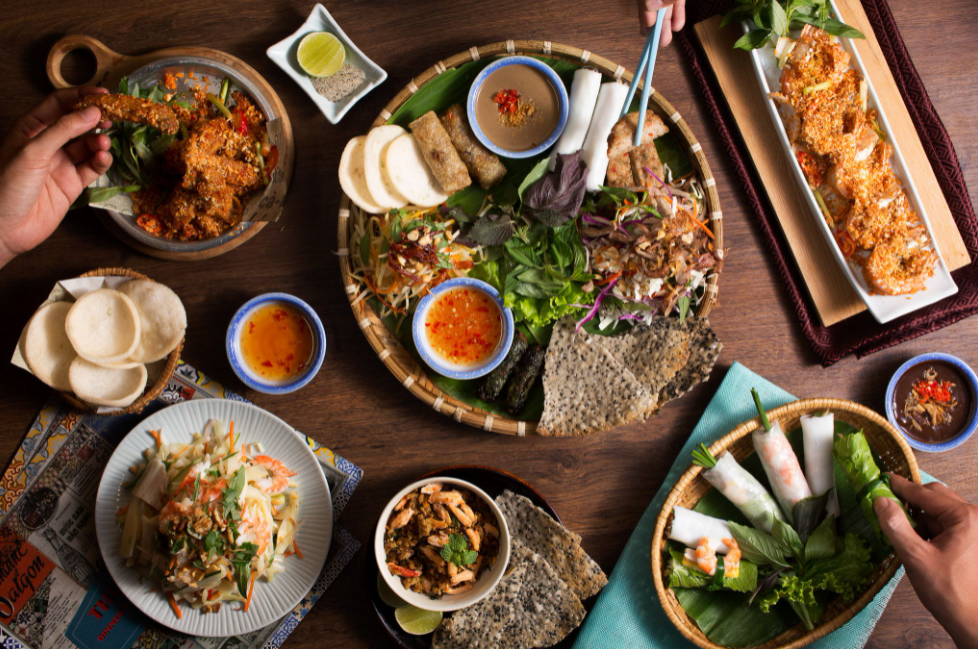 Photo: Best Price Travel
The results were unveiled in a survey conducted by the AJC which targets Japanese female Instagram users in their 20s and 30s.
The survey showcases how social media play a key role as a platform in collecting information from travelers. It also portrays how young female travelers feel about destinations of the ASEAN quartet (Cambodia, Laos, Myanmar, and Vietnam) such as their favorite attractions and their concerns towards various locations.
With regard to the search results of Instagram hashtags in Japanese, #VietNam displayed the highest number of results with 964,000, a figure over 1.5 times higher than #Cambodia, #Myanmar, and #Laos with 358,000, 139,000, and 104,000, respectively.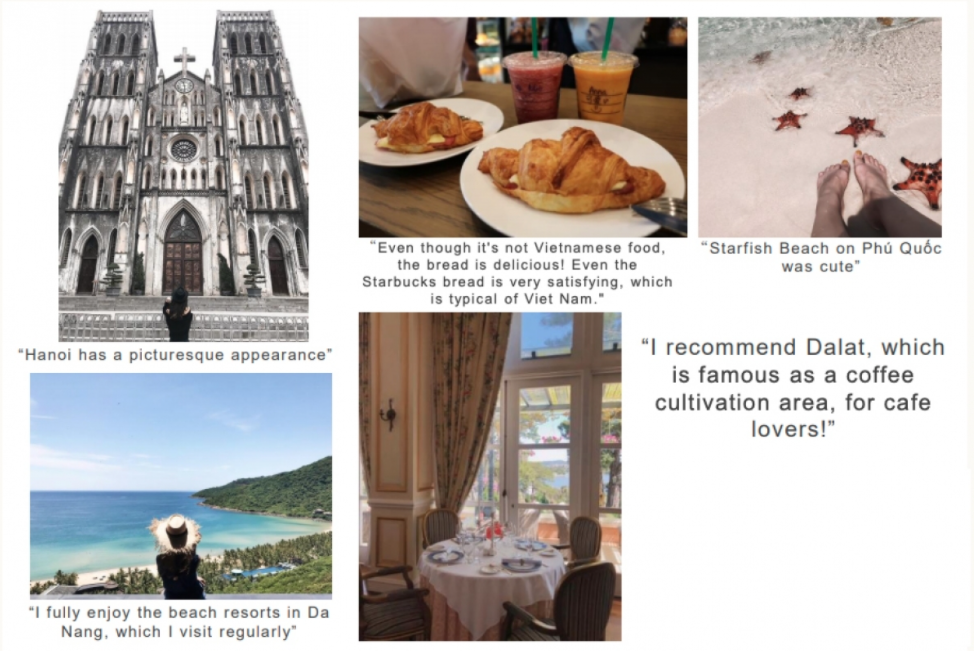 Photo: VOV
Furthermore, the hashtag #VietNamFood in Japanese came up with 326,000 results. Delicious food can help to differentiate Vietnam from other regional countries, according to the details of the survey.
Female Japanese travelers also mentioned many cities and destinations they visited in Vietnam, from resort stays in Da Nang and Phu Quoc, to going shopping and having massages in Hanoi and Ho Chi Minh City, to other destinations such as Hoi An and Da Lat. Since each city can be visited for a different purpose, many repeat visitors choose to visit every year or several times each year.
The survey also points out that many female Japanese travelers haven't heard of some of Vietnam's unique festivals and events which can also be reasons for Japanese people's decision on traveling to the country in the future.
VOV