Vietnam imports more coal and oil as natural resources depleted
Vietnam is becoming an importer of coal, oil, gas, ... with increasing importing amount. In the context of declining natural resources, Vietnam needs to take into account the risks of being too heavily dependent on imports.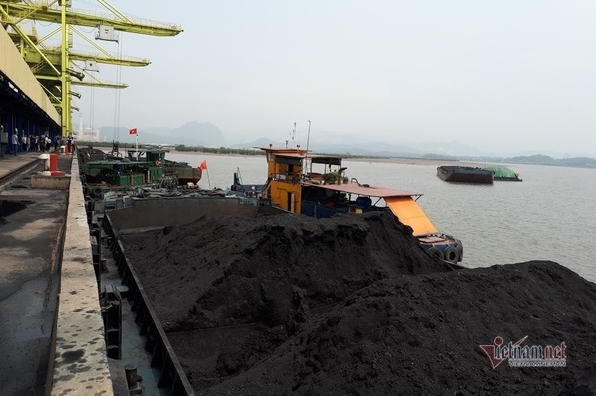 Imported coal for electricity production is increasing. (Photo: Vietnamnet)
Energy import figures will keep on increasing
At the workshop on "National energy master plan for the period 2021-2030, with a vision to 2050 - Overall assessment of energy, socio-economic development forecast, and energy demand", Dr. Nguyen Ngoc Hung, Institute of Energy (Ministry of Industry and Trade) assessed that the dependency ratio of imported energy considerably increased in recent years due to coal's sharp decrease in export and increase in import volumn.
According to the balance calculation in the revised Power Master Plan VII, the Ministry of Industry and Trade said that the total coal demand for electricity production in the 2016-2030 period is about 1.4 billion tons. In which, domestic demand for coal is about 735 million tons, the demand for imported coal is about 650 million tons.
Due to many difficulties in domestic coal mining, especially in the development of new mines, domestic coal production is not enough for the demand of thermal power plants using domestic coal (Antraxite). Since 2018, the Vietnam Coal and Mineral Group and the Northeastern Corporation have had to import coal to supply electricity production.
Regarding gas supply, the Ministry of Industry and Trade said that in the period 2010-2019, the gas output for household consumption maintained at 8.5-10.2 billion m3 of gas/year. Up to now, this volume of production basically meets the needs of thermal power plants.
However, Vietnam's total capacity of gas-fired power plants by 2030 is expected to reach over 27,000 MW. Due to the decline of gas fields in the Southeast region after 2022, Vietnam will have to import gas for electricity production with an estimated volume of over 10 million tons/year by 2030.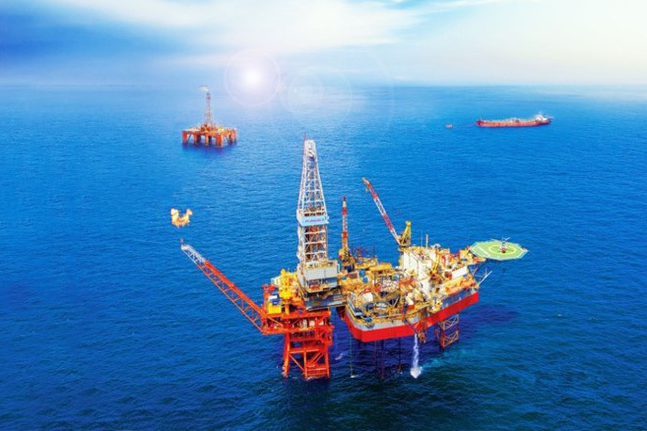 The exploitation of domestic energy sources faces many risks. (Photo: Vietnamnet)
Vietnam faces a reduce in energy independence
Head of the Central Economic Commission Nguyen Van Binh emphasized that the domestic energy supply was not enough to meet the requirements, leading to increasing energy imports. According to calculations, energy import trends would continue to increase in the long term. These developments are partly affecting the goal of building an independent and autonomous economy of the country. In addition to concerns about economy, the preparation of infrastructure for energy imports of Vietnam is also limited.
Besides, it is also advisable to pay attention to the domestic energy exploitation industry in order to avoid heavy dependence on imports. Meanwhile, the exploitation of domestic energy sources faces many risks. The traditional oil and gas fields such as Bach Ho, Te Giac Trang, Su Tu Den, Su Tu Vang, Rang Dong have turned to the stage of production decline due to potential risks. In the recent years, the search and exploration of new oil fields have been increasingly difficult.
Therefore, to ensure energy security, Vietnam should look for import sources with reasonable and stable costs. At the same time, it is necessary to focus investment in the exploitation of domestic energy sources to avoiding the situation of being too heavily dependent on imports as many leaders feared.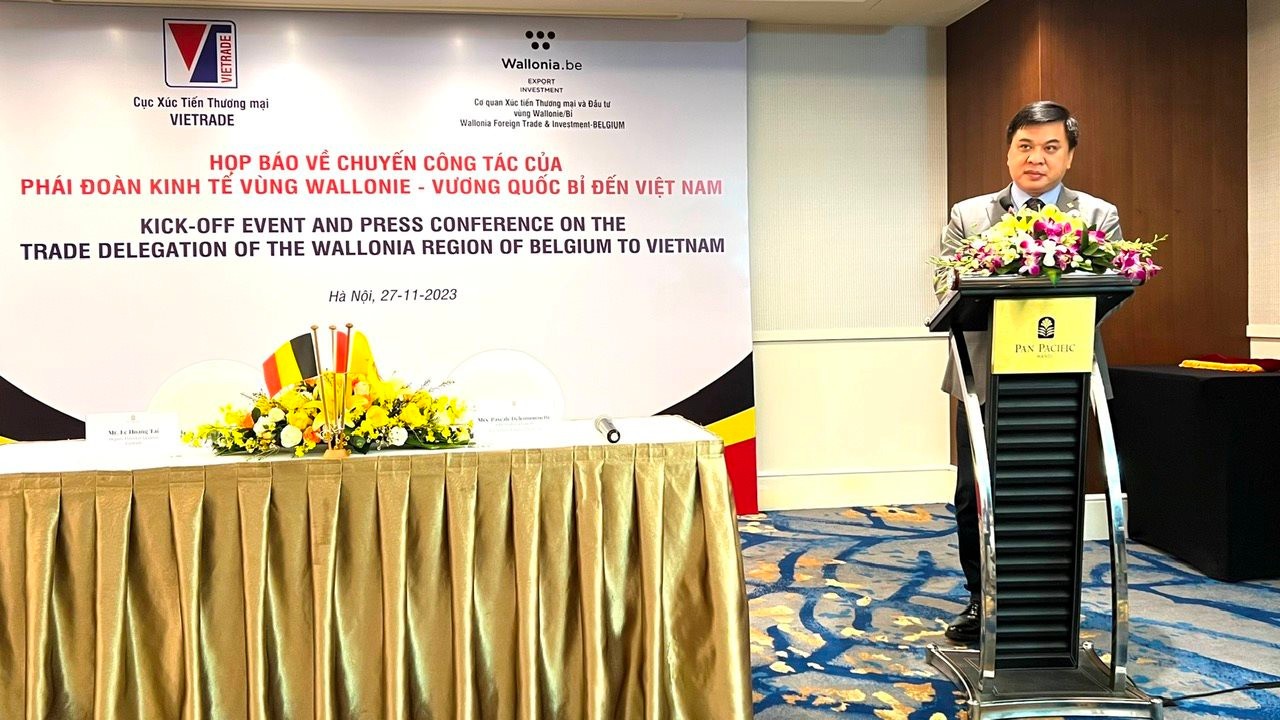 Economy
This was the sixth time a delegation of Belgium's enterprises came to Vietnam to seek business opportunities.
November 28, 2023 | 15:21