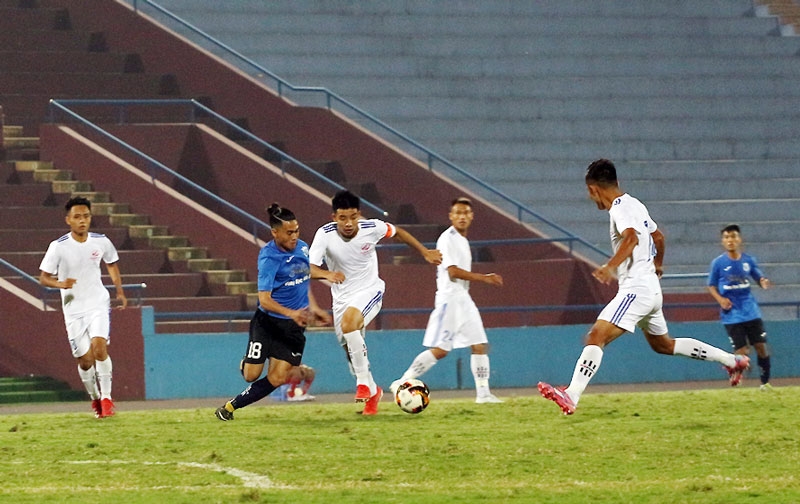 The Bamboo Airways National Football Cup 2020 is scheduled to begin on May 24 (Photo: VFF)
The domestic football tournament has been scheduled to return around the end of May with the latest announcement of Vietnam's professional football league on 6/5. Accordingly, the matches in the Bamboo Airways National Cup will be held from 24/5/2020.
Following the qualifying matches, the tournament's quarter-finals will take place a week later.
The VPF has yet to decide on a date for the resumption of the LS V.League 1 and the V.League 2 season.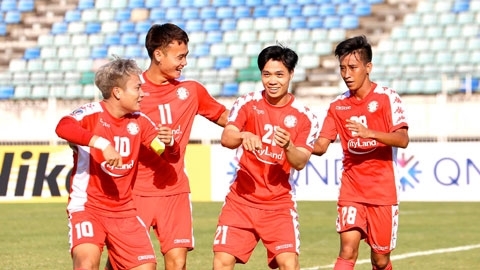 VPF affirms that they are always trying their best (Photo: People's Army Newspaper)
VFF representative said VFF always thoroughly understands when the epidemic is strictly controlled, the social life is back to normal, it is important to get the permission of the Government as well as the relevant governing bodies to re-organize the tournaments.
In the latest announcement as well as the plan to return the tournament on 24/5, VPF hopes to have enough time to re-organize V-League.
VPF affirms that they are always trying their best, staying proactive in every situations to reorganize the football activities when the conditions are met.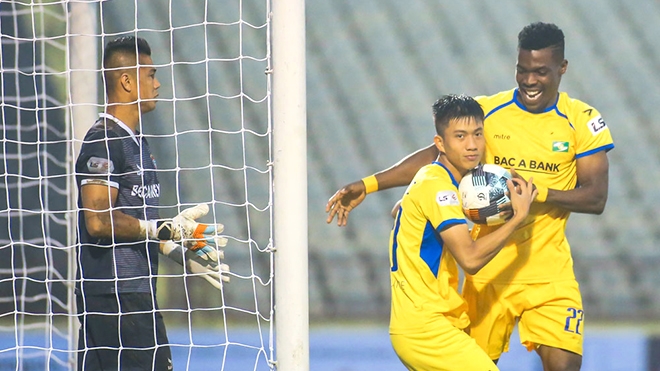 All are waiting for the signal to restart the football tournament (Photo: Sport and Cutlure)
Until now, the domestic teams have returned to the old training course in a "new normal" state. Basically, everything has got the necessary initiative from the management agencies, executive levels to the clubs. All have reached the starting line, just waiting for the signal to restart the football tournament, according to Sport and Culture.
At present, there have been two rounds played in the LS V-League 2020 with future games cancelled on March 4 as a result of fears surrounding the novel coronavirus.
With the V.League 2 season supposed to start on March 14, the competition has been delayed indefinitely.
When football in the country can resume, the VPF will base their decisions on both the current COVID-19 situation and various government policies.
Moreover, local football teams are being urged to ramp up preparations for the restart of the tournament, an event which will certainly see added preventive measures taken upon its return to curb the spread of the virus, reported by People's Army Newspaper. .
Candy Lee