Vietnam registers highest foreign labor workforce in Japan
For the first time, Vietnam surpasses China to become the country with the highest labor workforce in Japan.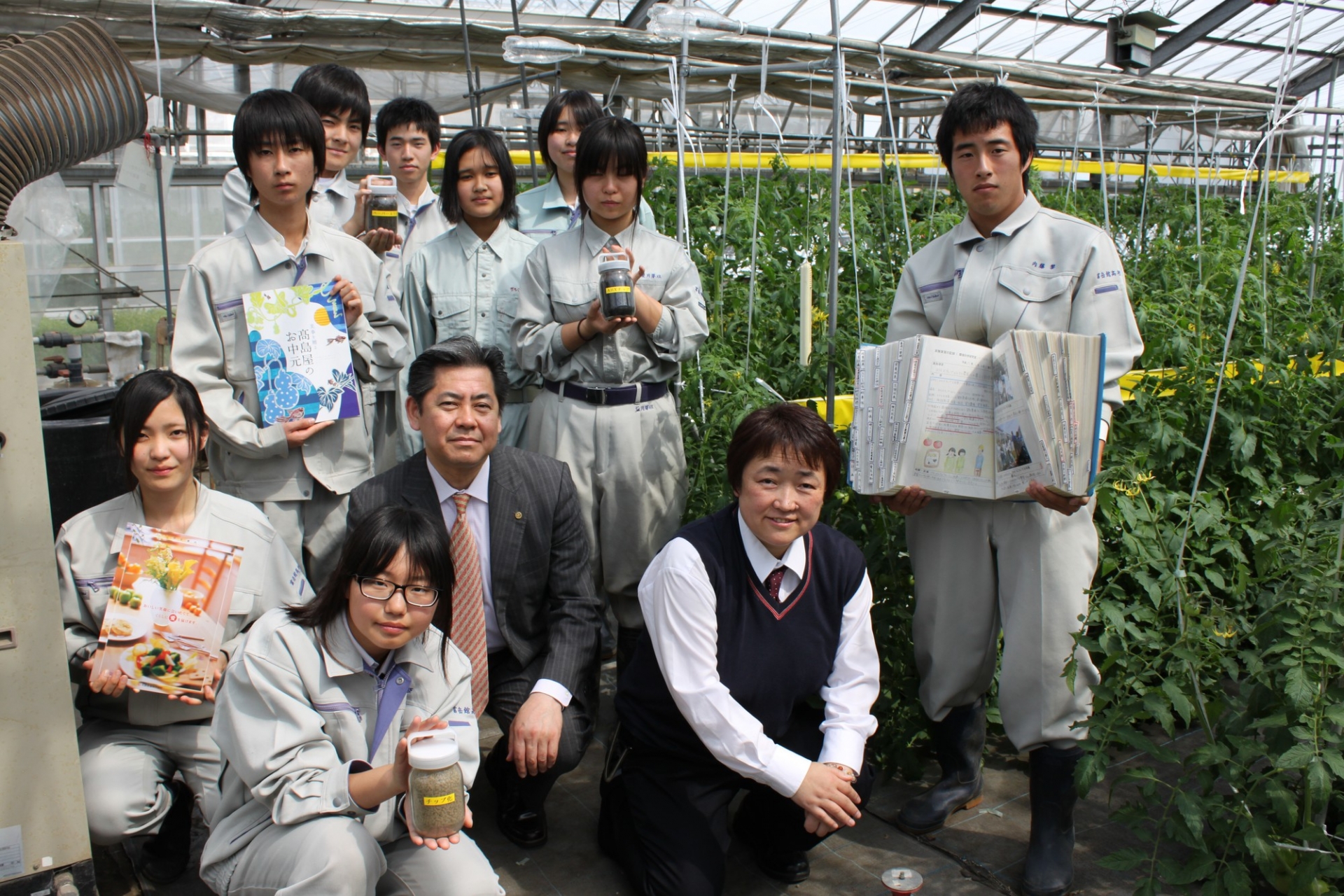 Vietnamese laborers in Japan (Photo: Bao Nguoi Lao Dong)
According to Asahi, with 419,431 employees working in Japan in 2020, Vietnam ranks first in the list of foreign workforce in Japan. China, whose tally stands at 419.431 employees, comes second while the Philippines finishes third with 184.750 employees. This marks the first time Vietnamese laborers dominate Japan's workforce.
The total number of foreign employees working in Japan (as of late October 2020) reaches 1,724,328, a 4 percent year-on-year increase. It is a steep slide compared to 2019's annual count whose year-on-year increase stands at 13.6 percent.
The figure, however, is still considered high given the novel coronavirus has gone rampant across the world, restricting international flights and entry regulations at airports.
In 2020, the total number of international skill trainees in Japan hit 402,355, an increase of 4.8% from a year earlier.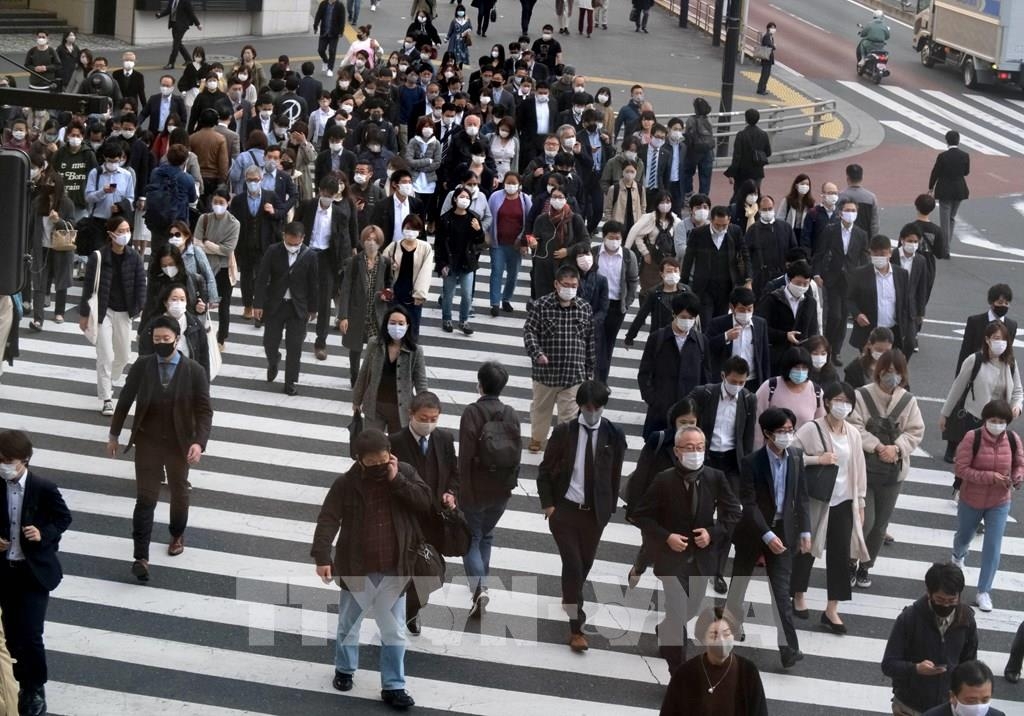 A crossroad in the middle of Tokyo (Photo: VNA)
Japan has halted the entry of all nonresident foreign nationals into the country in a bid to stem the spread of the novel coronavirus, Prime Minister Yoshihide Suga said on January 13.
Its government last month halted new entries worldwide, except business travelers and students from Taiwan and 10 Asian countries -- Brunei, Cambodia, China, Laos, Malaysia, Myanmar, Thailand, Singapore, South Korea, and Vietnam -- had been exempt, Kyodo News reported.
The special treatment will be halted until Feb. 7, the last day of an ongoing state of emergency in the Tokyo metropolitan area and some other parts of Japan, Suga said at a press conference.
For Japanese and resident foreigners who are allowed to enter, Yasutoshi Nishimura, Minister in charge of the country's coronavirus response, said it will require them to sign a pledge upon arrival to stay in quarantine for 14 days, and violating it would result in penalties, such as disclosing the names of violators.
In addition, foreign residents who breach the 14-day quarantine rule will have their resident status revoked and be subject to deportation, Nishimura said at a separate press conference.
The new measures have been taken since January 12 because of a recent case where a man who returned from Britain dined with multiple people during his 14-day self-isolation period and caused the spread of a new strain of the virus.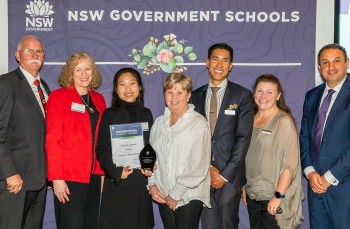 Overseas Vietnamese
The award for international students studying at New South Wales state schools (Australia) honors excellent ones from many countries, including a Vietnamese female student.