Vietnam Summer Fair - First Cultural-Industrial Fair Ever in Hue
The Vietnam Summer Fair 2022 (VSF2022) opened in Hue city, attracting startups in the field of cultural industry.
Vietnam Summer Fair 2022, a cultural-industrial fair which was held by the Institute for Research and Development of Thua Thien Hue Province opened on May 28-29 in Hue City, reported Thua Thien Hue newspaper.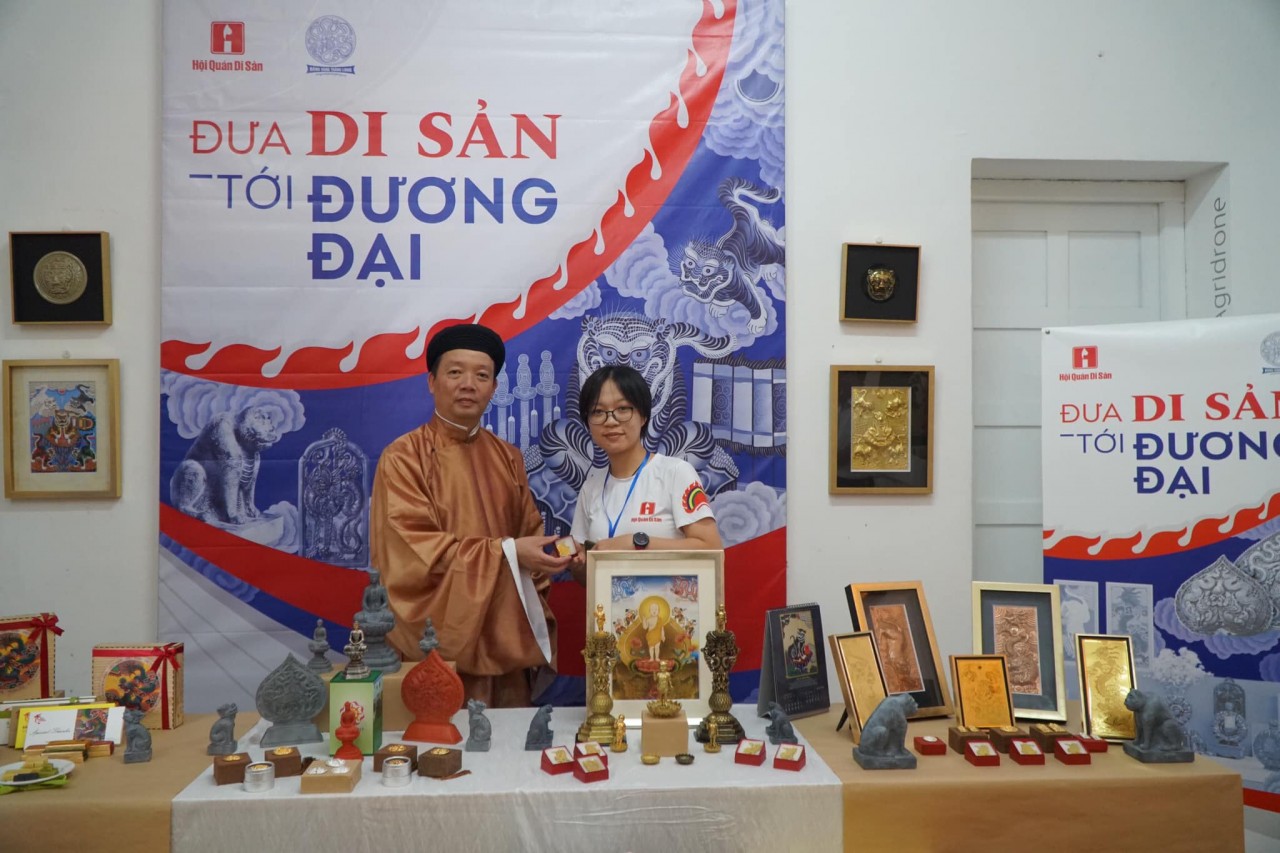 The fair is a place for young start-ups to introduce cultural products. Source: Legend of Hue
The fair organized by the Provincial Institute for Research and Development, Hue Innovation Hub, and Legend of Hue, was part of the first season of Hue Festival - Summer, along with the theme of Cultural Heritage with Integration and Development.
The fair space gathered 30 member units coming from three regions of the country such as Phap Lam Hue (Hue enameled Art), Maypaperflower, Dai Viet Patterns, Bleu de Hue, Hoa Tien Brocade, among others. Attending the program was Secretary of the City Party Committee Phan Thien Dinh.
These are the units that have shaped their brand names, exploited and applied Vietnamese cultural elements in product development, with the criterion of upholding creativity and innovation, which is expected to be the foundation to promote the development towards the cultural industry of the province in particular and Vietnam in general.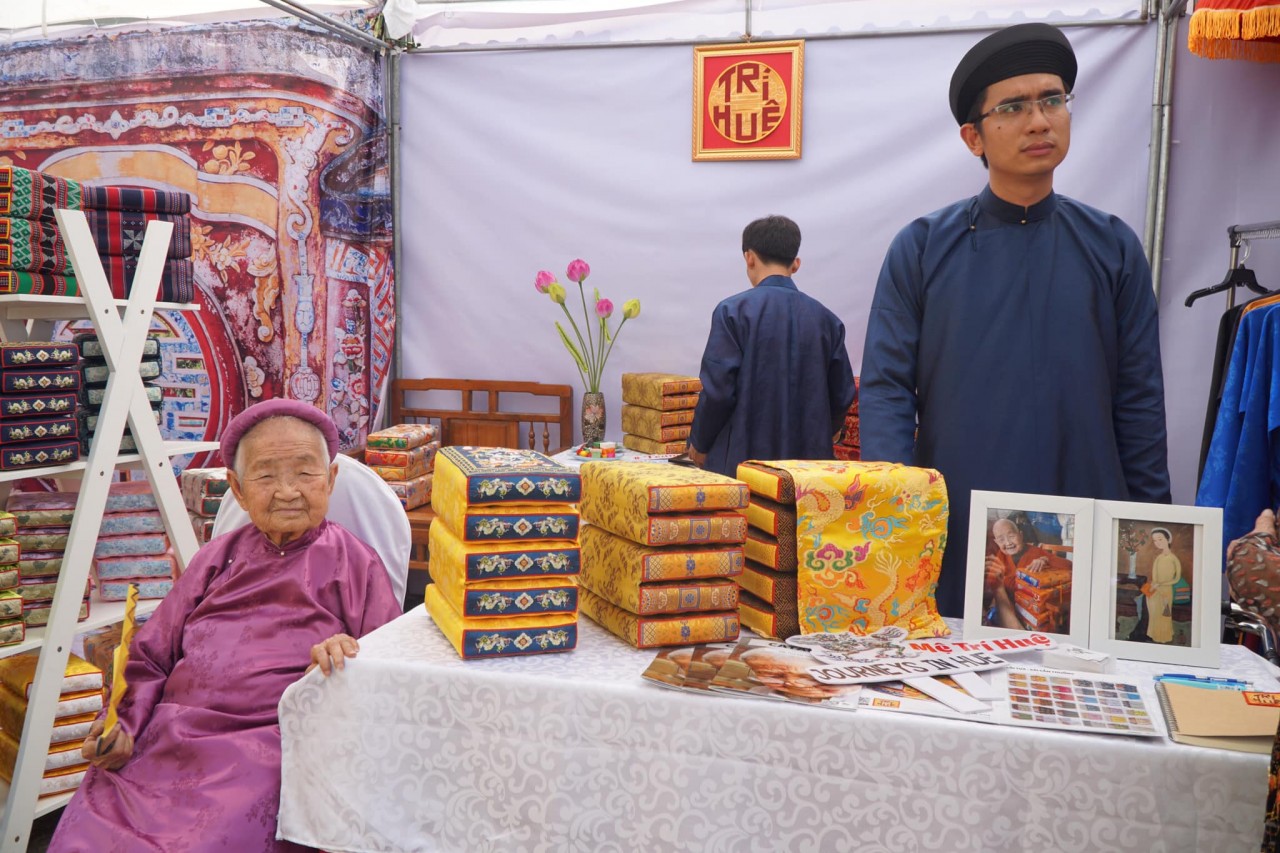 Artisan Cong Ton Nu Tri Hue with the Hue royal multi-fold pillows. Source: Legend of Hue
Took place in two days, in the framework of the event, there was many special cultural experiencing activities from the stalls, folk games, royal games under Nguyen dynasty (1802-1945), as well as the discussions with experts, and a gala night with art performances.
In the framework of the festival, the game also simulates the royal game of the lake head, fishing and squadron on the afternoon of May 29.
The seminar on "Creative starting up from national traditional cultural materials" on May 28 emphasized the importance of creative and innovative start-ups in promoting traditional cultural values.
The delegates also made discussions on the process of applying and spreading national traditional cultural values through services and products produced by creative start-ups.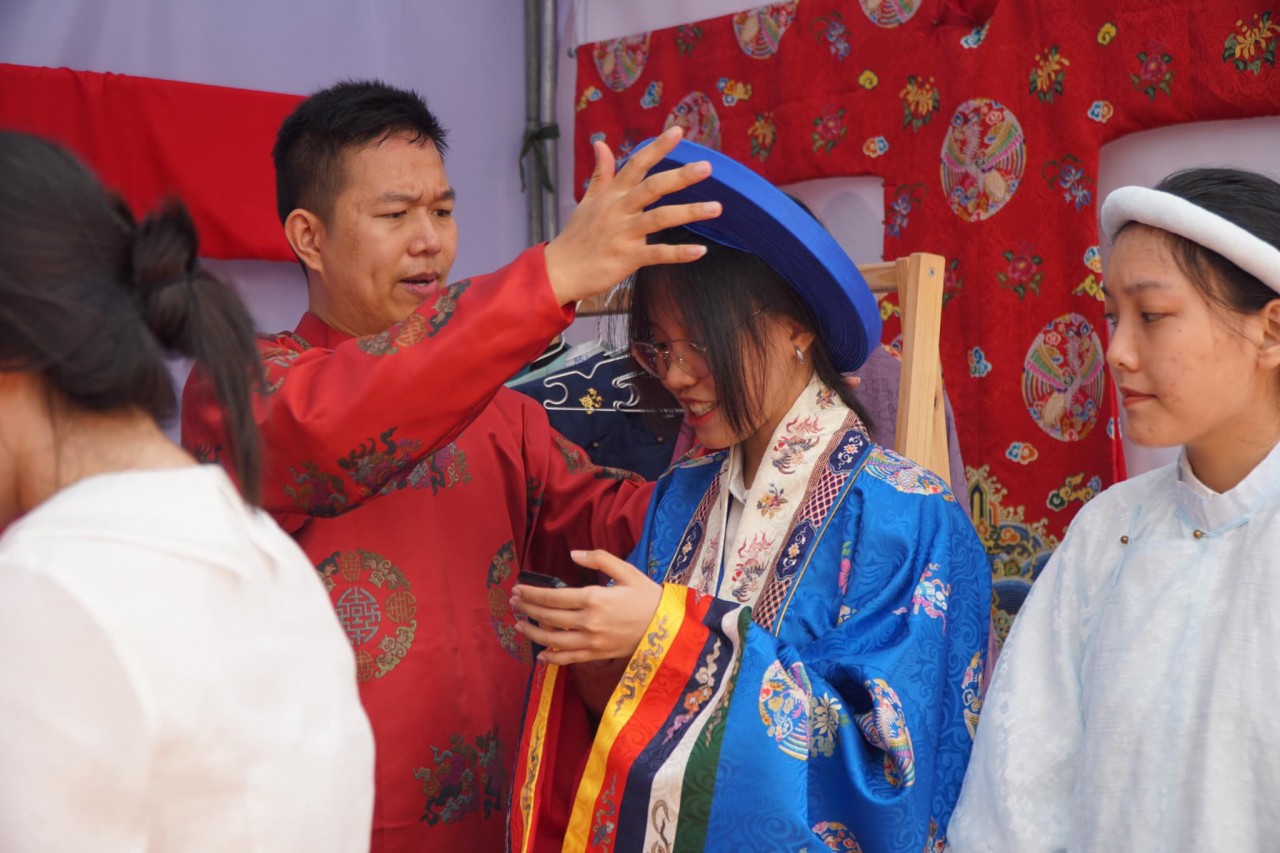 Youth learn about learn about Vietnamese royalty and their elegant outfits. Source: Legend of Hue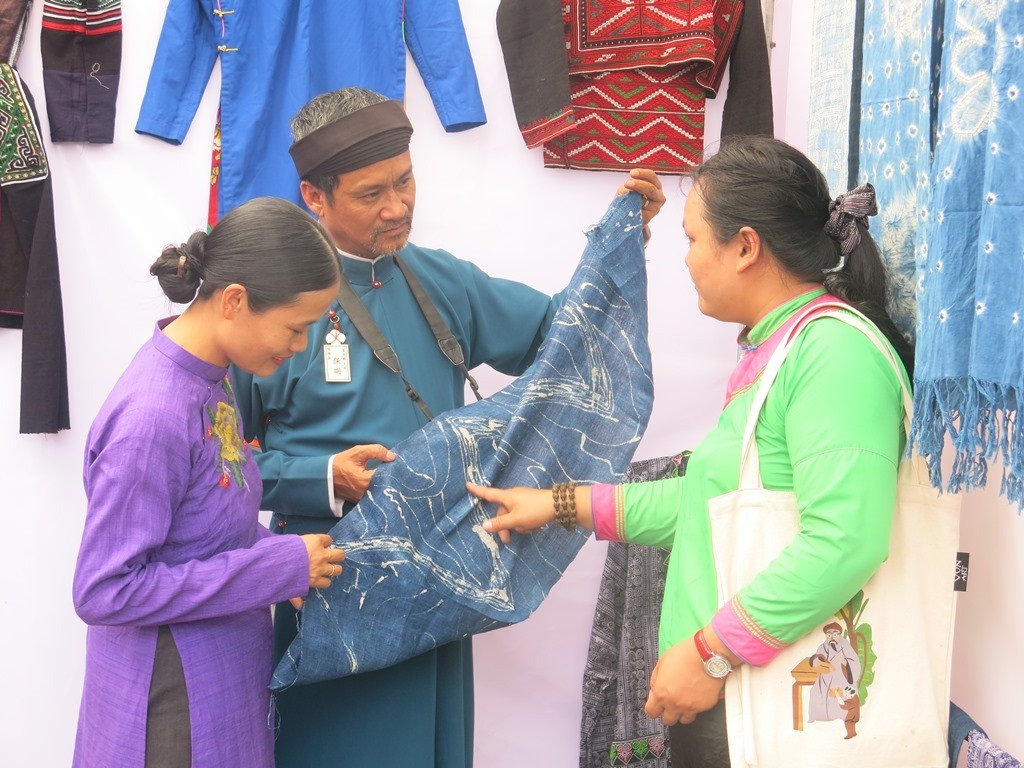 A great number of culture-loving people coming for experiencing the products. Source: Thua Thien Hue newspaper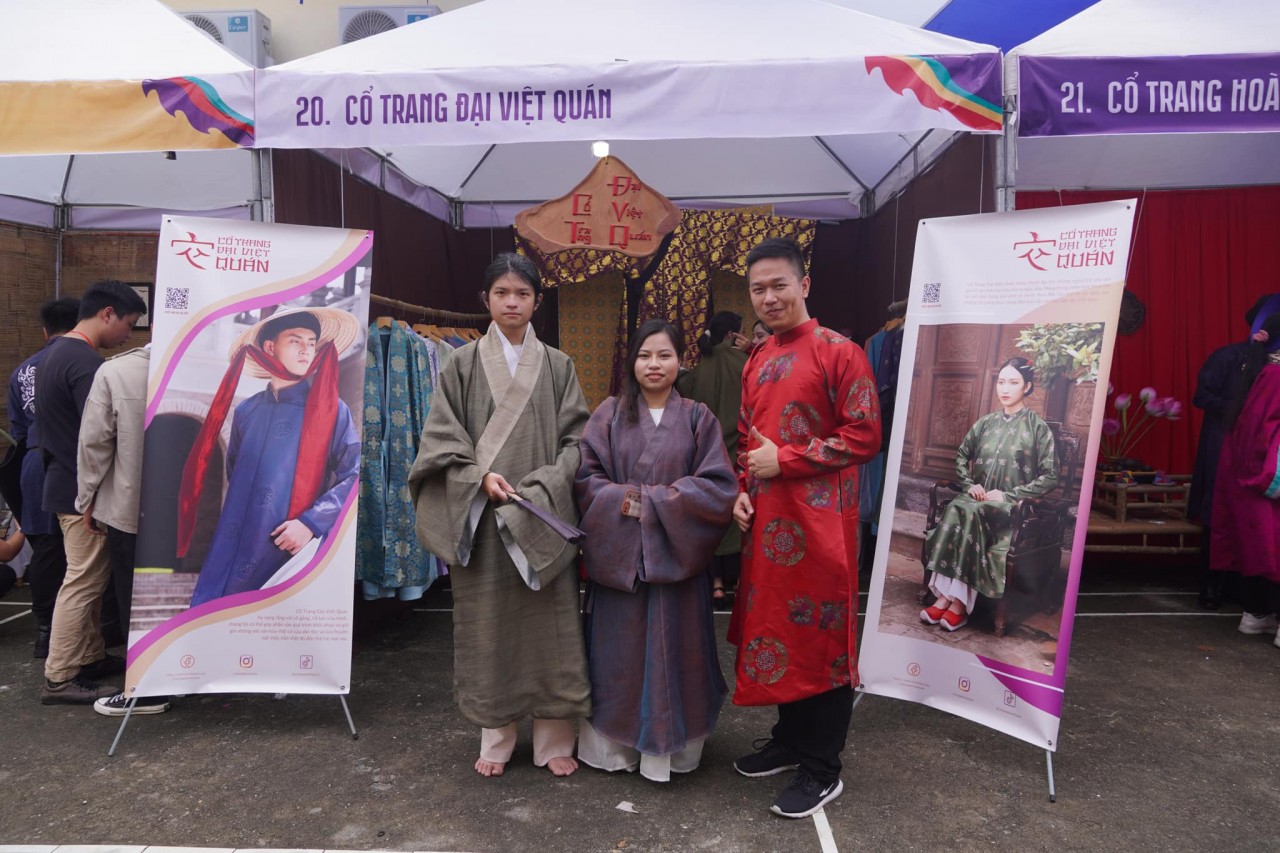 An experience of wearing ancient costumes. Source: Co Trang Dai Viet Quan
Learn about ancident weapons and armours. Source: Legend of Hue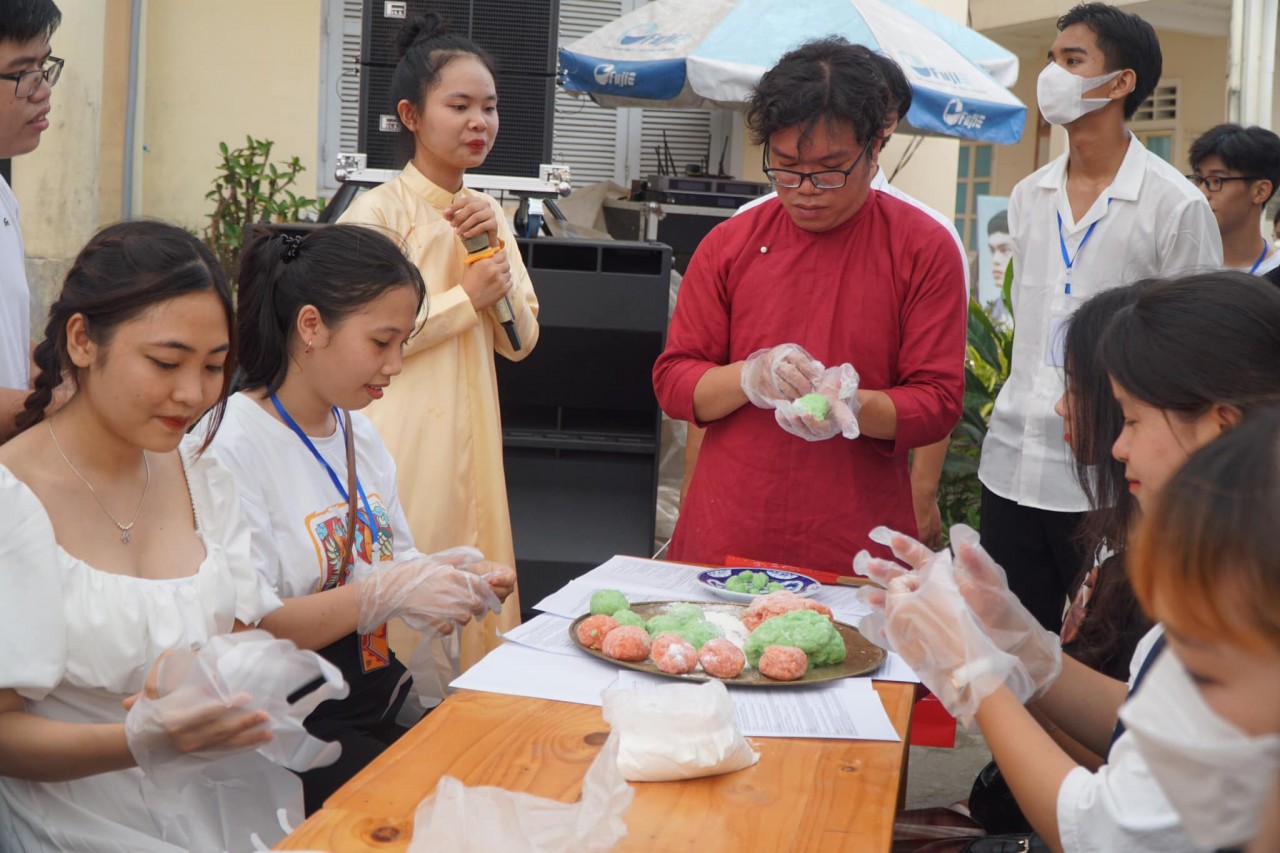 Making flour cake. Source: Institute for Research and Development of Thua Thien Hue Province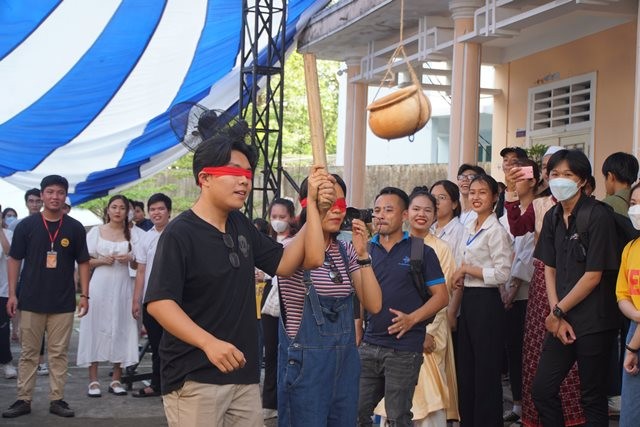 Smash-the-earth-made-pot game. Source: Thua Thien Hue newspaper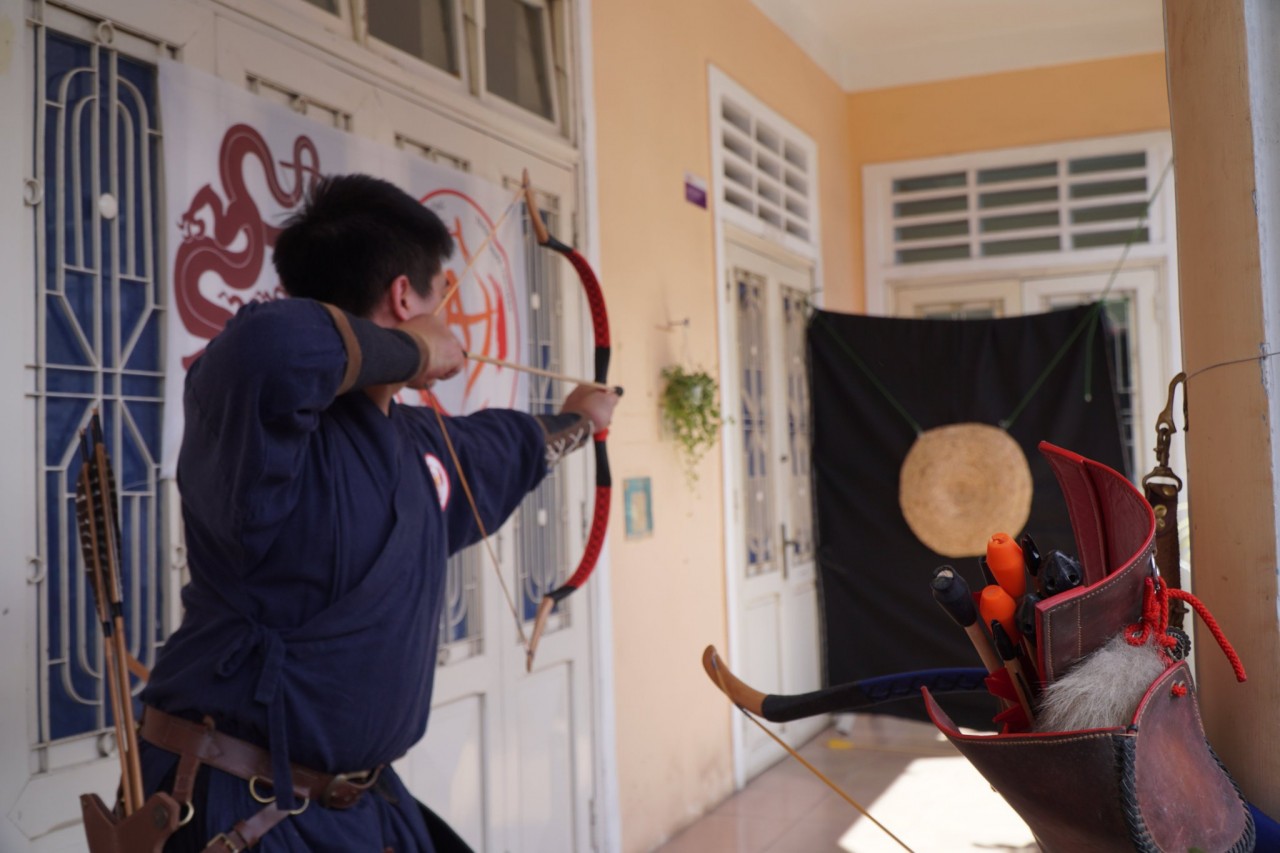 Traditional Vietnamese archery. Source: Legend of Hue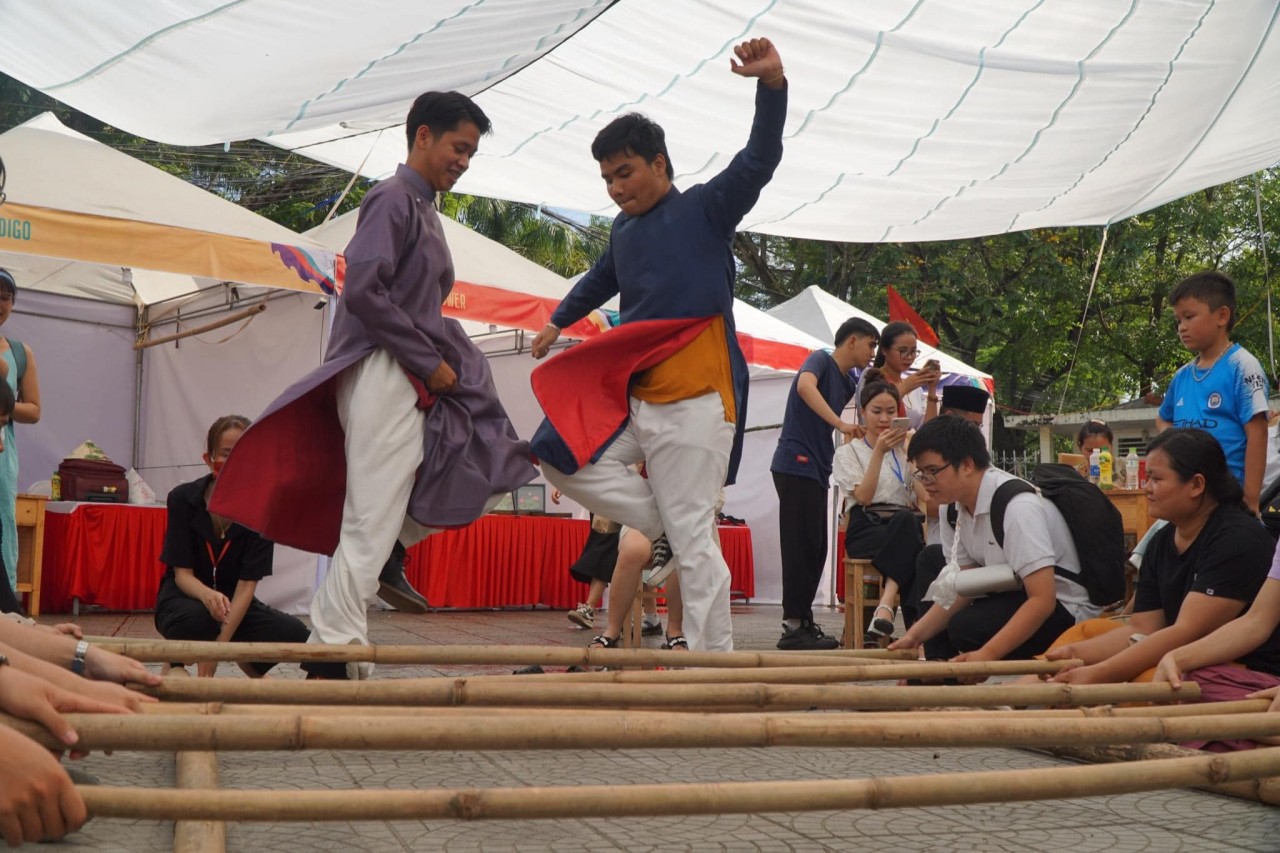 Cheraw dance is one of the traditional dances of some Vietnamese Northwest ethnic minorities. Source: Legend of Hue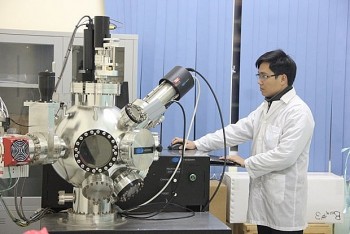 World
A new ranking by the Informatics Institute at the Middle East Technical University, in Turkey, lists the 17 top universities in Vietnam