Vietnam tells fashion brands to respect its sovereignty over Paracel and Spratly Islands
All propaganda forms and content promotion that go against historical facts and international law hold no value and cannot change the fact of Vietnam's sovereignty over the Truong Sa (Spratly) and Hoang Sa (Paracel) islands, Foreign Ministry spokeswoman Le Thi Thu Hang said Thursday.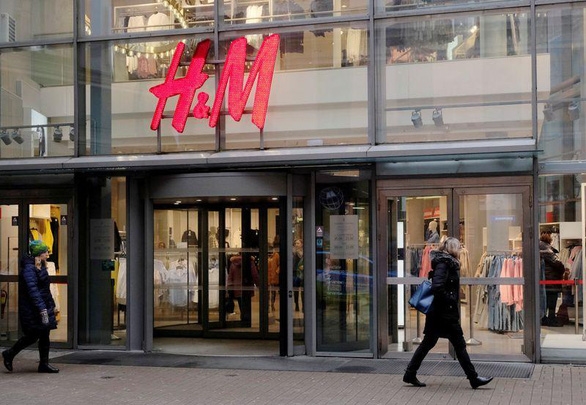 A H&M store. Photo: Reuters
Over the past few days, the Swedish fashion retailer H&M has found itself the center of a massive backlash in Vietnam after it reportedly edited its map to include China's nine-dash line – the mark that China uses on many maps to claim the Paracel and Spratly Islands and a large part of the disputed South China Sea as its own territories.
Following H&M, a chain of world's big fashion brands such as Gucci, Chanel, Louis Vuitton, YSL, Uniqlo, Zara,.. also posted the map showing China's illegal nine-dash line on their Chinese website.
Related to the incident, Foreign Ministry spokeswoman said "Vietnam requests that businesses respect Vietnam's sovereignty over the Spratly and Paracel islands as well as its sovereignty, sovereignty rights and jurisdiction rights over relevant sea areas in the East Sea,"
"Vietnam has sufficient historical evidence and legal basis to assert its sovereignty over the Hoang Sa (Paracel) and Truong Sa (Spratly) archipelagos in accordance with international law," she added.
Vietnam requests that businesses respect the country's sovereignty over the Spratly and Paracel archipelagos as well as its sovereignty and jurisdiction rights over relevant waters in the East Sea, Hang concluded.
A 2016 ruling by the Permanent Court of Arbitration (PCA) rejected the nine-dash line by China, saying it has no legal grounds to make such claims.
But China has not recognized the PCA's ruling and has continued to break international laws, creating illegal artificial islands, among other actions in attempts to back up its illegal and false sea territory claims.
Vietnam's netizens are furious at Swedish fashion retailer H&M after it posted China-claimed nine-dash line on its website.
H&M published the illegal map after it was alerted by the Cyberspace Administration of China – Shanghai branch of "problematic map of China" the company's website, Hanoitimes reported.
It did not specify what was wrong with the illustration but H&M managers "corrected the error as soon as possible" after being summoned to meet with regulators, according to foreign media.
Recently, H&M goods have disappeared from China's major e-commerce platforms and been criticized by announcing it would no longer buy cotton from Xinjiang over labor abuse.
At present, the company operates 12 stores in Vietnam, compared to 520 in China.
H&M said last week it wanted to regain the trust of its customers in China.
"China is a very important market to us and our long-term commitment to the country remains strong. We are working together with our colleagues in China to do everything we can to manage the current challenges and find a way forward," it said.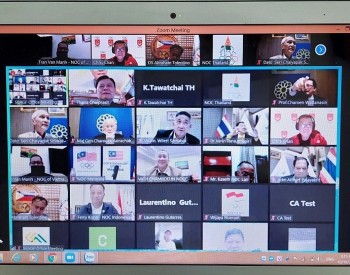 National
Vietnam News Today (October 19): Vietnam records 3,159 new local Covid cases; Vietnam ratifies ASEAN Trade in Services Agreement; SEA Games 31 likely to be held in Vietnam in May 2022; Goethe-Institut's science film festival goes virtual from October 18.
Friendship
PeaceTrees continued UXO-clearing efforts in the central province of Quang Tri in spite of severe storm warnings.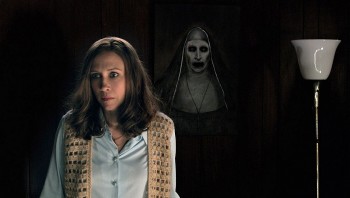 Handbook
Halloween is coming, and nothing is better than some good and spooky horror films. Here is a list of carefully selected 20 horror movies on Netflix that you can stream right now.