Vietnam to sequence COVID-19 patients' gene to improve treatment method
Researchers in Vietnam are planning to sequence the genes of COVID-19 patients, in a bid to better understand the disease, therefore improve treatment regimes.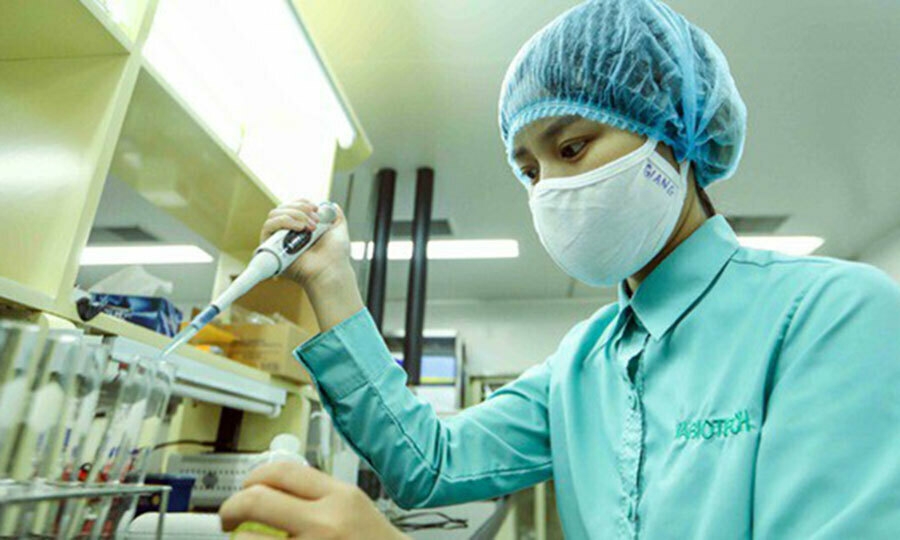 A technician works on producing a Vietnamese vaccine for Covid-19. Photo courtesy of the Ministry of Health (Photo: VNE)
According to VNE, scientists at Medical Genetics Institute (MGI), the HCMC Center for Disease Control (CDC) and the University of Medicine and Pharmacy in HCMC seek to understand the disease's characteristics and how it affects people with different genetic makeups and possibly identify genes sensitive to the novel coronavirus, Truong Dinh Kiet, head of MGI, said on Saturday.
Of the 82 Covid-19 cases in the city so far, 65 percent came from abroad with varying degrees of severity and with symptoms ranging from nothing to life-threatening, according to the CDC.
Notably, 62 percent had no symptoms, and the virus's infection mechanism still has areas that need to be explored, it added.
Twenty recovered patients would have their genes sequenced in the first stage before the project could hope to expand, Nguyen Hoai Nghia of the University of Medicine and Pharmacy said.
Vietnam's COVID-19 vaccine has earlier in August been proved work well on mice. As many as 50 mice in the lab, which had injected made-in-Vietnam COVID-19 vaccine, remains healthy, Vietnam's media cited researchers as saying.
The coronavirus vaccine was jointly developed by researchers from Vietnam's Company for Vaccine and Biological Production No.1 (VABIOTECH) and the U.K.'s Bristol University.
After 10 days, the mice were reportedly in good health and being closely monitored for immune responses, VnExpress cited the VABIOTECH leader as saying.
Vietnam has had 1,169 Covid-19 cases so far, 70 still active. Thirty five have died, most of them older people with underlying conditions like diabetes and kidney failure.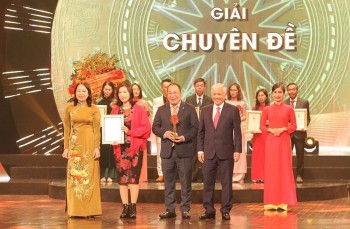 Overseas Vietnamese
VietnamTimes (Viet Nam Union of Friendship Organizations) is a reliable address for overseas Vietnamese to quickly and objectively update political, economic, cultural, and social news. The agency has created a helpful forum and connection between expatriates and the motherland.