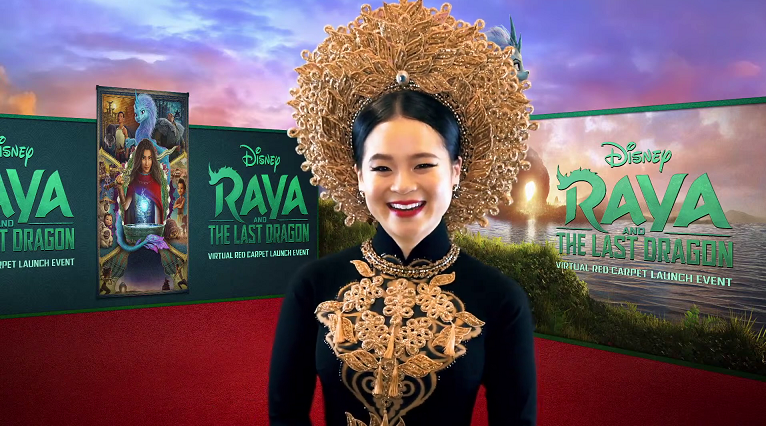 Vietnam-born actress Kelly Marie Tran has just been honored in the Top 100 Most Influential Asians 2021.
The list is meant to honor people who have made contributions and positive impacts on the society and community. The people are voted through a thorough process by an adjudicator board including influencers in the fields of media and entertainment, fashion and lifestyle, technology, business, social activities.
The program is held annually by Gold House, a non-profit organization. In the wake of tragic hate crimes against the Asian-American community in the US, the list of accomplished Asians invokes a more hopeful message.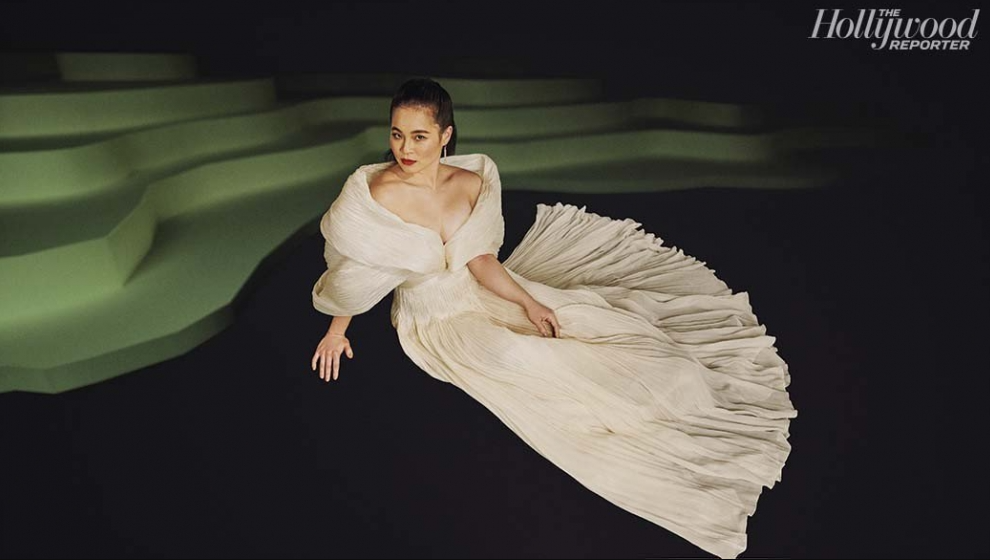 Kelly Marie Tran on Hollywood Reporter magazine.
Kelly Marie Tran was born in 1989. Her Vietnamese name is Tran Loan. She was born and raised in a Vietnamese family who migrated to the US. In 2017, her role in Star Wars: The Last Jedi made her a rising star in Hollywood. However, before gaining fame, she continuously fought to overcome social discrimination against people of color.
Kelly Marie Tran shared with New York Times that during her childhood she had to compromise with discrimination and stopped speaking Vietnamese. Ultimately, she tried to change herself to "better suit" her Hollywood peers. However, as a rising star,Kelly is more determined than ever to showcase her cultural identity and pride.
Kelly Marie Tran said that though born in the US, from an early age, she was taught by her parents to behave according to the homeland's spirit and culture, from how to greet others, respect her elders, and to appreciate her family's closeness.
Valerie Mai