Vietnamese cuisine quintessence in the homeland of Kalashnikov rifle
Izevsk city, homeland of the world-famous Kalashnikov rifle, is home to a handful of Vietnamese restaurants where overseas Vietnamese and foreigners can enjoy the most refined Vietnamese culinary treat.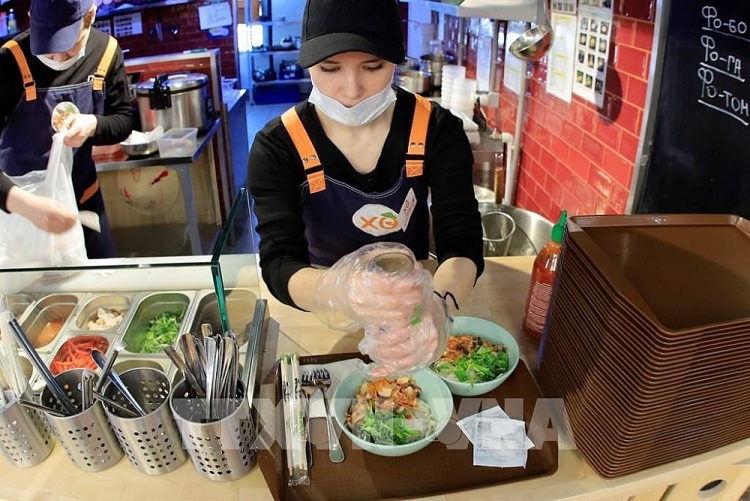 (Photo: VNA)
The city of Izevsk - capital of the Republic of Udmurtia, is one of the two largest rifle production centers in Russia. This place has long been known for its iconic Kalashnikov rifle and is the pride of the Russian defense industry. There, one can find a handful of dining establishments selling Vietnamese signature dishes, from Pho, seafood spring rolls, to Vietnamese drinks, as reported by VNA.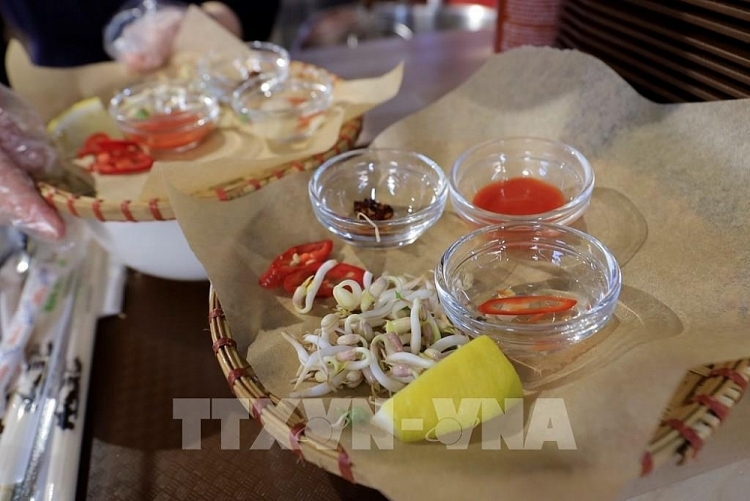 (Photo: VNA)
Side ingredients to eat with Pho Bo (Beef noodle) are carefully prepared on the table.
(Photo: VNA)
Rice noodles used in Izevsk-based Vietnamese restaurants are all made by Vietnamese people, thus retains their original taste, tenderness, and color.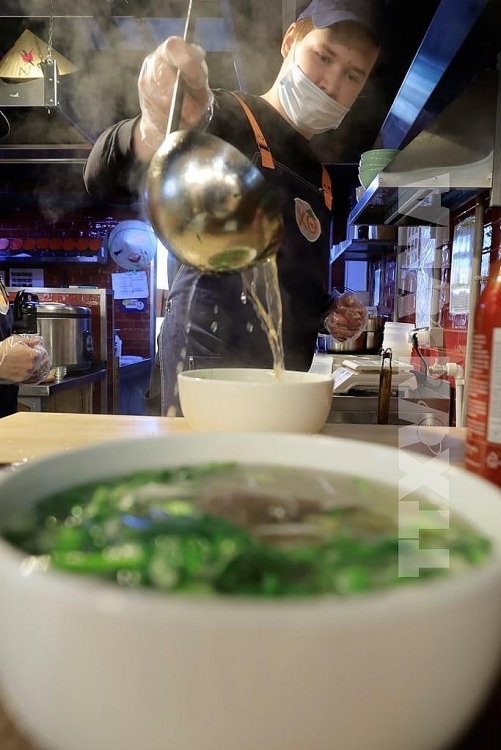 (Photo: VNA)
Some Russian chefs are well-trained before admitted to work at Vietnamese restaurants.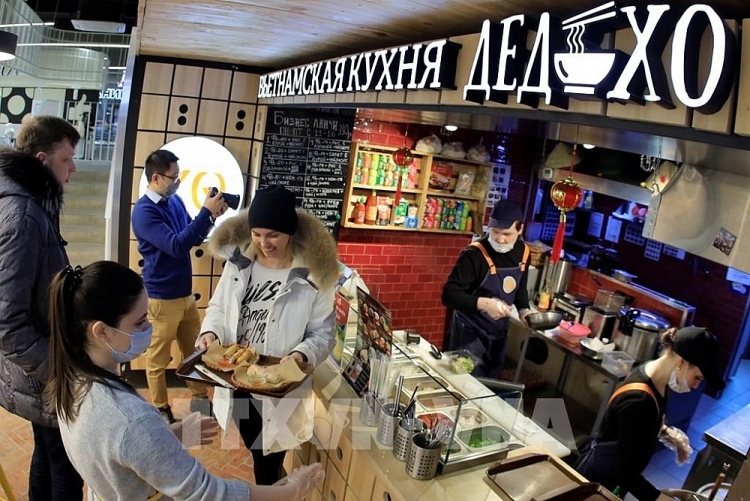 (Photo: VNA)
Notwithstanding its meager space, Ded Ho restaurant in a commercial center, heart of Izevsk city, is always frequented by groups of locals who fall in love with Vietnamese foods.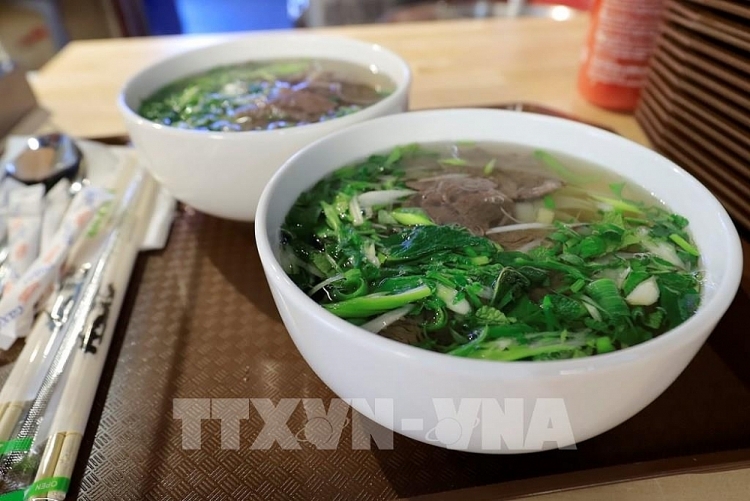 (Photo: VNA)
Pho Bo is the main course of many Vietnamese and Asian restaurants in Izevsk city.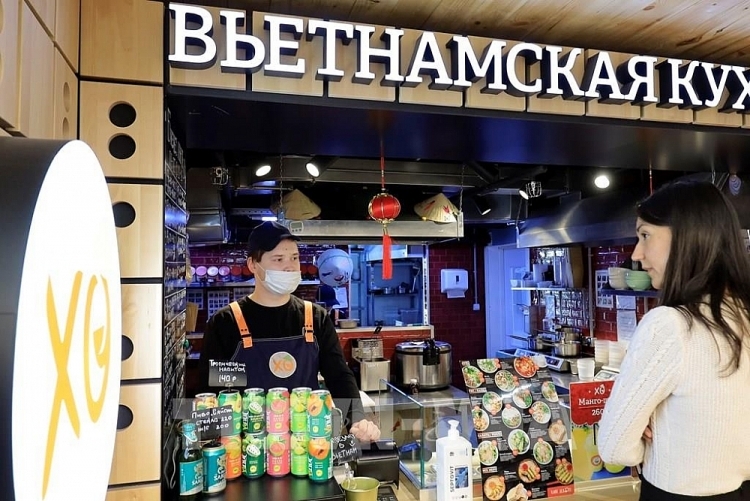 (Photo: VNA)
Along with food, Vietnamese beverage are starting to win the heart of local and foreign diners.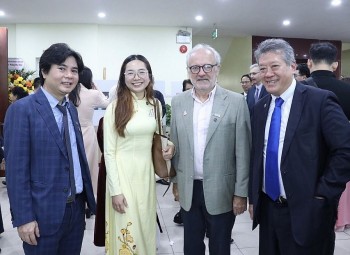 Friendship
Agreeing that the young generation is an important force to promote the friendship between Vietnam and France, many members of the Vietnam-France Friendship and Cooperation Association hope that the Association will hold practical activities to attract the young in its coming term.