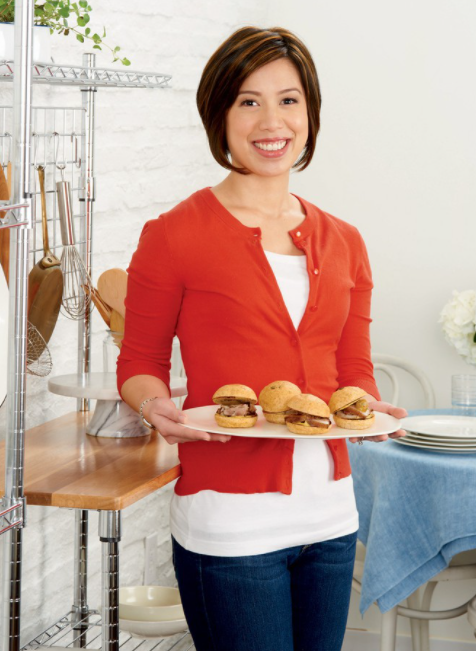 Christine Ha - Vietnamese American famous chef. (Photo: Thanh Nien)
After the success of The Blind Goat restaurant, Vietnamese American chef Christine Ha decided to open another restaurant called "Xin chao" in Houston, USA. In this new project, she collaborates with Tony J. Nguyen, a Vietnamese-born chef who is famous for his Saigon House restaurant.
Both chefs are the second generation of Vietnamese living in the US. Tony and Christine both pursued the vision of honoring and elevating their homeland dishes, which results in their decision of cooperating to open Xin chao Restaurant.
To create a unique menu of Xin chao, two chefs selected the most impressive flavors of the traditional dishes of Vietnamese families to create new recipes with professional cooking techniques, which helps create a unique mix of traditional and modern styles. In addition to the spring roll dish inspired by a traditional Vietnamese family recipe, Xin chao also serves lemongrass fried chicken, smoked beef ribs ... and creative cocktails.
Xin chao restaurant (Photo: Thanh Nien)
Christine Ha shared that, in order to open the restaurant at this time, all the staff of Xin Chao worked very hard to ensure the Covid-19 epidemic safety. The restaurant prepares hand sanitizer, distanced seating arrangement as well as adjusting the menu to suit the current situation.
Christine Ha is a Vietnamese American chef, writer, and TV host. She is the first blind contestant of MasterChef and the winner of its third season in 2012. Her parents were of Vietnamese origin; they immigrated from Saigon to the United States in 1975. Ha became famous after winning US MasterChef and appeared in the Vietnamese version of the show. She also owns a Vietnamese gastropub in Hoston, US, which serves authentic Vietnamese dishes, specifically drawing inspiration from "Vietnamese drinking cuisine".
The Vietnamese dishes at Xin Chao are a combination of traditional and modern cooking skills. (Photo Thanh Nien)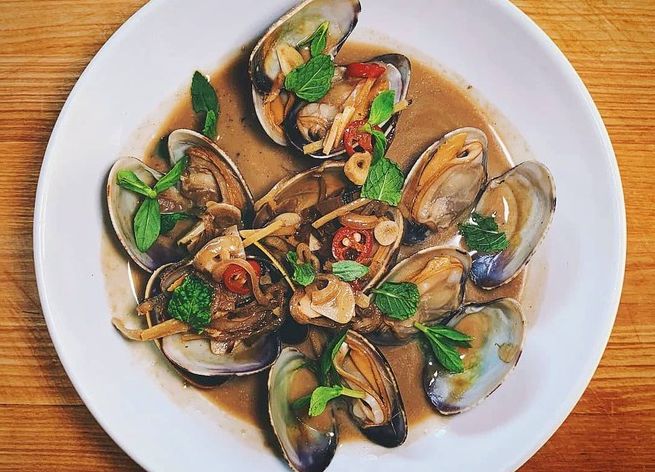 To create a unique menu of Xin chao, two chefs selected the most impressive flavors of the traditional dishes of Vietnamese families. (Photo: Thanh Nien)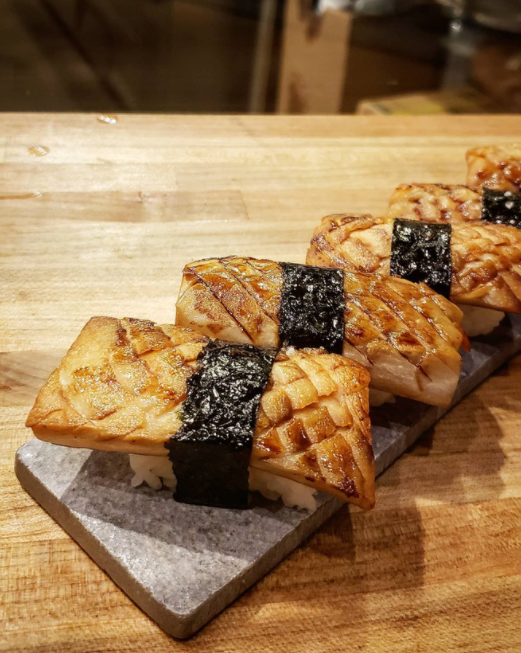 In addition to the spring roll dish inspired by a traditional Vietnamese family recipe, Xin chao also serves lemongrass fried chicken, smoked beef ribs ... and creative cocktails. (Photo: Thanh Nien)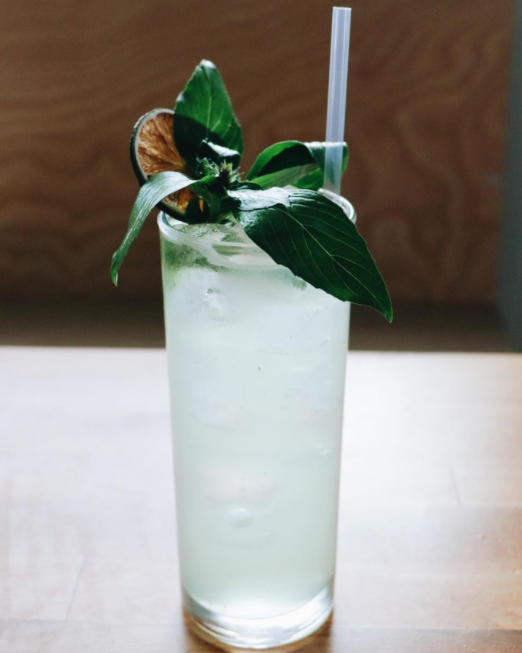 Drinks menu in Xin Chao is impressive due to its creativeness. (Photo: Thanh Nien)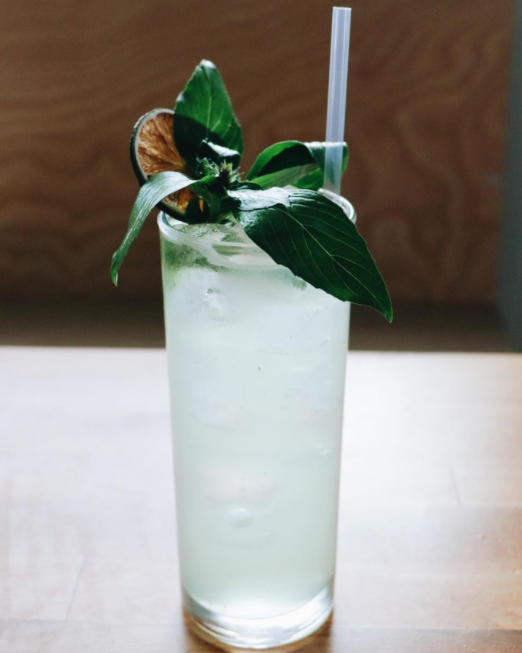 Xin chao's cocktails suit well with Vietnamese food. (Photo: Thanh Nien)
Valerie Mai