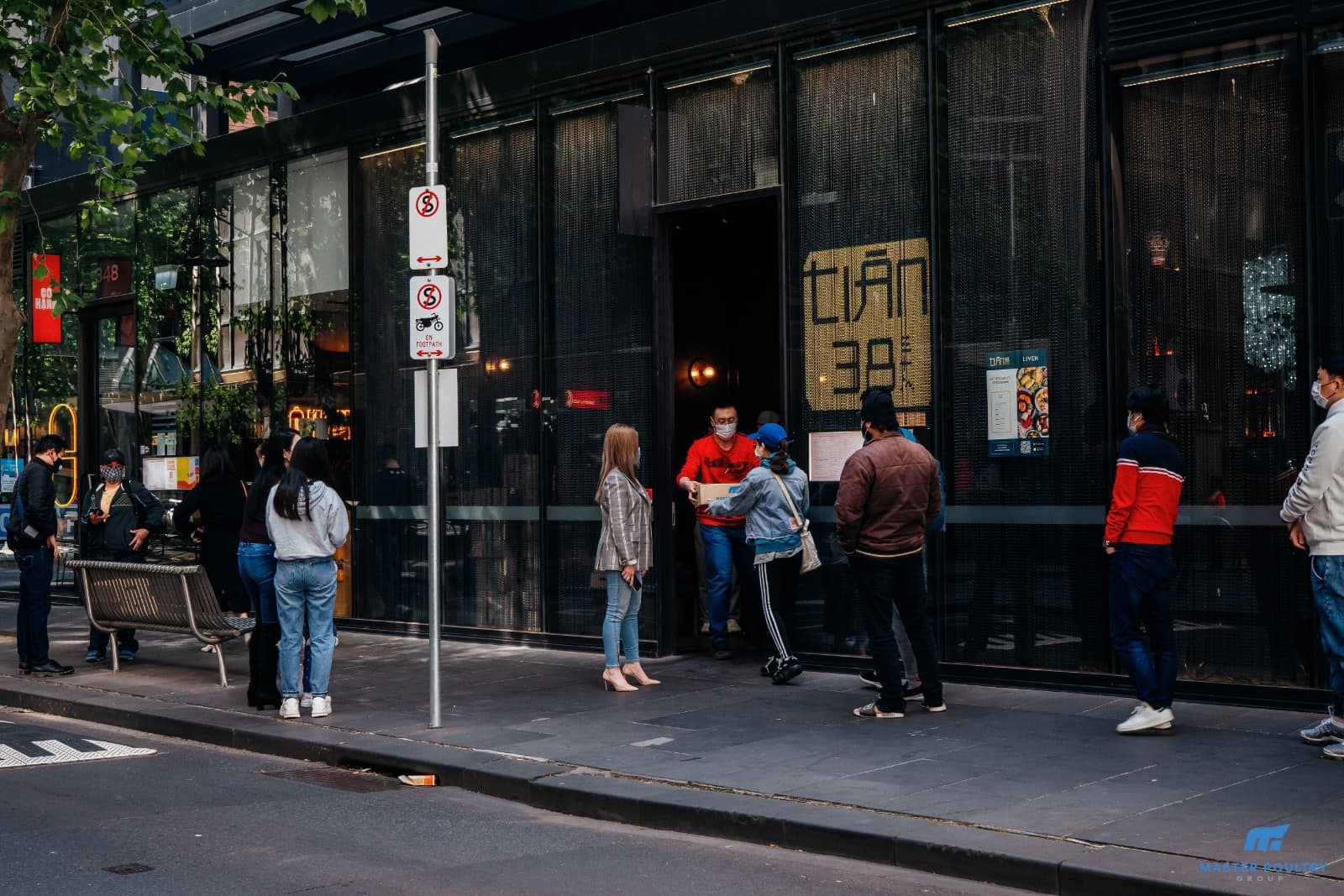 When the COVID-19 pandemic broke out in Victoria State, although its production and business activities were significantly affected, Master Poultry Group Pty Ltd (MPG) still organised two programmes for those with financial difficulties during the health crisis. Photos courtesy of the firm
In its programme in April, the company presented over eight tonnes of chicken products at different locations in Melbourne city. It also offered 10 face masks in each gift packages.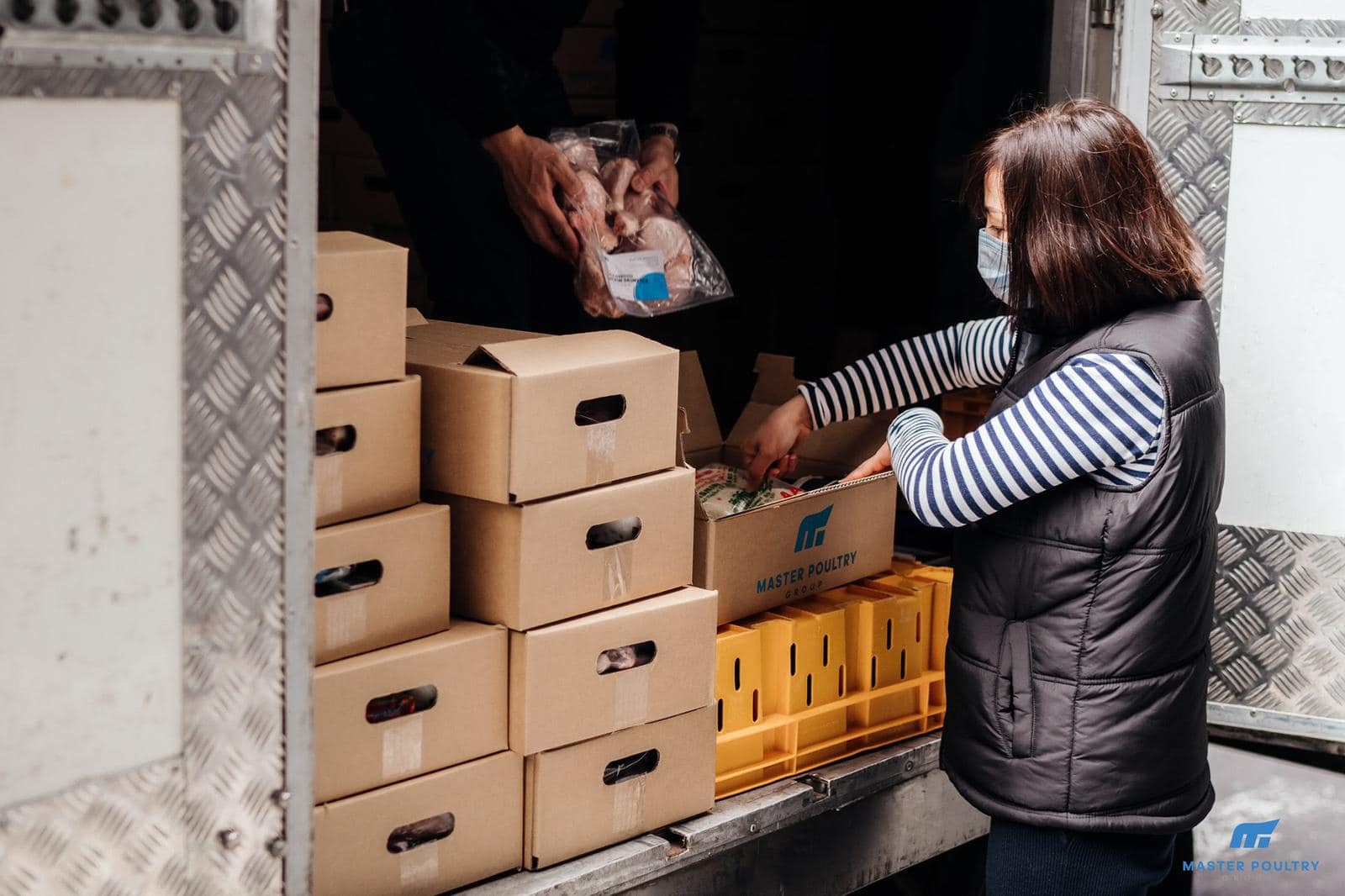 With the hope of reaching out to more people whom have been affected by COVID-19, its second programme started in early November, takes place every Saturday afternoon and lasts until before Christmas.
The firm kicked off their first Charity Drive on November 7.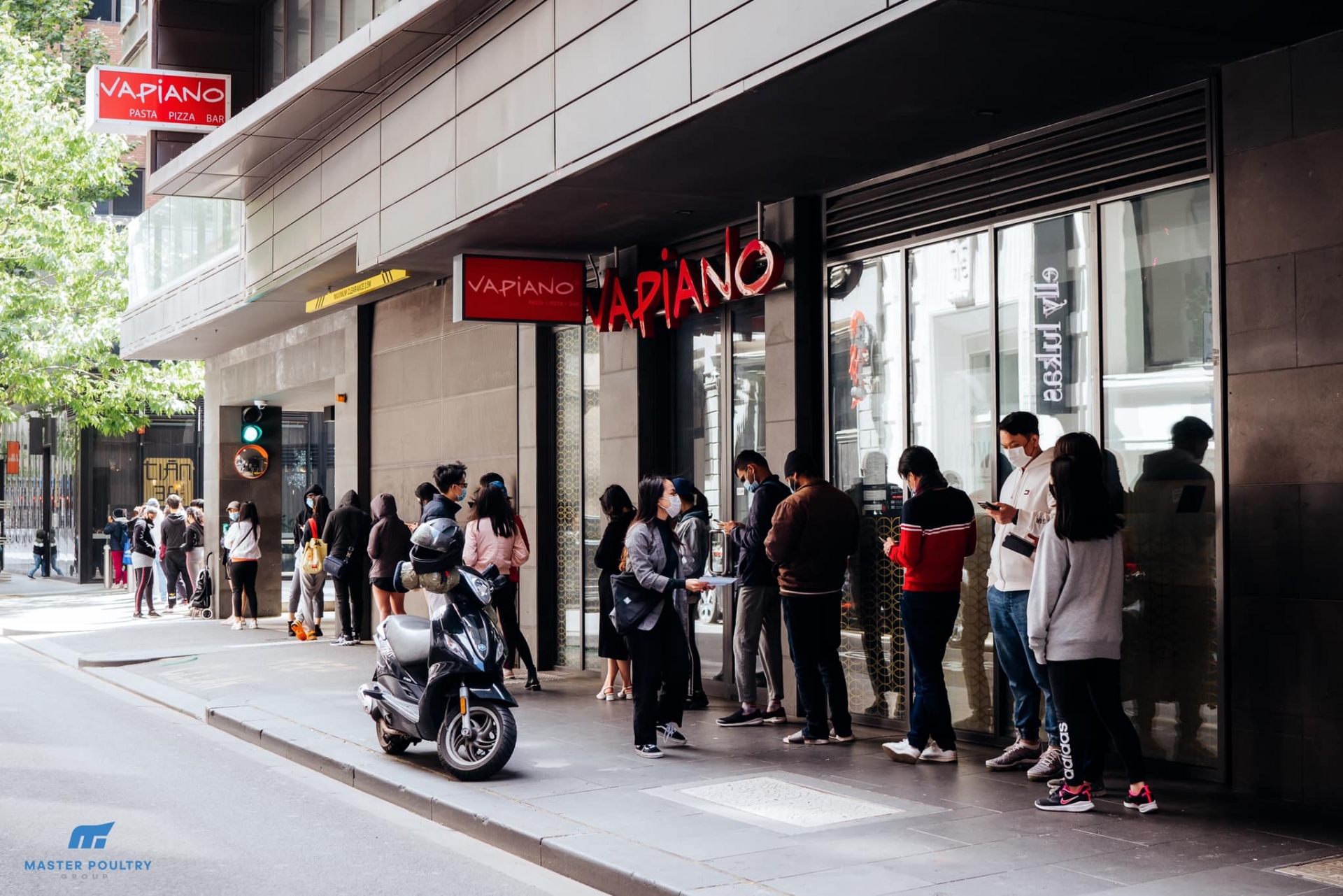 As of December 12, the company has organised six rounds of gift distribution with nearly 1,200 gift packages were presented to local people.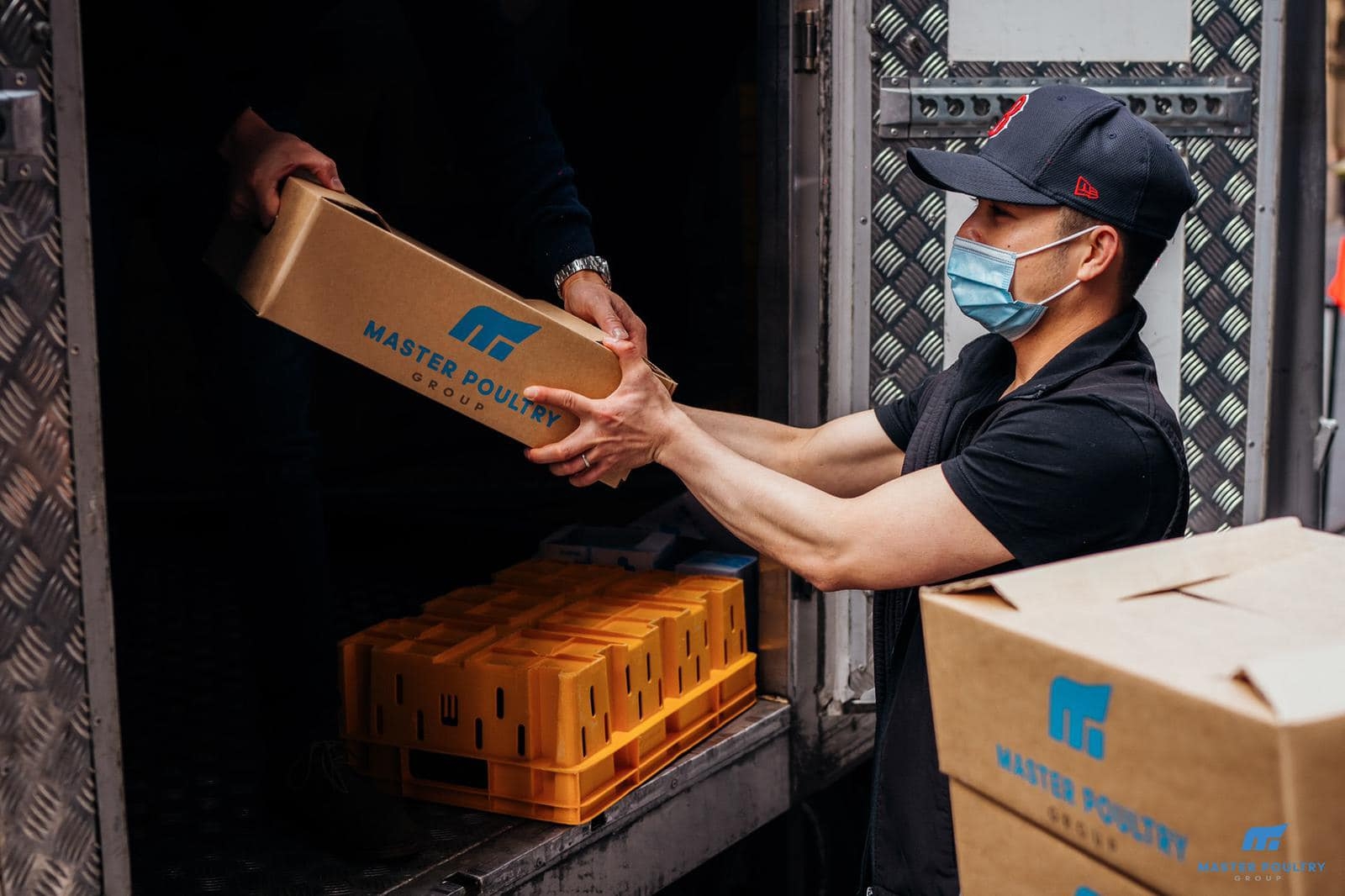 Since the company first came up with the idea of the Charity Drive, their staff have been very enthusiastic in volunteering and actively participating in the drive.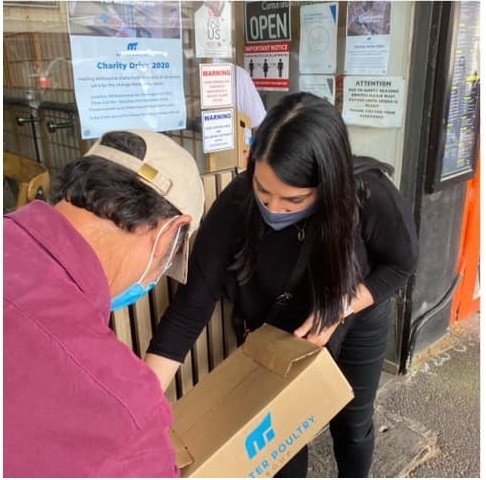 Tiān38, and Pho House Flemington lent Master Poultry their locations to distribute the care packs.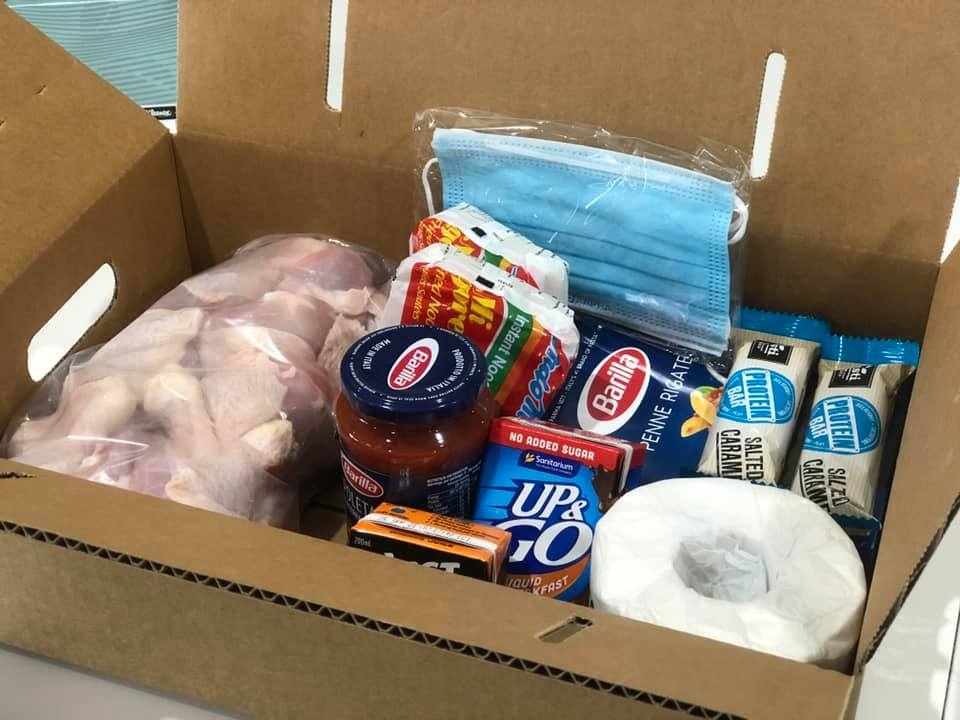 They hope that essential care packs like this will help people get through until steady employment opportunities return back.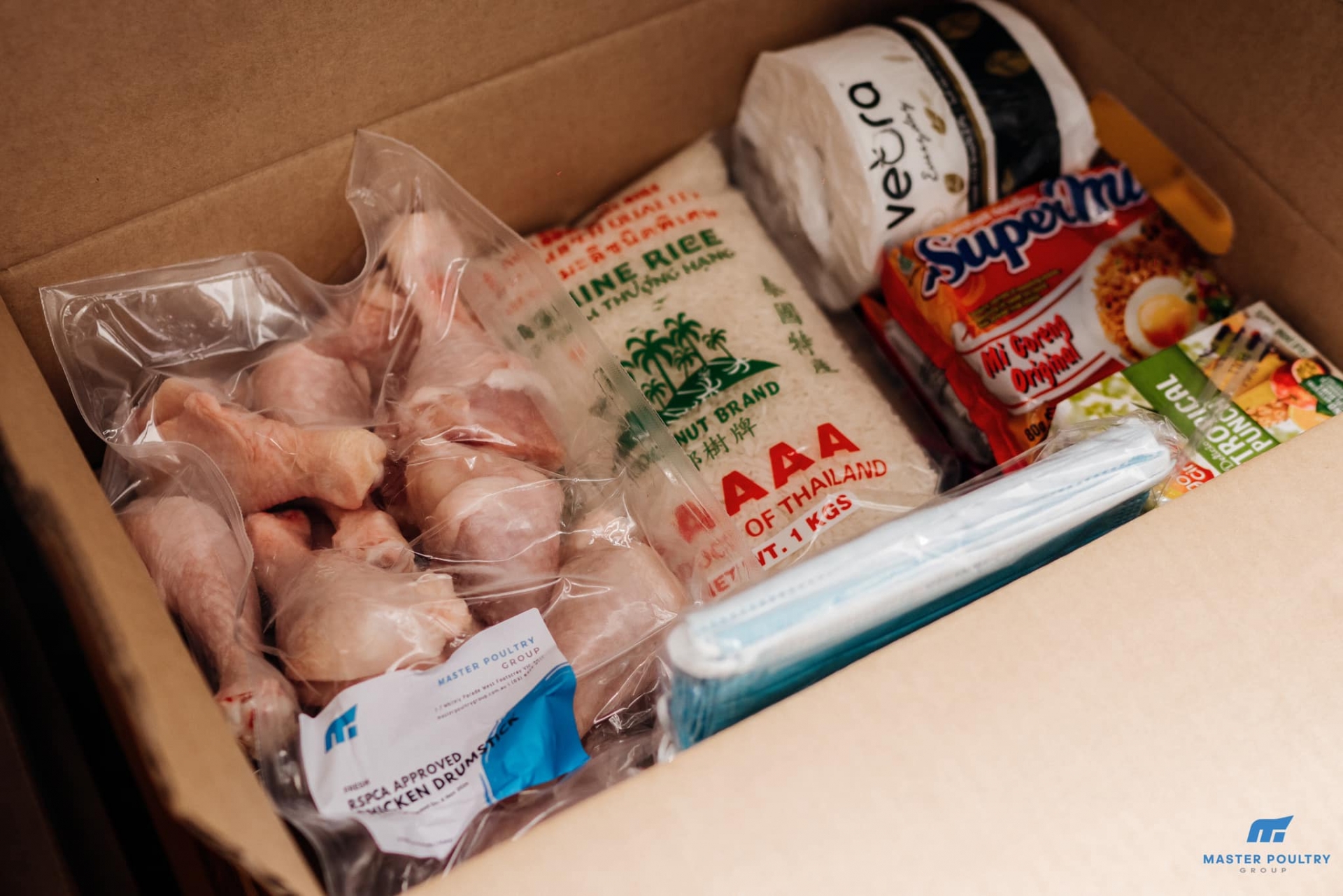 A care pack of Master Poultry Group Pty Ltd: Half-frozen chicken along with other dried items such as a bag of rice, toilet paper, instant noodles, juice, milk, surgical masks and protein bars.
Hannah Nguyen