Vietnamese photographer won gold prizes in Tokyo International Foto Awards
Khanh Phan is the only Vietnamese photographer to win an award at the Tokyo International Foto Awards, in the category People and Tourism.
Khanh Phan is a Vietnamese female photographer who won 2 high prizes in an international photo competition named Tokyo International Foto Awards 2020 (TIFA). This is the award for all photography enthusiasts in the world, from amateurs, students to professionals. Results of the awards were announced on the website of the competition in early February 2021.
The Tokyo International Foto Awards acknowledges, commends, and promotes outstanding photography from all corners of the globe. TIFA connects photographers with the creative community in Tokyo, Japan, to provide them with an excellent platform to present their work to a new market. TIFA encourages all photographers to participate in the TIFA photo competition.
In order to support and honor the outstanding work of both professional and amateur photographers around the world during the COVID-19 crisis, TIFA will match ALL cash prizes that are awarded this year with an equal cash donation to the charity of the winning photographer's choice in their community.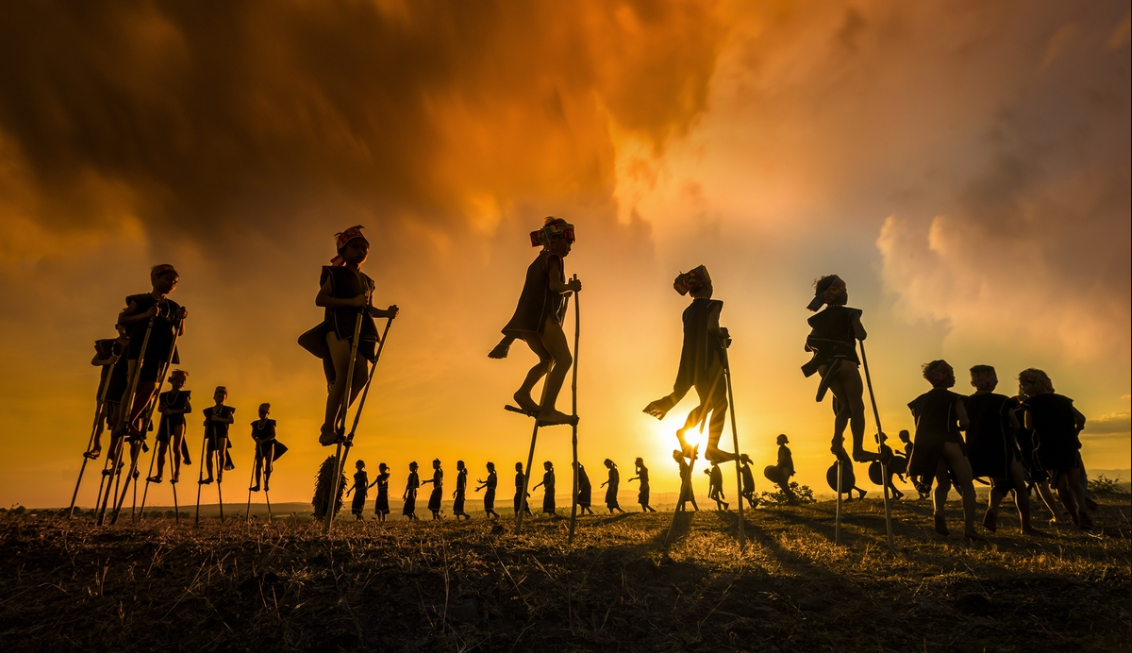 Children are dancing with gongs at a festival of Jrai ethnic minorities in Gia Lai, Vietnam. They were taught to sing and dance at an early age by their parents and grandparents. Although still young, these children danced like professional dancers. They are very fun and happy. (Photo: VN Express)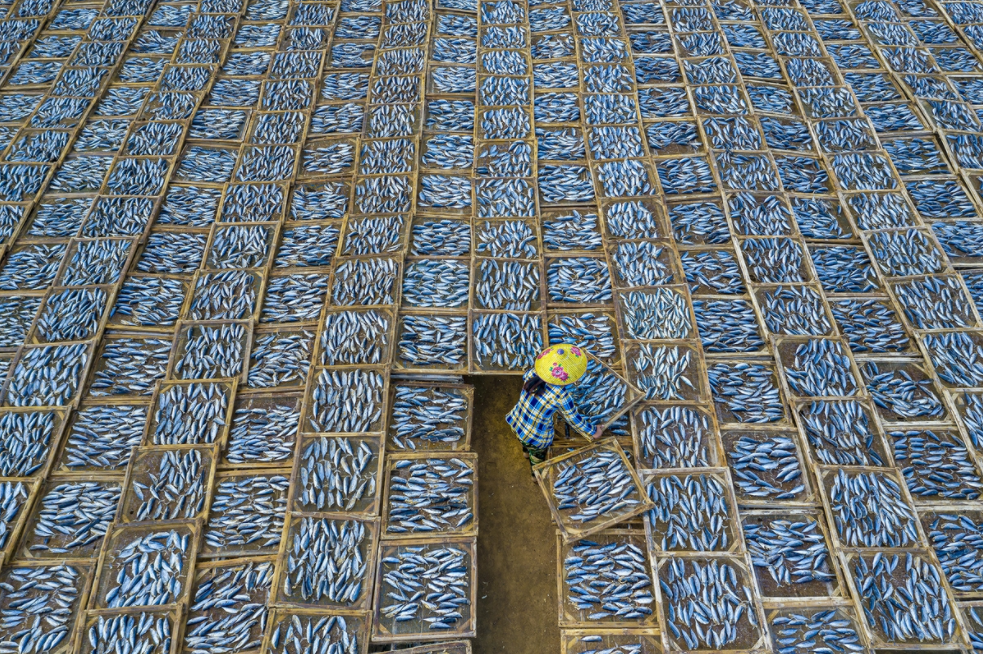 Long Hai fish market, Ba Ria - Vung Tau, Vietnam is the place to buy and sell seafood, especially dried scad, with the scientific name of Decapterus. Thousands of fry trays are dried on rooftops and yards by hundreds of workers. The weather here is very sunny with high temperatures and the workers work with great intensity. I came to Long Hai on a photo trip and was really overwhelmed by the scale of the fishing village. Fish are bought in bulk in large ships on the sea, steamed, and put into wooden trays to dry. Fish usually dry after 1 day in the sun. (Photo: VN Express
Below are other astonishing works from the awards: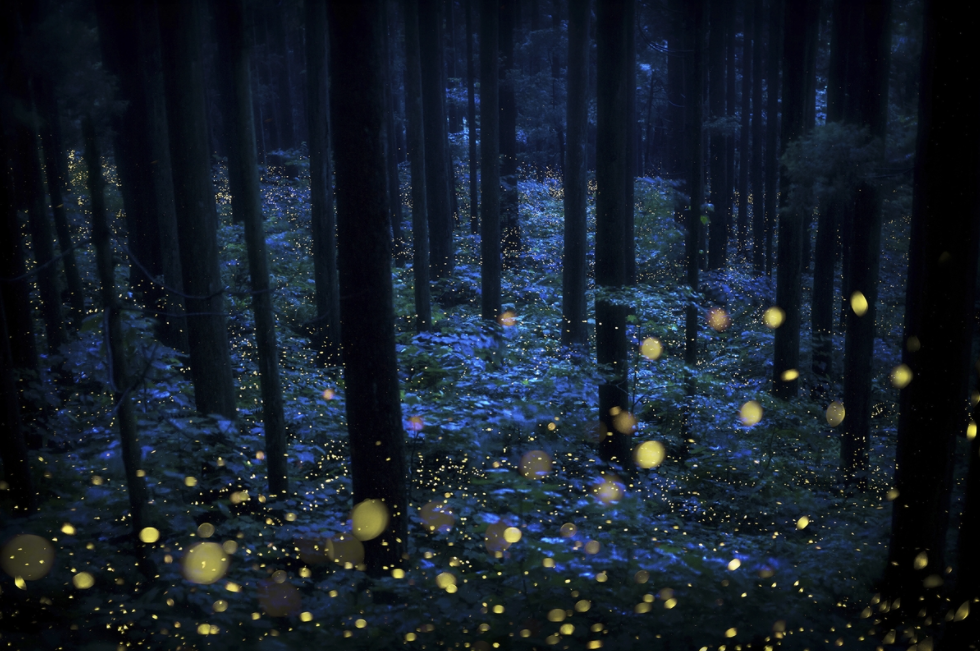 "Himehotaru" living in the summer night forest, females cannot fly, only males, firefly which is an indigenous species of Japan, fly around the summer forest while repeating a blink of a short time, reminiscent of Christmas illumination. sight is fantastic enough to forget the awe of the night forest. It is the shining brightness of life of only 10 days in the summer. And forests are living things, and they are precious things that people cannot threaten. (Photo: VN Express)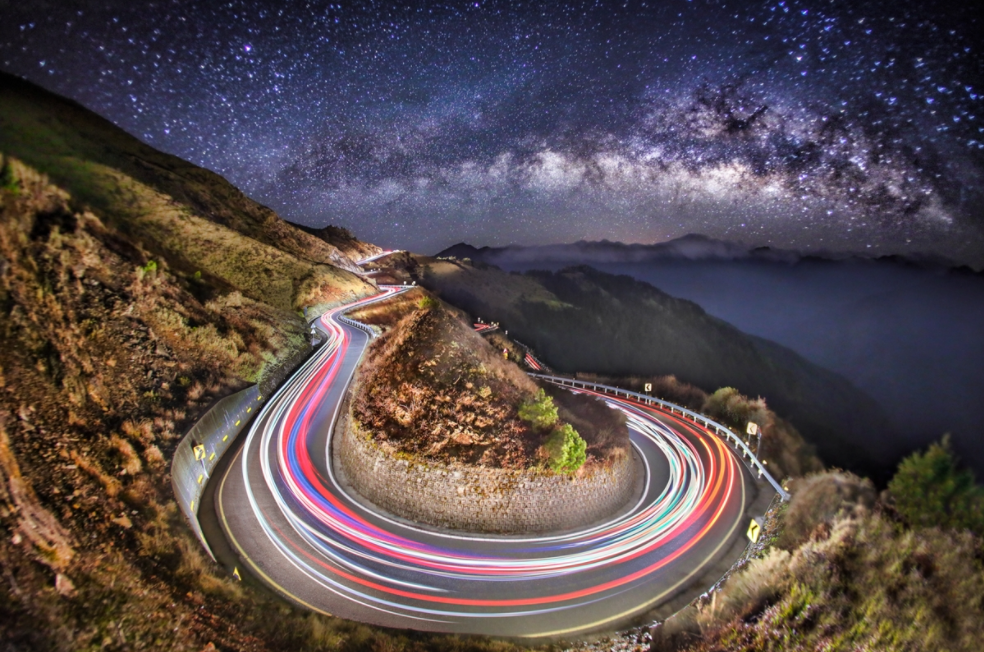 "The City Eyes" taken by Jyhluen Wang won Gold in Architecture/Cityscapes. "The scenery of the city where I live The light track of the expressway interchange is like an urban eye", said the photographer. (Photo: TIFA)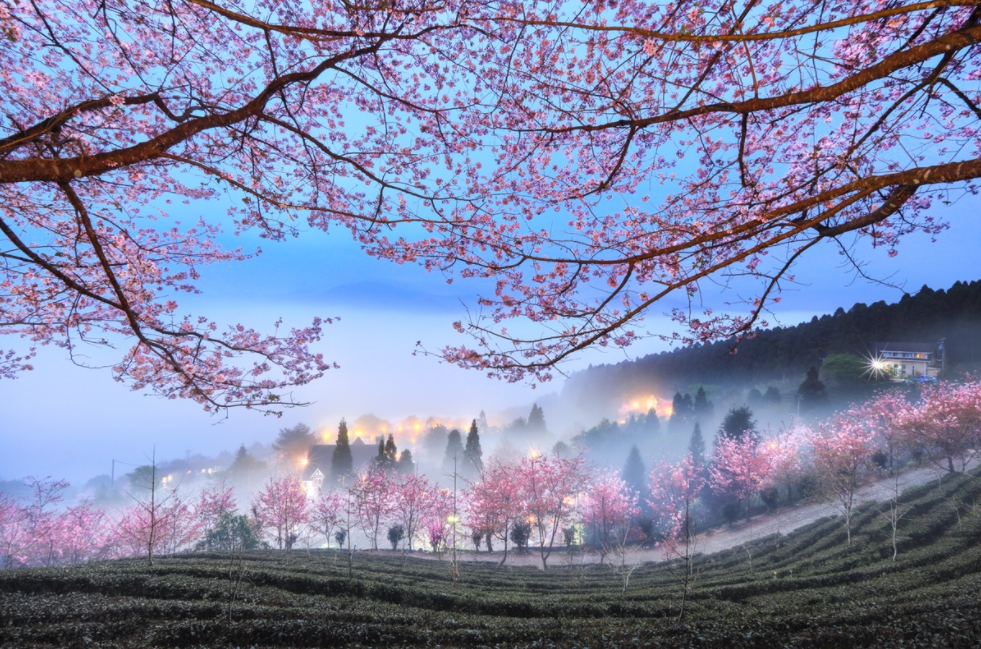 "Cherry Blossoms" records spring, cherry blossoms blooming in the mist, dreamy and charming, won Bronze in Nature/Seasons. (Photo: TIFA)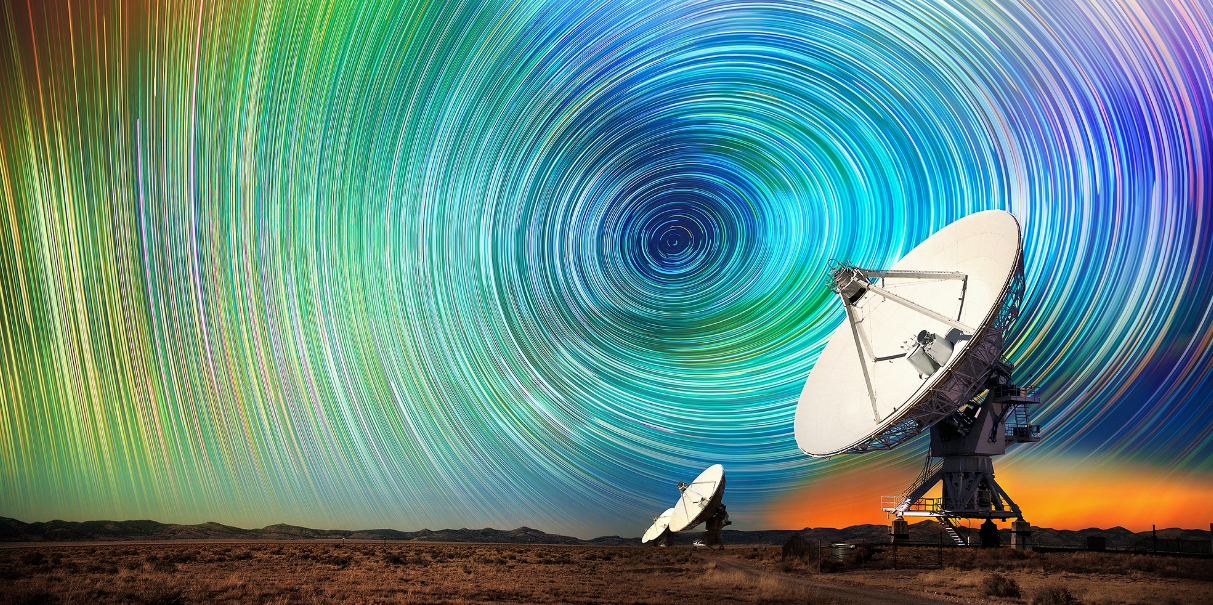 A Long Exposure Still Time-Lapse project consisting of hundreds of exposures to reveal the star's trails through the night sky, wining Bronze in Science/Other. (Photo: TIFA)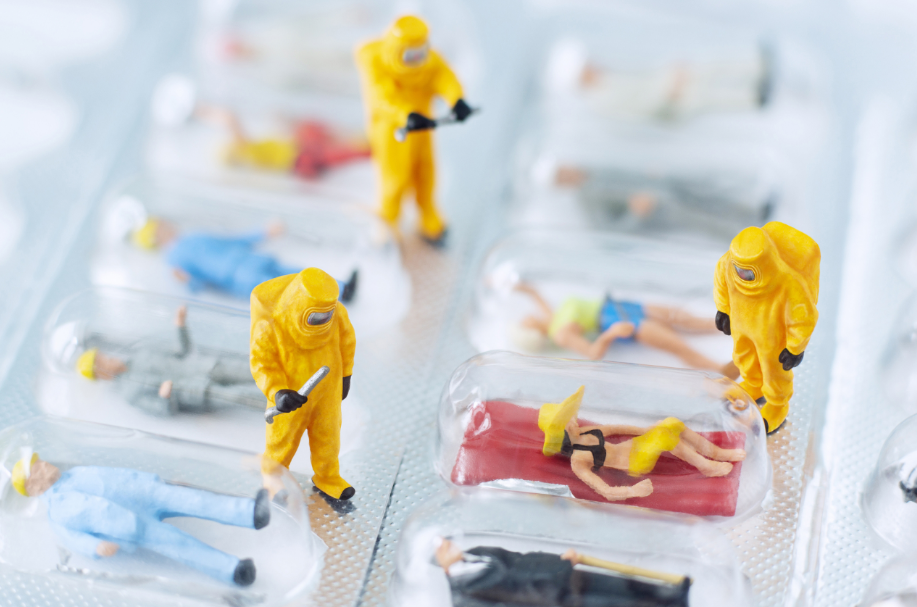 "28 Days Later: Total Lockdown" by Irina Petrova. "This photo is based on the situation with COVID-19 and represents the total lockdown of humanity in our own individual spaces. Ordinary people are placed in transparent blisters packs, which symbolize the limitations imposed upon us in this period," said the photographer. (Photo: TIFA)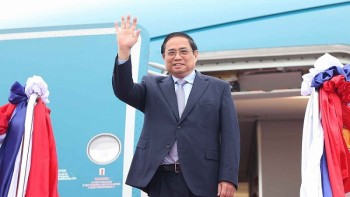 National
Vietnam News Today (Feb. 6): PM Chinh to pay official visits to Singapore, Brunei; Vietnam attends ASEAN+3 Tourism Ministers Meeting; Exports in 2023 and high demands from new generation FTAs; Digital technology to spearhead Vietnam's drive for Industry 4.0.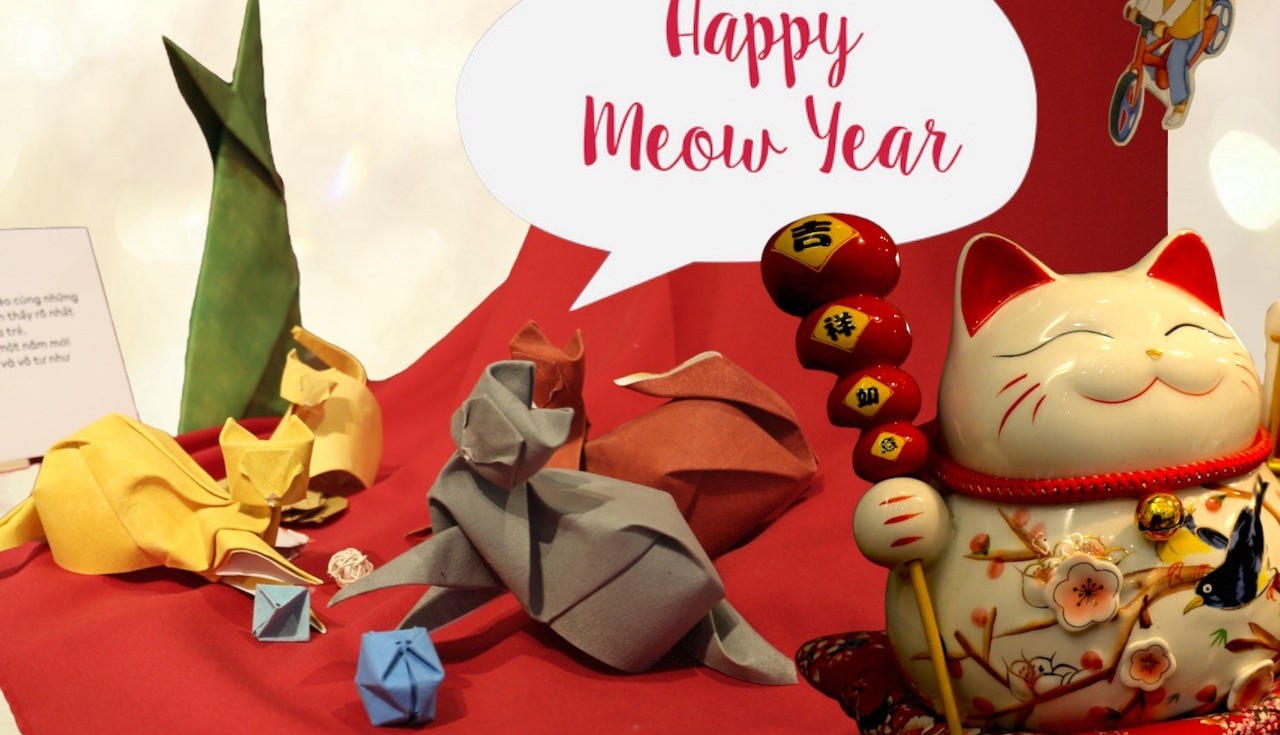 Handbook
The Year of the Cat is right at the corner and it is time to celebrate for all you cat lovers out there. This holiday season, check out how you can enjoy the company of furry feline friend, from cute cafe to personalized gifts in Hanoi.
January 20, 2023 | 08:22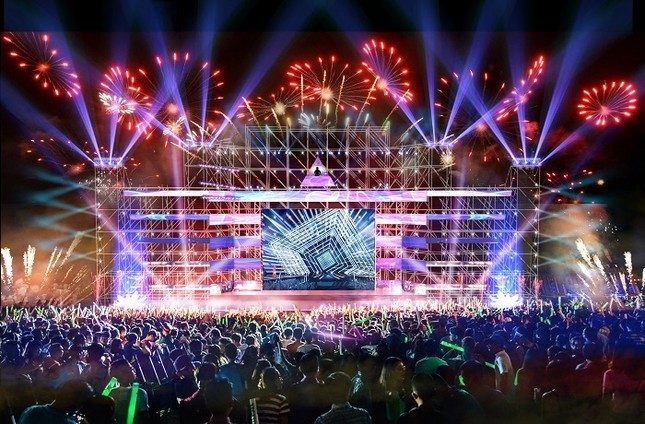 Handbook
Hanoi's young people are eagerly inviting each other to watch fireworks on New Year's Eve. Here are a few things to keep in mind and places with great views for people to watch the fireworks display.
January 17, 2023 | 07:41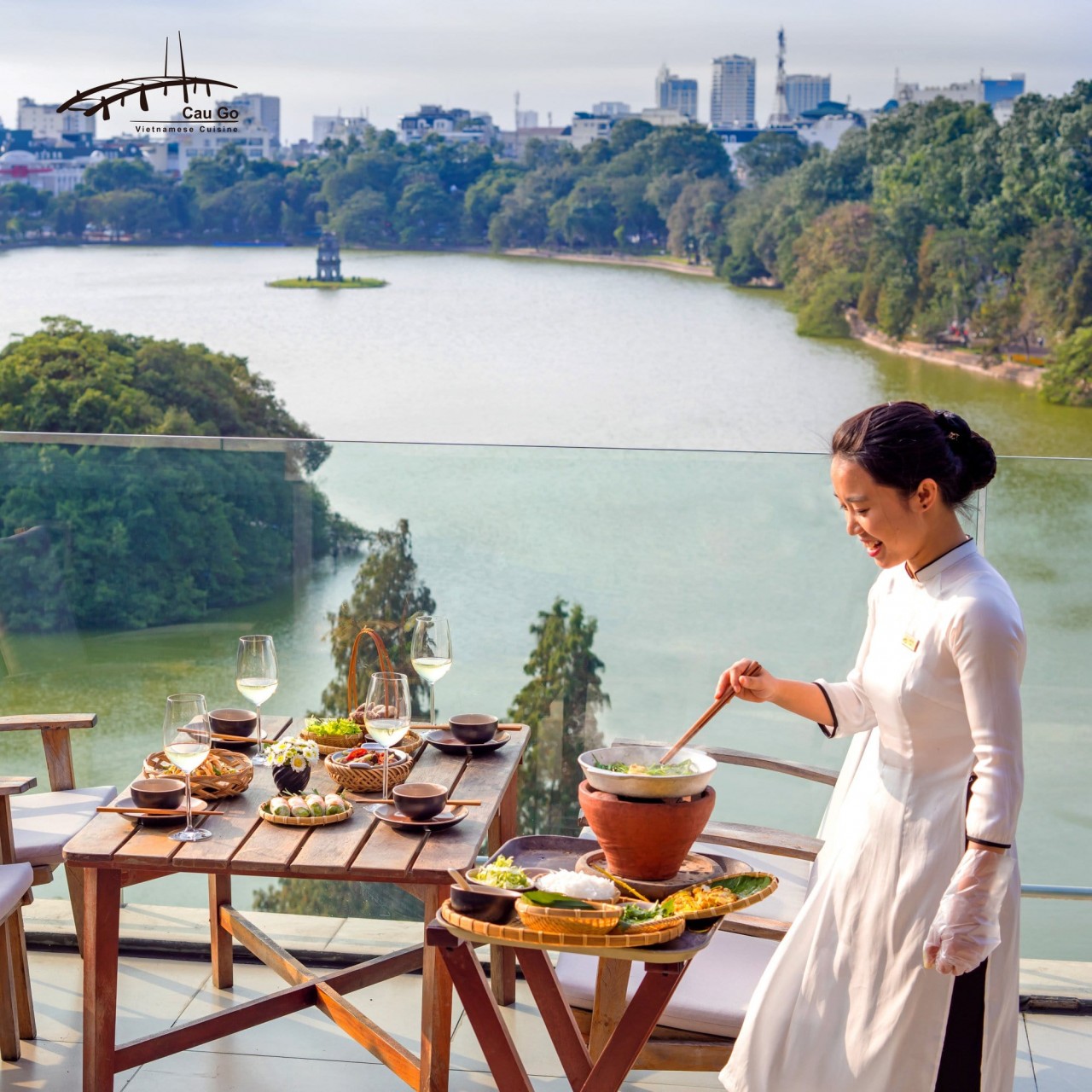 Handbook
Hanoi captivates visitors from all over the world with popular foods like pho, bun cha, etc. If you have a chance to visit the city during the Lunar New Year, try dining at restaurants serving traditional Hanoi dishes to immerse yourself in the culture of Tet in the North of Vietnam.
January 16, 2023 | 08:21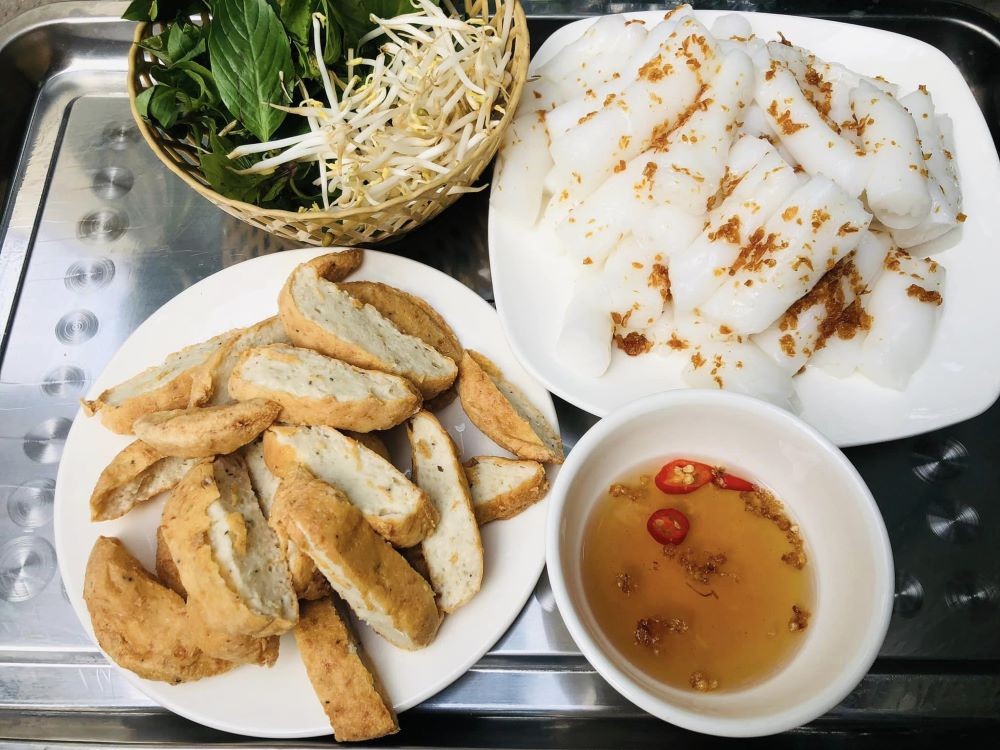 Handbook
The following Nghe An dishes are rated by many diners as delicious, nutritious, and cheap
January 09, 2023 | 06:56