Vietnamese woman reunites with family at quarantine zone after decades of separation
Tran Thi Hue, 58, reunites with her family at the quarantine zone after 24 years of separation. She was earlier abducted and brought to China but couldn't find the way home.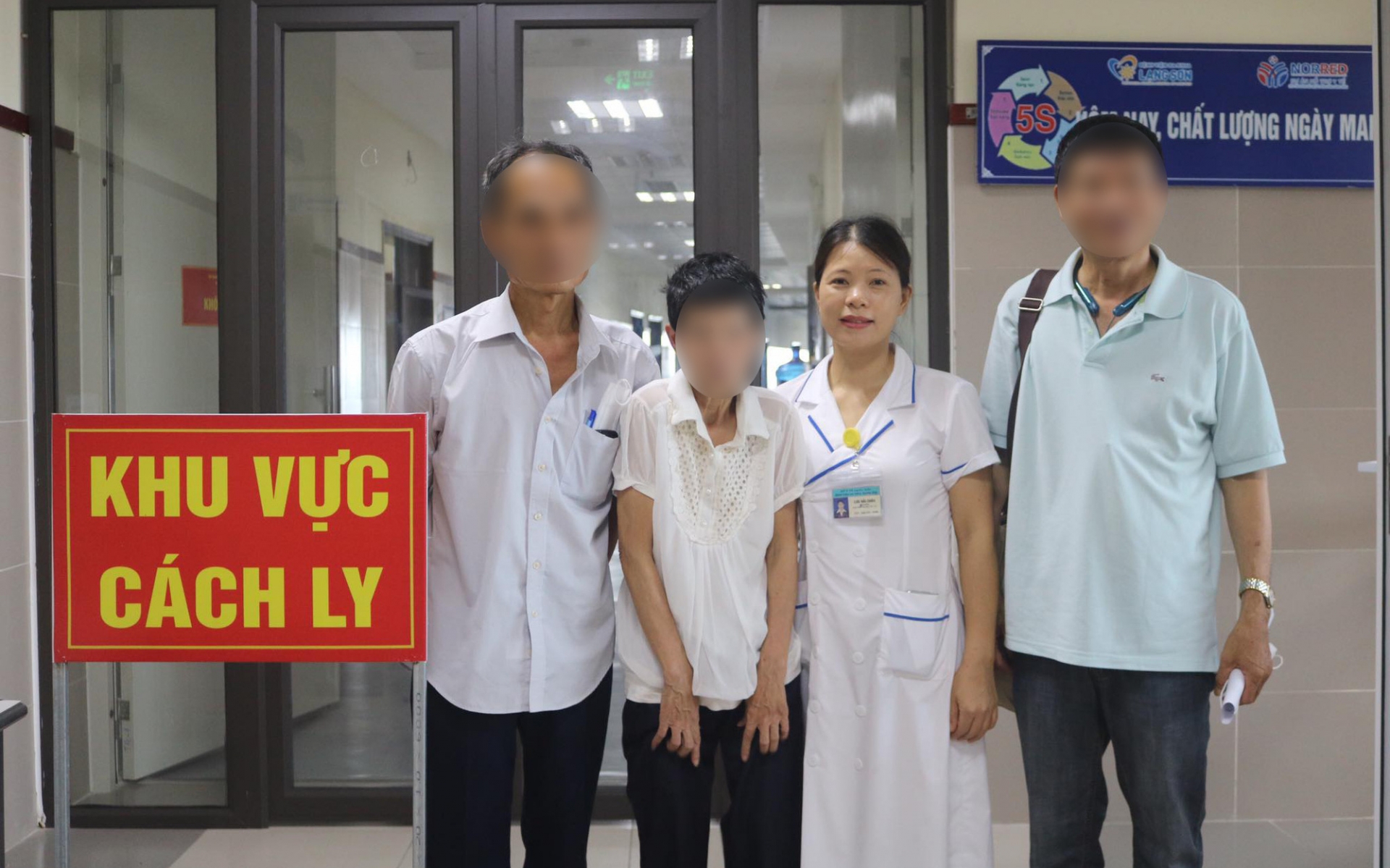 Hue (second from left) at Lang Son General Hospital (Photo courtesy of Lang Son General Hospital)
Hue was living in China since the abduction in 1996 as she couldn't afford to return Vietnam. 24 years later, as the coronavirus ravaging China and the world, the 58-year-old woman was lucky enough to be repatriated by police from China's Guangxi Province.
During her stay at the quarantine zone in Lang Son General Hospital, northern Vietnam, Hue shows signs of mental disorder and agitation. It took the doctors and nurses a lot of effort to verify information about her family and address in Vietnam. The hospital then contacted her family to bring her home after the mandatory quarantine time.
On July 17, Hue reunites with her older brother, Tran The Nguyen, for the first time after 24 years of separation. Upon looking at the old photo, Hue's memories gradually came back, she finally recognized her brother. Her 94-year-old mother is also waiting for her to return home.
"Our family had informed local authorities and searched every corner for her whereabouts the day she gone missing but to no avail", Nguyen recalled.
"Fast forward 24 had gone. We are all very shocked and happy knowing she's quarantined at Lang Son General Hospital. We are very grateful for the hospital for taking care of her, and contacting us", he told Bao Dan Sinh.
To date Vietnam has conducted over 50 repatriation flights, bringing home more than 12,000 such citizens. All returnees are placed in quarantine for medical surveillance according to regulations on COVID-19 prevention and control. The latest repatriation flights include 219 Vietnamese people from Equatorial Guinea, 116 of which are positive for coronavirus and received immediate treatment.
As of July 18, Vietnam has gone through 93 straight days without any COVID-19 infections in the community. The country has so far confirmed 382 COVID-19 cases, of which only 25 active cases remain. No death has been reported.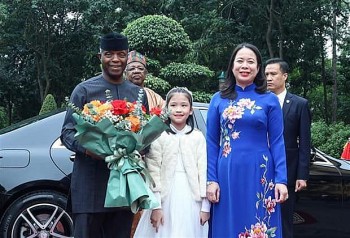 National
The two countries have strived to raise their bilateral trade to over USD 500 million and become important trade partners of each other in respective regions.