Vietnam's 77th National Day Observed Overseas
Vietnam's August Revolution and National Day (September 2) are being celebrated overseas
Vietnam's 77th Vietnam's August Revolution and National Day (September 2) have been celebrated overseas, including in Russia, Czech Republic, Brazil, Mozambique, and Finland.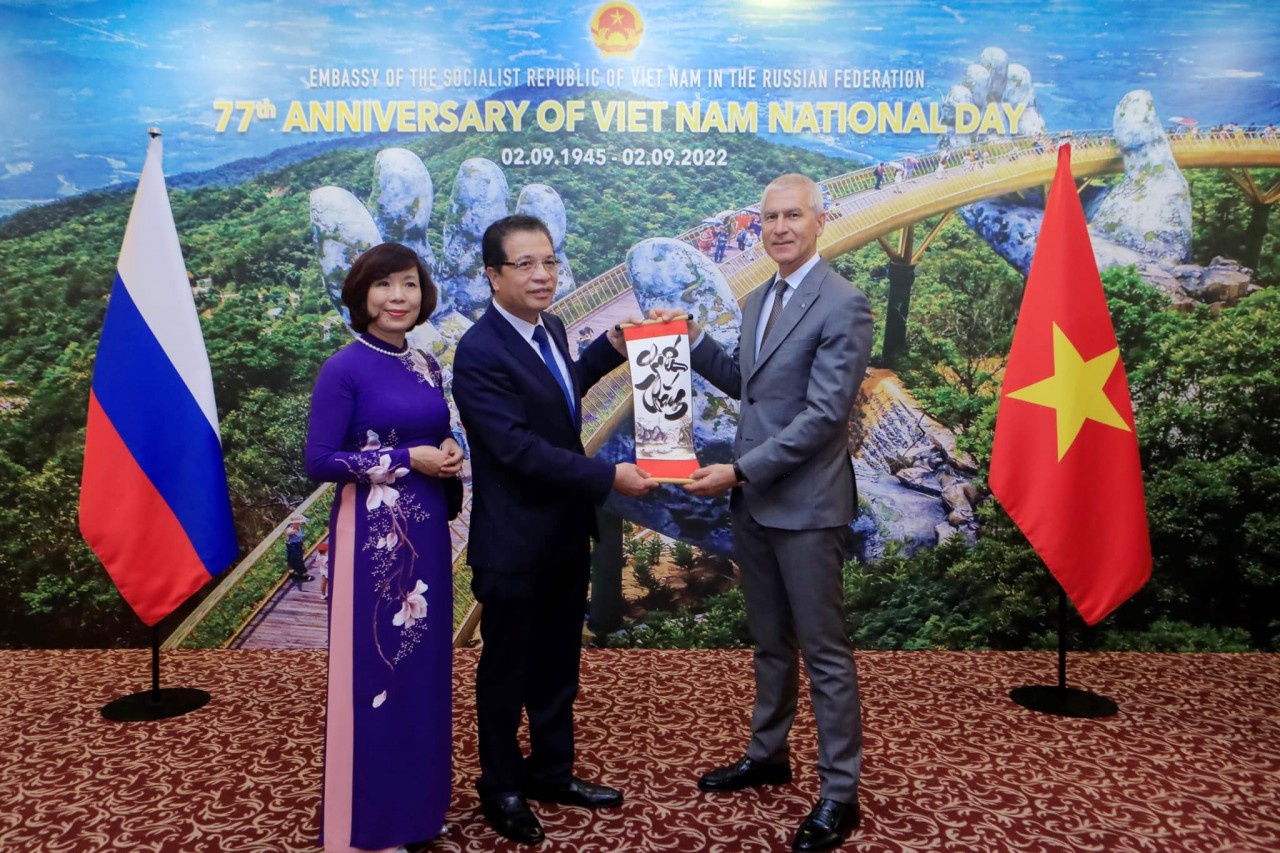 Vietnamese Ambassador Dang Minh Khoi and his spouse present a gift to Russian Minister of Sport Oleg Matytsin at the ceremony. Source: Vietnamese Embassy in Russia
The Embassy of Vietnam in Russia on August 31 hosted a ceremony in Moscow to celebrate the 77th anniversary of the National Day (September 2, 1945 – 2022) with more than 800 guests, including many Russian officials and diplomats, foreign diplomatic corps, in attendance, VNA reported.
In his welcoming remarks, Vietnamese Ambassador Dang Minh Khoi briefed his guests on Vietnam's remarkable development in politics, economy, social affairs, national defense-security, and international integration during more than 35 years of "Doi Moi" (Renewal) period, noting that the economy expanded 6.4% in the first half of this year.
He later highlighted the Vietnam-Russia ties, saying the two countries have enjoyed a long-standing and good friendship, and Russia has stood side by side with Vietnam during the toughest time of its struggle for independence and liberation. Political trust and the long-established friendship lay a strong foundation enabling the bilateral relations to stand the test of time, he said.
Vadim Bublikov from the Russian Ministry of Foreign Affairs said Vietnam has achieved impressive economic growth, considerably improving people's living standards. Vietnam has gained a well-deserved reputation in the global stage and become an active player that helps address global and regional issues, he added.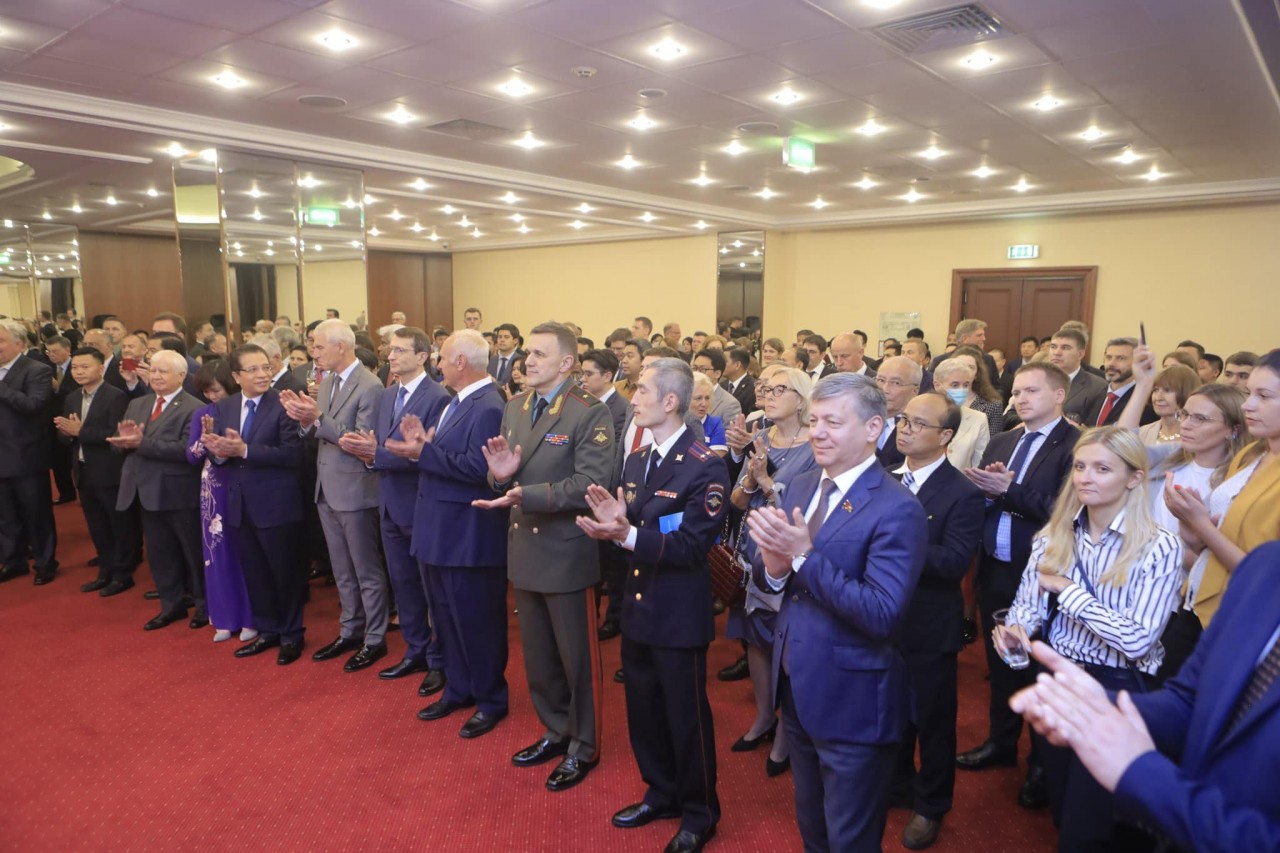 More than 800 guests, including many Russian officials and diplomats, and foreign diplomatic corps, attend the event. Source: Vietnamese Embassy in Russia
Previously, Ambassador Khoi had a meeting with Russian Minister of Sport Oleg Matytsin, during which both sides agreed to double efforts to beef up bilateral cooperation in sports and personnel training.
The Vietnamese embassy also awarded certificates of merit to 14 individuals and groups who made many contributions to the work of supporting Vietnamese people trapped in the conflict in Eastern Ukraine to return home.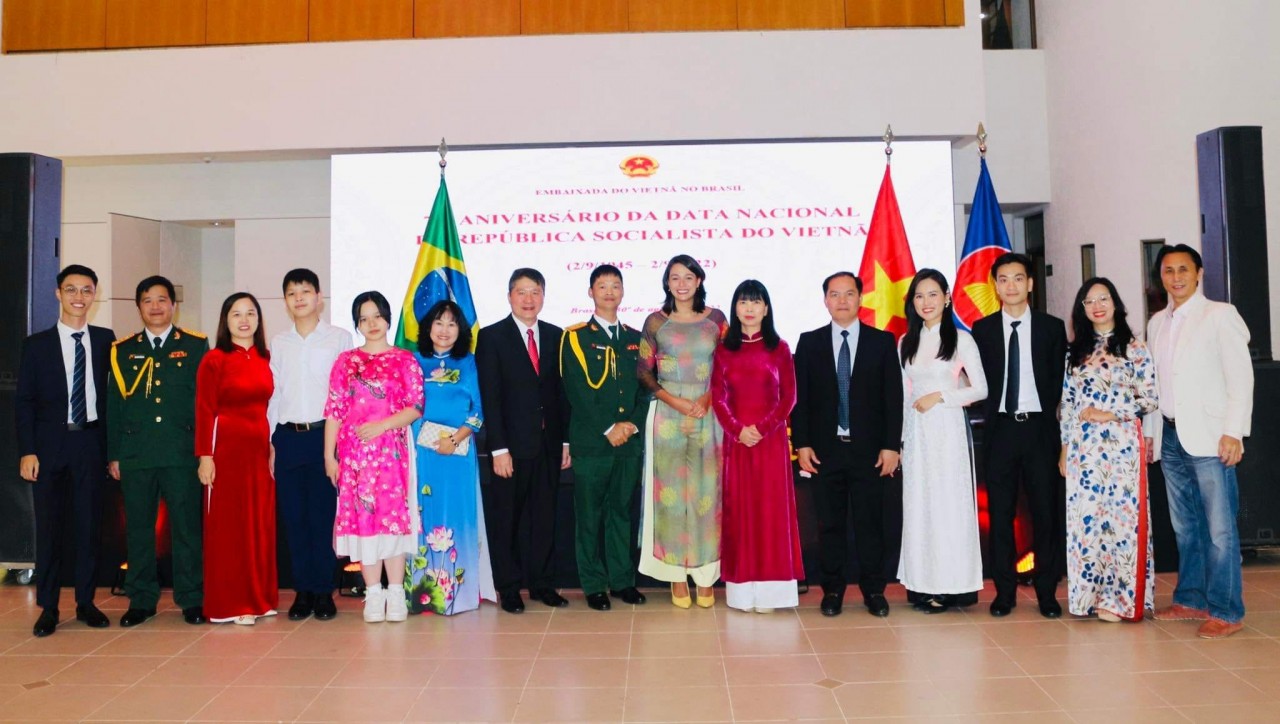 At the event in Brasilia, Brazil. Source: Vietnamese Embassy in Brazil
A similar celebration was held by the Vietnamese Embassy in Brazil on August 30 evening, with the participation of Ambassador EDUARDO PAES SABOIA, Deputy Minister in charge of Asia, Pacific and Russia of the Ministry of Foreign Affairs of Brazil, and more than 200 guests who are delegates from ministries, sectors, agencies, local governments, businesses, friends, Brazilian partners, Ambassadors/Heads of representative missions and defense attachés of countries and press agencies.
On this occasion, the embassy reserved a corner of the auditorium to display ceramic products, pictures, books, and newspapers promoting the country and people of Vietnam. Guests attending the ceremony were able to explore Vietnam through video presentations on the process of innovation, economic development, science and technology, education, and tourism potential of Vietnam, and enjoy delicious dishes of Vietnam such as spring rolls, pho.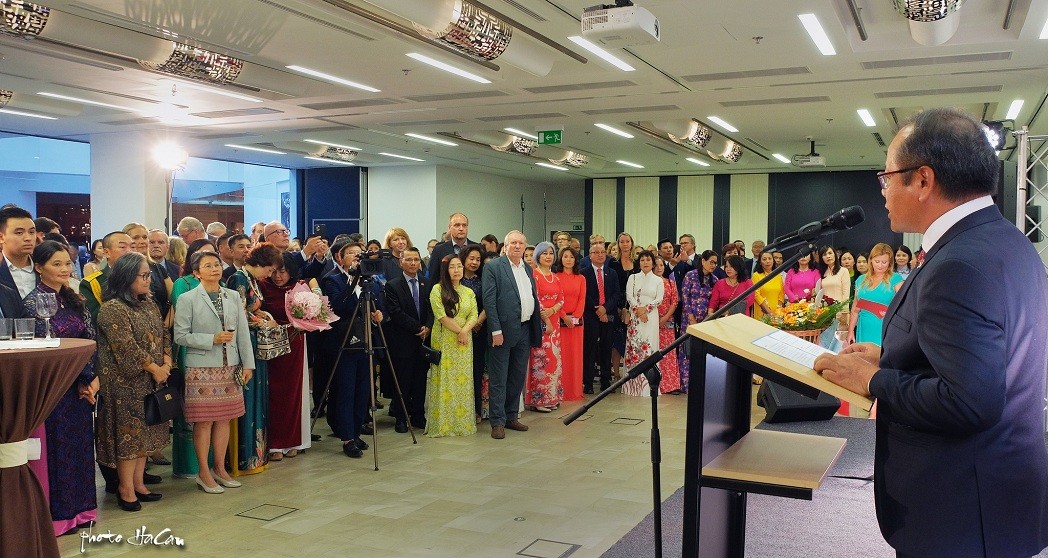 Vietnamese Ambassador to the Czech Republic Thai Xuan Dung speak at the celebration. Source: Ha Can
The same day, a similar event was held by the Vietnamese Embassy in the Czech Republic, under the chair of Ambassador Thai Xuan Dung and his wife Nguyen Thien Nga.
Attending this year's celebration were Deputy Minister of Foreign Affairs, Chairman of the State Committee for Overseas Vietnamese Affairs (COVA) and Deputy Foreign Minister Pham Quang Hieu and Czech Deputy Minister of Foreign Affairs Martin Tlapa.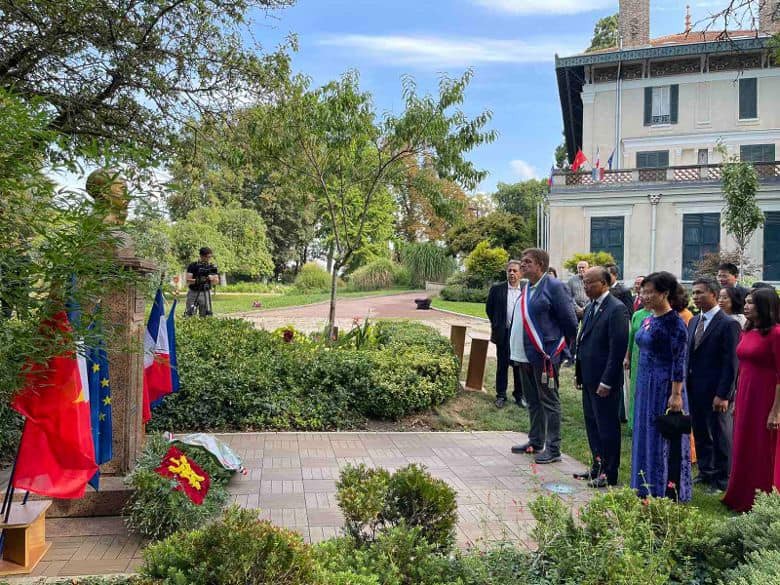 A moment of silence was observed in commemoration of the beloved leader of the Vietnamese people. Source: Vietnamese Embassy in France
On the morning of September 1, the Vietnamese Embassy in France laid flowers and offered incense in memory of President Ho Chi Minh on the occasion of the 77th National Day and also the 53rd year since the late President passed away.
Vietnamese Ambassador to France Dinh Toan Thang and his spouse, heads of representatives of agencies and officials and employees of the embassy offered incense at Uncle Ho alter at the headquarters. The embassy then together with the Montreuil city's government representative laid flowers at the President Ho Chi Minh's statue in Montreau Park and visited Ho Chi Minh Space in the Museum of Living History.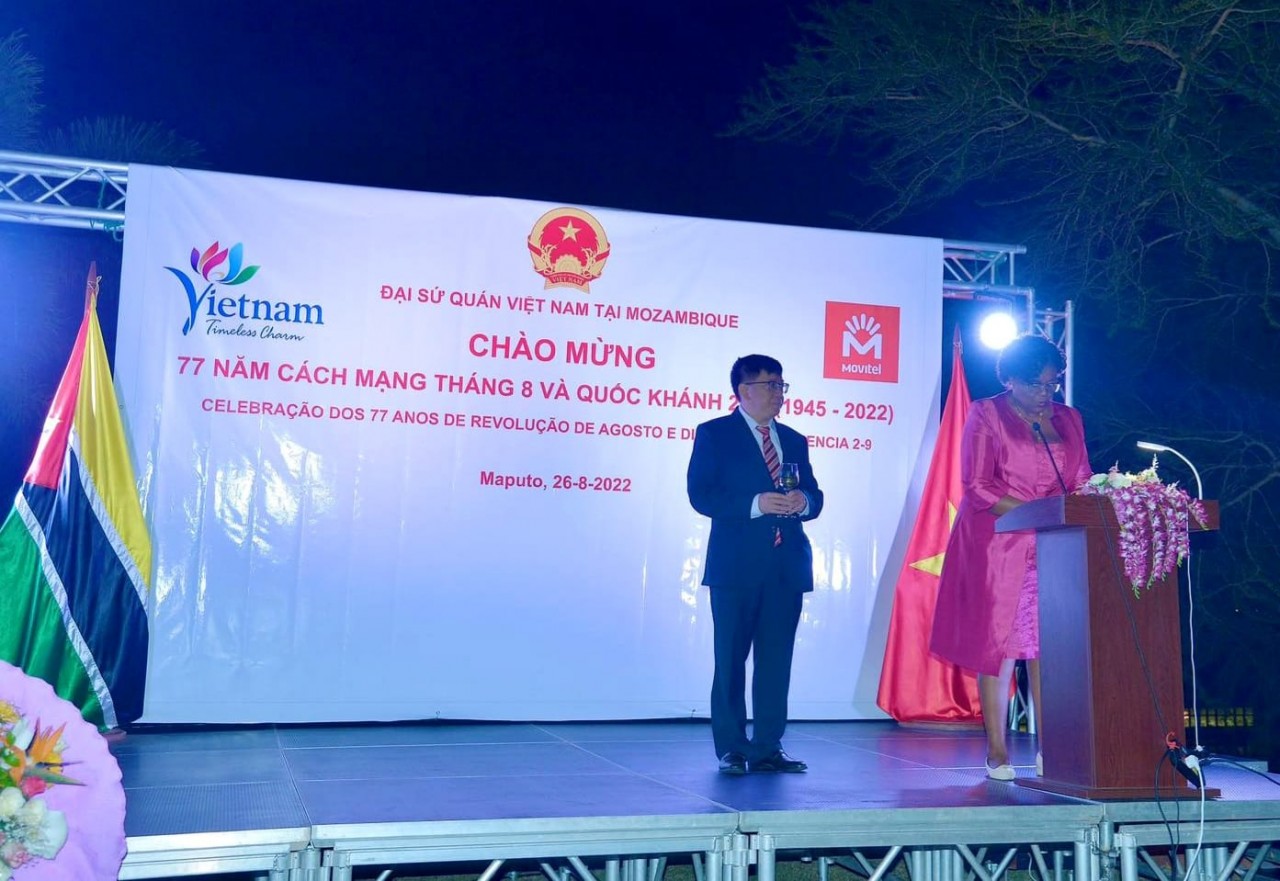 At the event in Mozambique. Source: Vietnamese embassy in Mozambique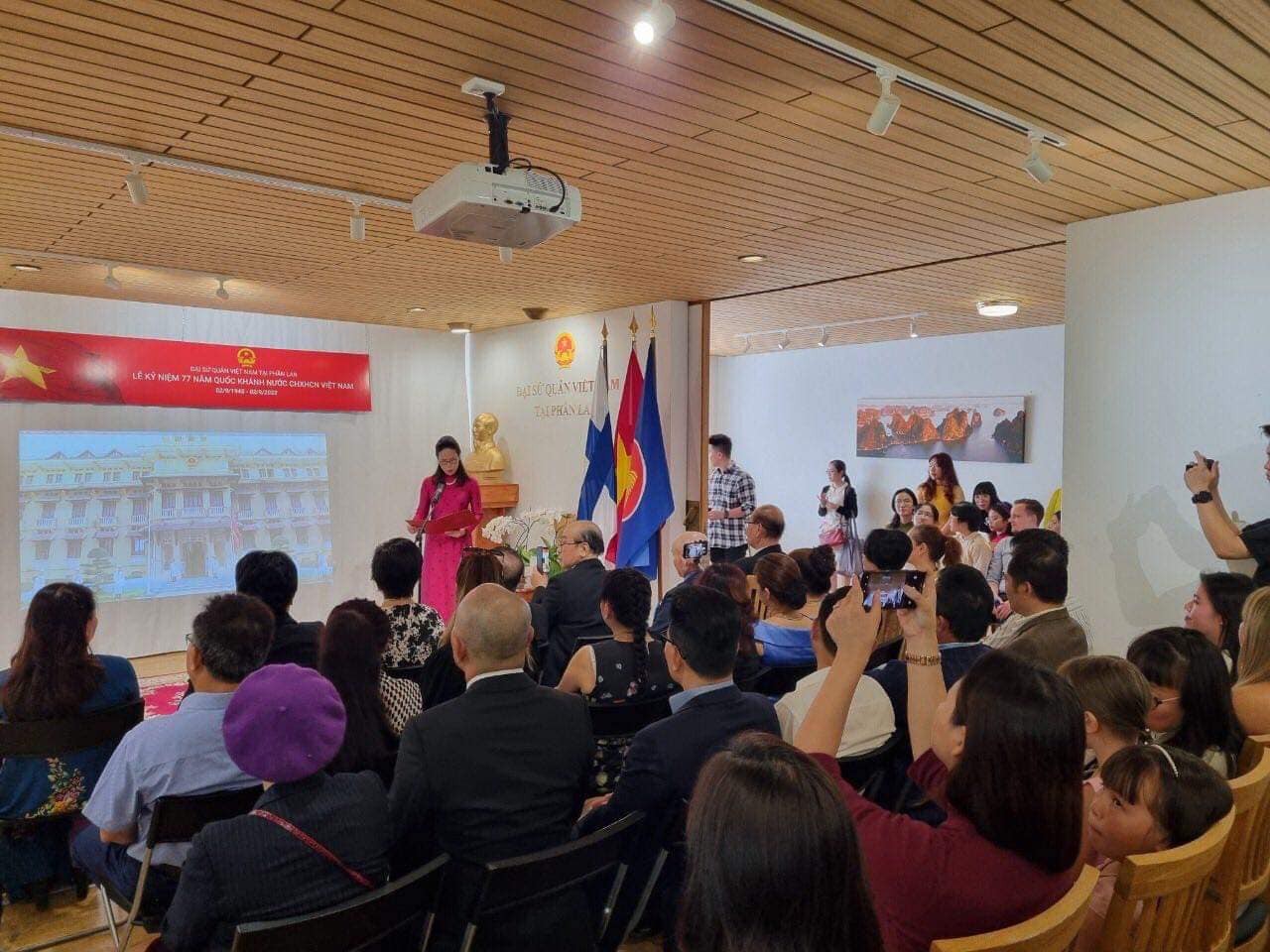 On August 28, the Embassy of Vietnam in Helsinki gathered to celebrate the 77th National Day of Vietnam. Source: Vietnamese embassy in Finland.
World
World Jewish Congress (WJC) has joined the Indian government to mourn the lives of 166 innocent victims who were killed in deadly Mumbai terrorist attacks on 26 November 2008. According to the World Jewish Congress, the terrorist attack shook the human conscience and drew widespread global condemnation and the Jewish community, equally became a target during the attacks.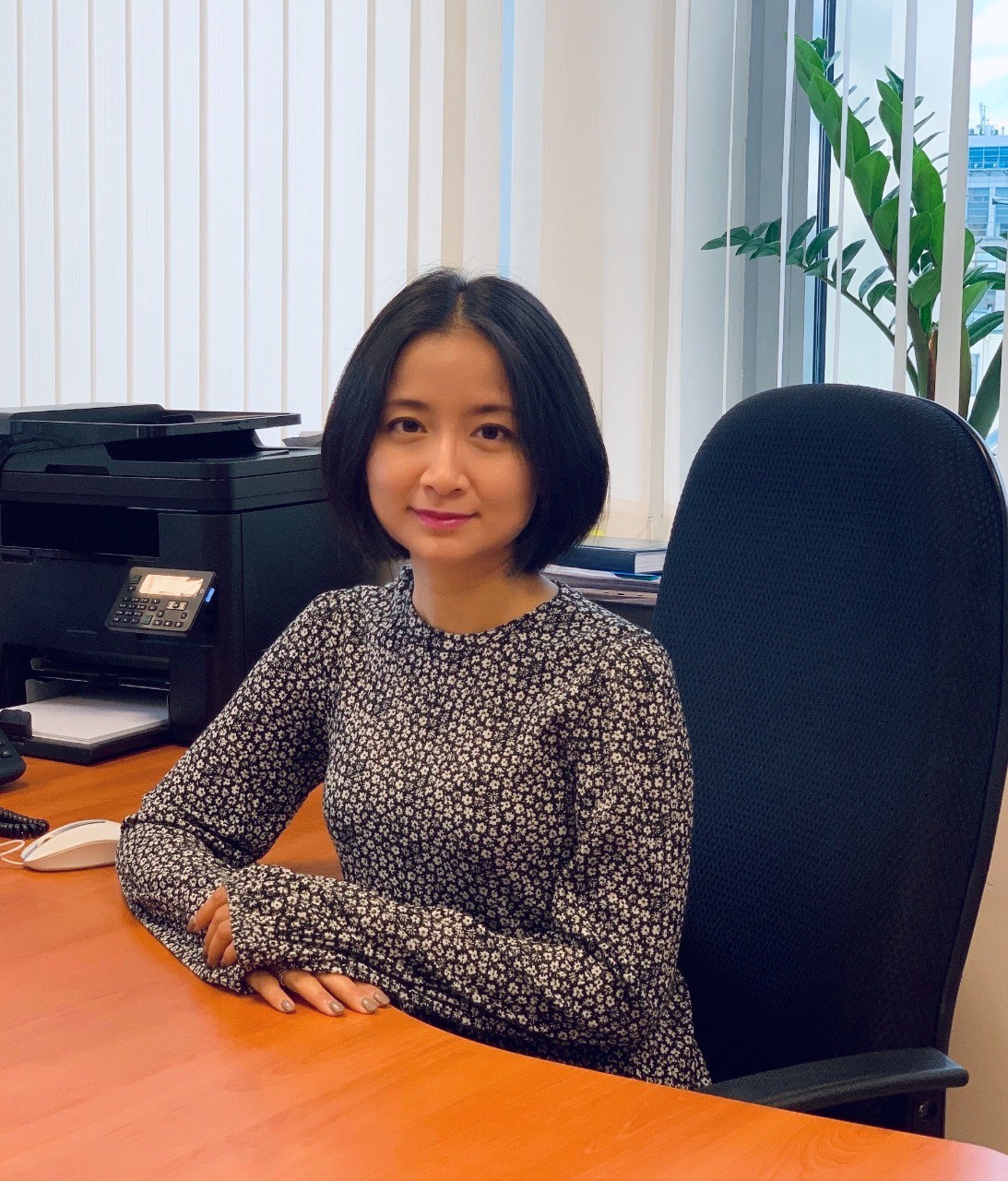 Overseas Vietnamese
Doan My Linh (born in 1990) is currently a lecturer at the Faculty of Marketing, Russian Economic University, Plekhanov. In addition to teaching, she spends most of her free time on activities to support Vietnamese students.
November 13, 2022 | 06:58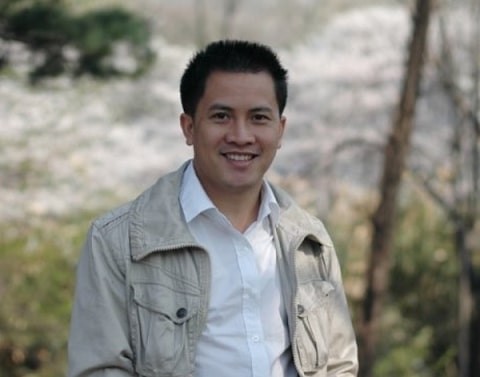 Viet's Home
The research results on the application of AI technology by doctor Truong Van Tien have been published in two prestigious journals and many magazines in the US.
November 12, 2022 | 08:12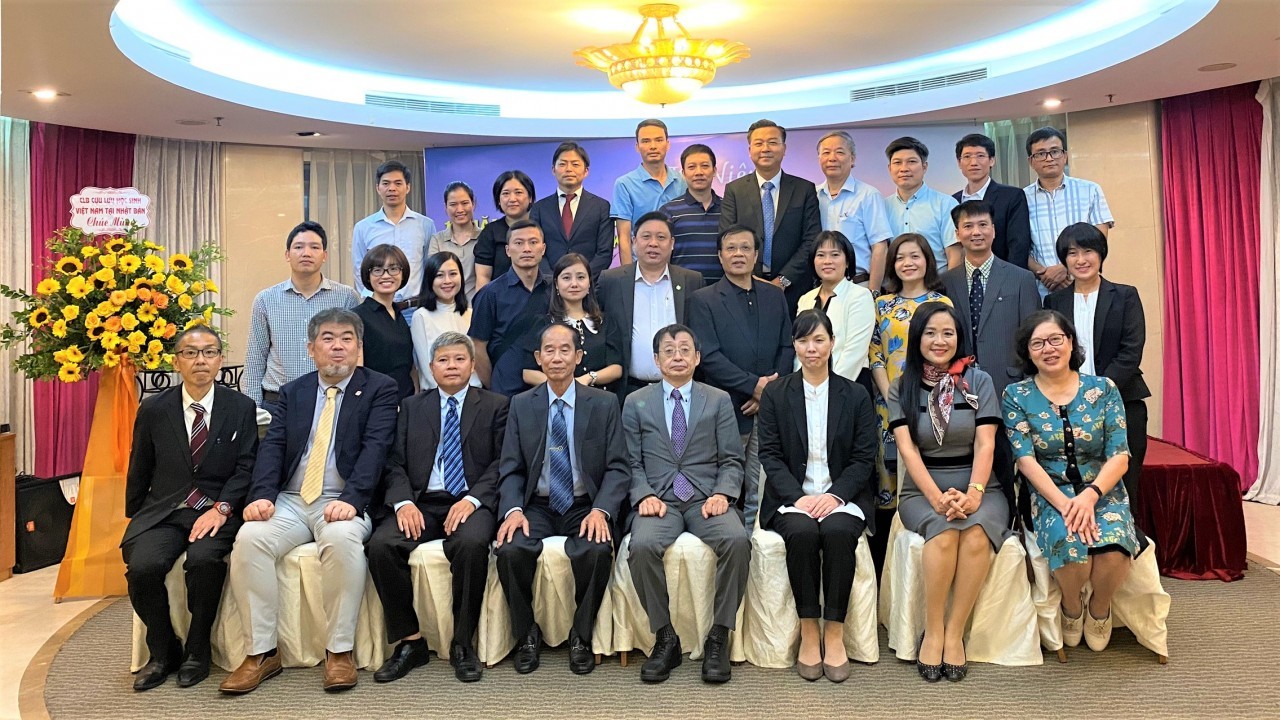 Overseas Vietnamese
The Vietnam Alumni Club in Fukuoka, Japan (FVAJA) just celebrated its 10th anniversary.
November 10, 2022 | 07:13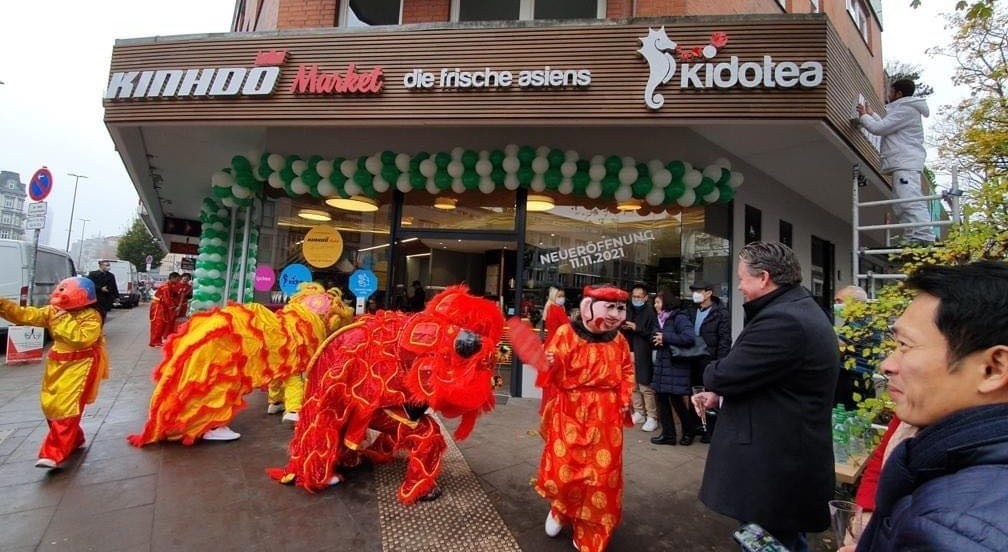 Overseas Vietnamese
After over a year of selling traditional Vietnamese dishes in Hamburg (Germany), Lam is happy that not only overseas Vietnamese in Germany but many Germans are also enjoy banh mi. This dish has quickly become a "best seller" and the pride of this restaurant.
November 07, 2022 | 08:13