Vietnam's city promotes multifaceted cooperation with Tanger, Morocco
Standing Vice Chairman of Da Nang City People's Committee Ho Ky Minh had an online meeting with Deputy Mayor of Tanger (Morocco) Driss Riffi Temsamani on April 15.
The meeting was attended by the Vietnamese Ambassador to Morocco Dang Thi Thu Ha along with representatives from departments and branches of the two cities, according to the World & Vietnam Report.
The two cities' leaders highly appreciated positive achievements in the relations between Vietnam and Morocco since the establishment 60 years ago (27 March 1961-27 March 2021), affirming that this was a solid foundation for the two cities to beef up cooperation and exploit each side's potentials and strengths.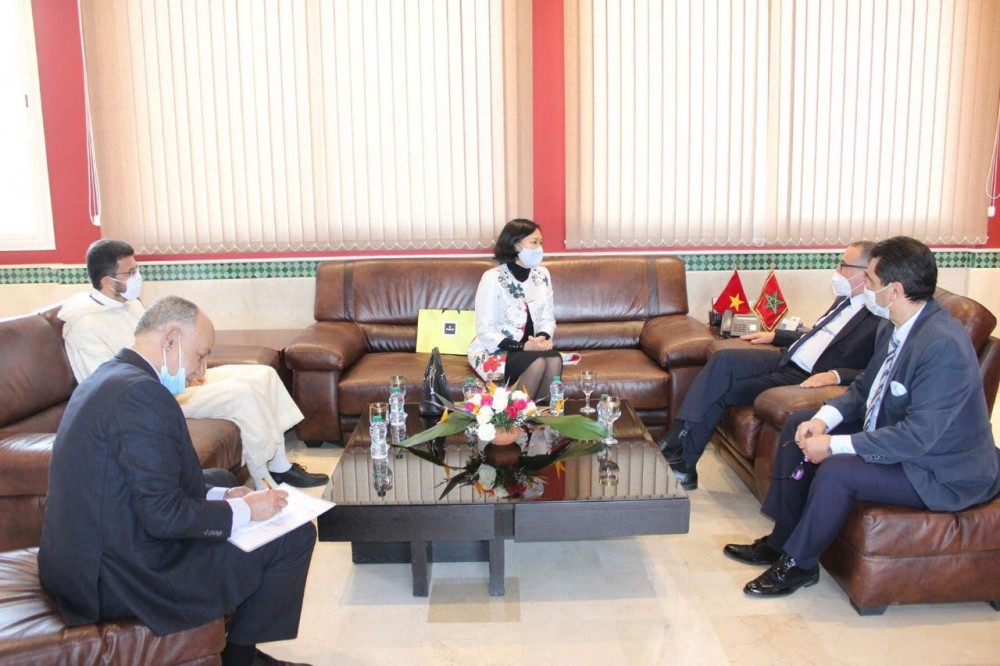 Vietnamese Ambassador to Morocco Dang Thi Thu Ha visited and worked with Mayor of Tanger Mohamed El Bachir Abdelaoui and President of Chamber of Commerce, Industry, and Services of Tanger-Tétouan-Al Hoceima Omar Moro. Photo: Vietnamese Embassy in Morocco
The two sides exchanged on promoting cooperation in some specific fields:
In the tourism field: Both cities possess favorable geographical locations with long beaches, beautiful landscapes, and favorable natural conditions. Da Nang is considered one of the tourist paradise in Vietnam, while Tangier is regarded as an unofficial cultural capital of Morocco, attracting nearly 10 million domestic and foreign visitors every year.
The two sides aspired to foster cooperation between travel agencies and enterprises through organizing conferences and exhibitions in the two cities; promoting and sharing information on tourism on media channels, at the same time jointly surveying tourism products.
In the transport-logistics field: Tanger city has drawn many planning and development projects funded by the Morocco state and foreign investors, the largest of which is Tanger-Med Port, the second largest of its kind in Africa.
Meanwhile, Da Nang is preparing to build Lien Chieu Port with the desire of making it become a role model in the region, especially in the fields of logistics and passenger transport by sea.
Da Nang wished to call for Tanger enterprises and investors to invest in the Lien Chieu port project according to the PPP form (public-private partnership). In addition, the city also wanted Tanger to share experiences in researching the project feasibility, appealing for the investment promotion in logistics centers.
Tanger said it was willing to share information and experiences in seaport construction, urban planning, road projects, and TGV high-speed railways.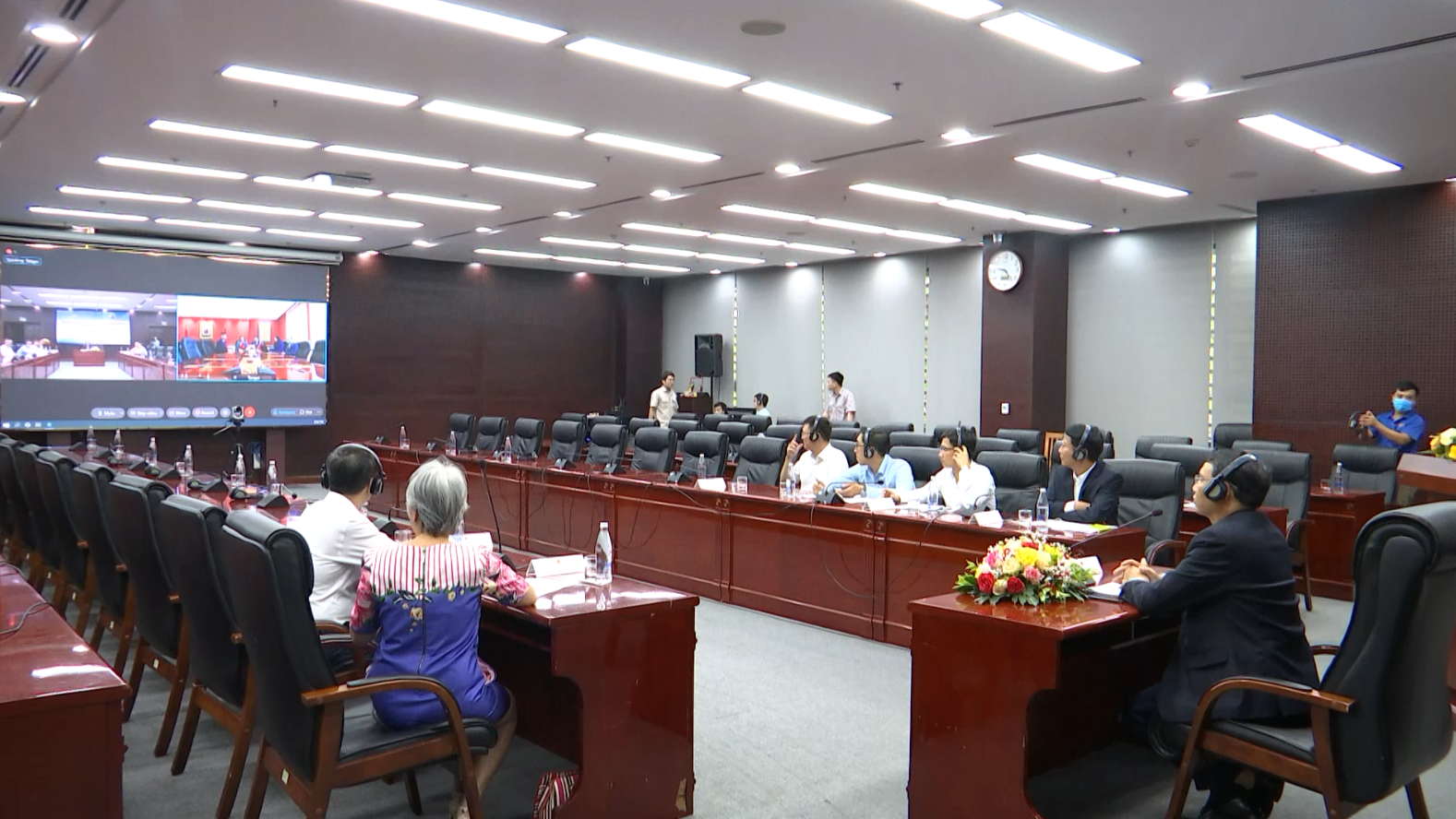 Overview of the meeting. Photo: Danangtv
In the economic and trade field: Tanger has strengths of seaports and international airports. Tanger is located at Africa's northernmost point, only 14km from Spain by sea. More than 19% of Morocco's exported goods are produced in Tanger.
Meanwhile, Da Nang is home to over 500 companies that export goods to more than 120 nations in the world. The two sides agreed to exchange and provide information about import and export enterprises, trade policy mechanisms, technical standards, and food safety, etc.
Besides, Tanger also proposed the two sides to cooperate in the fields of environment and sustainable development.
The online meeting took place in an atmosphere of sincerity, openness, and willingness to promote cooperation.
The two sides concurred to assign relevant departments and branches to plan and implement specific cooperation, simultaneously continuing to organize online exchanges and seminars to learn more about each other's potentials and strengths.
Da Nang and Tanger are the first twinned provinces of Vietnam and Morocco. The cooperation agreement between the two cities was signed in 2019, on the occasion of the visit to Morocco of National Assembly Chairwoman Nguyen Thi Kim Ngan.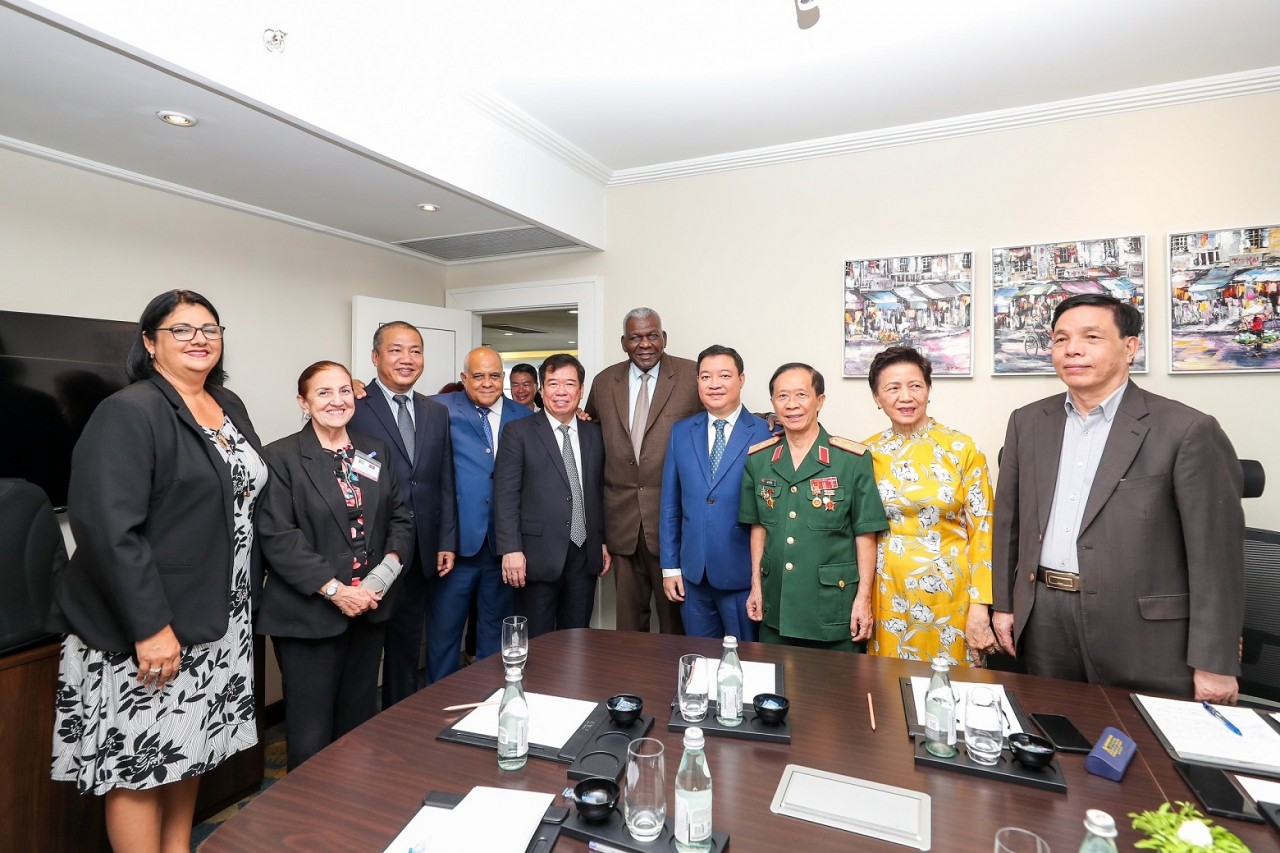 Friendship
President of the National Assembly of People's Power of Cuba Esteban Lazo Hernandez emphasized that Vietnam - Cuba is always united and faithful because they are one family.
September 27, 2023 | 15:11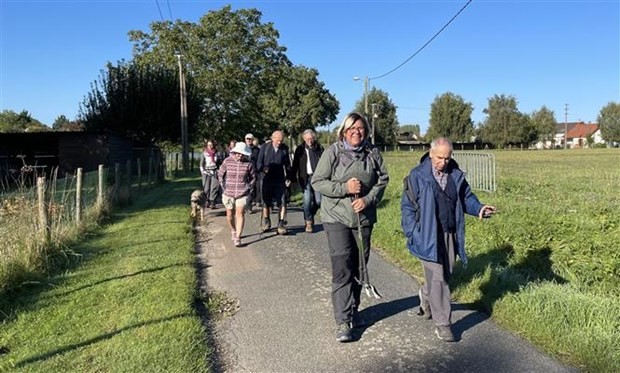 Friendship
The Children's Walk For Hope is a virtual event that will be held globally recently.
September 27, 2023 | 14:54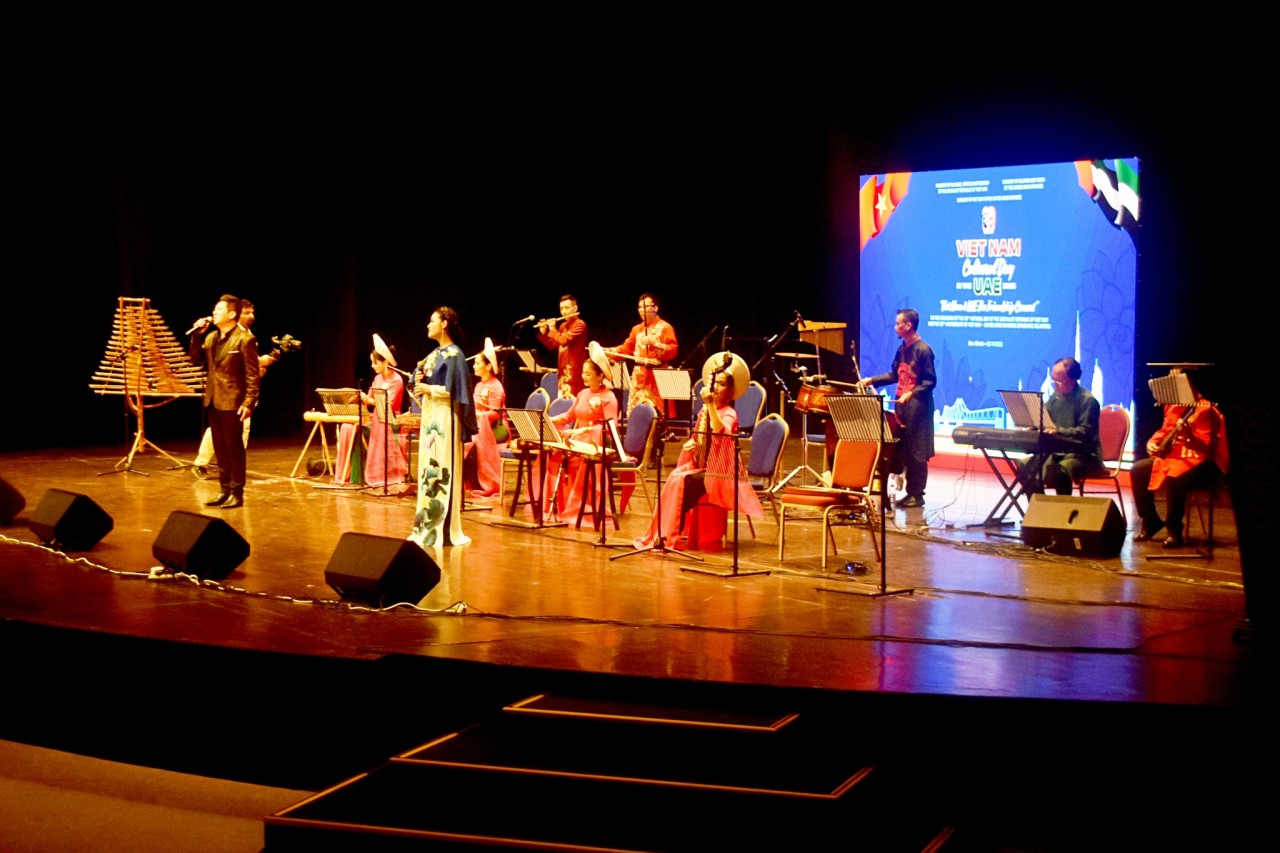 Friendship
A special art performance was held in the capital Abu Dhabi, gathering leading artists from Vietnam and the United Arab Emirates (UAE).
September 27, 2023 | 14:01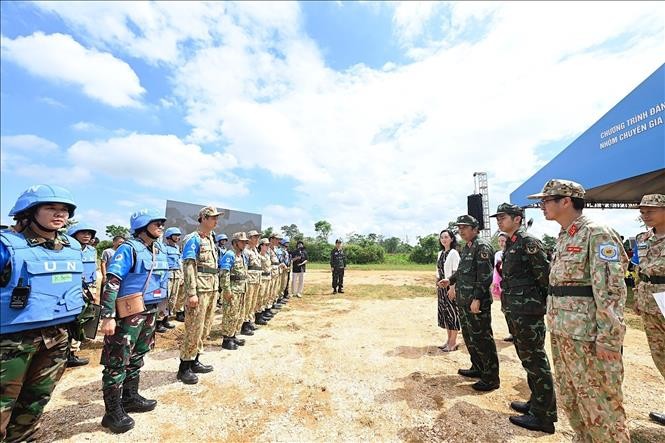 Friendship
Japan and representatives of State members of ASEAN Defence Ministers' Meeting Plus (ADMM-Plus) valued the preparations of Vietnam in hosting the Competency Evaluation Program for Prospective UN Peacekeepers (CEPPP) as well as outcomes of the program.
September 27, 2023 | 07:53