Vietnam's famous tourist attractions deserted amidst coronavirus surge
Amidst the growing coronavirus concern, tourist attractions in Ho Chi Minh and Ha Long Cities have been quiet.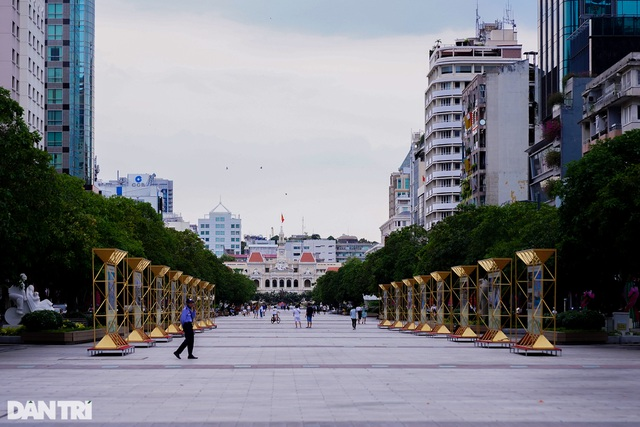 Photo: Dan Tri
Although it's the weekend, very few people visit Nguyen Hue walking street.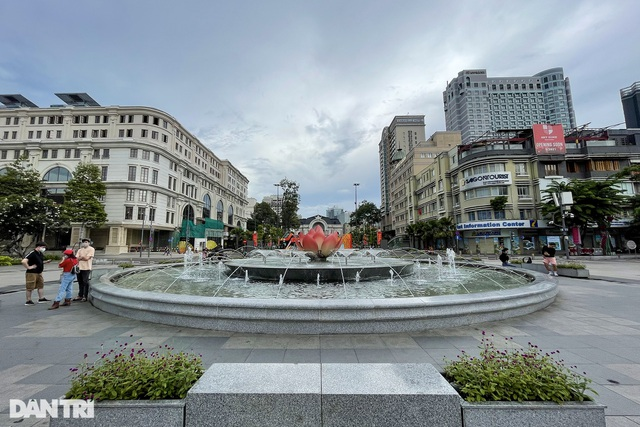 Photo: Dan Tri
Only several visitors are seen.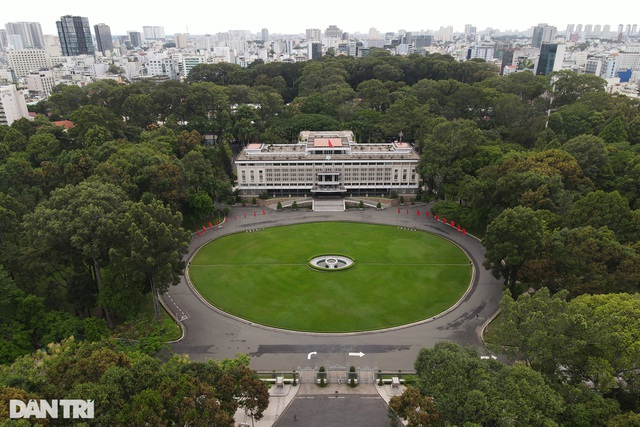 Photo: Dan Tri
Thong Nhat Conference Hall, a famous tourist site in the Southern city has ceased receiving visitors.
Photo: Dan Tri
A board announcing to stop receiving tourists is erected outside of the Independence Palace.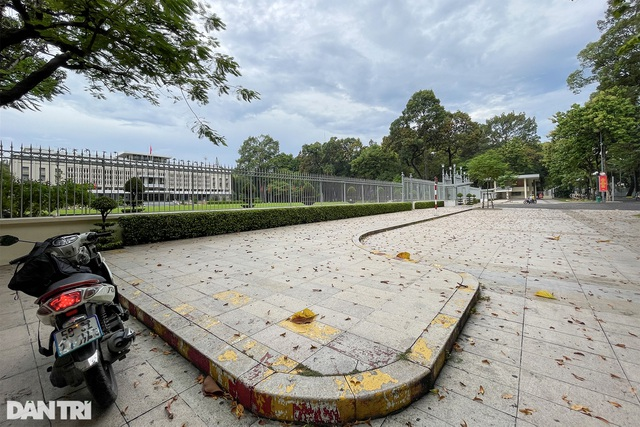 Photo: Dan Tri
A deserted scene.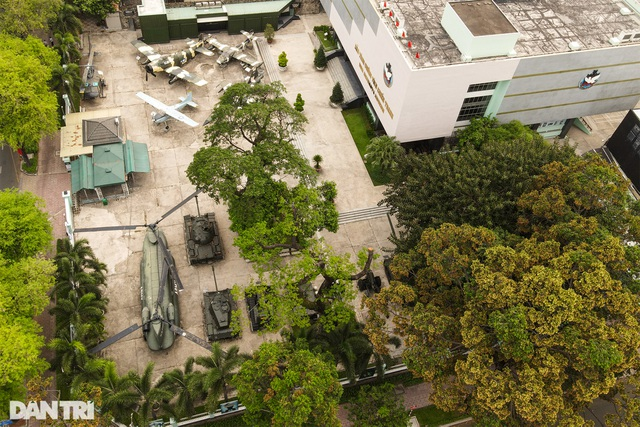 Photo: Dan Tri
War Remnants Museum has also shut down to prevent the spread of novel coronavirus. Prior to the resurgence of Covid-19, the place welcomed many visitors.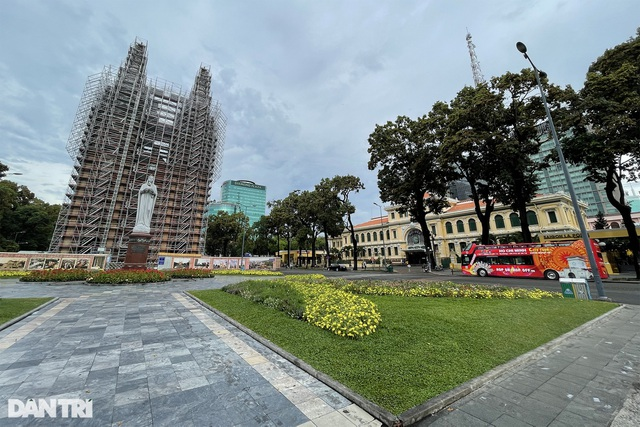 Photo: Dan Tri
At a central area in District 1.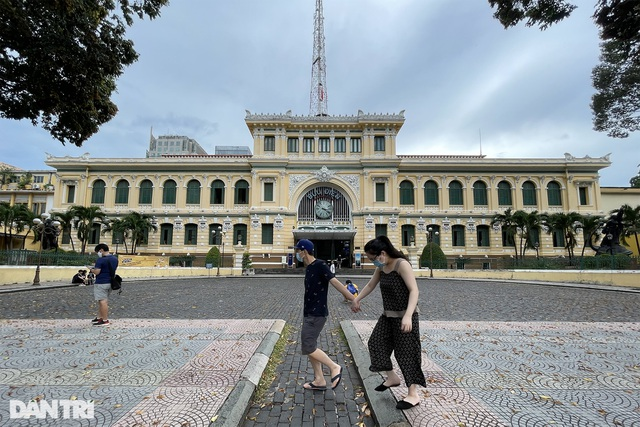 Photo: Dan Tri
Saigon Central Post Office witnesses only some people visit and take photos.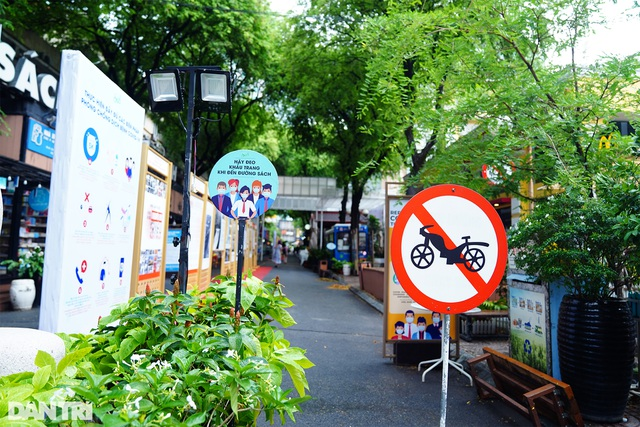 Photo: Dan Tri
Nguyen Van Binh book Street is also silent.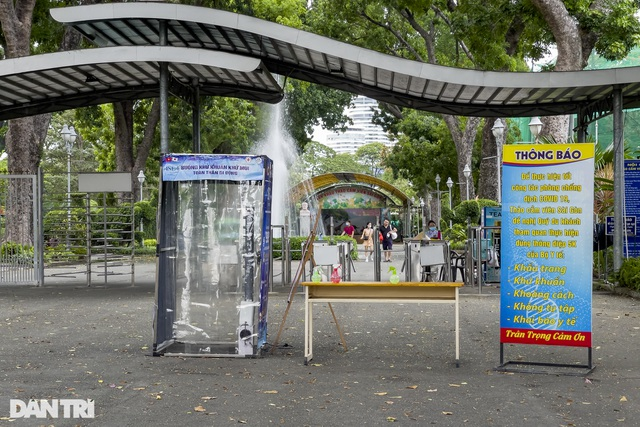 Photo: Dan Tri
Zoo and Botanical Garden still opens, but very few people visit.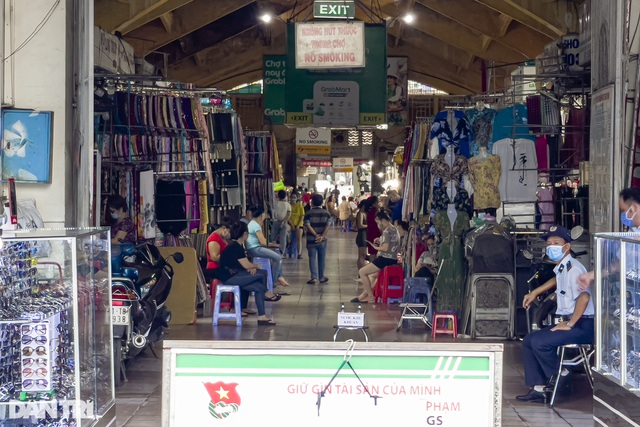 Photo: Dan Tri
There are mainly traders at Ben Thanh market, an iconic tourist attraction in Ho Chi Minh City, there are mainly traders.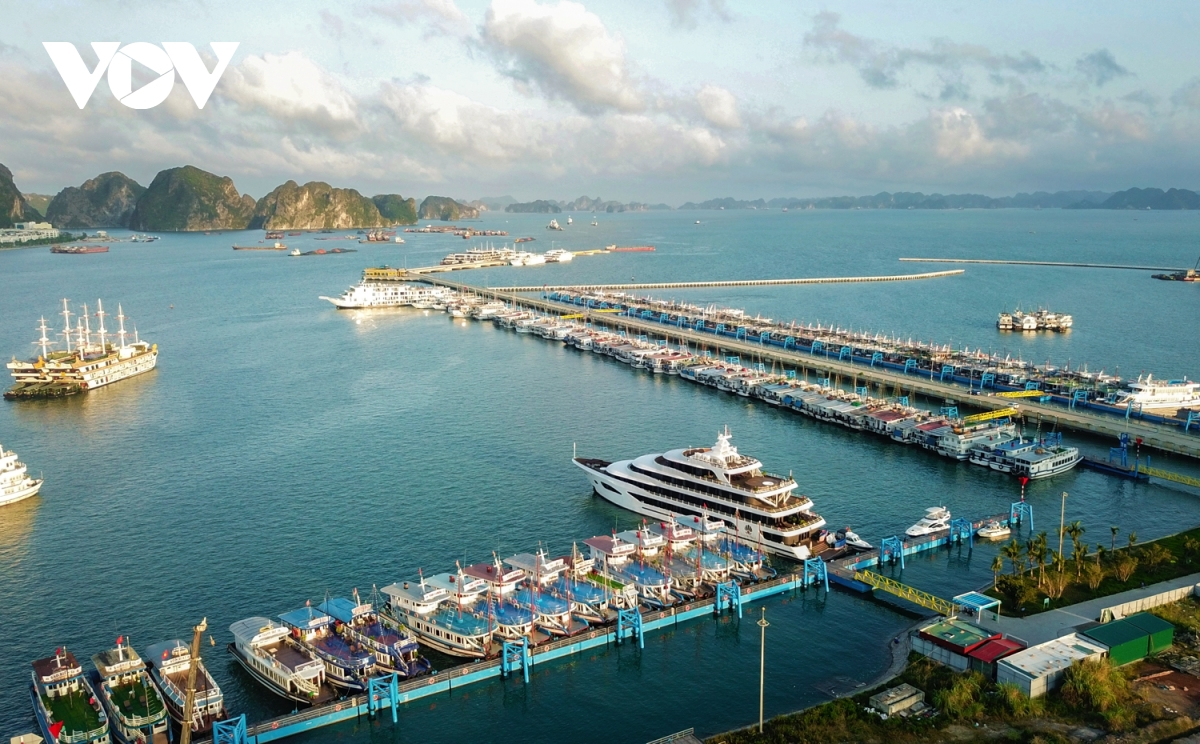 Photo: VOV
Given the complex Covid-19 situation, hundreds of cruise ships carrying tourists to visit Ha Long Bay have to moor at the port.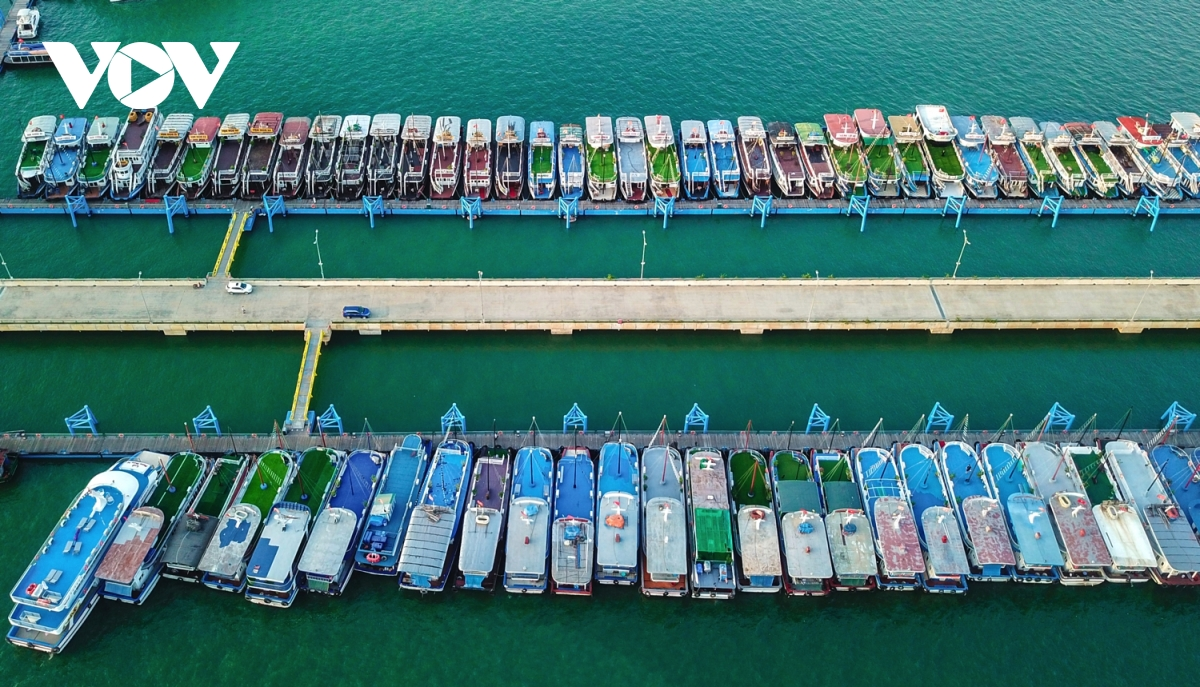 Photo: VOV
Tourist destinations, relic and historical sites in Quang Ninh have been requested to close down since May 6 as part of efforts to curb the pandemic.
Photo: VOV
As many as 500 cruise ships previously operated on Ha Long Bay. However, due to Covid-19, all of them, including luxurious and costly ships now have to anchor at the port.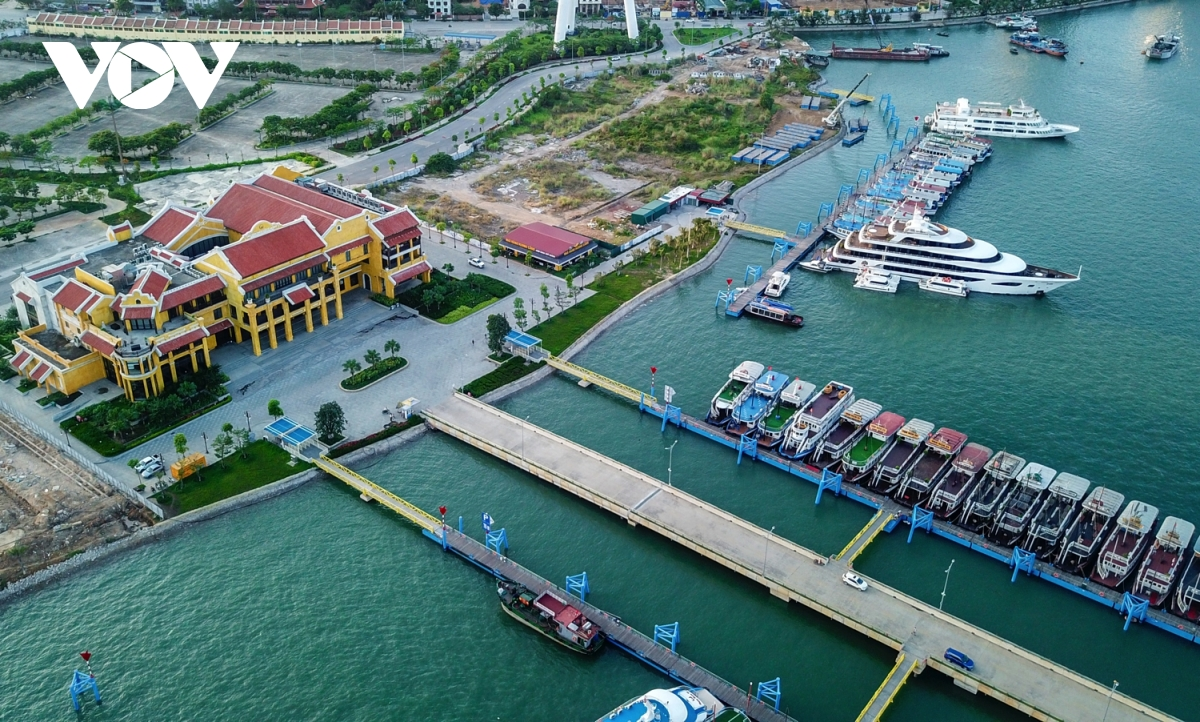 Photo: VOV
Prior to the latest Covid-19 outbreak, Ha Long Bay received 20,000 visitors per day. It can be said that the Covid-19 pandemic has exerted an adverse impact on the local tourism sector.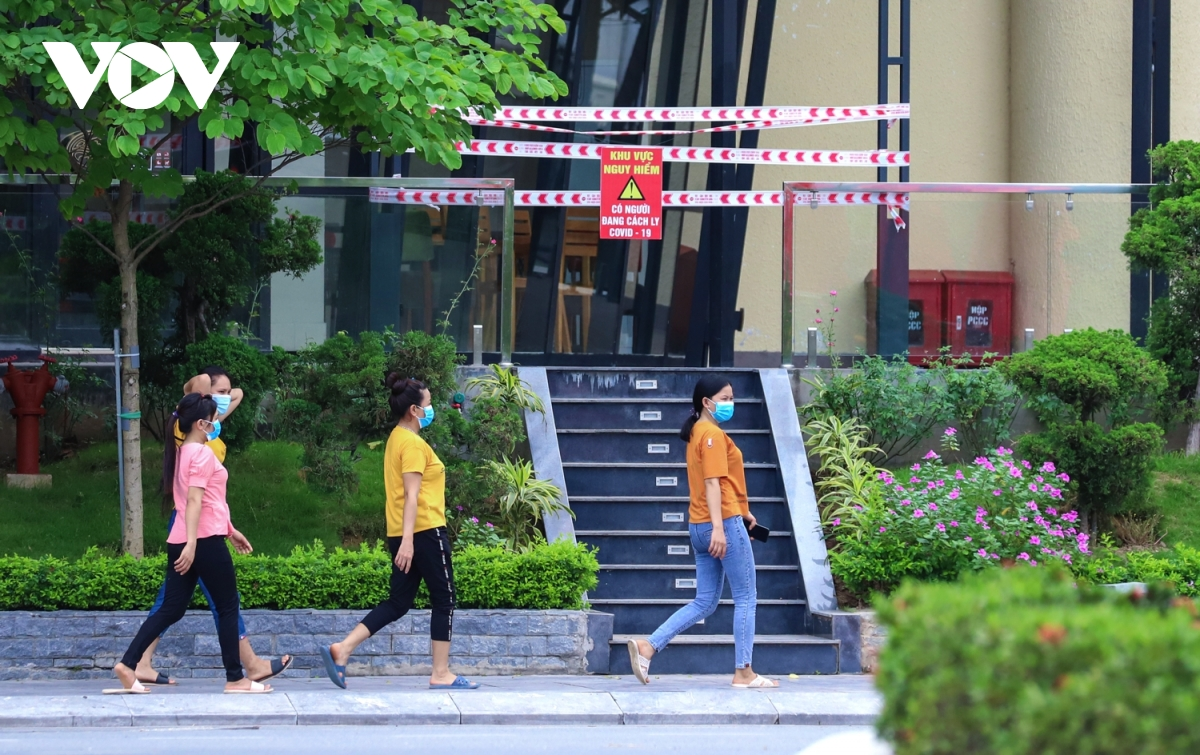 Photo: VOV
Bai Chay tourism area is quiet. Apart from requiring residents to adhere to the 5K message, the Northern Province has also ordered the closure of non-essential businesses, making the streets even more deserted.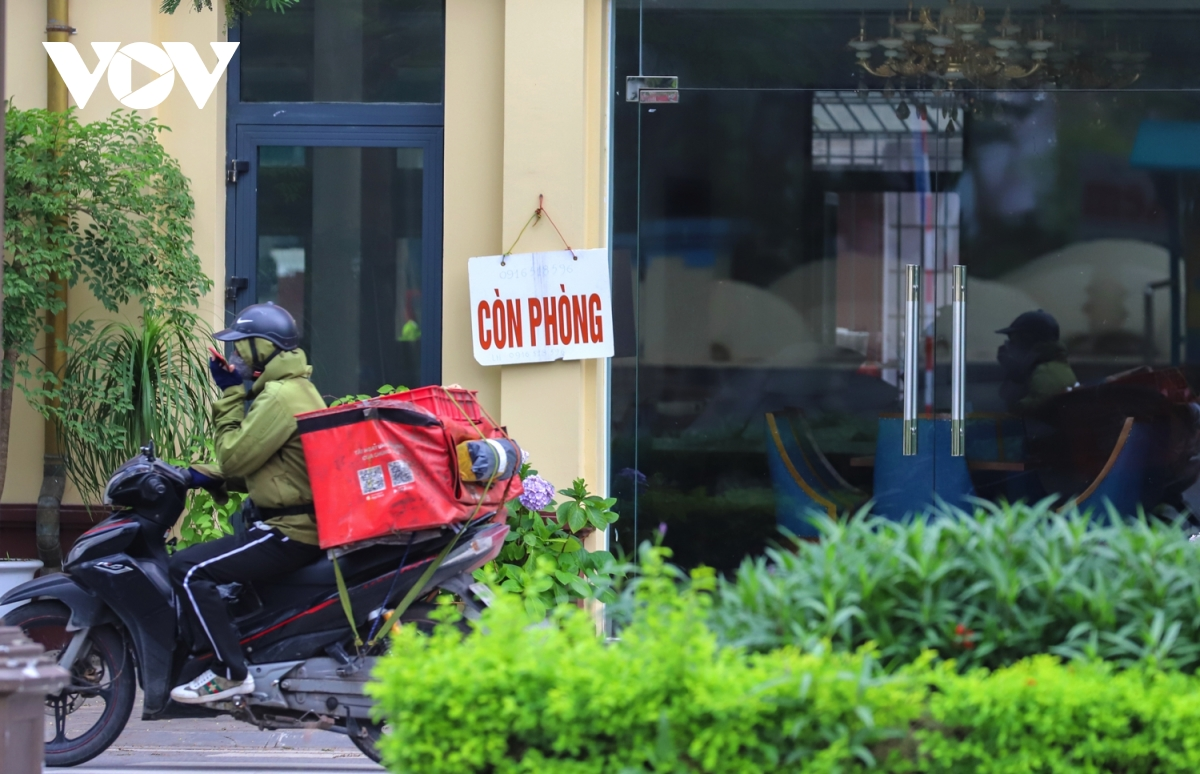 Photo: VOV
While most large hotels have shut down, smaller ones have remained operation, but, there are almost no visitors.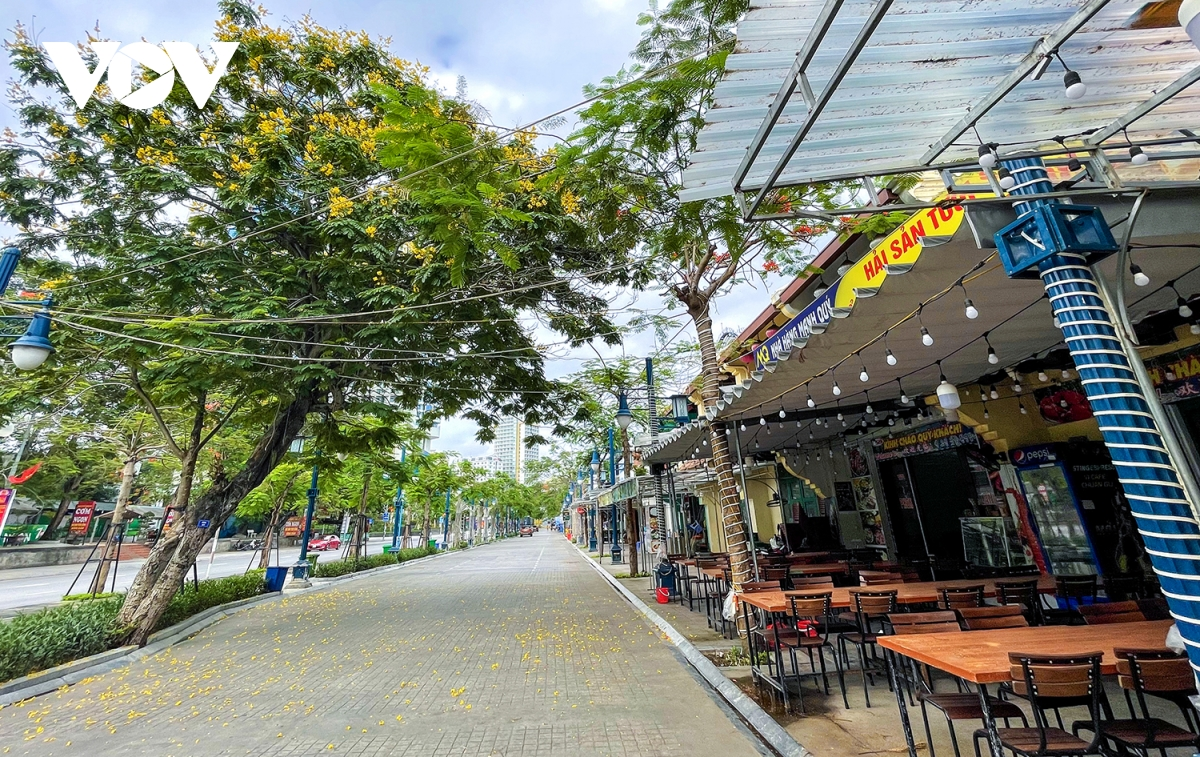 Photo: VOV
Many eateries let their employee off from work and shifts to selling online.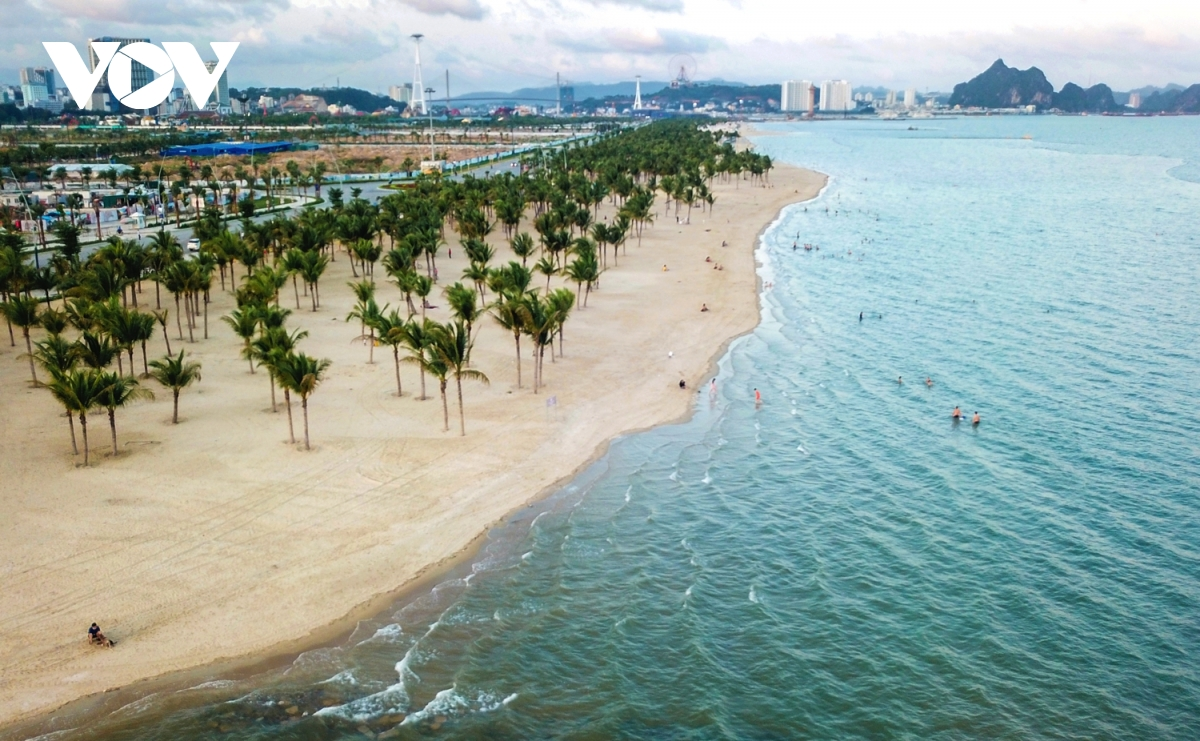 Photo: VOV
Bai Chay Beach.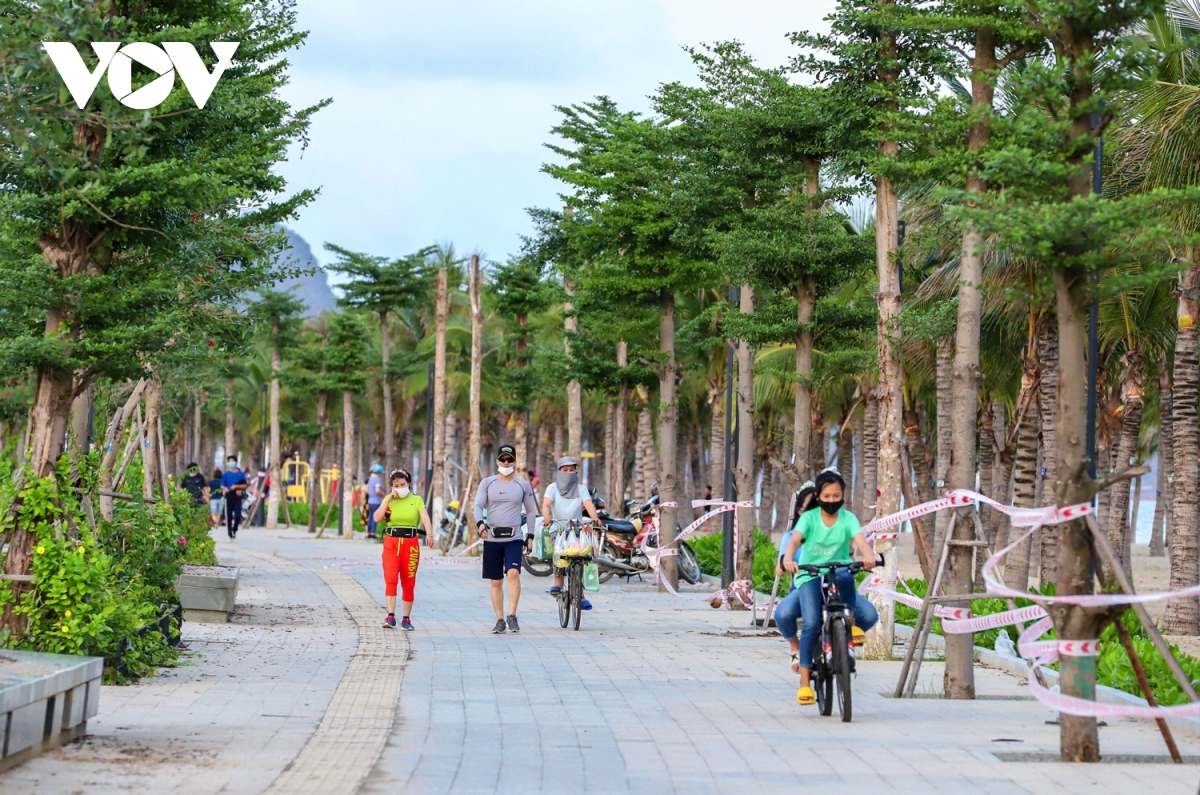 Photo: VOV
People adhere to wearing face masks while exercising on the coastal road.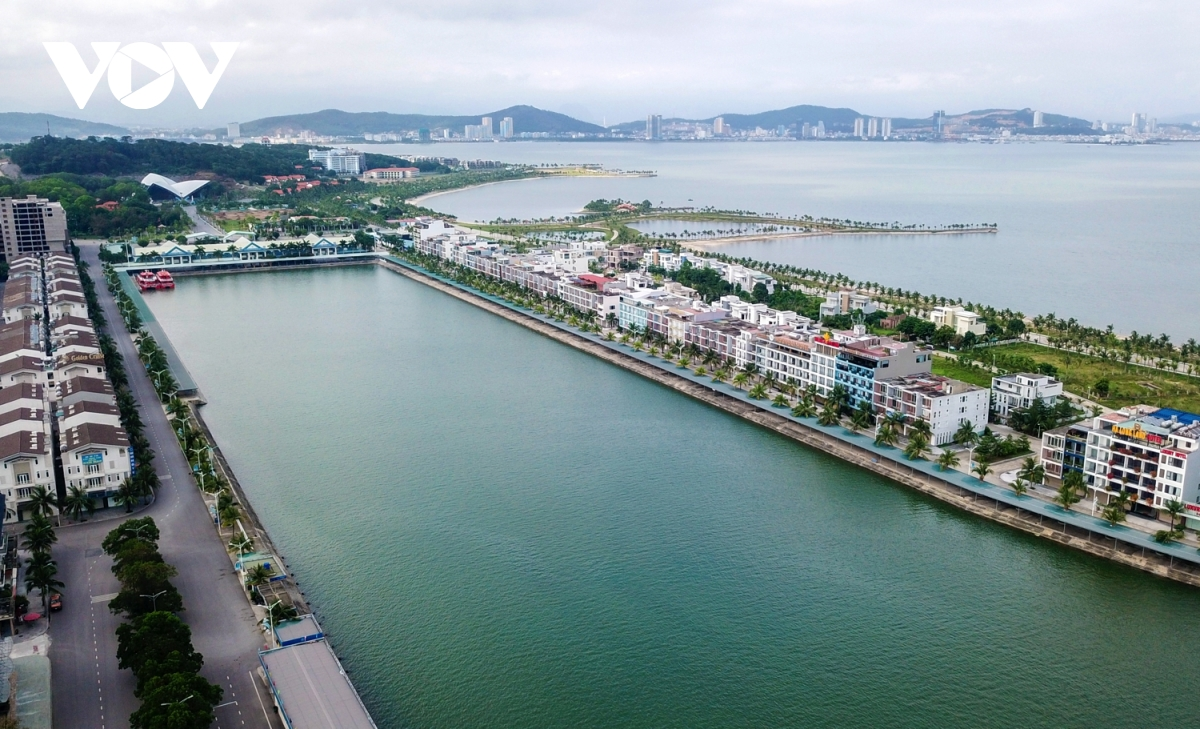 Photo: VOV
No visitors or cruise ships are spotted at the Tuan Chau Tourism Area.
Vietnam documented 19 Covid-19 cases in the past 12 hours as of 6:00 am on May 18, all of which were recorded in quarantine sites, according to the Ministry of Health.
Of the total cases, Hanoi recorded 13, Ha Nam three, Dien Bien two, and Son La one.
The country has logged 2,909 domestic infections, and 1,469 imported cases so far. As many as 1,339 new cases were detected since the latest outbreak hit the nation on April 27.
A total of 108,288 people who came in close contact with Covid-19 patients or arrived from pandemic-hit areas are being quarantined nationwide, including 1,611 at hospitals, 31,708 at other quarantine sites, and 74,969 at home or accommodations.
Among the Covid-19 patients, 46 have tested negative for the SARS-CoV-2 virus once, 26 twice, and 28 three times.
The country has seen 2,668 recoveries and 37 deaths.
Since the pandemic has become more complicated, people should strictly follow the Ministry of Health's 5K message: khau trang (facemask), khu khuan (disinfection), khoang cach (distance), khong tu tap (no gathering), and khai bao y te (health declaration).