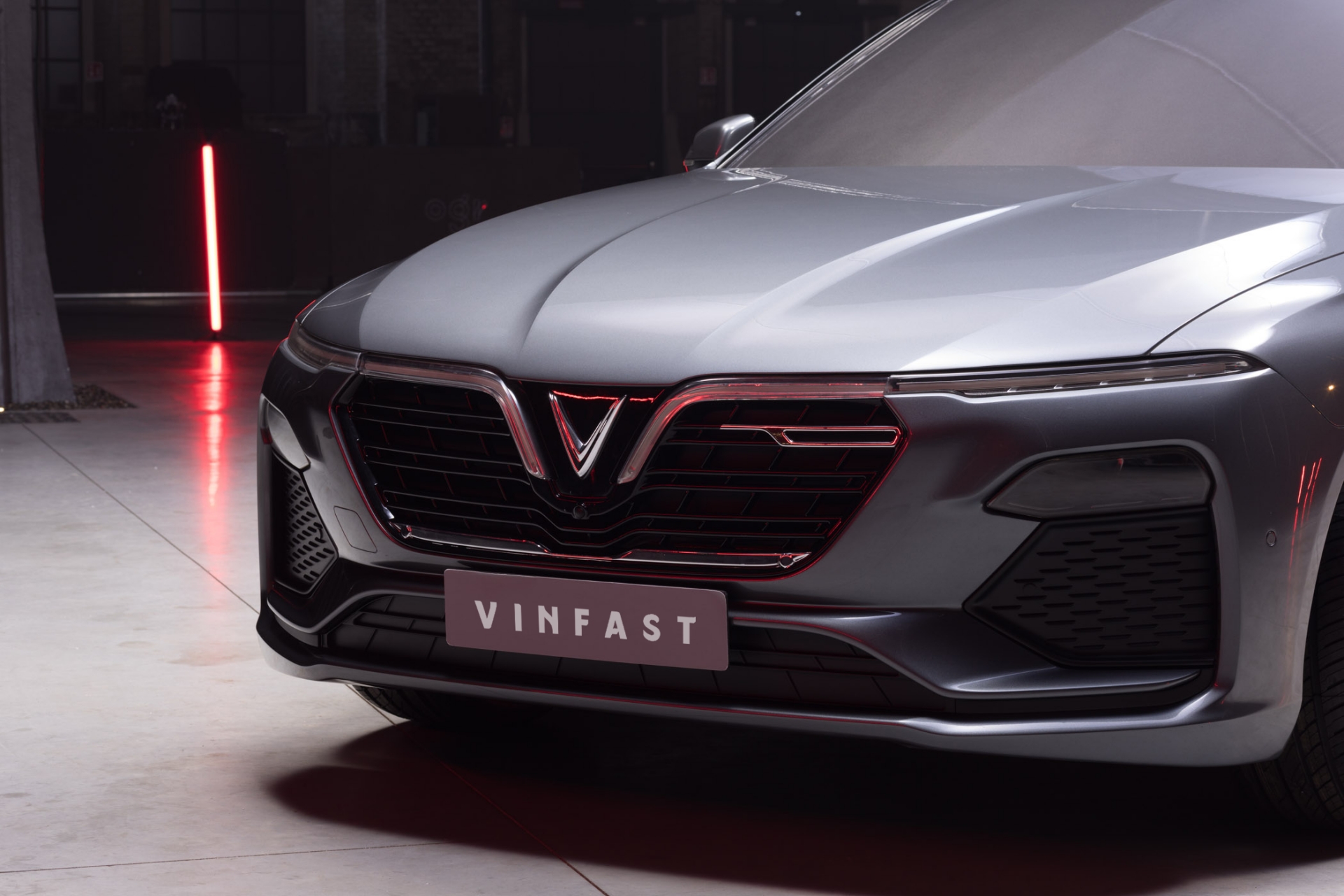 Vinfast car (Photo: Nguoi dong hanh)
Information from the automobile registration for the first quarter of 2020 shows that Vietnam's car company, VinFast, is the 5th largest automobile seller in the first 3 months of 2020.
VinFast sold 5,124 cars in the first quarter to rank fifth among auto brands in Vietnam, with the hatchback Fadil its most popular vehicle.
The data was released by Vietnam Register based on how many cars were actually registered during the quarter. Unlike other members of the Vietnam Automobile Manufacturers Association (VAMA), VinFast does not release sales figures.
VinFast ranked fifth behind Hyundai (assembled by TC Motor), Toyota, Kia (Thaco), and Honda, according to VnExpress.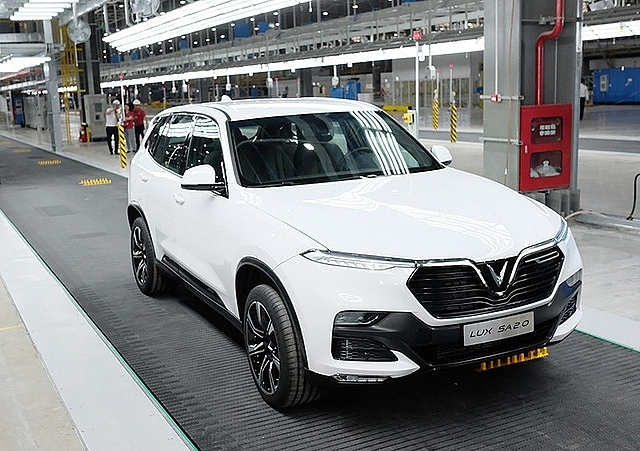 Vinfast Lux SA 2.0 (Photo: VIR)
In the A-hatchback segment, VinFast Fadil is ranked 2nd on the list with 3,195 vehicles sold, behind Hyundai i10 (3,860 cars) and far ahead rivals such as Kia Morning 1,240 cars, Toyota Wigo 511 cars, Honda Brio 781 cars. Fadil is the best-selling model of VinFast with the characteristics of compact, popular cars.
In the D-class luxury cars and Mid-size SUVs with popular names such as Mercedes-Benz E-Class, BMW 5-Series, Volvo S90 or Mercedes-Benz GLE, BMW X5, Peugeot 5008, Audi Q5..., VinFast Lux A2.0 and Lux ​​SA2.0 dominate the market.
Lux A's 905 figure closely follows the Toyota Camry (1,074 cars), the king of the D-segment, nearly triple that of the Mazda6 (309 cars). However, VinFast always ranks Lux A in the mid-size luxury segment, with the ambition to share with the BMW 5 series, Mercedes E-class, because the size of the car is one step bigger than the Camry.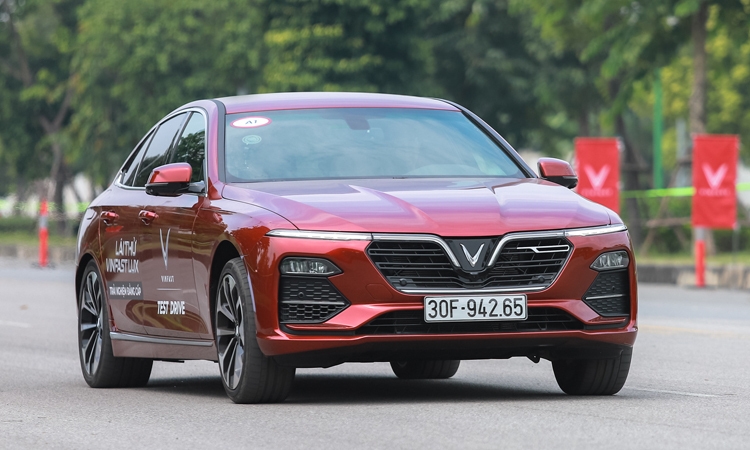 (Photo: Vnexpress)
If taking into account the whole segment, including popular car brands, the VinFast Lux A2.0 ranked second in the market with 901 registered cars in the first 3 months of the year, closely following Toyota Camry (1,163 vehicles) and far behind in third place is Mazda 6 (197 cars). Meanwhile, VinFast Lux SA2.0 SUV is currently ranked 4th in the market, with 1,029 vehicles registered since the beginning of the year, according to Tin moi.
VinFast, Vietnam's first domestic auto company, has a plant with a capacity of 250,000 cars and 250,000 electric bikes a year in the northern port city of Hai Phong.
The Ministry of Industry and Trade said in a recent report that the auto industry is one of key sectors affected by Covid-19 pandemic, with production in the first quarter falling by 10.5 percent year-on-year to 56,200 units and inventory tripling.
Last year 322,322 cars were sold, up 11.7 percent from 2018, according to VAMA.
Candy Lee