V.League 2023 Stars Many International Players of Vietnamese Descent
The V.League this year is already heated up and is in the spotlight for having talented youth of Vietnamese descent joining the championship.
International footballers born outsider of Vietnam in V.League 2023
1. Patrik Le Giang (Slovakia)
The first name on the list is goalkeeper Patrik Le Giang (born in 1992). The Vietnamese-Slovak goalkeeper joined the Hanoi Police Football Club) CAHN) and was registered to compete with the overseas Vietnamese quota. This new face is likely to occupy the main spot in the rookie team V.League 2023.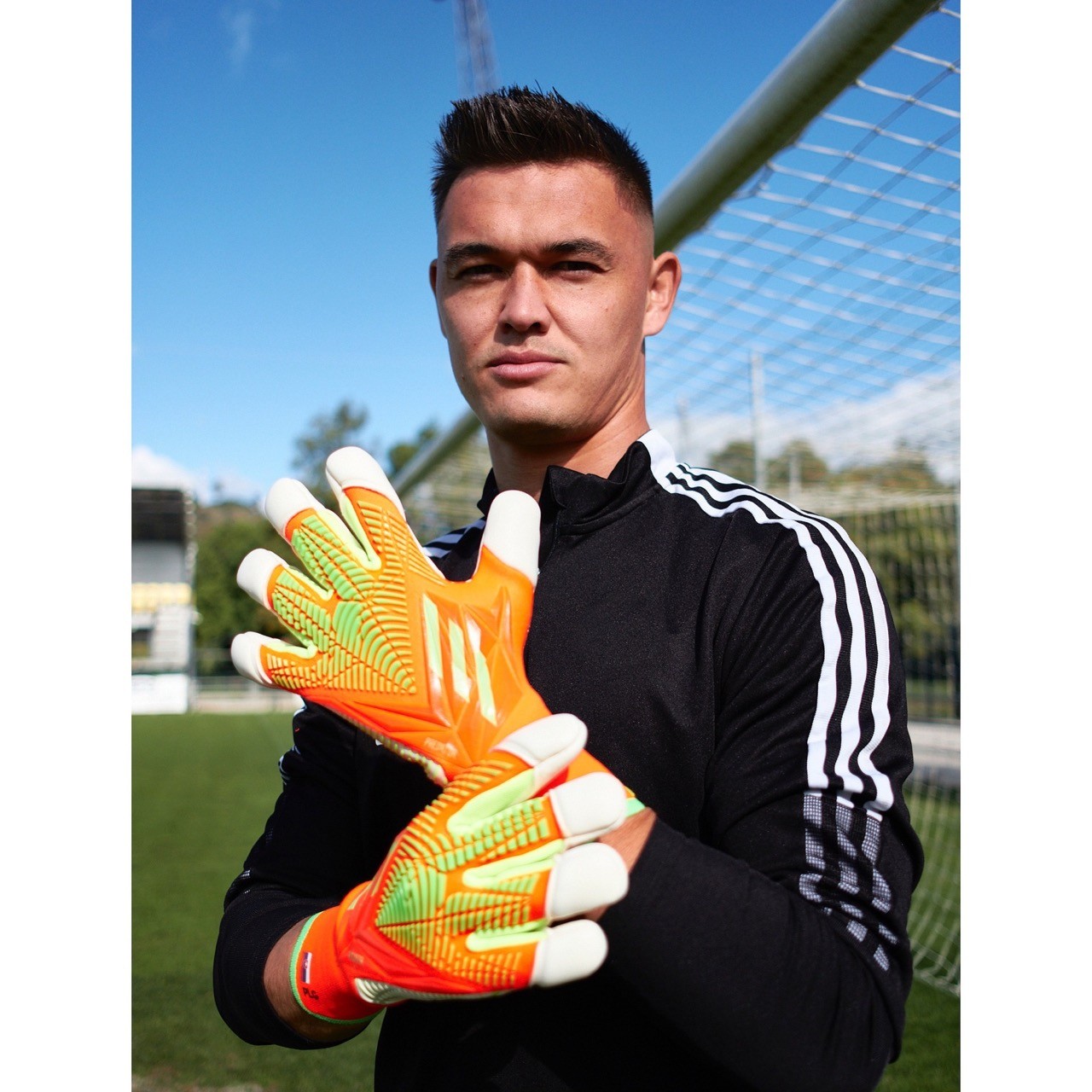 Slovak-Vietnamese footballer Patrik Le Giang of CAHN Club (Photo: Toquoc.vn).
2. Viktor Le (Russia)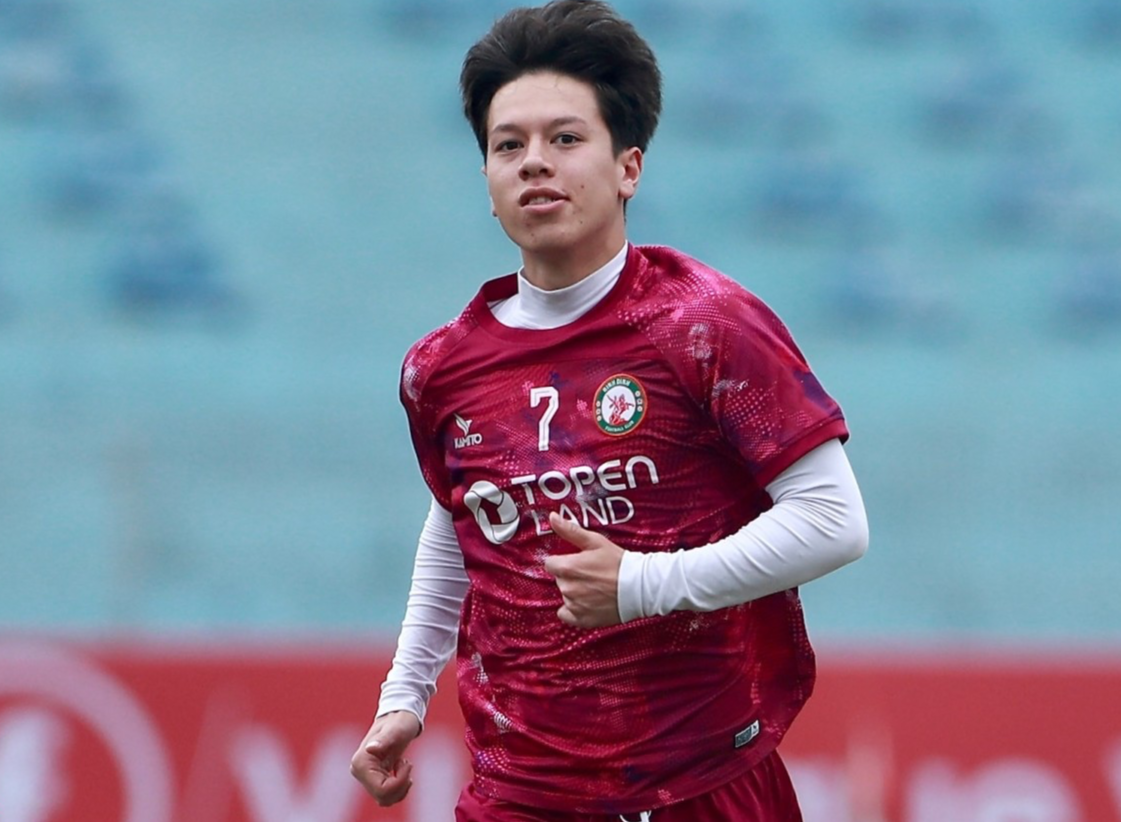 Russian-Vietnamese footballer Viktor Le of Binh Dinh Club (Photo: Zing).
Midfielder Viktor Le (full name: Le Khac Viktor) was born in 2003 to a Vietnamese father and a Russian mother. Viktor started his footaball training with Spartak Club when he was 8 years old and then was selected to the youth team "Spartak 2003". He returned to Vietnam last year, successfully trialed at Binh Dinh Club and was ready for the opening day of the V.League 2023.
3. Lev Shonovich Dang (Russia)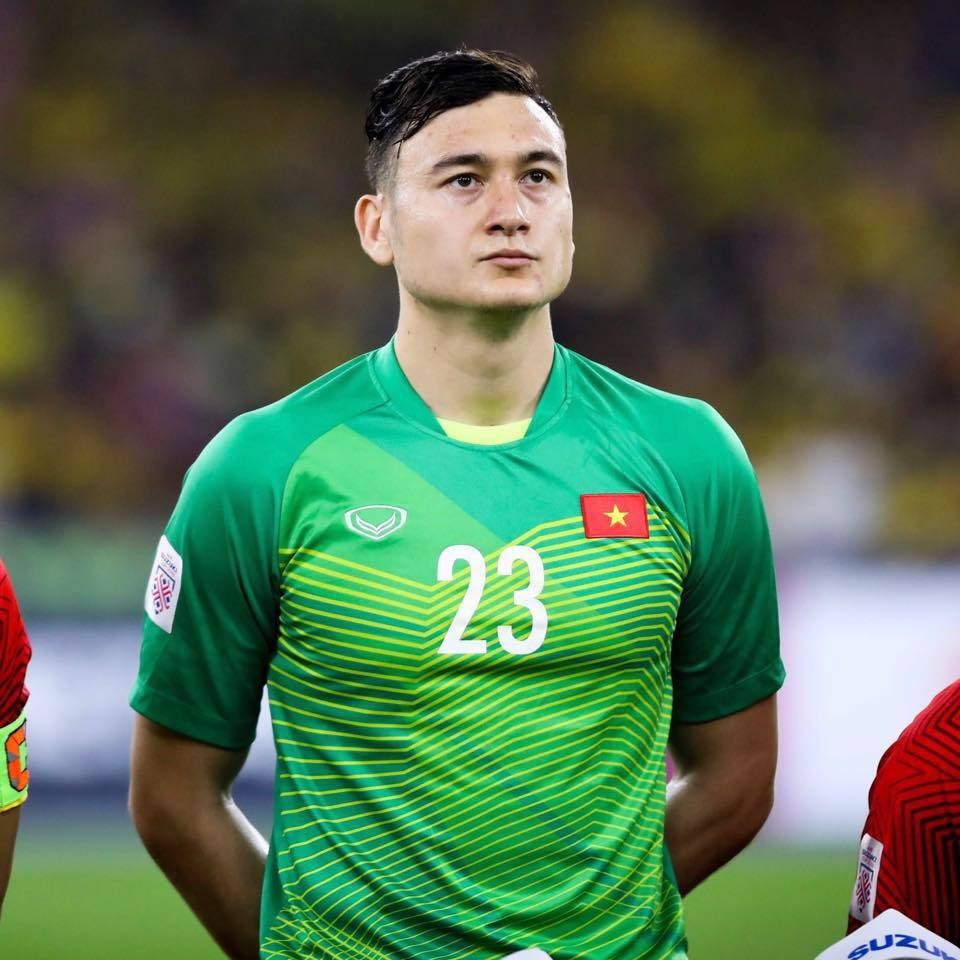 Russian-Vietnamese footballer Dang Van Lam of Binh Dinh Club (Photo: Yan.vn).
Lev Shonovich Dang is best known as Dang Van Lam. He is currently the best goalkeeper in the V.League and in the Vietnam's national team.
Compared to the other players in this list, Dang Van Lam is most experienced with V.League. He is Viktor Le's senior for also having been trained in the Spartak Club (Russian Federation) since a very young age. He spent many years playing in the V.League, yet is relatively a new face since the public is more familiar with him as the Vietnamese representative in Thailand and Japan.
4. Adriano Schmidt (Germany)
German-Vietnamese footballer Adriano Schmidt of Binh Dinh football club (Photo: 2sao).
Also Adriano Schmidt is German-Vietnamese, he is registered as a domestic player in V.League. He belongs to Binh Dinh Football Club.
Schmidt's Vietnamese name is Bui Duc Duy. Adriano has a Vietnamese father and a German mother. He was born and raised in Germany. The footballer has experienced playing for a number of teams in Germany such as VfB Eichstatt, FC Gerolfing and TSV Schwabmunchen.
Notably, Binh Dinh Club is the team with the most players born outside of Vietnam in the league this year (4 players).
5. Martin Lo (Australia)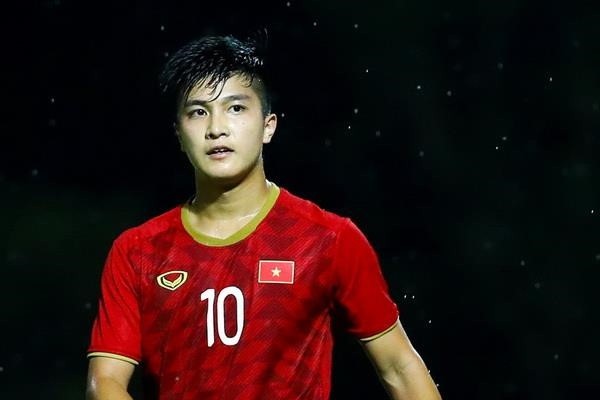 Australian-Vietnamese footballer Martin Lo of Hai Phong football club (Photo: Danviet).
Martin Lo moved from Pho Hien Club (first class) to Hai Phong from 2020 and is now in the fierce competition for positions in the midfield.
Martin grew up in Australia and came to Vietnam in 2019 with the desire to join professional football league in the Motherland. He was then recruited to U23 Vietnam and played a friendly match with Myanmar in June 2019.
6. Vincent Trong Tri Guyenne (France)
French-born midfielder Vincent Trong Tri Guyenne has to wait until 2022 to find his place on the Vietnamese football map after many unsuccessful attempts.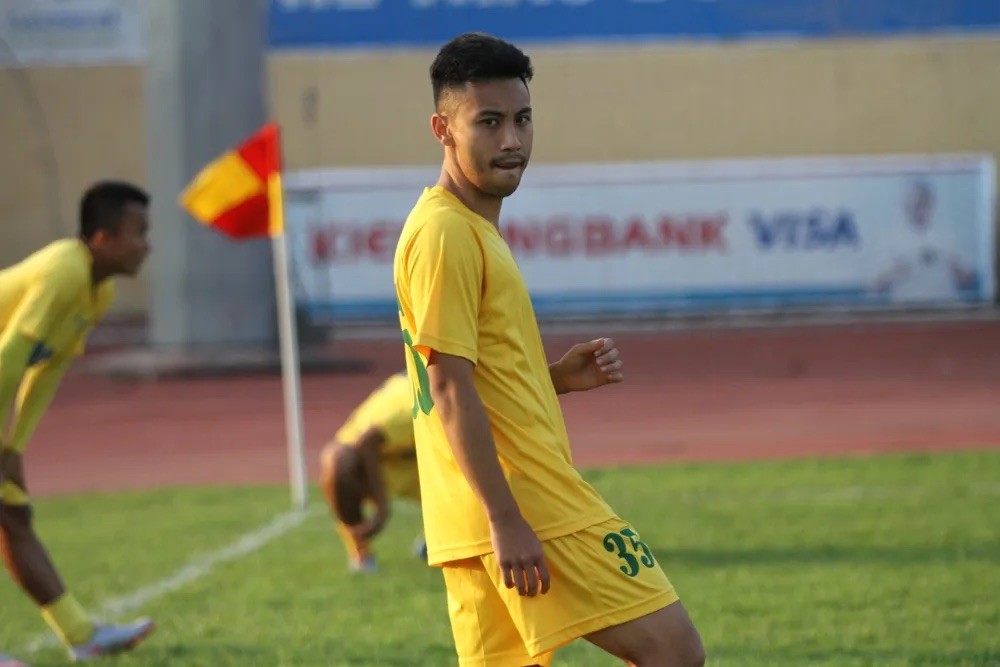 French-VIetnamese footballer Vincent Trong Tri Guyenne of HCMC football club (Photo: goal.com).
After the first season playing for Phu Dong in the beginning of 2022, Vincent is now in Ho Chi Minh City Club, waiting for the opening of the biggest tournament in Vietnam in 2023.
7. Steven Dang (America)
American-born center-back Steven Dang of Binh Duong Football Club (Photo: VOV).
American-born center-back Steven Dang had no match in the V.League for three years in the row. He played for Hoang Anh Gia Lai in 2020 and 2021 and for Nam Dinh in 2022. In the 2023 season, Steven was recruited by Binh Duong.
8. Ryal Ha (France)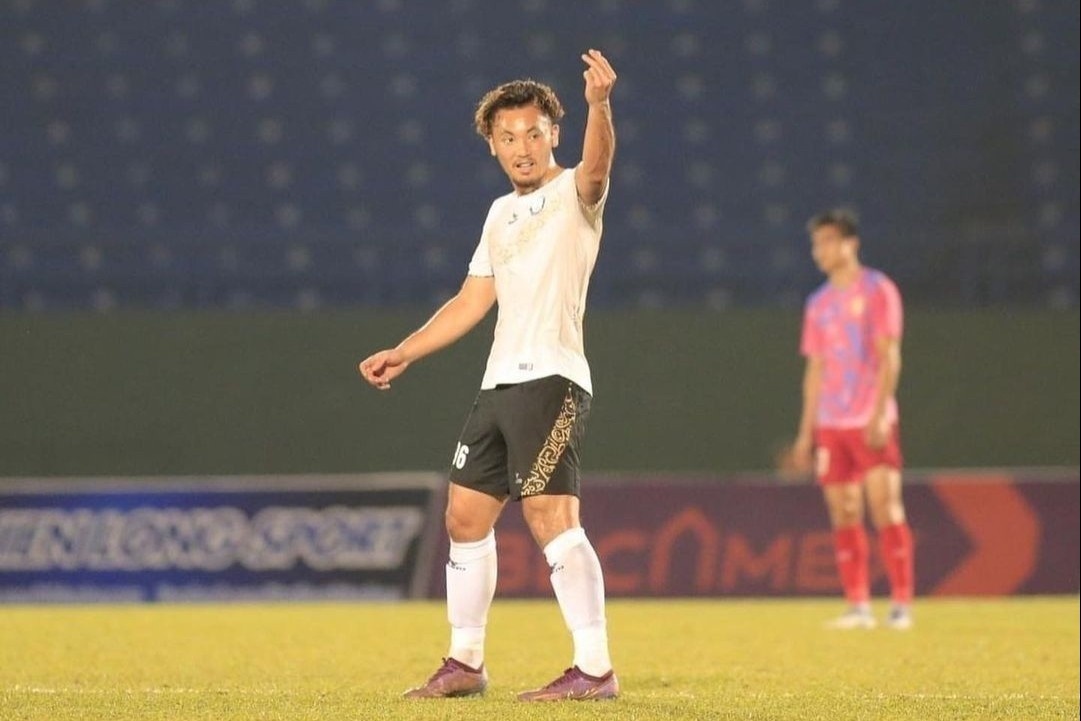 French-Vietnamese footballer Ryal Ha of Khanh Hoa football club (Photo: Zing)
The last one of the list is French-Vietnamese footballer Ryal Ha (born in 1997). He plays in the midfield position and recruited by Khanh Hoa Club, the team that just returned to the V.League this year.
Before starting his chapter in Vietnam, Ryal Ha used to play for Is-Selongey Football Club (in the second division of French football league).