VnIndex went back to recovery streak
The Vn-Index gained 0.46 percent to 846.92 points Wednesday since gold prices kept plummeting and banks were instructed to maintain low interest rates.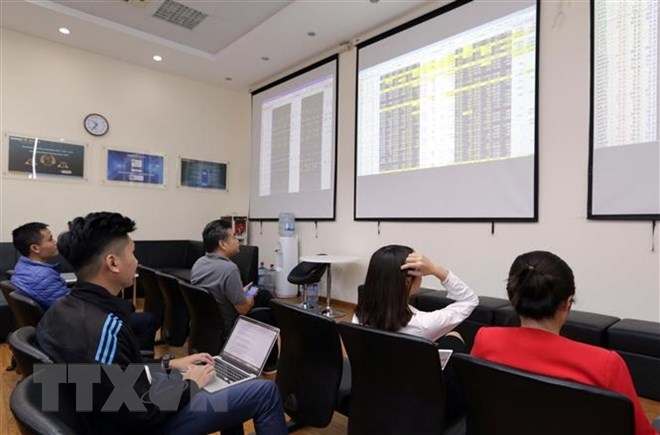 (Photo: Vietnam Plus)
On Wednesday, the Vn-Index gained 0.46 percent to 846.92 points since gold prices kept plummeting and were instructed to maintain low interest rates, according to VnExpress.
The Ho Chi Minh Stock Exchange (HoSE), on which the VN-Index is based, saw 205 tickers gain and 180 lose. Total trading volume rose slightly over the previous session to VND4.5 trillion ($193.5 million), the same level as last month's average daily trading.
According to analysts, the stock market in part being propped up by excess cash from investors trying to find an alternative stream of income at a time when social distancing measures have been imposed in several locations in Vietnam.
(Photo: Investment)
During the last five days, gold prices plummeted also turned equity markets a more attractive investment option. Prices of SJC gold, Vietnam's national gold brand, fell from VND62.4 million ($2,683) per tael last Friday afternoon to VND51.47 million ($2,213) Wednesday morning, a plunge of 17.5 percent.
Brokerage Bao Viet Securities also noted that on Monday the State Bank of Vietnam issued a document which asked banks to reduce operating costs, salaries and bonuses for staff so that they can keep lowering retail interest rates to support Covid-19 affected businesses.
With 78 advancers and 71 decliners, the HNX-Index fell 0.19 points or 0.17 percent down to 116.1 points. The trading volume reached 44.1 million units, worth 579.5 billion VND, decreased 25.2% in volume and 31.2% in value compared to the previous session, informed Economy and Urban.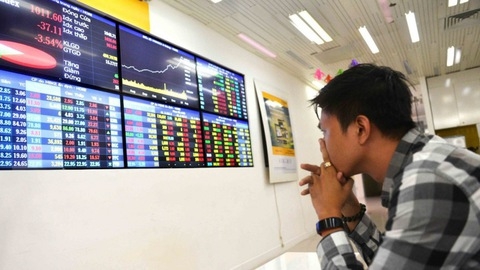 (Photo: VnEconomy)
Today UPCoM exchange received the support of large-capital stocks, helping this index to rise. At the close, with 94 gainers and 81 losers, the UPCoM-Index increased by 0.26 points or 0.47 percent to 56.78 points. The trading volume reached 26 million units, worth 404 billion VND.
PNJ of jewelry retailer Phu Nhuan Jewelry fell 0.9 percent, MSN of food conglomerate Masan Group, 0.7 percent, and VIC of private conglomerate Vingroup, HoSE's largest cap, 0.1 percent.
Besides, the HNX-Index for stocks on the Hanoi Stock Exchange, home to mid and small caps, fell 0.17 percent, while the UPCoM-Index for stocks on the Unlisted Public Companies Market added 0.46 percent.
Foreign investors kept being net sellers for the fourth straight session to the tune of VND98 billion ($4.21 million) on all three bourses, focusing on offloading VHM of Vinhomes, which kept its opening price, and NVL of real estate developer Novaland, which went down 0.5 percent.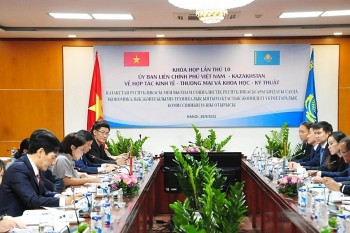 Friendship
The 10th session of the Vietnam-Kazakhstan Intergovernmental Committee on economic-trade and scientific-technical cooperation was held in Hanoi on September 26.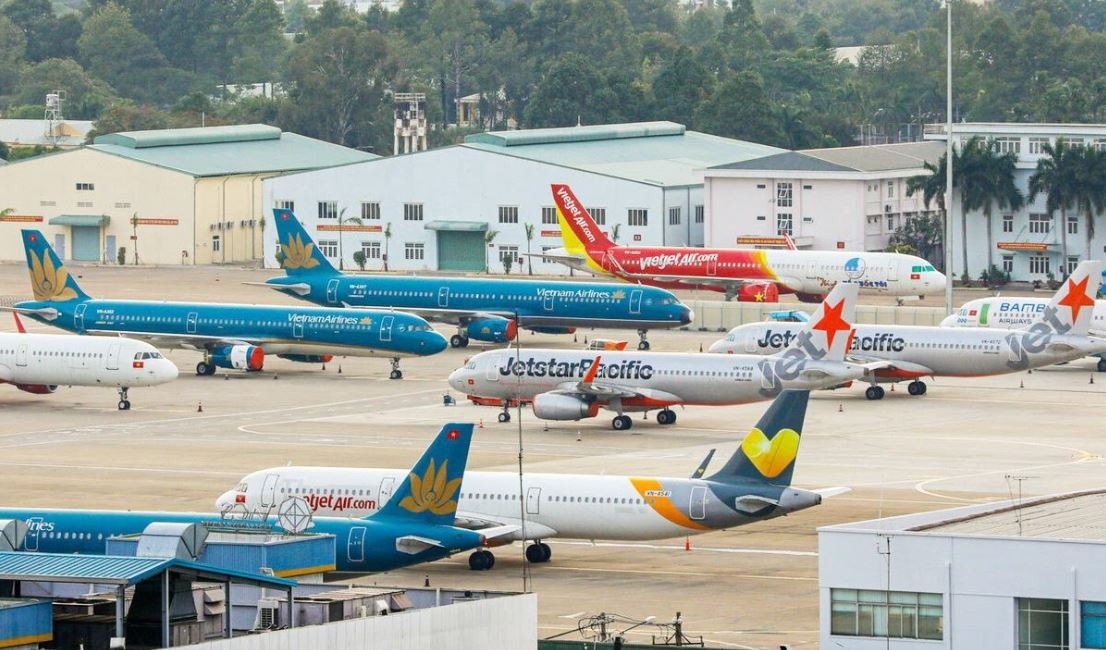 Economy
Vietnam Business & Weather Briefing (Sep 27): Reference exchange rate up VND 12, 248 aircraft registered under Vietnamese nationality, Binh Phuoc province lures investment into 62 projects, Noru storm is forecasted to hit Ly Son island at 9 pm tonight.
September 27, 2022 | 17:08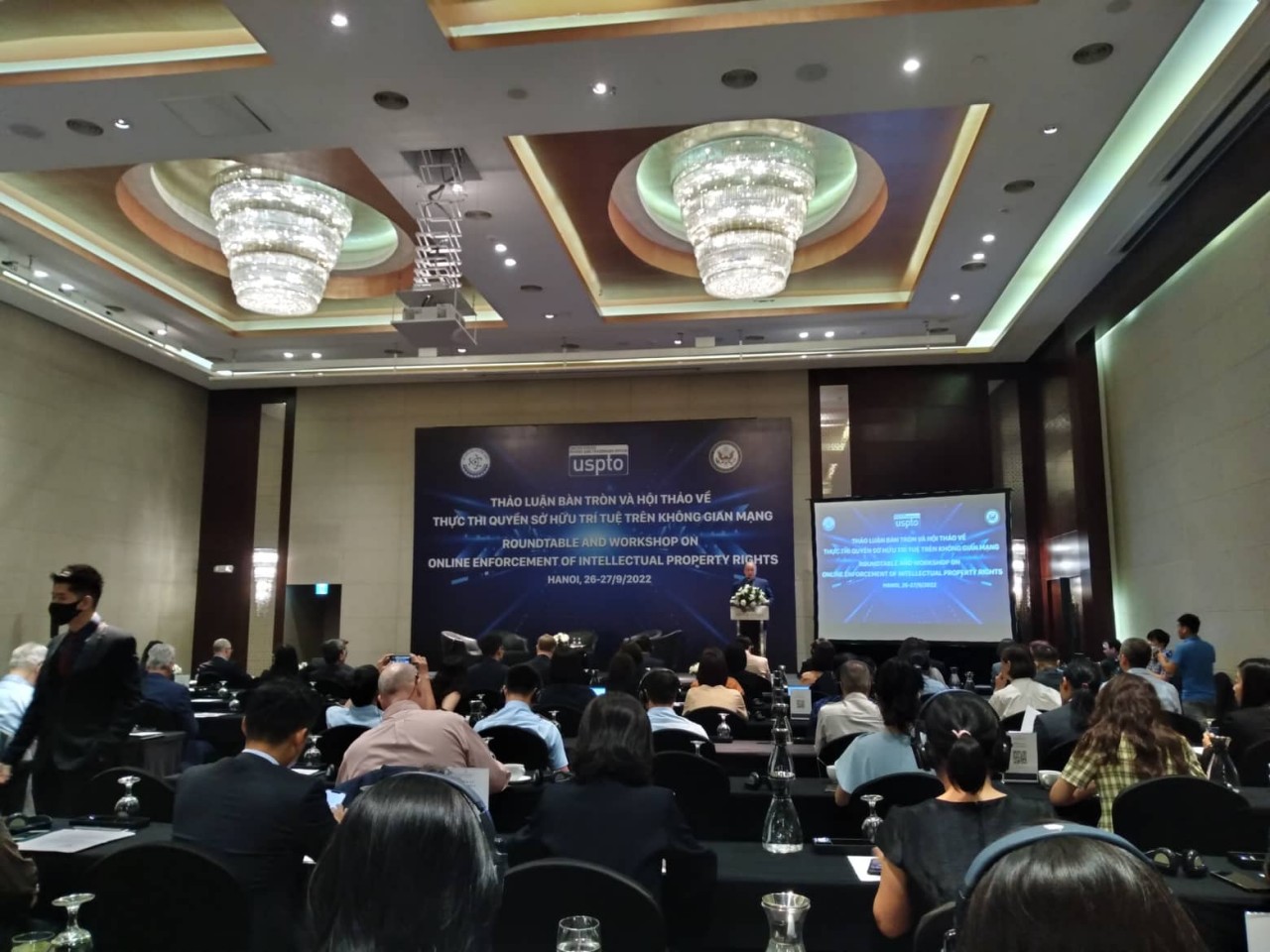 Economy
Vietnam needs to further protect intellectual property rights in cyberspace. Protecting intellectual property rights is also protecting the national economic development
September 27, 2022 | 15:02