Vsmart tops three smartphone market share in Vietnam with its incredible growth
Vsmart phones has been now occupying 16.7 percent of the Vietnamese smartphone market after 15 months since they were launched by VinSmart.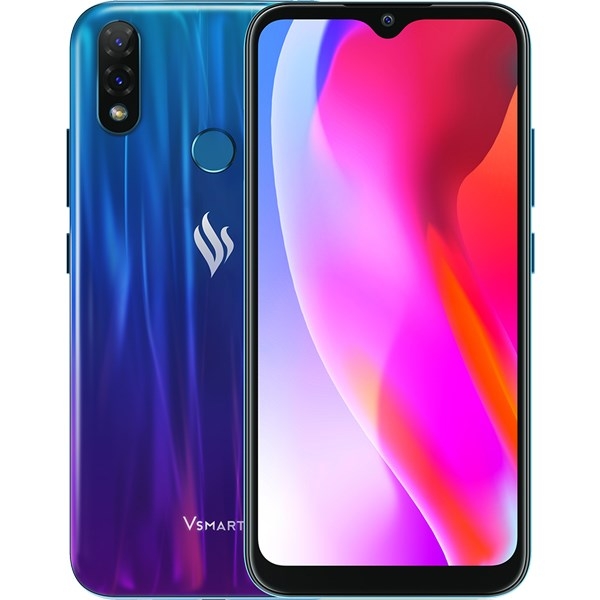 Vsmart phone Joy 2+ (Photo source: The gioi di dong)
Vsmart phones now account for 16.7 percent of the Vietnamese smartphone market just 15 months since they were launched by VinSmart, a subsidiary of conglomerate VinGroup.
The company is now among three with a domestic market share of over 15 percent. While the two leading positions belong to Samsung and Oppo, the third position becomes the most fierce race in the Vietnamese smartphone market with the market share usually ranging from 6-9%. Vsmart has just exceeded this milestone for 2 consecutive months.
Despite the complicated situation of the Covid-19 epidemic in Vietnam, Vsmart has just had a quite successful month with the 3rd position in the phone market. In the last week of the month, this mobile phone brand accounted for 16.7% of the market share. Previously, Vsmart had maintained for 7 consecutive weeks with a 2-digit market share, far exceeding the opponent ranked at 4, reported by CafeF.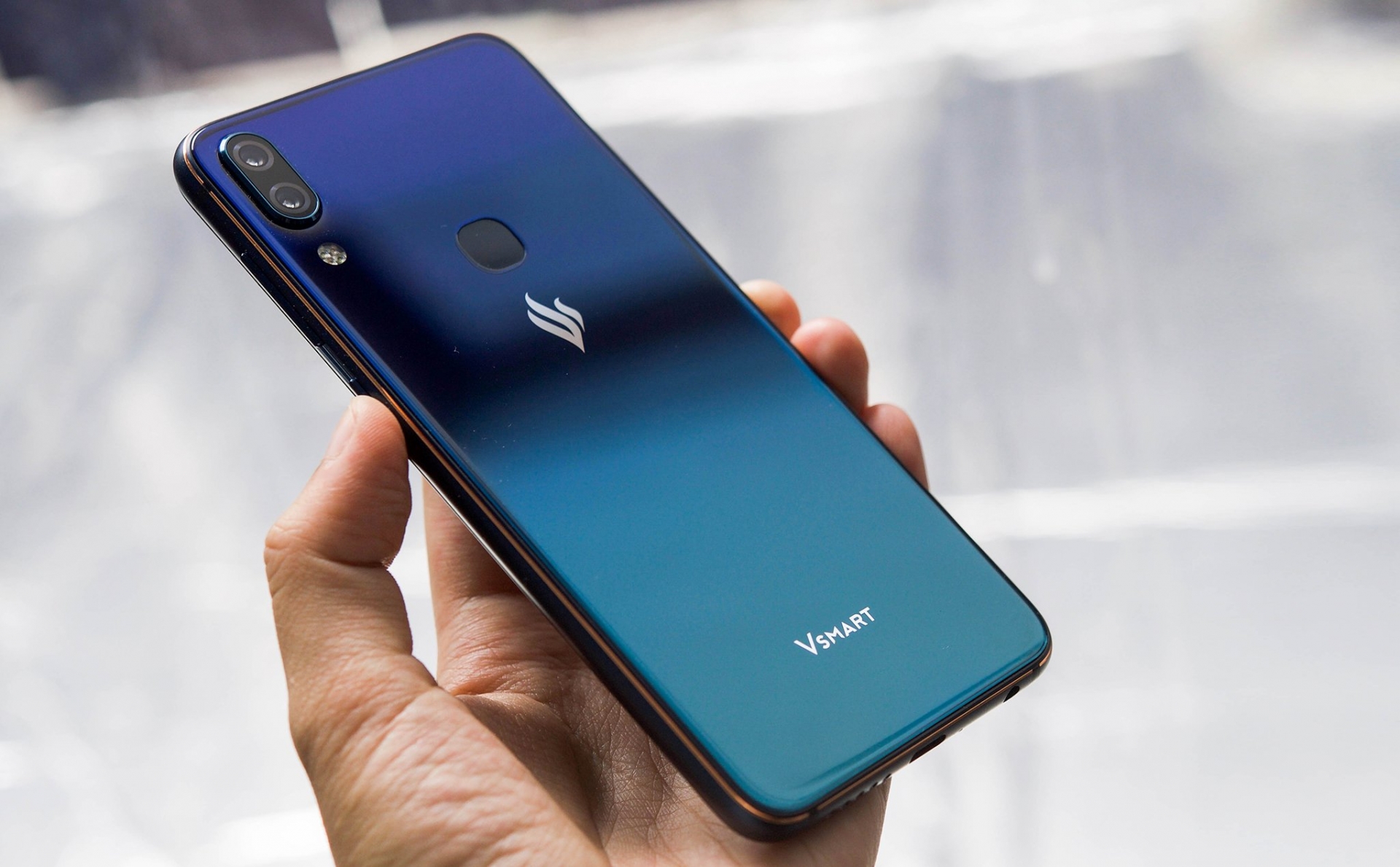 Vsmart phone Active 1+ (Photo source: Tinh Te)
In the phone segment of less than 1 million and from 1-2 million, Vietnamese phone manufacturers are far ahead of rivals from China, which has always been thought to have a great advantage in the price phone segment. Specifically, in the segment of less than 1 million, Vsmart sometimes accounts for 77% of the market share by week while in the segment of 1-2 million, this number also used to 75%.
Vsmart smartphones dominated the popular phone segment, priced from 1-3 million VND (42-127 USD). The Vsmart Joy 3 phone achieved breakthrough growth with record sales of 12,000 phones within the first 14 hours of its launch. The Vsmart Joy 3 (2GB and 3GB RAM versions) was in the top three best selling products in the 2-3 million VND segment at the end of last year, accounting for 13.3 percent of market share, according to Vietnamnet.
VinSmart has launched 12 phones and five smart TVs and expanded its market to Myanmar and Russia. VinSmart inaugurated the first phase of its electronic equipment factory in the Hoa Lac Hi-tech Park in November last year. The factory covers an area of ​​nearly 14.8 hectares and has a total capacity of 125 million devices per year.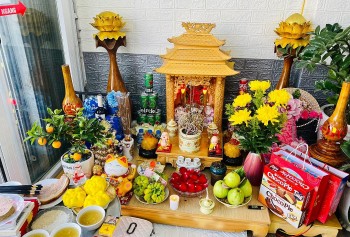 Handbook
Learn more about an ancient Vietnamese tradition that may bring you good fortune!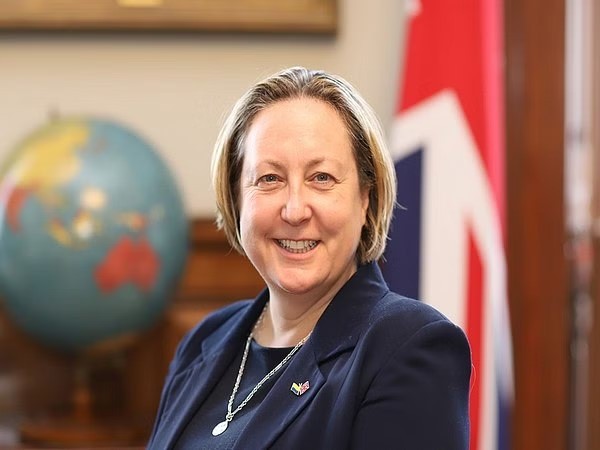 Economy
The United Kingdom is working to conclude a Free Trade Agreement with India, Secretary of State for International Trade Anne-Marie Trevelyan said on Wednesday.
February 01, 2023 | 04:00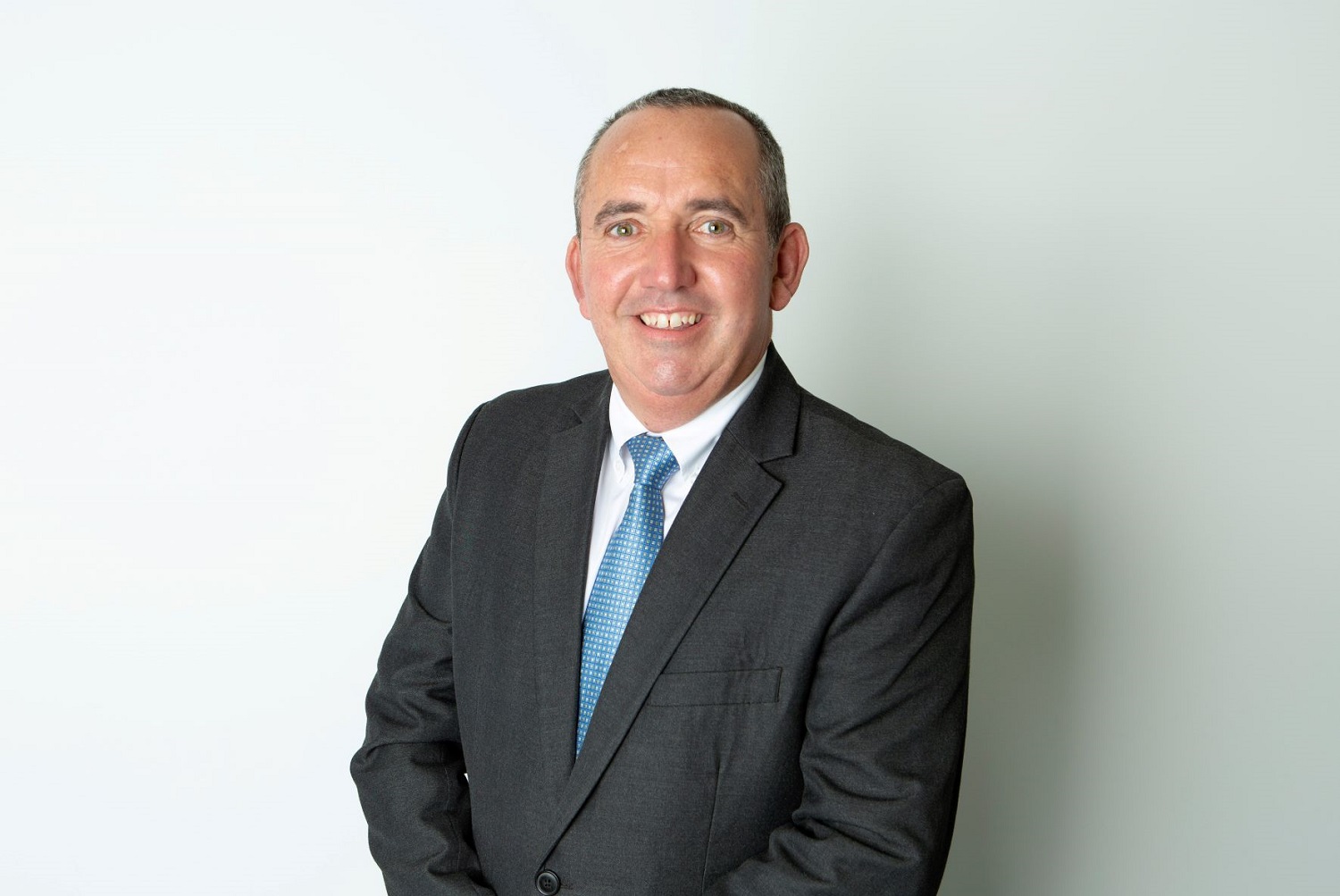 Economy
Skipton International, the award-winning Guernsey-licensed bank, has announced the launch of limited company buy-to-let lending giving customers an additional financing option for growing UK property portfolios.
January 31, 2023 | 10:30