Who is Vietnamese-American Author Wins the 2022 Best Book Award
The recent translation of On Earth We're Briefly Gorgeous, further cemented Ocean Vuong's connection with his home country.
On Earth We're Briefly Gorgeous (Vietnamese title of Một thoáng ta rực rỡ ở nhân gian) is the debut book of Vietnamese-American poet Ocean Vuong, released in 2019 by Penguin Press, Vietnam News reported.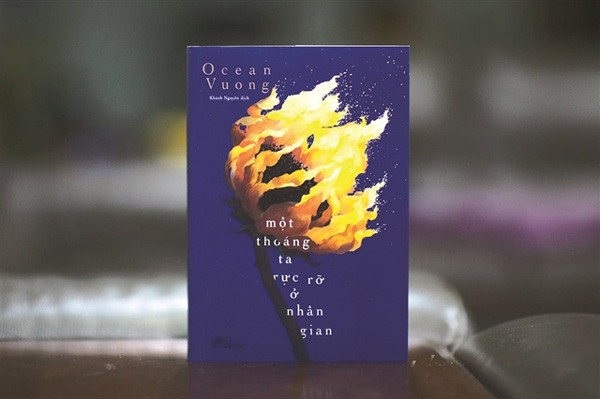 The Vietnamese edition of 'On Earth We're Briefly Gorgeous'. Photo courtesy of Nha Nam Publishing House
Taking the form of a letter, the novel is told from the perspective of a young Vietnamese American named Little Dog, whose experiences are very similar to those of Vuong's. The letter is addressed to Little Dog's mother, Hong, who is illiterate.
Vuong himself couldn't read until he was 11. But before he was 30, his first collection, Night Sky With Exit Wounds, had made him the starriest of a new generation of poets; critics compared him to Emily Dickinson and Gerard Manley Hopkins; and he won several major prizes and a MacArthur Foundation "genius grant".
On Earth We're Briefly Gorgeous also tells the story of Little Dog's grandmother, Lan, who escapes an arranged marriage during the American War in Vietnam and becomes a prostitute. Later, she marries a white American soldier and gives birth to a child, but the child's biological father is actually someone else.
Prior to being honoured in Vietnam, the novel received numerous accolades in the US. The Washington Post rated it one of the ten best books of 2019.
In addition, it has been shortlisted for the 2020 PEN/Faulkner Prize for Fiction and the 2019 National Book Award for Fiction.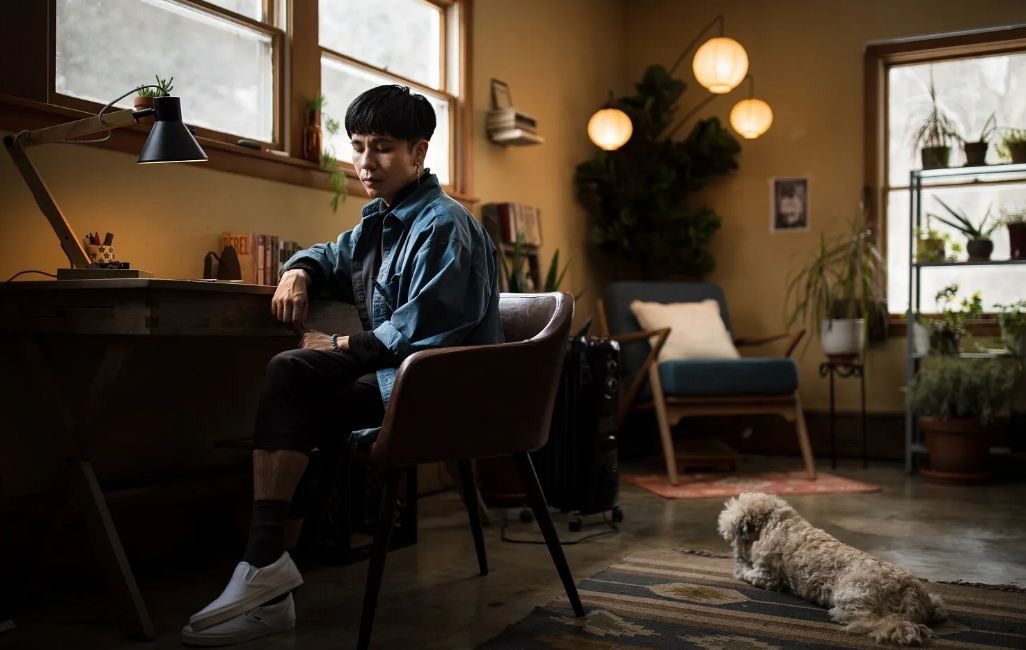 Ocean Vuong at home with his dog, Tofu. Photo by Aram Boghosian via LA Times.
On Earth We're Briefly Gorgeous was made available to Vietnamese readers at the end of 2021 and was met with a positive reception. In a letter to the publisher in Vietnam, Vuong expressed pride and excitement that the book will be republished in Vietnamese, the language closest to his conception of "home".
His second poetry collection, Time Is a Mother, is thus, unsurprisingly, one of the most anticipated poetry books in recent years, receiving attention from major publications that normally devote little space to American poetry, according to Saigonneer.
Such a high profile expands the audience who will pick up Time Is a Mother and what they will be looking for inside. Some will focus on Vuong's identity as a Vietnamese American; some will key in on what his work means for the LGBTQ+ community; his exploration of addiction will draw some in; while his examinations of loss and grief will speak to others and his mastery of language will entice devoted poetry readers of all backgrounds.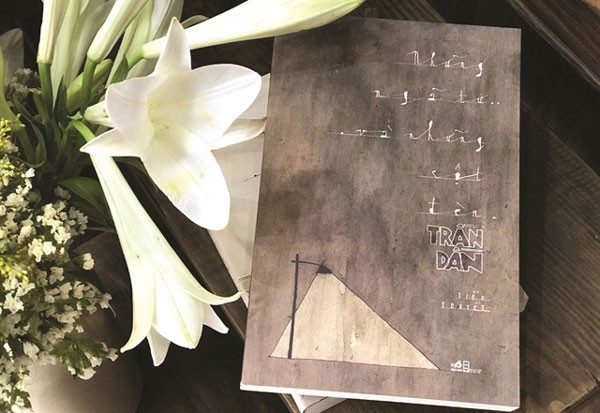 Tran Dan's book 'Những ngã tư và những cột đèn' received glowing reviews from the literary community. Photo courtesy of Nha Nam Publishing House
Also awarded in the Literature category, Những ngã tư và những cột đèn (Crossroads and Lampposts) by Tran Dan was praised by both readers and specialists.
This mystery novel follows Duong, a puppet soldier who was able to escape from jail by hiding in the basement. He got swept up in the chaos that ensued after the day Hanoi was taken over. Duong is a detective in two types of ways: he is investigating the events of his life and he is a victim.
Dan completed the manuscript in 1966. However, it was rejected by numerous publishers.
In his final days, Dan completed the transcription and editing of the piece. As of early 1990, the final draft was finished. It was published in 2011 and won the Hanoi Writers Association Prize the same year.
At the end of 2018, IWBooks Publishing House brought the book to readers in the Republic of Korea with a translation.
This novel was given a redesign and released earlier this year by the Nha Nam Publishing House.
A representative for the IRED Education Institute's Best Book award noted that as 2022 mark the award's 11th season, the books chosen for recognition all have distinct messages and values.
The award is the first reader-nominated and expert-voted independent book award in Vietnam. For over a decade, it has been a spectacular cultural event, providing more avenues for the public to access important books, inspiring new ideas, and empowering readers to reach their full potential.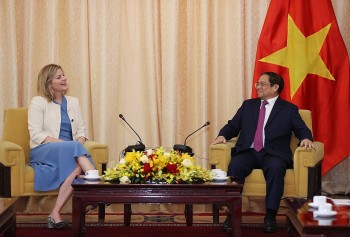 National
The Netherlands committed to cooperate with Vietnam, and together find innovative and sustainable solutions to accelerate green economy transformation.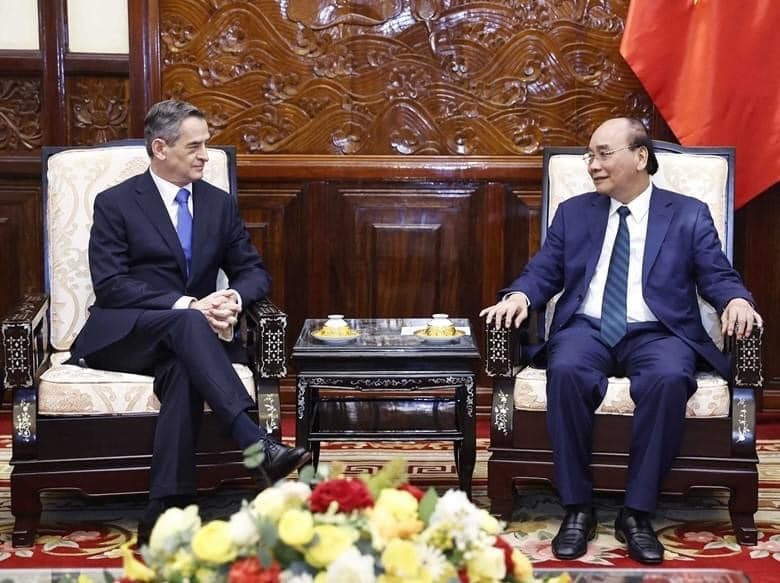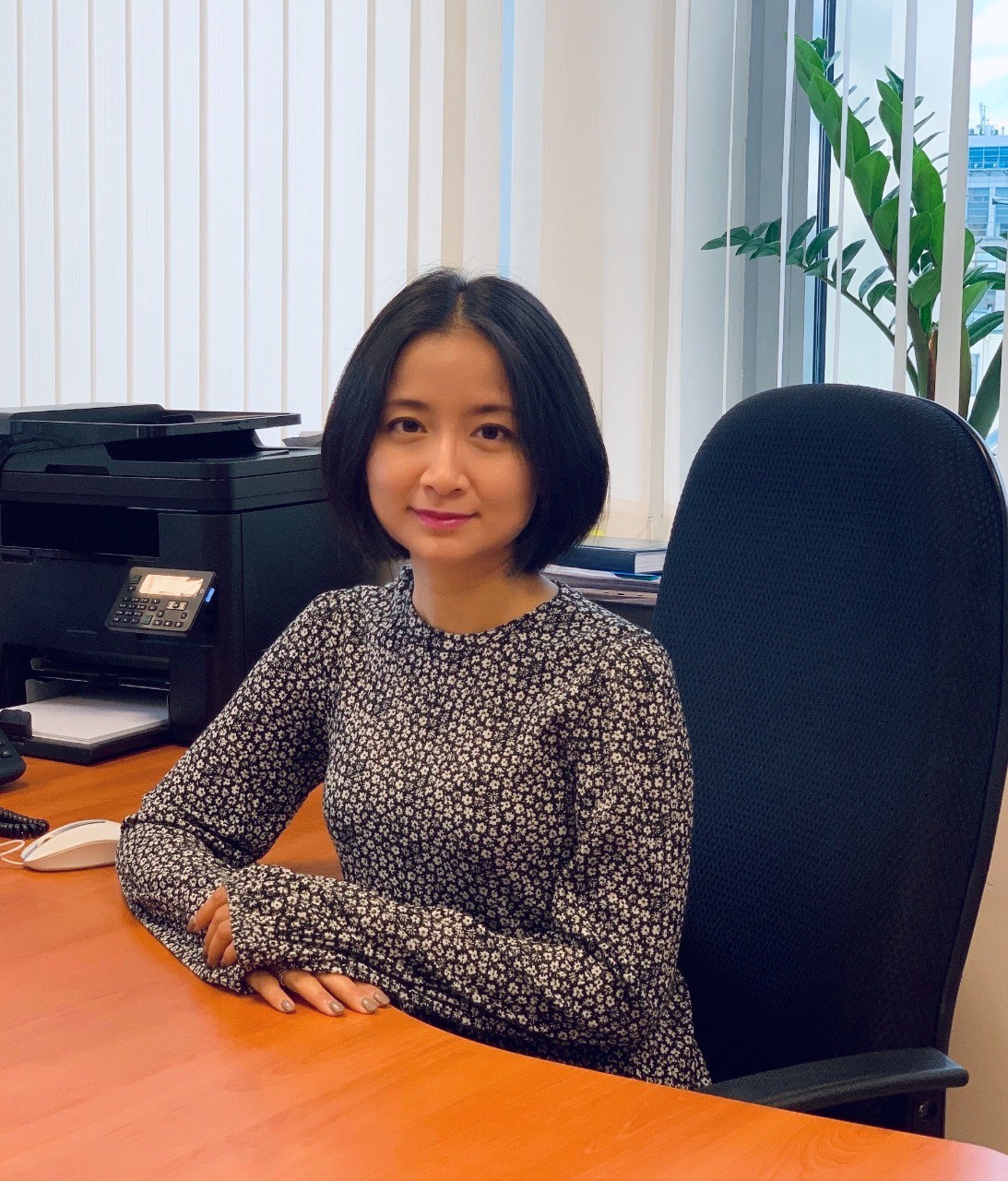 Overseas Vietnamese
Doan My Linh (born in 1990) is currently a lecturer at the Faculty of Marketing, Russian Economic University, Plekhanov. In addition to teaching, she spends most of her free time on activities to support Vietnamese students.
November 13, 2022 | 06:58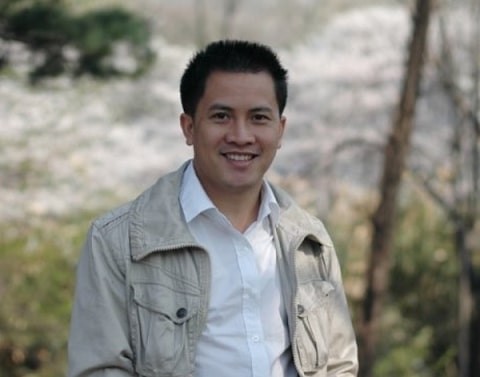 Viet's Home
The research results on the application of AI technology by doctor Truong Van Tien have been published in two prestigious journals and many magazines in the US.
November 12, 2022 | 08:12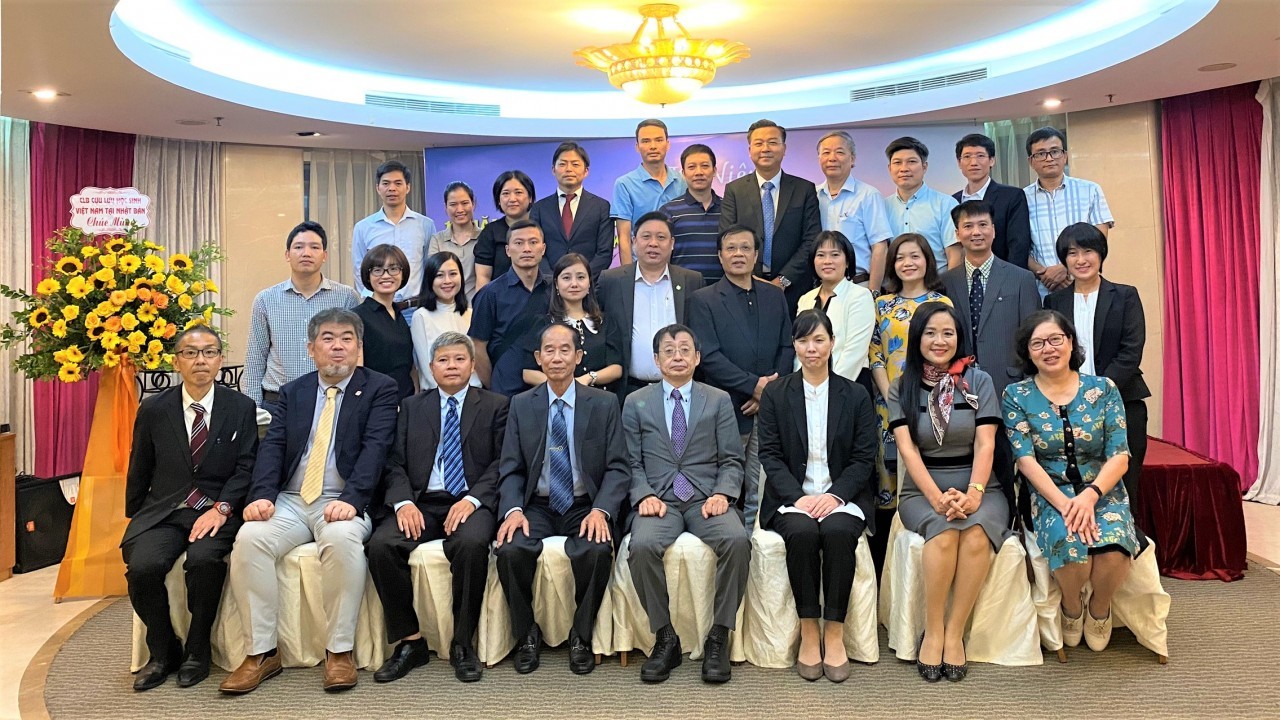 Overseas Vietnamese
The Vietnam Alumni Club in Fukuoka, Japan (FVAJA) just celebrated its 10th anniversary.
November 10, 2022 | 07:13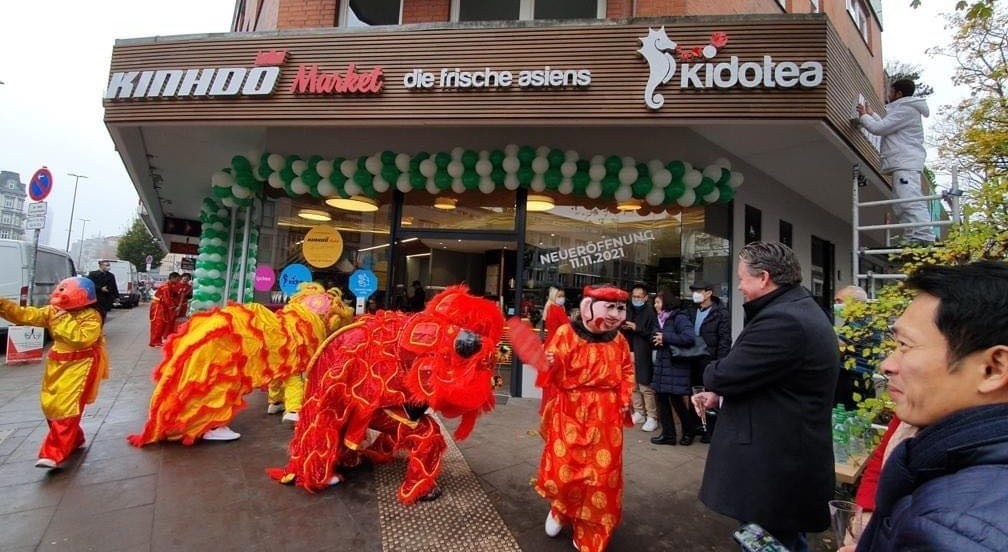 Overseas Vietnamese
After over a year of selling traditional Vietnamese dishes in Hamburg (Germany), Lam is happy that not only overseas Vietnamese in Germany but many Germans are also enjoy banh mi. This dish has quickly become a "best seller" and the pride of this restaurant.
November 07, 2022 | 08:13