Winged seeds' rain in Ho Chi Minh City
Summer comes with the "rain" of cho nau (Dipterocarpus retusus) – winged seeds that twirl to the ground from treetops embellish the streetscape of Ho Chi Minh City.
As usual, every May is the time when dipterocarpus retusus flowers fall on many roads in the center of Ho Chi Minh City. Dipterocarpus retusus flowers (also known as hollong trees or cho nau in Vietnamese) are quite typical flowers with two petals which turn brownish yellow when they dry. They often spin like a pinwheel when the wind blows before landing and carpeting the roads.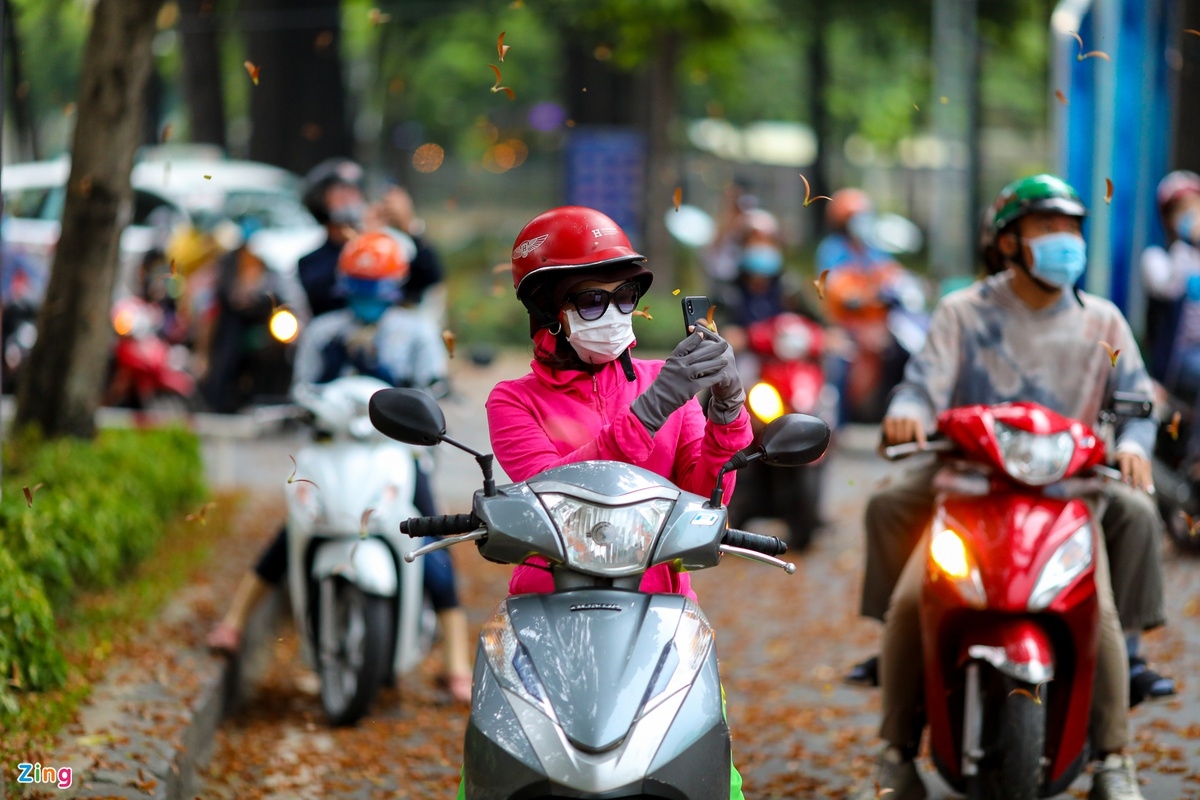 Cho nau (Dipterocarpus retusus) – winged seeds that twirl to the ground from treetops. Source: Zing
The Dipterocarpus retusus is a large tree and perhaps the best known species in the genus Dipterocarpus. It is native to China, Vietnam and other Southeast Asian countries.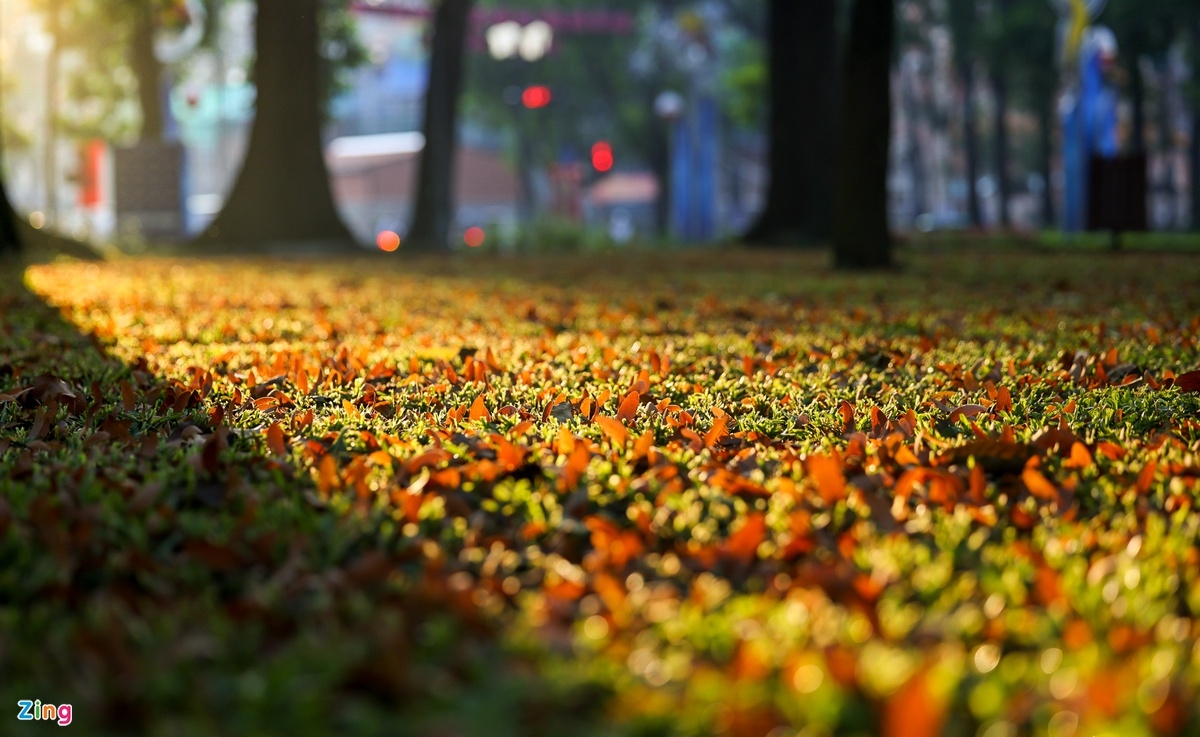 Thousands of petals swirling in the wind, weaving a yellow carpet underfoot along the streets of Dien Bien Phu, Nam Ky Khoi Nghia, Le Quy Don, and other major streets in Ho Chi Minh City.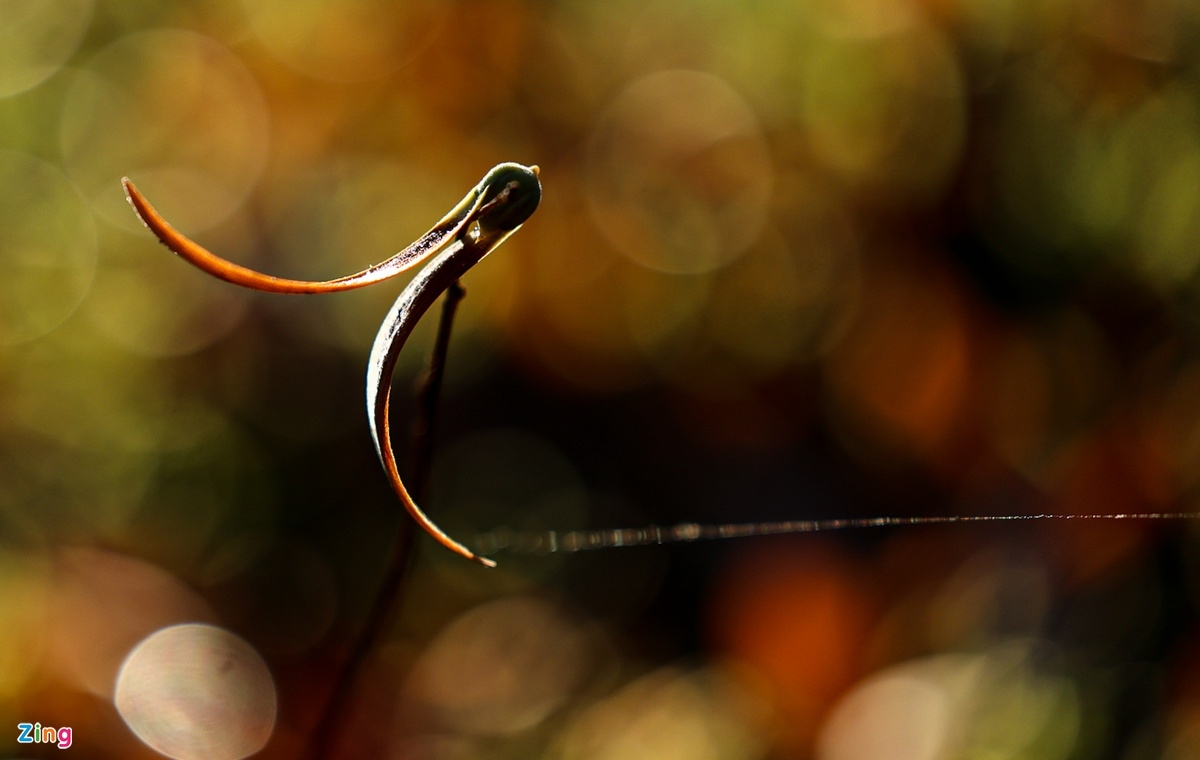 The flowers, when dry, will fall and rotate like pinwheels in the air.
These days, on the canopy of these trees, each cluster of flowers turns from green to light yellow, then gradually fades.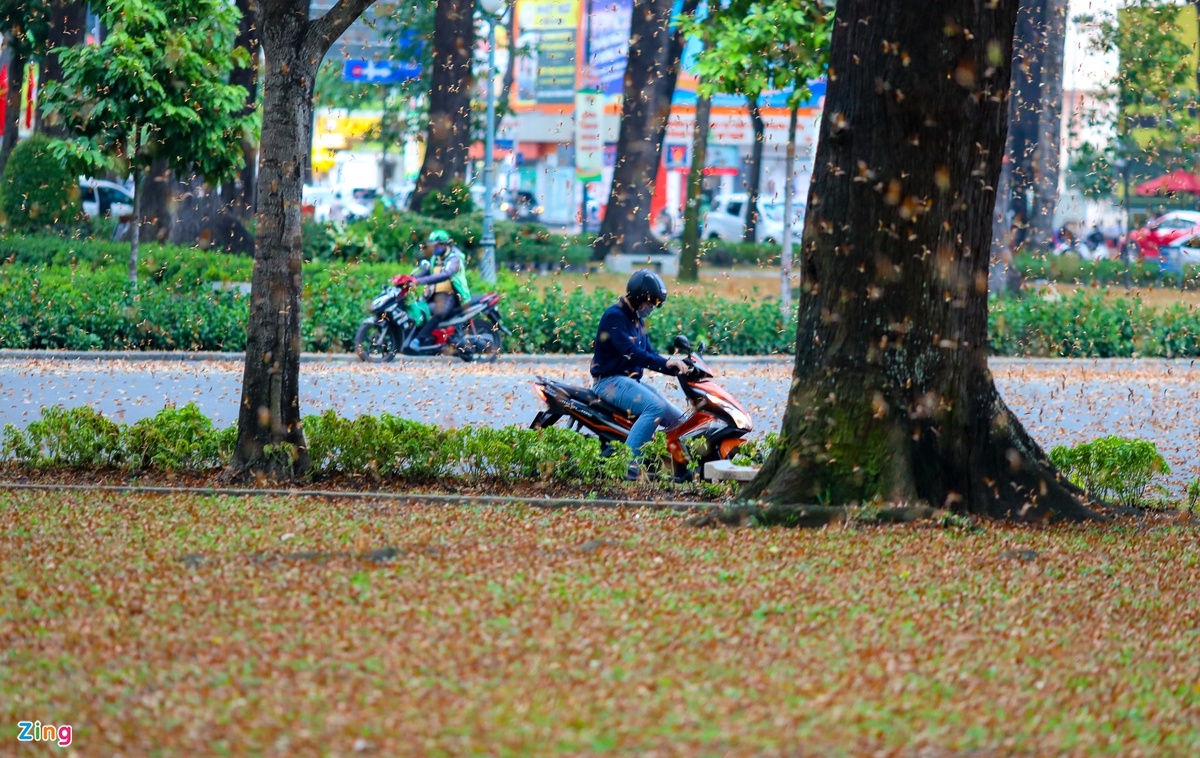 Many people are familiar with this change, they also say it is a sign for the romantic "rain" to come.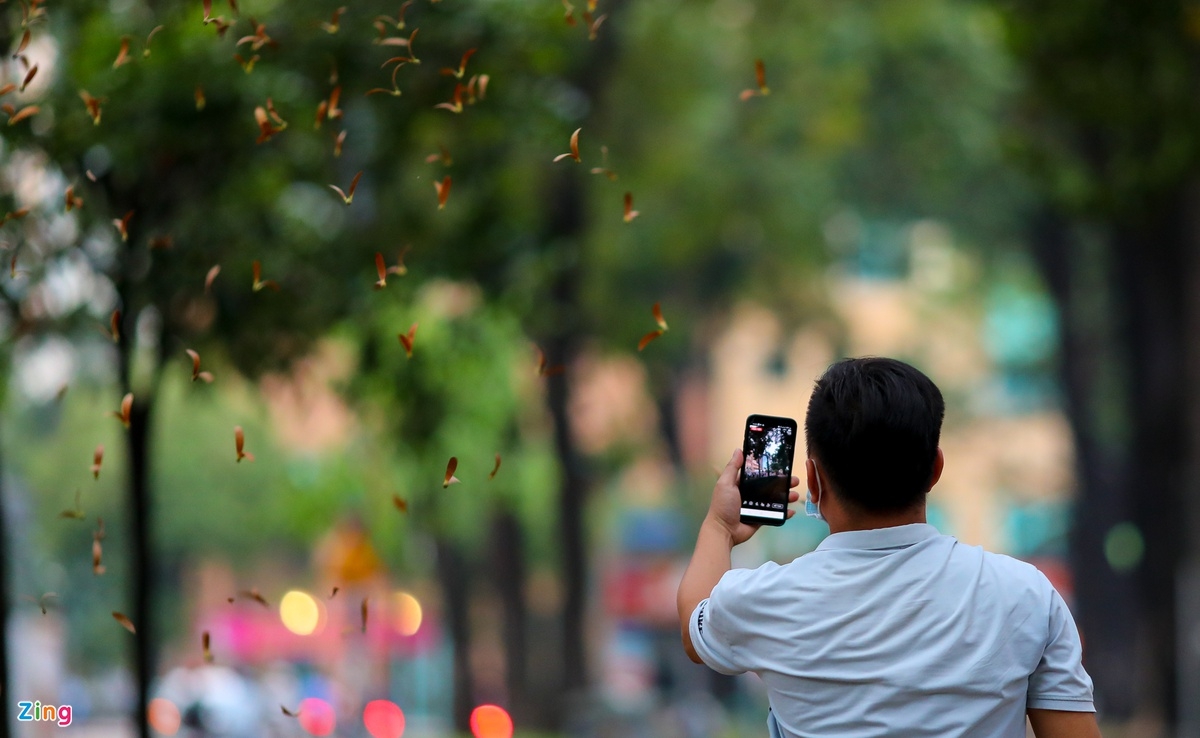 Whenever the wind blows, the flower petals are swept into a swirl of color, forming a unique scenery.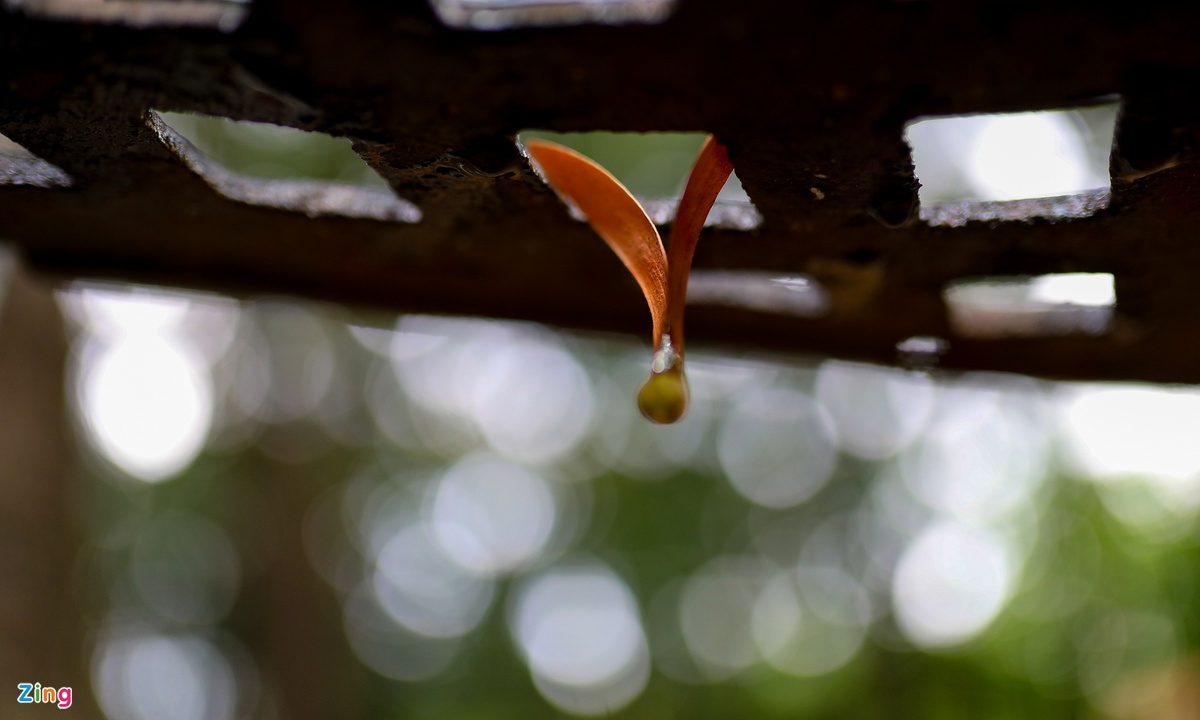 Fallen cho nau seed.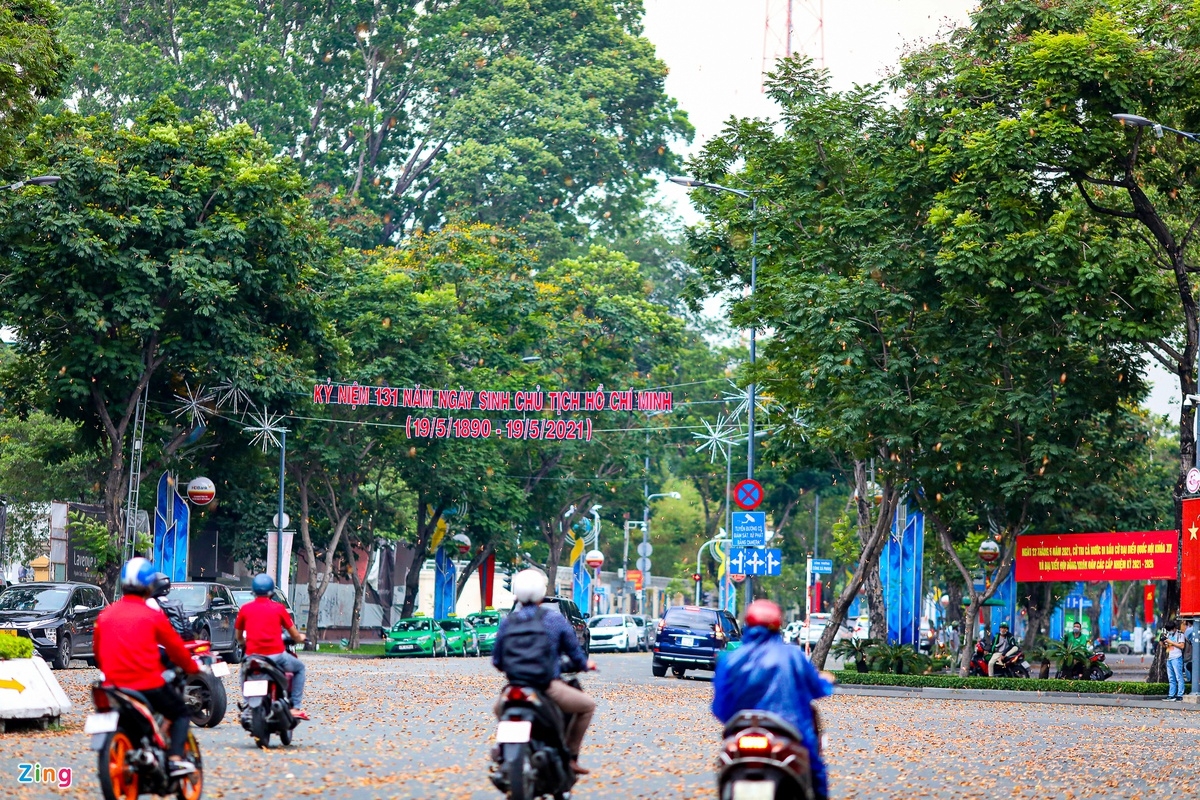 The spinning seed heralds the nearing monsoon season.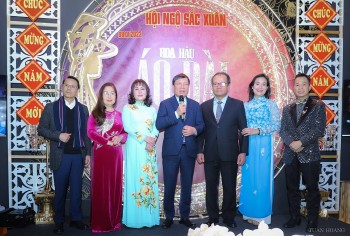 Overseas Vietnamese
The 2022 Spring Reunion Program was organized to celebrate the beauty of Ao Dai and spread the love for this traditional gown to Vietnamese overseas, as well as create a lively artistic space for the Vietnamese community in the foreign land.