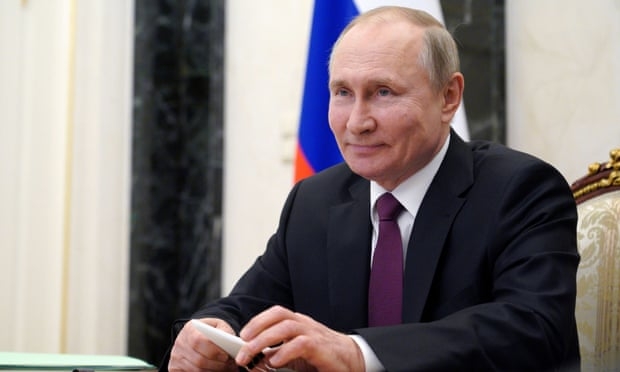 Vladimir Putin passes law that may keep him in office until 2036
Vladimir Putin has signed a law that will allow him to run for the presidency twice more in his lifetime, potentially keeping him in office until 2036.
Vladimir Putin has signed a law that will allow him to run for the presidency twice more in his lifetime, potentially keeping him in office until 2036.
The Russian president signed the legislation on Monday, ending a year-long process to "reset" his presidential terms by rewriting the constitution through a referendum-like process that his critics have called a crude power grab.
Putin has been Russia's most powerful politician since he assumed the presidency in 2000, after the resignation of his predecessor, Boris Yeltsin.
If he remains in power until 2036, his tenure will surpass even that of Joseph Stalin, who ruled the Soviet Union for 29 years, making Putin the longest-serving Moscow leader since the Russian empire.
Officially, the new law limits Russian citizens to two presidential terms in their lifetime, outlawing the kind of shuffling between the presidency and the role of prime minister that Putin employed earlier in his career.
But the law specifically does not count terms served until it entered into force, meaning that Putin's past four terms (including the current term) do not count and he can still serve two more. Russians say that he has "zeroed out" his terms, according to Guardian.
Myanmar protesters clap to denounce junta as region focuses on crisis
Protesters in Myanmar clapped together in a show of dissent against the military junta on Monday as a regional bloc prepared for talks on the crisis that has killed nearly 600 people.
Clapping began in various parts of the main city Yangon at 5 p.m. (1030 GMT) in response to a call by protest organisers, residents said.
The gesture would honour "Ethnic Armed Organisations and Gen Z defence youths from Myanmar including Yangon who are fighting in the revolution... on behalf of us," Ei Thinzar Maung, a protest leader, wrote on Facebook.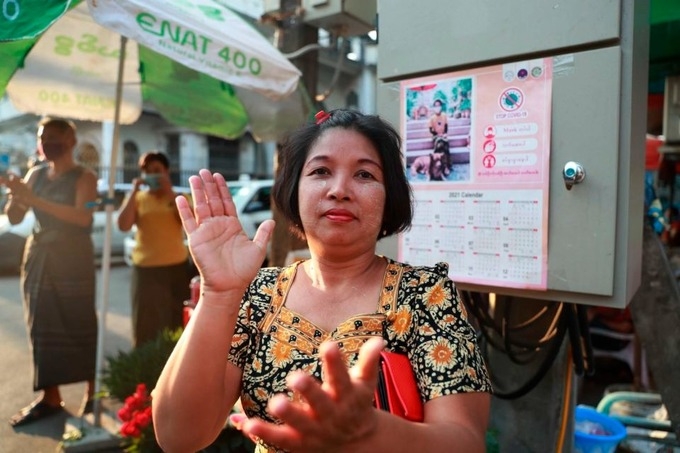 (Photo: AP)
Despite the killing of at least 564 people by the security forces since the Feb. 1 coup, protesters have come out across the country every day to voice opposition to the overthrow of the elected government led by Aung San Suu Kyi and the return of military rule.
The movement, which some protesters are calling a "spring revolution", has included street marches, a civil disobedience campaign of strikes, and quirky acts of rebellion organised via social media.
In addition to the crackdown on the streets, the junta has sought to suppress the campaign by shutting down wireless broadband and mobile data services, as reported by Reuters.
Erdogan accuses former admirals of 'political coup'
Turkish President Recep Tayyip Erdogan on Monday accused dozens of retired admirals of eyeing a "political coup" by attacking his plans for a canal linking the Black Sea to the Mediterranean.
Police have detained 10 of the former navy commanders and ordered four others to turn themselves in after they published an open letter critical of the proposed Canal Istanbul over the weekend.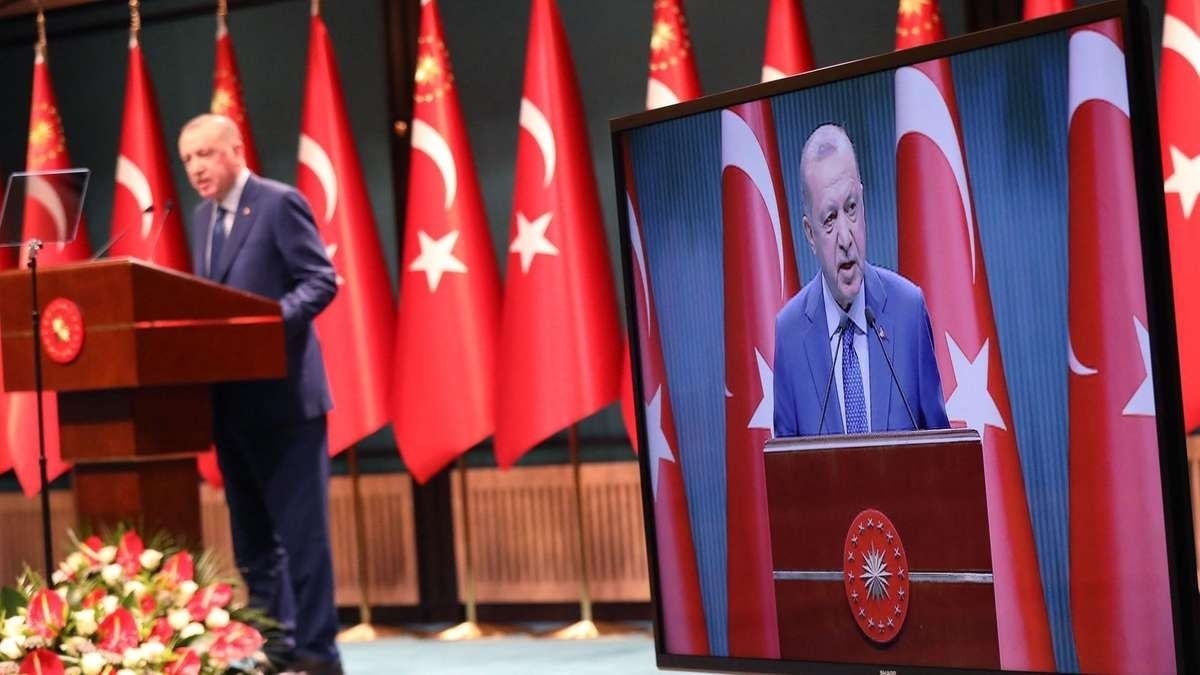 (Photo: We The World Magazine)
Turkey's post-Ottoman history is littered with putsches by a military that views itself as the last guarantor of secularism in the mostly Muslim country.
Erdogan's fury was directed at a letter published by 104 former admirals over the weekend urging him to abide by the terms of the 1936 Montreux Convention.
The treaty is aimed at demilitarising the Black Sea by setting strict rules on warships' passage through the Bosphorus and Dardanelles straits, according to AFP.
Second crack found in wastewater tank threatening to collapse in Florida
Inspection drones have detected a possible second crack in a reservoir at an old phosphate plant that could rupture and dump hundreds of thousands of liters of contaminated water over nearby homes and Tampa Bay, Florida officials said on Monday (5). ).
"An infrared drone has identified a signal that could indicate a second crack in the southern Piney Point reservoir," said Jake Saur, director of public security for Manatee County, on the west coast of this state of the United States, at a news conference.
Engineers are evaluating the new situation, added Saur, as the evictions continue in the Tampa Bay area amid the threat that millions of gallons of contaminated water will leak from the old Piney Point phosphate plant.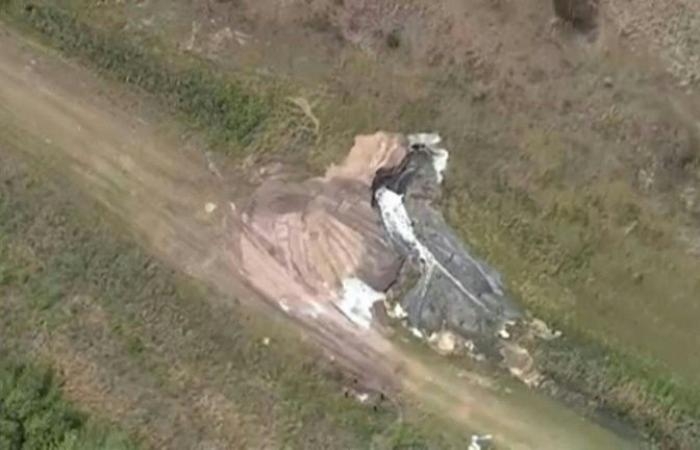 Second crack found in wastewater tank threatening to collapse in Florida (Photo: Time News 24)
Experts continue to pump water out of the cistern at a rate of 35 million gallons (132,000 m3) per day.
Contaminated water is being discharged into Tampa Bay in an effort to prevent flooding in the area that could be a major disaster, although the solution also threatens to collapse a delicate ecology on which marine life and tourism depend.
Residents of more than 300 homes near the abandoned facilities in Manatee County evacuated the area after an evacuation order over the weekend.
The first floor of the county prison was also evacuated, officials said. About 345 prisoners were transferred by bus to an undisclosed location, while the others were taken with officials to the second floor.
Florida Governor Ron DeSantis on Saturday declared a state of emergency in three counties in the Tampa Bay area to free up resources and face the crisis, Time 24 News reported.
Gold price forecast – gold markets stable on Monday
Gold markets went back a little bit on Monday, but we clearly are still sitting in an area that is trying to figure out whether or not it is a floor.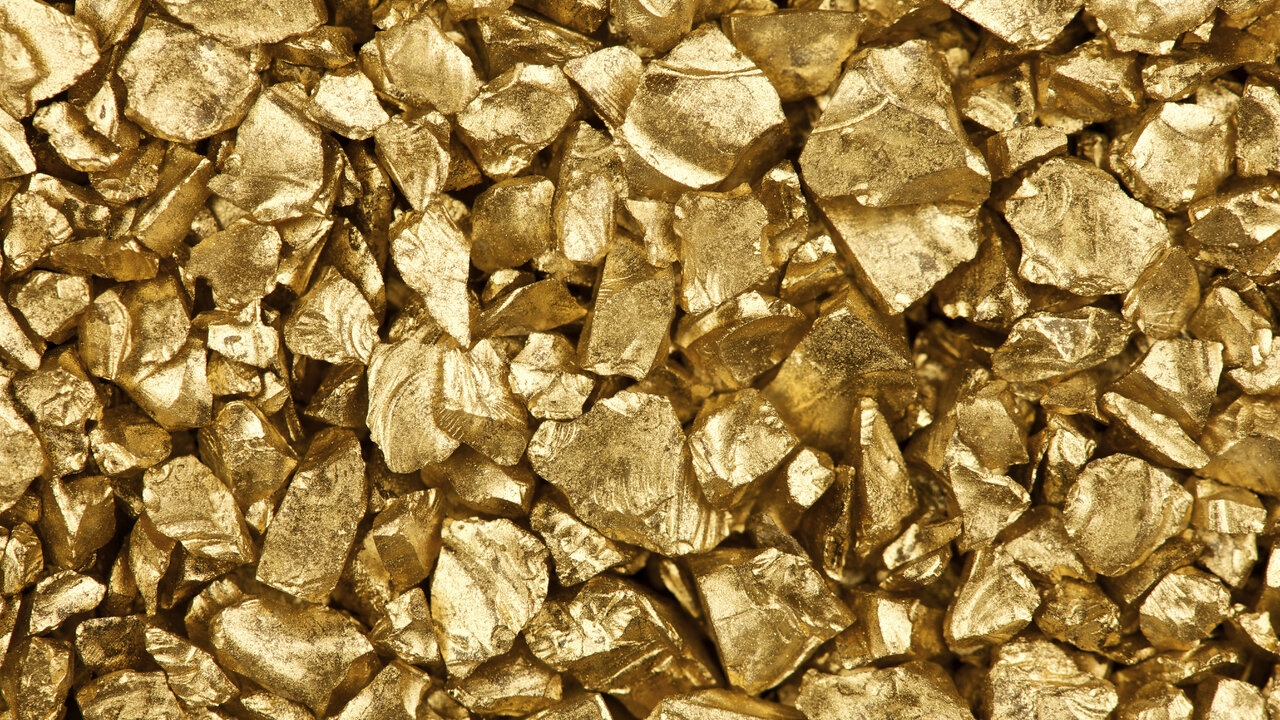 (Photo: FX Street)
Gold markets have done very little during the trading session on Monday, after rallying quite heavily during the Thursday and Friday sessions, so this point it comes down to whether or not we are trying to stabilize, or if we are already running out of steam? With that being said, it is worth noting that the gold market has formed a little bit of a "micro double bottom", and therefore I think it is very possible that the buyers are trying to make a stand here. Further compounding the idea of supporting this area is the fact that the $1700 level sits here, so that will attract a lot of attention as well, FX Empire said.
Jasmine Le