World breaking news today (April 1): UN envoy warns of civil war in Myanmar without Security Council action
World breaking news today (April 1): UN envoy warns of civil war in Myanmar without Security Council action. Meanwhile, Pfizer vaccine safe and 100% effective in 12-15 children, Taiwan buys new US air defense missiles to guard against China and gold price also make headlines today.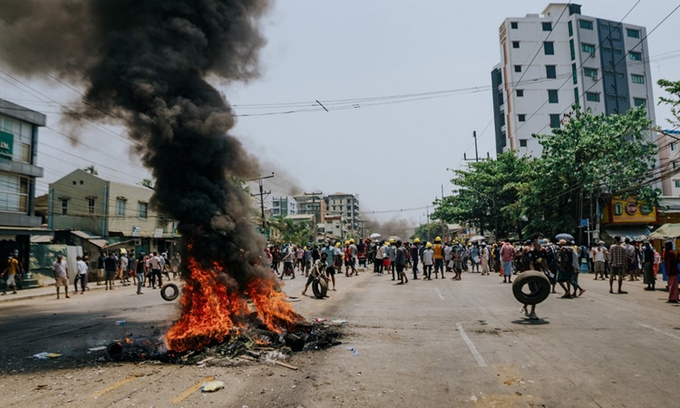 (Photo: AFP)
UN envoy warns of civil war in Myanmar without Security Council action
The UN envoy on Myanmar implored the Security Council to take action Wednesday in the Asian nation's escalating crisis, warning of the risk of civil war and an imminent "bloodbath" as the junta violently represses pro-democracy protests.
More than 520 people have died in daily demonstrations since the military overthrew elected leader Aung San Suu Kyi on February 1, halting Myanmar's decade-old experiment in democracy.
"I appeal to this Council to consider all available tools to take collective action and do what is right, what the people of Myanmar deserve and prevent a multi-dimensional catastrophe," special envoy Christine Schraner Burgener told the closed-door session, according to remarks obtained by AFP.
She said she remained open for dialogue with the junta but added: "If we wait only for when they are ready to talk, the ground situation will only worsen. A bloodbath is imminent."
Barbara Woodward, the UN envoy from Britain, which requested the meeting, told reporters the Security Council was "united in its condemnation" and was discussing "a range of measures at our disposal."
Pfizer COVID-19 vaccine found safe and 100% effective in 12- to 15-year-olds
In a study of 2,260 U.S. volunteers aged 12 to 15, preliminary data showed there were no cases of COVID-19 among fully vaccinated adolescents compared to 18 among those given placebo shots, Pfizer reported.
Pfixer said the study "demonstrated 100% efficacy and robust antibody responses, exceeding those recorded earlier in vaccinated participants aged 16 to 25 years old, and was well tolerated."
It's a small study and hasn't yet been published, so another important piece of evidence is how well the shots revved up the kids' immune systems. Researchers reported high levels of virus-fighting antibodies, somewhat higher than were seen in studies of young adults.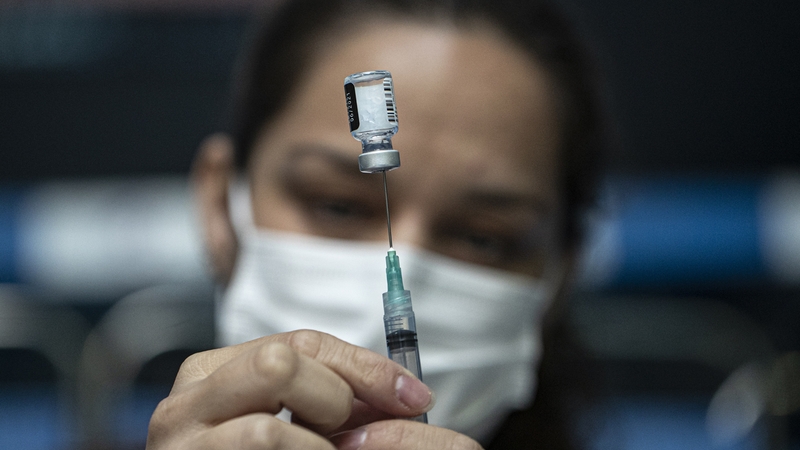 (Photo: ABC7 News)
Kids had side effects similar to young adults, the company said. The main ones are pain, fever, chills and fatigue, particularly after the second dose. The study will continue to track participants for two years for more information about long-term protection and safety.
Pfizer and its German partner BioNTech in the coming weeks plan to ask the U.S. Food and Drug Administration and European regulators to allow emergency use of the shots starting at age 12, according to CBS News.
German companies have stopped supplying the Myanmar Army with tools for printing paper money
T.AFP pig news agency, Giesecke & Devrient, headquartered in Munich, Germany, specializes in printing money, printing passports … today 31-3 released a message that all activities for the company will be stopped delivery. print money for the Myanmar army and this decision takes effect immediately.
"This is a response to the ongoing fierce conflicts between the military and the civilian population," Giesecke & Devrient said in a statement.
In fact, in recent weeks, Giesecke & Devrient has restricted the supply of raw materials and system components related to the production of banknotes to the Myanmar Army money printing company.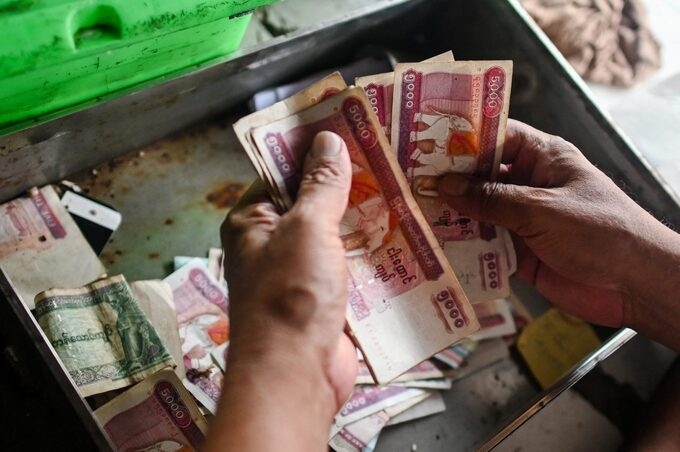 (Photo: AFP)
In recent days, the United States, Britain and the European Union (EU) have also announced a series of sanctions against Myanmar police and army commanders involved in the 1st military coup. -2, and many companies are owned by the military.
Last week, when the EU announced sanctions against the head of Myanmar's military government and 10 other officials, German Foreign Minister Heiko Maas said the violence in Myanmar was "completely unacceptable".
The State Department has ordered the evacuation from Myanmar of diplomats belonging to an insignificant group and their families. Meanwhile, Japan has also stopped allocating new loans to the military government, Verietyinfo reported.
Taiwan to buy new US air defense missiles to guard against China
Taiwan has decided to buy an upgraded version of Lockheed Martin's Patriot surface-to-air missile, the air force said on Wednesday, as the island bolsters its forces to guard against a rising threat from China.
Chinese-claimed Taiwan has complained of repeated incursions by China's air force in recent months into the island's air defense identification zone, as Beijing seeks to pressure Taipei into accepting its sovereignty.
Taiwan's Air Force told Reuters it had decided to buy the Patriot Advanced Capability 3 (PAC-3) Missile Segment Enhancement (MSE) missiles, with deliveries to start in 2025 and deployment the following year.
(Photo: Economic Times)
The Air Force did not disclose how many missiles Taiwan was planning to buy, citing the sensitivity of the matter.
The spokesman said the Air Force is "cautiously optimistic" about the progress of the purchase, according to Nikkei Asia.
Gold price forecast – gold markets bounce from lows
Gold markets have bounced a bit during the trading session on Wednesday to reach above the $1700 level again.
Gold markets turned around to show signs of life again during the Wednesday session, but quite frankly it looks a lot like a bit of a short-term "double bottom" that is more or less a signal that people should be paying close attention to. However, if we break down below the lows from the last couple of days, that will send this market much lower, perhaps reaching towards the $1500 level.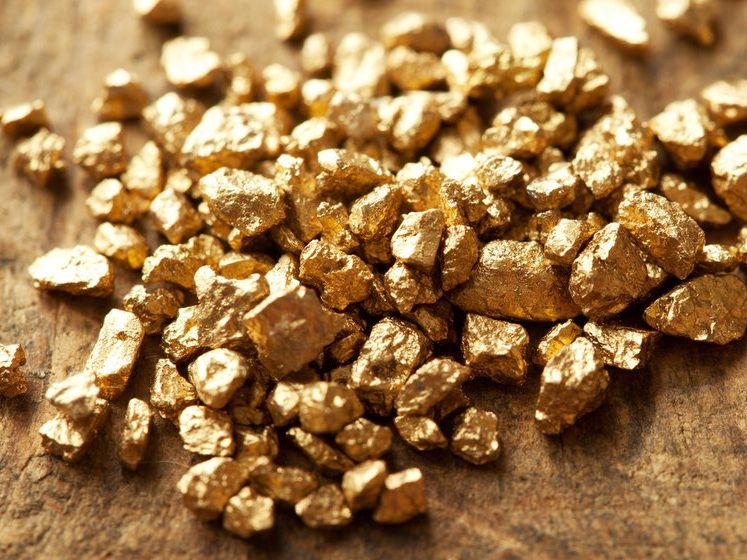 (Photo: Latam Mining)
Yields in America rising continue to push gold markets lower, and therefore I think you need to be very cautious about trading this market. Quite frankly, it would not take a huge amount of imagination to see this market breaking down through that barrier and continuing, FX Empire reported.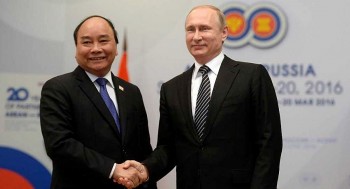 Friendship
The visit is expected to boost bilateral cooperation in Covid-19 prevention and control, especially in promoting Russia's support for vaccine production and technology transfer.