World breaking news today (June 13): Biden to hold solo press conference following Putin summit
World breaking news today (June 13): Biden to hold solo press conference following Putin summit. Meanwhile, Trump boasts that he's working on 'the book of all books', G7 rivals China with grand infrastructure plan and gold price update also make headlines today.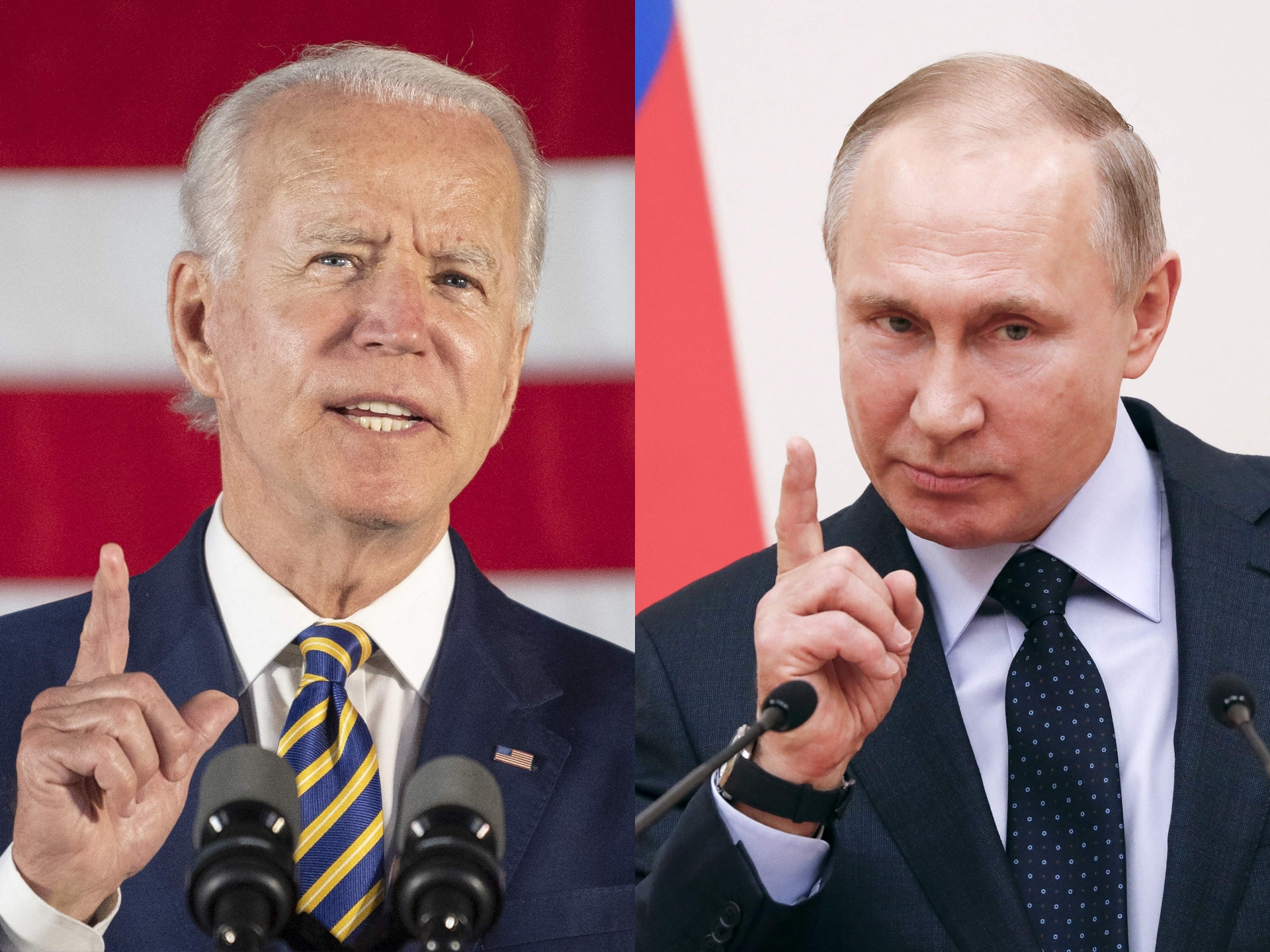 (Photo: USA Today)
Biden to hold solo press conference following Putin summit
President Joe Biden will hold a solo press conference following his summit in Switzerland with Russian President Vladimir Putin, avoiding what foreign policy experts warned could be a high-risk moment had he chosen to stand side-by-side with Putin while briefing the press, NBC News reported.
"We expect this meeting to be candid and straightforward, and a solo press conference is the appropriate format to clearly communicate with the free press the topics that were raised in the meeting — both in terms of areas where we may agree and in areas where we have significant concerns," said a White House official.
A key goal for the White House coming out of the meeting scheduled for Wednesday will be to convey that Biden delivered a strong message to Putin, in contrast to the chummy relationship former President Donald Trump projected after his first sit down with Putin, said a person familiar with the planning.
The White House officials also said there would be a smaller group and larger group meeting between Biden and Putin and didn't indicate there would be a one-on-one sit down where neither leader would have his aides and advisers in the room.
The White House has said Biden plans to address a number of contentious issues with Putin, including cyber-attacks linked to Russia, increasing Russian aggression towards Ukraine, human rights violations, and election interference. But they have also emphasized that they hope to cover issues the two countries can work together on, like nuclear arms control and climate change.
Biden will go into the meeting next week with Putin after several days of meetings with America's closest allies, something White House officials said they hope will show Putin a united front to counter his malign behavior, NBC News reported.
Trump boasts that he's 'writing like crazy' and working on 'the book of all books'
Former President Donald Trump on Friday announced a new personal project he's working on: a book.
"I'm writing like crazy," Trump said in a statement released through his leadership PAC, "and when the time comes, you'll see the book of all books."
Trump claimed he has turned down two book deals "from the most unlikely of publishers." He did not provide any further details.
"I do not want to do such a deal right now," he said.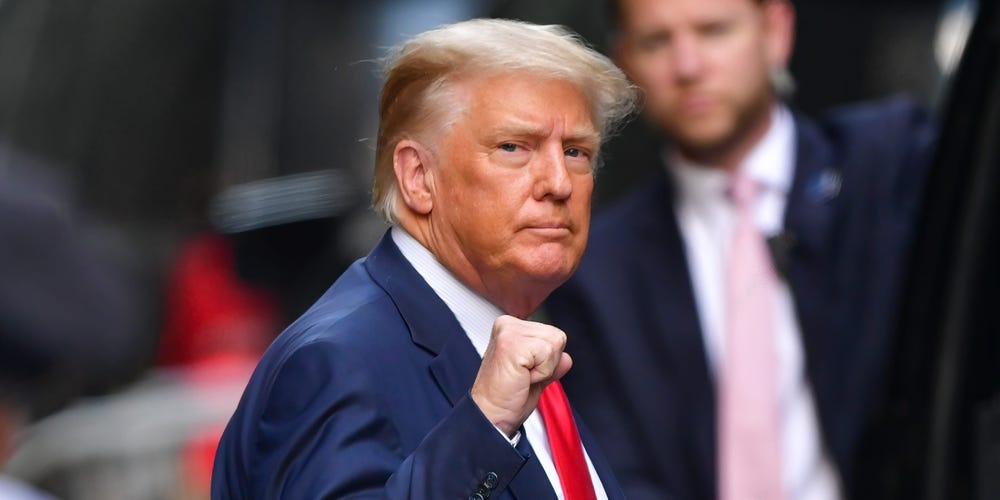 Former President Donald Trump leaves Trump Tower in Manhattan on May 18, 2021. (Photo: GC Images)
Trump also teased he's currently "working on a much more important project" but did not disclose more information.
Once an avid tweeter, Trump was booted from social media platforms Twitter and Facebook in the aftermath of the Capitol insurrection on January 6. Facebook announced last week the company will uphold Trump's ban until at least January 2023.
Trump now communicates to the public through his leadership PAC, dubbed Save America, regularly putting out short, strongly worded statements, similar to how he'd tweet. The former president also launched a blog, called "From the Desk of Donald J. Trump," which he shut down after less than a month.
Since he left the White House, Trump has reportedly met with several prominent journalists to conduct interviews for forthcoming books about his presidency, according to Insider.
G7 rivals China with grand infrastructure plan
The Group of Seven richest democracies on Saturday sought to counter China's growing influence by offering developing nations an infrastructure plan that would rival President Xi Jinping's multi-trillion-dollar Belt and Road initiative.
The G7, whose leaders are meeting in southwestern England, has been searching for a coherent response to the growing assertiveness of Xi after China's surging economic and military rise over the past 40 years.
U.S. President Joe Biden and other G7 leaders hope their plan, known as the Build Back Better World (B3W) initiative, will provide a transparent infrastructure partnership to help narrow the $40 trillion needed by developing nations by 2035, the White House said.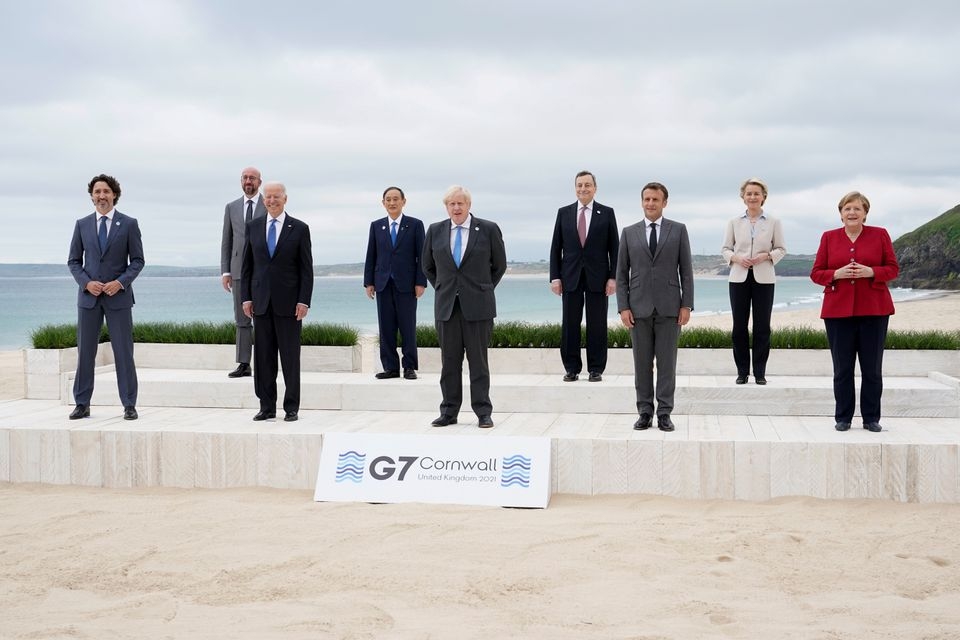 (Photo: Reuters)
"This is not just about confronting or taking on China," a senior official in Biden's administration said. "But until now we haven't offered a positive alternative that reflects our values, our standards and our way of doing business."
The G7 and its allies will use the initiative to mobilise private-sector capital in areas such as climate, health and health security, digital technology, and gender equity and equality, the White House added.
It was not immediately clear how exactly the plan would work or how much capital it would ultimately allocate, as reported by Reuters.
US gives Ukraine new package of military aid worth $150 mln
The United States is providing Ukraine with another $150-million package of military aid which includes counter-artillery radars and counter-unmanned aerial systems, Pentagon spokesman John Kirby told reporters on Friday.
"Today, the [Defense] Department is announcing a new $150-million package as part of the Ukraine security assistance initiative to help Ukraine's forces preserve their country's territorial integrity and to improve interoperability with NATO," Kirby said during a briefing.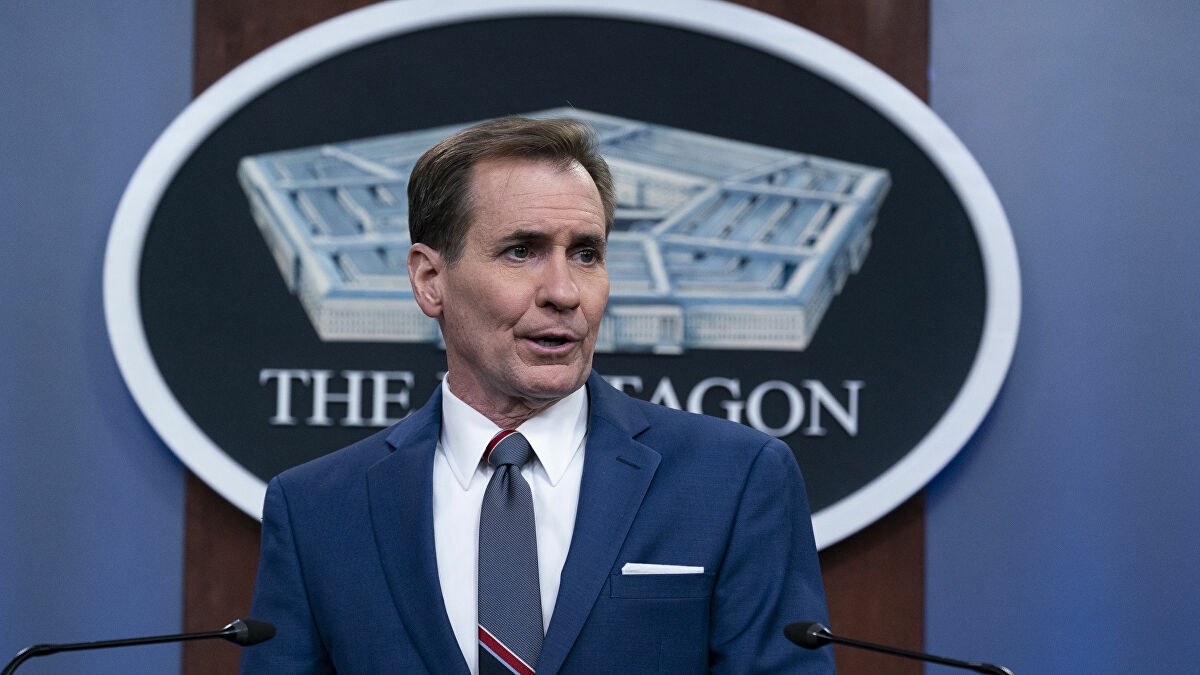 (Photo: Sputnik News)
The package includes two counter-artillery radars, counter-unmanned aerial systems, secure communications gear, electronic warfare and military medical evacuation equipment. The US will also supply training and equipment to improve the operational safety and capacity of Ukrainian Air Force bases, according to the Defense Department, Sputnik reported.
Kirby said the United States would continue to provide security assistance to Ukraine, including lethal weapons.
The United States has committed more than $2.5 billion in security assistance to Ukraine since 2014 and offers continued help with reforms "to advance its Euro-Atlantic aspirations," he added.
Gold price forecast – XAU/USD breakout holds through CPI – FOMC on deck
It was another week of relative calm for Gold, but perhaps at least somewhat surprising is the fact that this calm remained even through the Thursday CPI release. Inflation data continues to surprise to the upside in the US with a headline read of 5% to go along with a core CPI print of 3.8%. While both of these numbers are significantly higher than the inflation prints that we've become accustomed to, the Fed has also continued to say that they feel the trend is transient. This has been inferred to mean that the Fed is in no hurry to slow bond purchases or raise rates, and that's helped a number of risk markets remain strong while trending higher.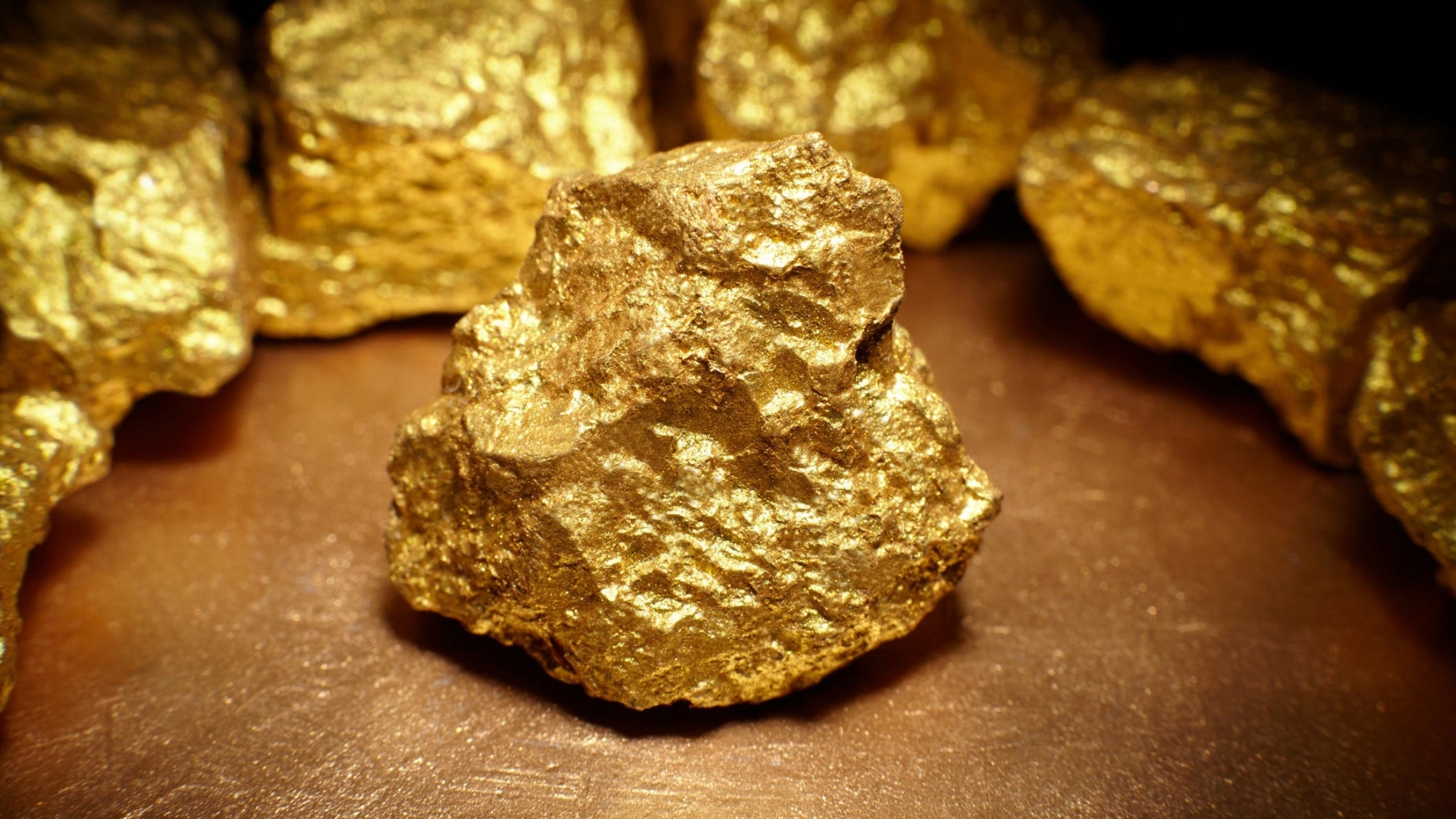 (Photo: USA Today
It hasn't been this way for much of the past year in Gold prices, however. While last June through August saw a stern topside run develop, Gold prices topped on August 7th and then spent nine months in a bearish channel.
As highlighted regularly in these weekly Gold forecasts, that channel, when taken with the prior trend, was showing as a bull flag formation. And this denoted the potential for continued upside if and when buyers would finally roll back into the market and that was largely driven around expectations for inflation and the Fed, according to Daily FX.