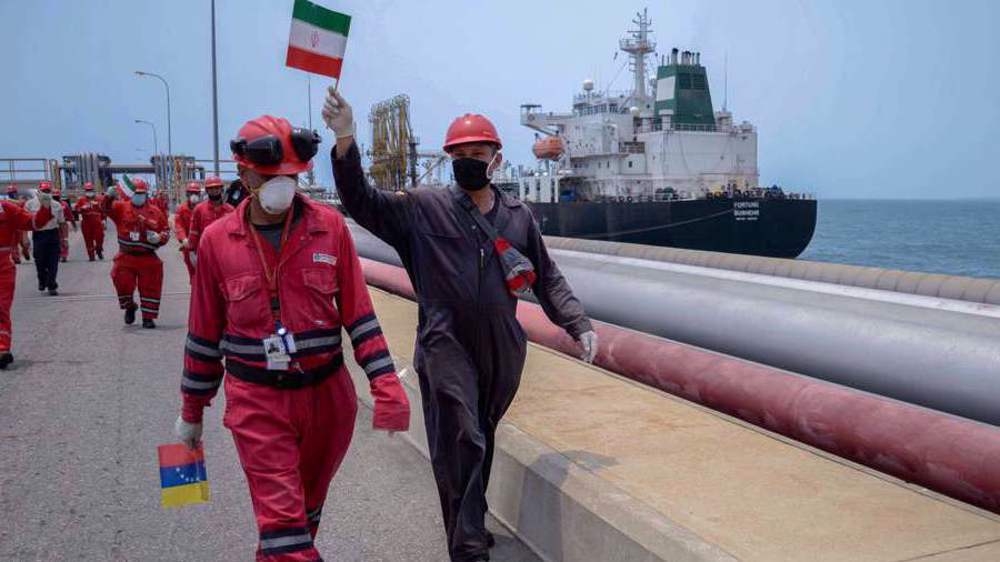 The U.S. government has for the first time seized vessels allegedly loaded with Iranian fuel in violation of sanctions imposed by the Trump administration (Photo: PressTV)
U.S. seizes Iranian fuel cargoes for first time
The U.S. government has for the first time seized vessels allegedly loaded with Iranian fuel in violation of sanctions imposed by the Trump administration, the Wall Street Journal reported on Thursday, citing U.S. officials,
U.S. prosecutors filed a lawsuit last month to seize the gasoline aboard four tankers that Iran is trying to ship to Venezuela, the latest attempt by the Trump administration to increase economic pressure on the two U.S. foes.
The lawsuit aimed to stop the flow of revenues from oil sales to Iran, which Washington has sanctioned over its nuclear program, ballistic missiles, and influence across the Middle East. Tehran says its nuclear program is for peaceful purposes.
The four vessels, called Luna, Pandi, Bering and Bella, were seized on the high seas in recent days and are now en route to Houston, the WSJ said, citing the officials, adding that senior administration officials are expected to meet the tankers at an event scheduled to mark the docking.
The report, citing one official, said the vessels had been taken over without the use of military force, but did not provide any details, according to Reuters.
Robert O'Brien says Trump should be 'front-runner' for Nobel Peace Prize
National security adviser Robert O'Brien said Thursday that President Trump should be the front-runner for the Nobel Peace Prize because of his work in the Middle East and the agreement announced Thursday between Israel and the United Arab Emirates.
"When you step back and take a look at what this president has done on the peace front, and it wouldn't surprise me, it'll take some time in this environment, but it wouldn't surprise me if the president's eventually nominated for a Nobel Prize," O'Brien said during the White House press briefing.
"Today's work is an example of why he would be rightly considered and should be a front-runner for the Nobel Peace Prize," he added.
O'Brien noted Trump's work to put pressure on Iran by pulling the US out of the nuclear deal, wiping out the Islamic State in the Middle East and cutting off funding for terrorists in Yemen, Lebanon and Syria, according to New York Post.
"What I have said is the president is often known as the greatest deal maker and he wrote the book 'The Art of the Deal.' He's considered a great, great deal maker, which he is. But I think history is going to remember the president for being a great peacemaker."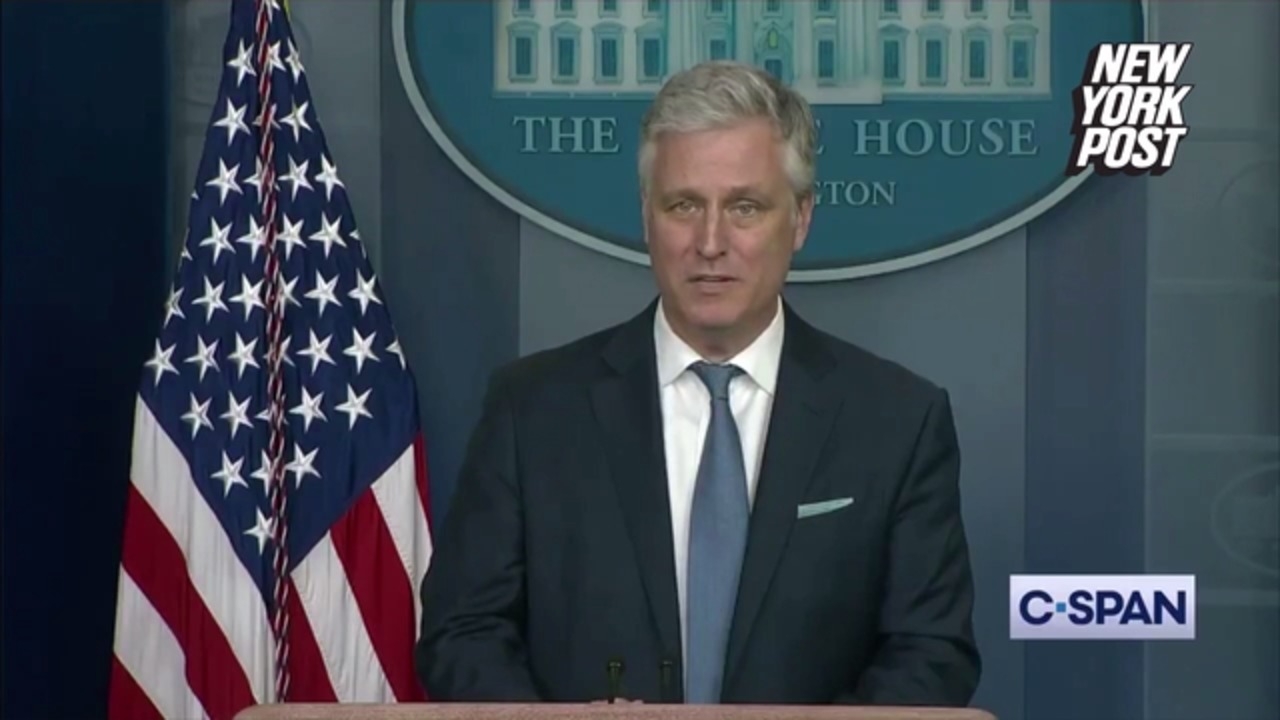 National security adviser Robert O'Brien said Thursday that President Trump should be the front-runner for the Nobel Peace Prize (Photo: NYP)
Russia says it offered U.S. help with COVID-19 vaccine but was rejected
Russian officials in Moscow tell CNN they have offered "unprecedented cooperation" with Operation Warp Speed (OWS), the US multi-agency body set up to accelerate access to effective Covid-19 vaccines and treatments.
But the officials told CNN that the "US is not currently open" to the Russian medical advances.
"There is a general sense of mistrust of Russia on the American side and we believe that technologies — including vaccine, testing and treatments — are not being adopted in US because of that mistrust," one senior Russian official told CNN.
White House Press Secretary Kayleigh McEnany said Thursday that President Donald Trump has been briefed on the new Russian vaccine. She said that American vaccines go through "rigorous" Phase 3 testing and high standards.
Other US officials told CNN the Russian vaccine is considered so half-baked in the United States that it hadn't even piqued US interest in a serious way before the rollout. "There's no way in hell the US tries this (Russian vaccine) on monkeys, let alone people," one US government public health official said.
Russia announced on Tuesday that it had developed a vaccine against the coronavirus and President Vladimir Putin said his own daughter had received it. But tests are yet to be completed and some experts are skeptical about the claims.
The race to find an effective vaccine — more than 20 are in trials around the world — has global implications, not just for the health of billions of people, but potential billions in revenue for the successful developer and manufacturer.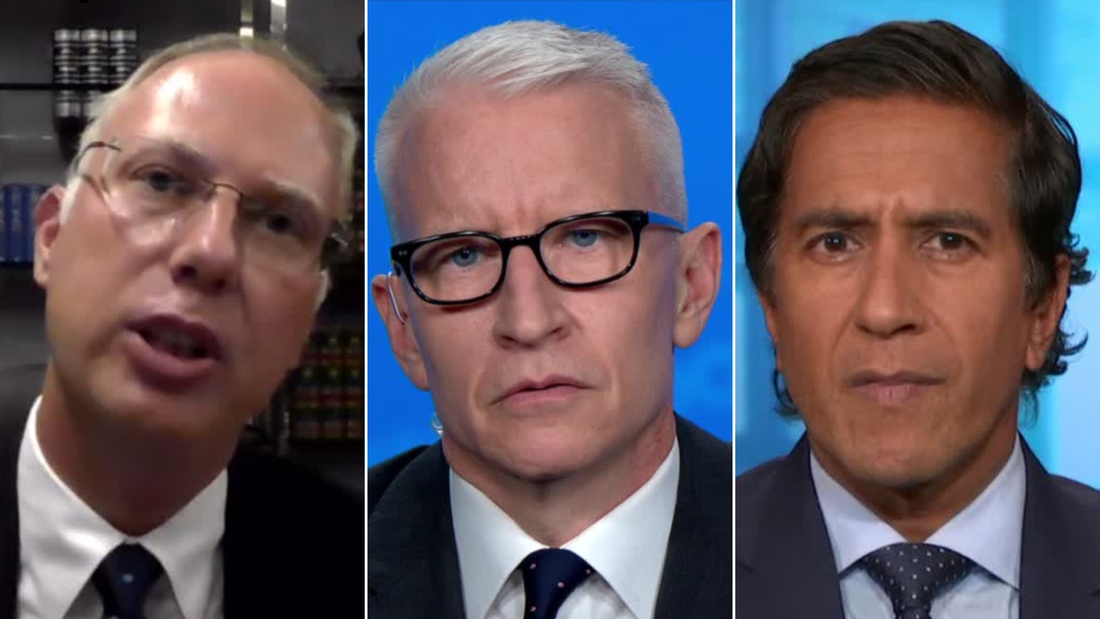 Russia says it offered U.S. help with COVID-19 vaccine but was rejected (Photo:CNN)
India stops using Chinese vessels for oil trade
Amid strained relations between India and China, Indian state-held oil firms have stopped chartering China-owned or flagged tankers for import or export of oil and oil products, Bloomberg reported on Thursday, citing people with knowledge of the situation.
Vessels owned or registered by China are prohibited from taking part in tenders for oil tankers that import crude oil into India or export refined petroleum products out of India, Bloomberg's sources said.
In addition, India's state-controlled oil majors also plan to ask its oil suppliers and oil traders not to deliver oil to them by chartering Chinese tankers, according to Bloomberg's sources.
The India-China standoff reverberated in many trade areas, with Chinese imports suddenly held up at Indian ports for scrutiny without warning, trade organizations told CNN Business at the end of June.
Despite the fact that India's state oil majors will not be using vessels linked to China, the Indian companies do not expect major disruptions in oil trade flows because their use of Chinese vessels was limited anyway.
India's companies charter Chinese tankers mostly for the transportation of liquefied natural gas (LNG), Indian oil executives told Bloomberg. Most of the non-Indian oil tankers the oil firms hire have Liberia, Panama, or Mauritius as their flag state, according to the executives, Oil Price said.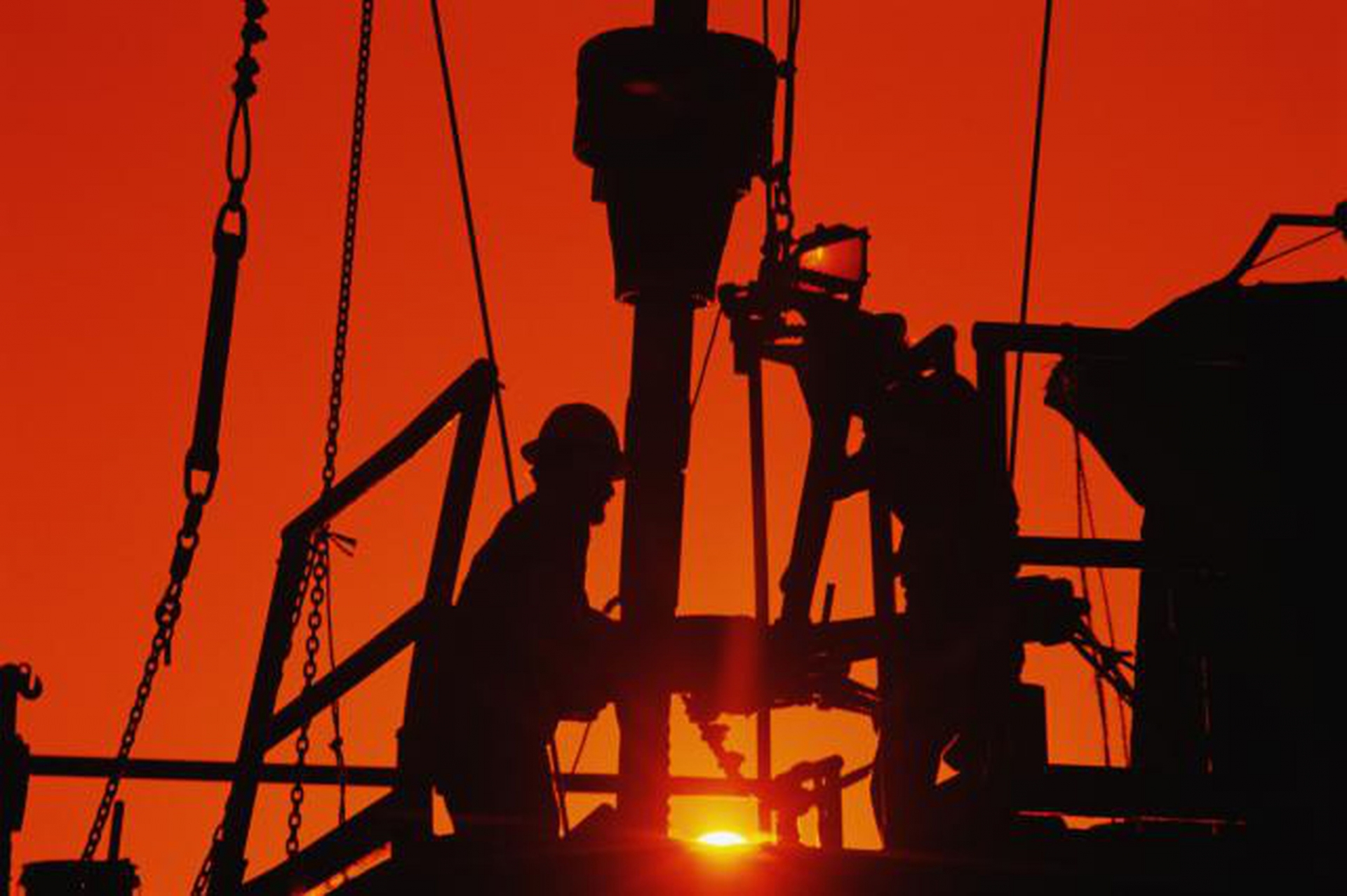 (Photo: Oil Price)
Jasmine Le