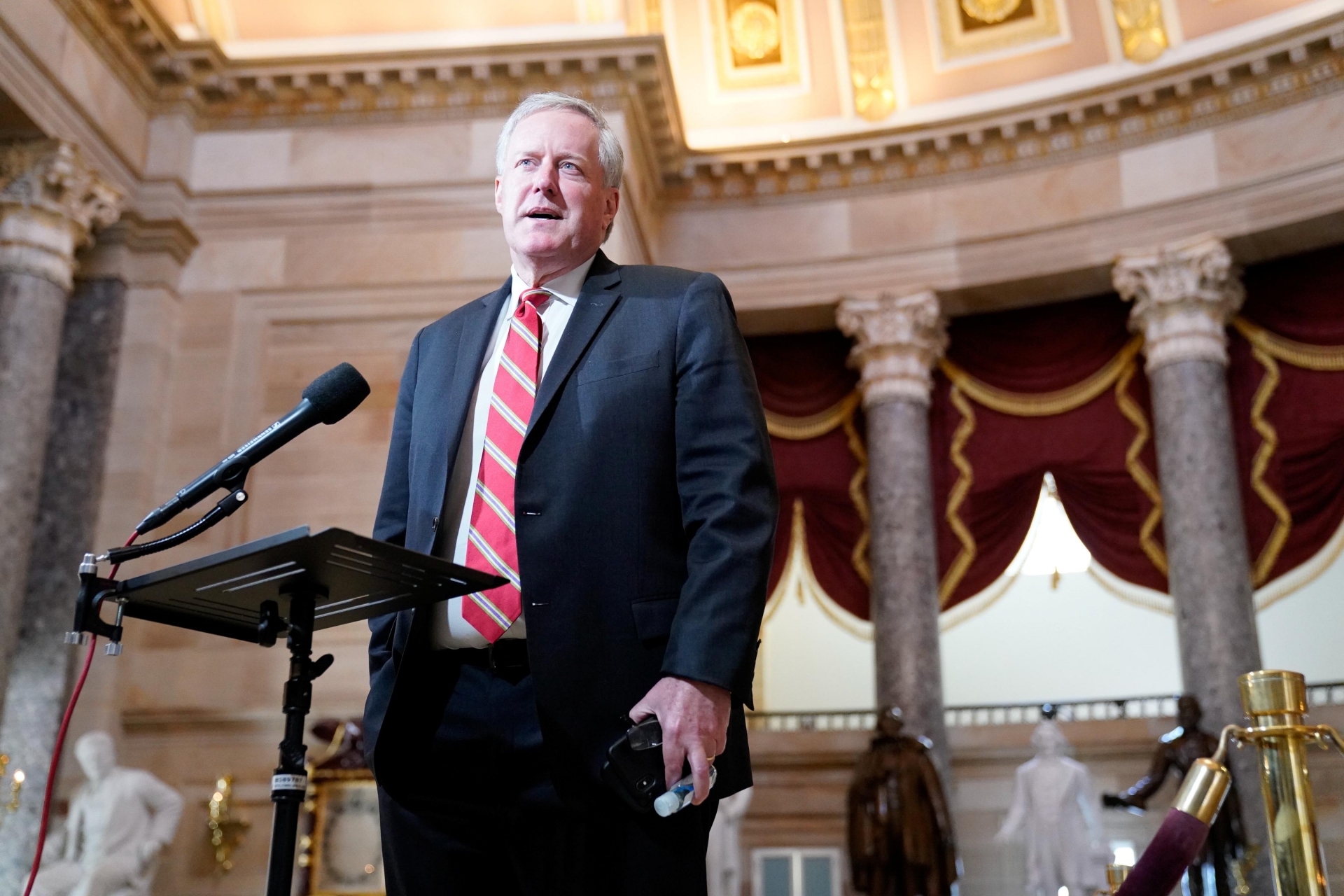 The Presidential election will be held on Nov. 3 as planned (Photo: Reuters)
U.S. election will be Nov. 3 as planned
The White House and Donald Trump's campaign on Sunday sought to shut down the Republican president's musings on delaying the 2020 vote, saying there will be an election on Nov. 3, as reported by Reuters.
"We're going to hold an election on November 3 and the president is going to win," White House Chief of Staff Mark Meadows said on CBS' "Face the Nation."
"The election is going to be on November 3rd and President Trump wants the election to be on November 3rd." Presidential campaign adviser Jason Miller echoed the sentiment on "Fox News Sunday".
Trump on Thursday suggested delaying the U.S. elections, an idea immediately rejected by both Democrats and his fellow Republicans in Congress - the sole branch of government with the authority to make such a change.
Critics and even Trump's allies dismissed the notion as an unserious attempt to distract from devastating economic news, but some legal experts warned that his repeated attacks could undermine his supporters' faith in the election process.
8,000 people evacuated due to wildfire in California
A major fire in California in the United States has led to the evacuation of more than 8,000 people from Riverside County. The uncontrolled blaze has spread across more than 12,000 acres, according to local authorities, Hindustan Times reported.
It is called Apple Fire by the locals and it started as several small fires on Friday. All of them merged resulting into massive blaze.
It first started in Cherry Valley, a community about 75 miles east of Los Angeles.
In a tweet posted on Sunday morning, the Riverside County fire department said that the Apple Fire is now 12,000 acres and remains 0% contained. "Several EVACUATION ORDERS and warnings remain in place."
It has also issued new evacuation orders for the area north of Morongo Road, east of Millard Canyon Road, and west of Whitewater Canyon Road.
"Approximately 2,586 homes totaling approximately 7,800 people are under evacuation orders," a fire department tweet said.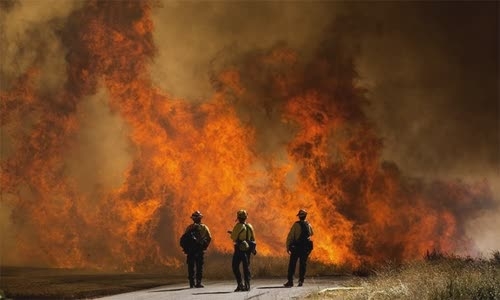 Firefighters look at the fire of an Apple fire in Cherry Valley, California, on August 1 (Photo: AP)
Kosovo prime minister tests positive for COVID-19
Kosovo Prime Minister Avdullah Hoti said on Sunday he has contracted COVID-19 and will self-isolate at home for two weeks, Reuters reported.
"I don't have symptoms expect a very mild cough," Hoti said on his Facebook page.
Hoti's government has faced criticism for not doing enough to curb the spread of the novel coronavirus, with the small Balkan country reporting a sharp increase in cases in the past few days — including 13 deaths on Sunday.
Around 9,000 people have been infected with the new coronavirus and 249 have died since mid-March, when the first cases with the virus were reported in the small Balkan country.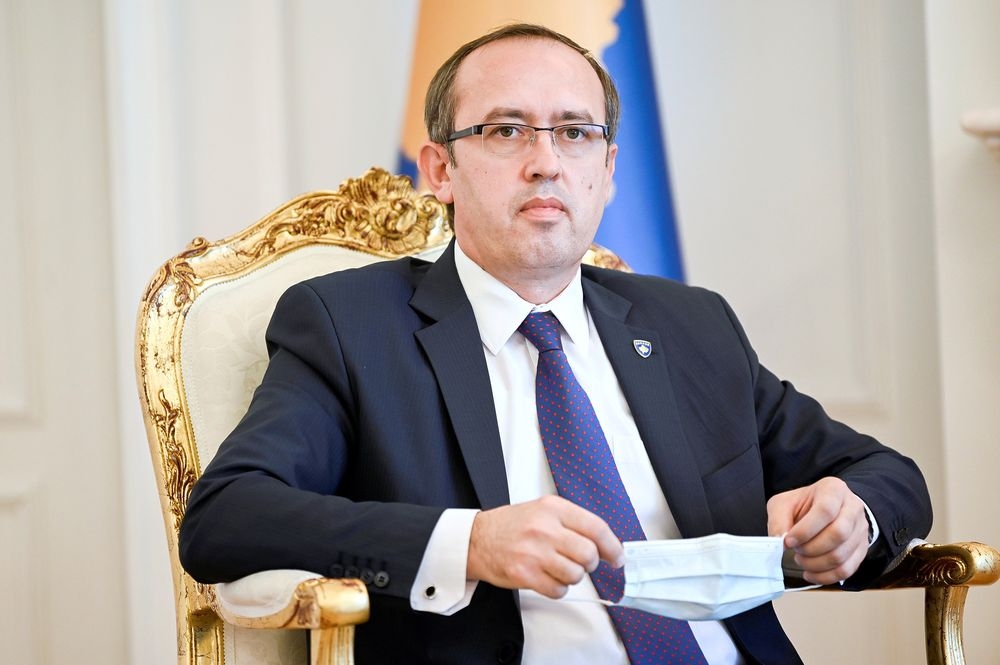 Kosovo Prime Minister Avdullah Hoti said on Sunday he has contracted COVID-19 and will self-isolate at home for two weeks (Photo: Bloomberg)
Finnish Prime Minister gets married
Finnish Prime Minister Sanna Marin announced Sunday that she had married her longtime partner and former Finnish soccer player, Markus Räikkönen. The pair have been together 16 years and have a 2-year-old daughter together, the government said.
Marin, a Social Democrat, posted an announcement on Instagram and wrote "of all the people, you're right for me" to Räikkönen.
Finland's government tweeted a wedding photo of Marin and Räikkönen at Kesäranta, the official prime minister's residence. According to the government's website, the couple's family close friends and family attended, according to The Associated Press.
Marin, 34, was the youngest head of state when she was elected in December 2019, although she has since been overtaken by Austrian Chancellor Sebastian Kurz, who turns 34 later this month.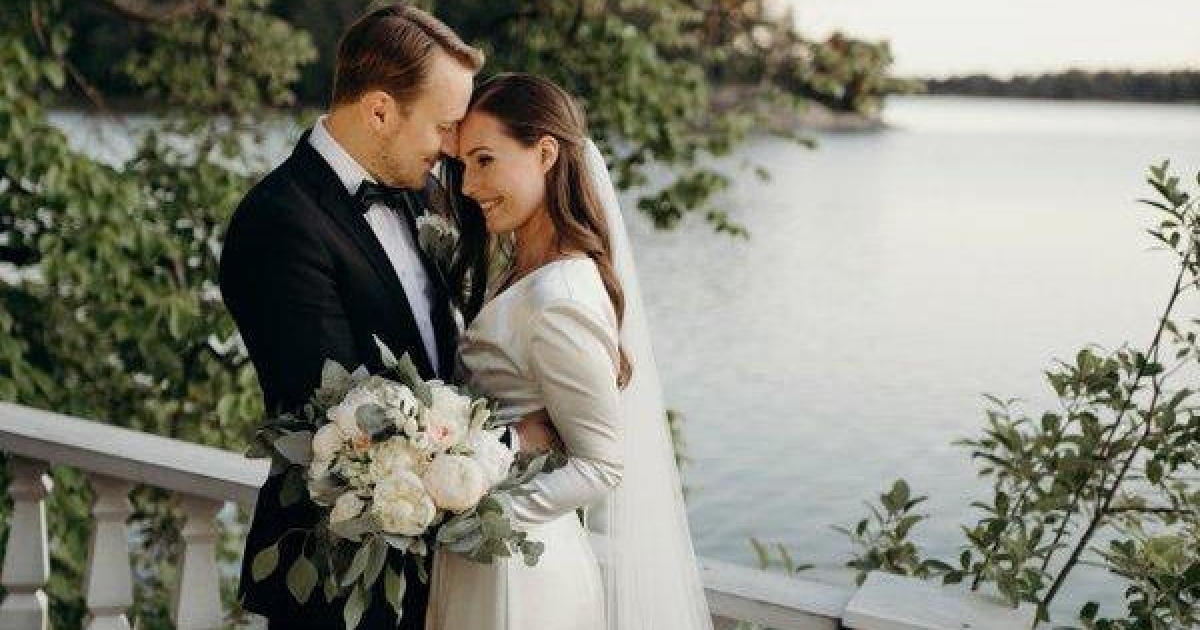 Finnish Prime Minister Sanna Marin and her husband (Photo: CBS News)
XAU/USD bulls keep the reins with fresh record high above $1,975
Gold prices remain on the front-foot while taking the bids near $1,982.56 during the early Monday morning in Asia. The yellow metal is on its run-up to $2,000 while keep refreshing the record high, the latest one being the intraday top of $1,988.02.
Be it the coronavirus (COVID-19) woes or the US Senators' inability to roll out the much-awaited fiscal-package, risk catalysts keep fueling the yellow metal. Additionally, the US dollar's fall to multi-week low and signals of further easy money from major global economies are also favoring the bullion's safe-haven demand.
Australia's Victoria has recently been given the "state of disaster" form after cases surged past-670 during the weekend. Pandemic figures from the US, India and Brazil have also been worrisome while the recent rise in numbers from China and Tokyo offers additional clues that the virus wave 2.0 is firming up its grip.
US policymakers failed to agree over the much-awaited fiscal package despite tough talks during the weekend. Not only the disagreement over the size of the aid plan but no extension of unemployment claim benefits despite the expiry also suggest hard days ahead.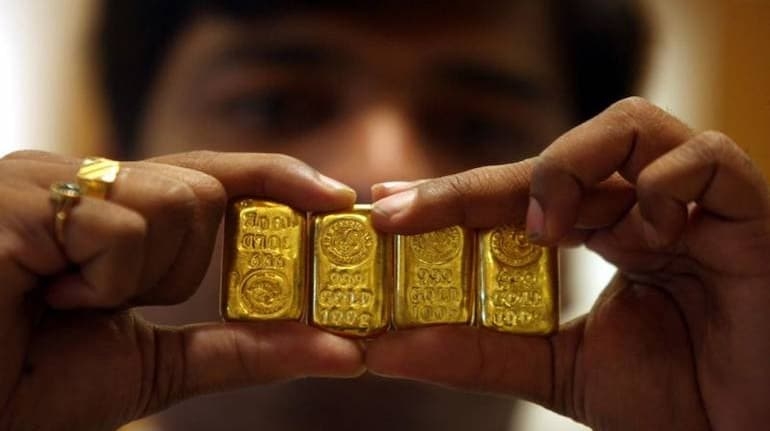 (Photo: Money Control)
While pushing the Senators, Minneapolis Fed President Neel Kashkari recently said that the US Congress can well afford large sums for virus relief efforts.
Against this backdrop, S&P 500 Futures mark 0.30% loss to 3,260 while not following Friday's upbeat performance of Wall Street. The same portrays the market's risk-off mood and offers additional strength to the Gold prices.
Looking forward, the early-month activity numbers from China and the US may gain the major attention of the calendar-watchers but the qualitative catalysts will have a higher say in directing the gold's near-term moves, according to FX Street.
Jasmine Le