World breaking news today (Feb 25): US revives investigation into George Floyd death
World breaking news today (Feb 25): US revives investigation into George Floyd death. Meanwhile, Trump to attack Biden in CPAC speech, North Korea's Kim calls for tougher discipline in his military, U.N. aid chief urges Gulf states to step up to avert Yemen famine and gold price also make headlines today.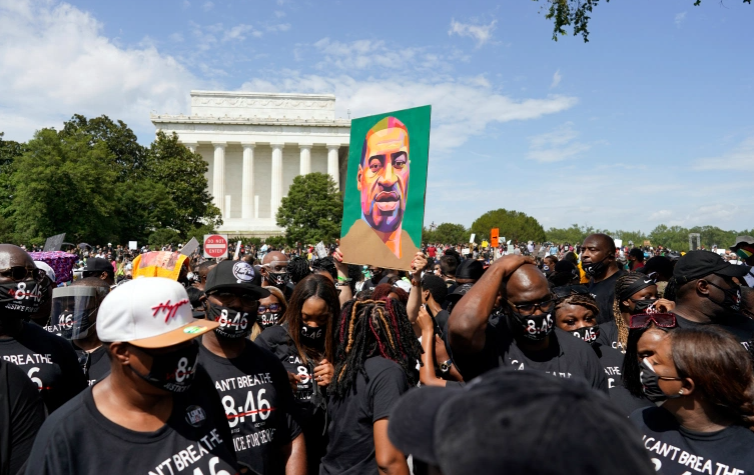 US revives investigation into George Floyd death
A federal US investigation into the police killing of George Floyd, an unarmed Black man, has shown signs of reinvigoration with the empanelling of a new grand jury and the calling of new witnesses, according to reports from The New York Times and Associated Press.
The actions indicate a renewed emphasis on the investigation by the Justice Department under the administration of President Joe Biden after the federal probe into Floyd's death languished under the leadership of former President Donald Trump, according to the New York Times, citing two people with direct knowledge of the investigation.
The AP confirmed the report, saying several witnesses have been subpoenaed to appear before a federal grand jury considering charges against former Minneapolis police officer Derek Chauvin, who is already facing state murder charges in Floyd's death, a person familiar with the matter said.
Floyd died after Chauvin kneeled on his neck for more than nine minutes during a stop in Minneapolis, Minnesota in May 2020. Video footage of the incident, in which Floyd can be heard pleading "I can't breathe", helped to prompt national racial justice protests across the country, as reported by Al Jazeera.
Trump to attack Biden in CPAC speech
Former President Trump will use his Sunday speech at the annual Conservative Political Action Conference (CPAC) to attack his successor President Biden and tease a potential 2024 White House bid, a person familiar with speech confirmed to The Hill on Wednesday.
The speech will mark Trump's first major appearance on the political stage since leaving Washington on Jan. 20. He's kept a relatively low profile at his Mar-a-Lago estate in Florida since then, breaking his silence only occasionally during and after his impeachment trial in the Senate.
But when he takes the stage at CPAC on Sunday, the former president is poised to deliver a scathing rebuke of Biden's first five weeks in the White House, criticizing his successor's handling of immigration policy and his posture toward China, among other things.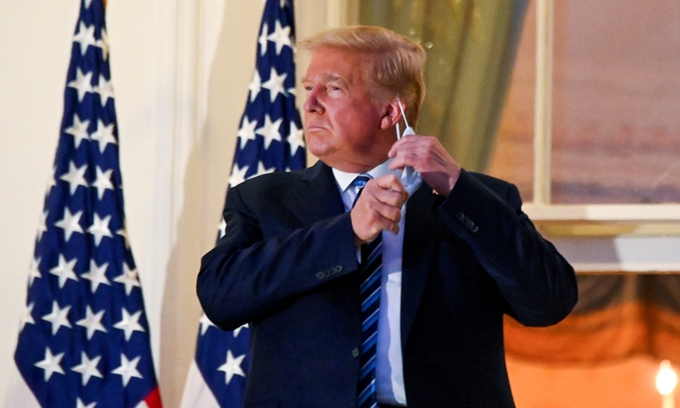 Former President Donald Trump (Photo: Reuters)
CPAC, which begins Thursday in Orlando, Fla., will mark something of a political reemergence for the former president, who has found himself cut off from Facebook and his preferred social media platform Twitter for more than a month over his spreading of misinformation around the 2020 election.Trump isn't expected to make an announcement yet on a potential political comeback in 2024, though according to Fox News he is planning to walk "right up to the line of announcing another campaign."
But Trump has already indicated that he plans to remain a force in Republican politics, according to The Hill.
North Korea's Kim calls for tougher discipline in his military
North Korean leader Kim Jong Un chaired a Central Military Commission meeting, state media KCNA said on Thursday, where he called for more control and discipline within the military.
The meeting comes amid Kim's drive to rally his ruling Workers' Party to implement new policy goals for the next five years that were disclosed in a rare congress last month, including the ramping up of military power and greater nuclear war deterrence.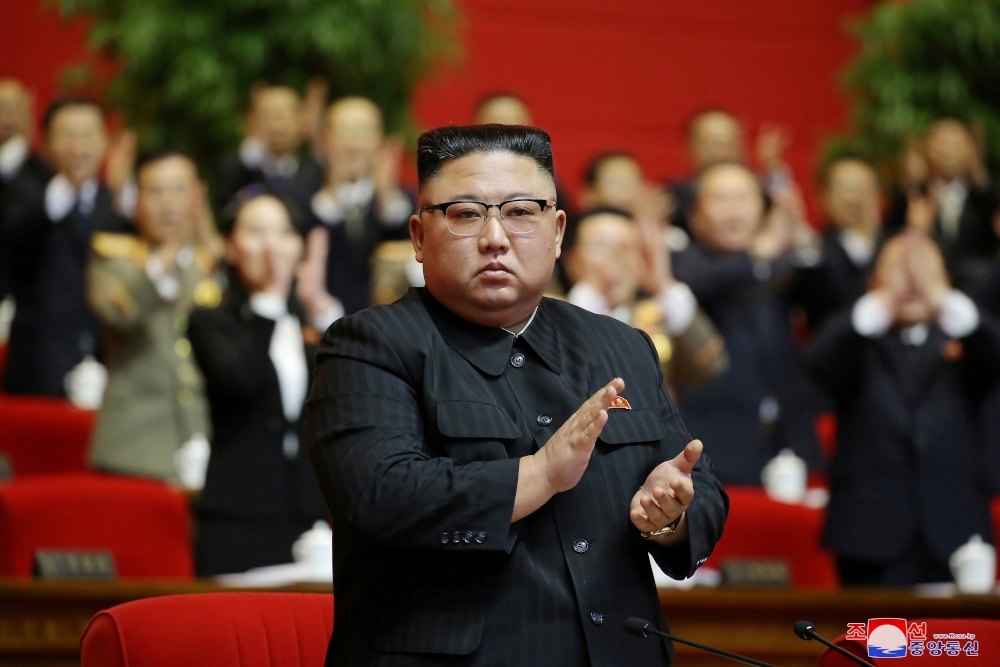 (Photo: Malay Mail)
According to Reuters, the meeting addressed a series of problems about political activities and discipline among military officials and called for tougher rules to control such matters.
Kim said the establishment of revolutionary discipline within the military would decide the survival of the army and the success or failure of its activities, KCNA said.
U.N. aid chief urges Gulf states to step up to avert Yemen famine
U.N. aid chief Mark Lowcock urged Gulf states to step up next Monday when the world body seeks to avert a large-scale "man-made" famine in Yemen by raising $3.85 billion for humanitarian operations in the war-torn Arabian Peninsula country for 2021.
The United Nations describes Yemen as the world's largest humanitarian crisis, with 80% of the people in need. Lowcock warned that if the world body does not receive the money it needs at a virtual pledging conference on Monday "we're going to see is the worst famine the world has seen for decades."
In 2018 and 2019, the United Nations prevented famine in Yemen due to a well-funded aid appeal, which included large donations from Saudi Arabia, the United Arab Emirates and Kuwait, Lowcock said.
(Photo: Yahoo News)
In 2020 the United Nations only received just over half the $3.4 billion it needed, which Lowcock said was largely due to smaller contributions from Gulf countries. He urged them to pledge generously for 2021 and pay quickly, Reuters reported.
A Saudi Arabia-led military coalition intervened in Yemen in 2015, backing government forces fighting the Iran-allied Houthi group. U.N. officials are trying to revive peace talks to end the war as the country's suffering is also worsened by an economic and currency collapse and the COVID-19 pandemic.
"This is an entirely man-made famine," Lowcock said.
Gold price forecast – gold markets pullback due to rising yields in America
On Wednesday, the gold markets pulled back a bit due to the 10 year yield spiking in the United States, which of course is toxic for gold.
Gold markets have pulled back a bit during the trading session on Wednesday as we have seen the 10 year yield spike to just above 1.40% during the day. That is negative for gold as it is cheaper to simply clip coupons in order to benefit rather than to pay for the storage of gold. I do think that this is going to continue to be a major issue, and most clearly the $1750 level is an area to pay close attention to. If we break down below there, then it is likely that the gold markets will get absolutely hammered, which would probably send this market closer to the $1500 level before it is all said and done, according to FX Empire.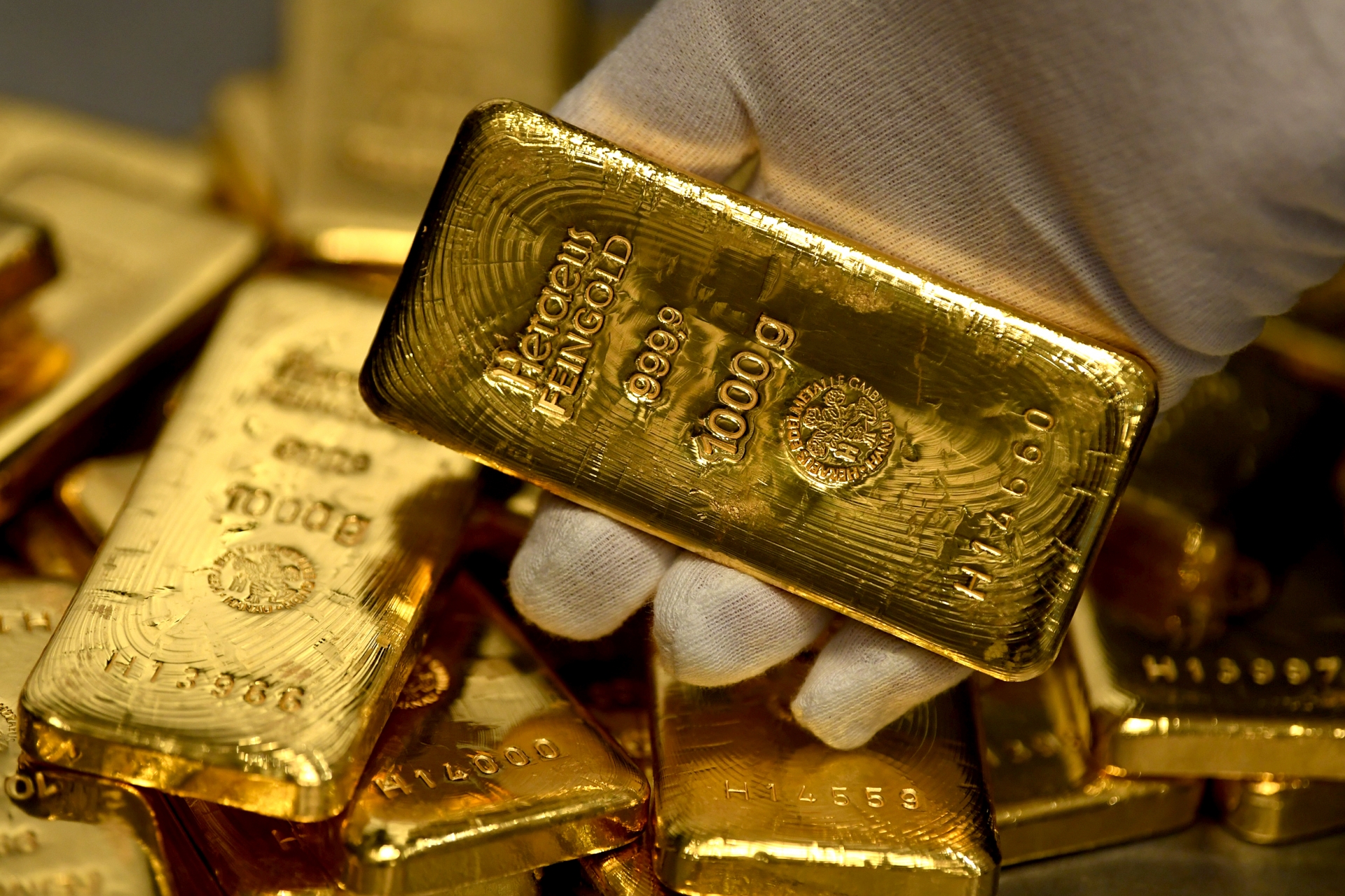 (Photo: NBC News)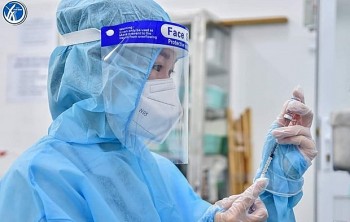 National
Vietnam News Today (December 9): Vietnam confirms 14,595 new Covid-19 cases; Vietnam, New Zealand sign action program to promote strategic partnership; HCM City to inject third Covid-19 vaccine jab from December 10; Hanoi may ban motorbikes in inner areas from 2025.