World breaking news today (Feb 19): U.S. send $2 billion to WHO's COVAX program
World breaking news today (Feb 19): U.S. send $2 billion to WHO's COVAX program. Meanwhile, US says it is willing to sit down for talks with Iran on nuclear deal, Norway freezes aid to Myanmar and gold prices also make headlines today.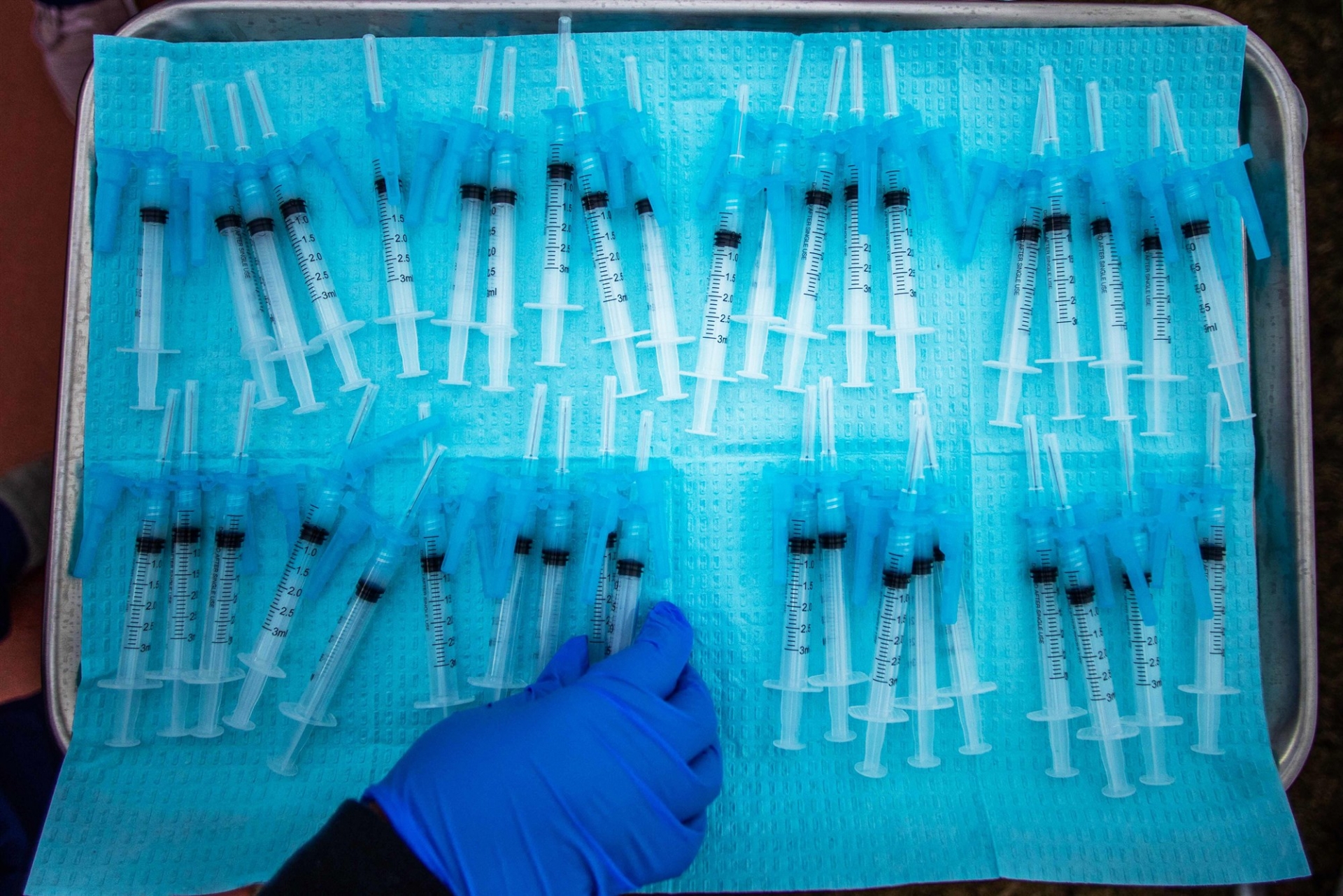 A nurse picks up a Moderna Covid-19 vaccine dose ready to be administered at Kedren Community Health Center in South Central Los Angeles on Tuesday. (Photo: Getty Images)
U.S. send $2 billion to WHO's COVAX program
President Joe Biden will announce plans to contribute up to $4 billion to a global Covid-19 vaccine program aimed at assisting developing countries, a move officials argue will bolster American national security interests by helping control the pandemic globally, according to NCB News.
The United States will contribute an initial $2 billion in the coming days to a World Health Organization-backed program called COVAX that supports access to vaccines for 92 countries. The remaining $2 billion will be contributed over the next two years, including another $500 million when other donor pledges are fulfilled and initial doses are delivered.
While millions of Americans are still waiting to get access to the vaccine, administration officials said that contributing the funds, which were specifically appropriated by Congress in December for foreign pandemic assistance, will help Americans by reducing the risk of further mutations that could extend the pandemic.
The move highlights Biden's different approach to global affairs after former President Donald Trump withdrew from the WHO and signed an executive order prioritizing vaccines for Americans before helping other countries.
US says it is willing to sit down for talks with Iran and other nations on nuclear deal
In an unexpected move, the Biden administration said Thursday that the US is willing to sit down for talks with Tehran and other signatories to the Iran nuclear deal, before either side has taken any tangible action to salvage or return to compliance with the agreement.
"The United States would accept an invitation from the European Union High Representative to attend a meeting of the P5+1 and Iran to discuss a diplomatic way forward on Iran's nuclear program," State Department spokesperson Ned Price said in a statement Thursday. The P5+1 refers to the permanent members of the UN Security Council -- China, France, Russia, the United Kingdom and the United States -- and Germany.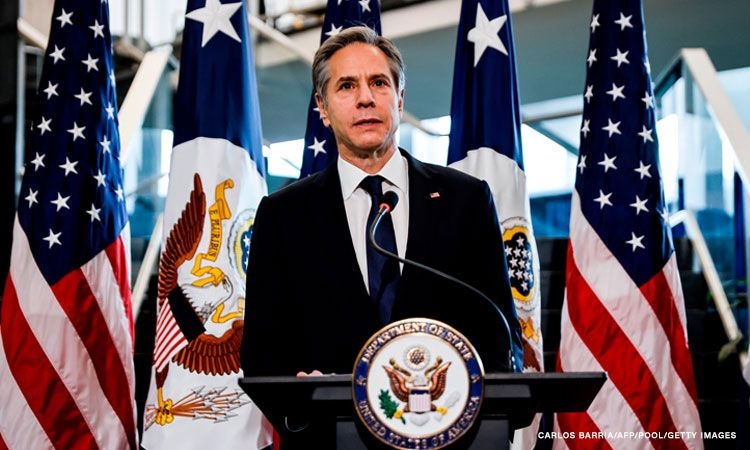 Carlos Barria (Photo: Getty Images)
Enrique Mora, deputy secretary general for political affairs of European External Action Service, said on Twitter that the Iran nuclear deal, which the US abandoned during the Trump administration, was "at a critical moment.
It is unclear if the Iranians would accept such an overture, the official told reporters Thursday, nor has a meeting been scheduled, according to CNN.
Norway freezes aid to Myanmar after coup
Norway said Thursday it was freezing its bilateral aid to Myanmar following the country's military coup earlier this month.
The wealthy Nordic country had budgeted 66.5 million kroner (6.5 million euros, $7.84 million) for 2021 to help boost knowhow at Myanmar's public institutions in areas including renewable energy, the environment and protection of the oceans.
"The military coup on February 1 changed the conditions for the Norwegian involvement in Myanmar and is the reason for Norway freezing its state-to-state programmes for professional cooperation between Norwegian and Myanmar public institutions," the foreign ministry said in a statement.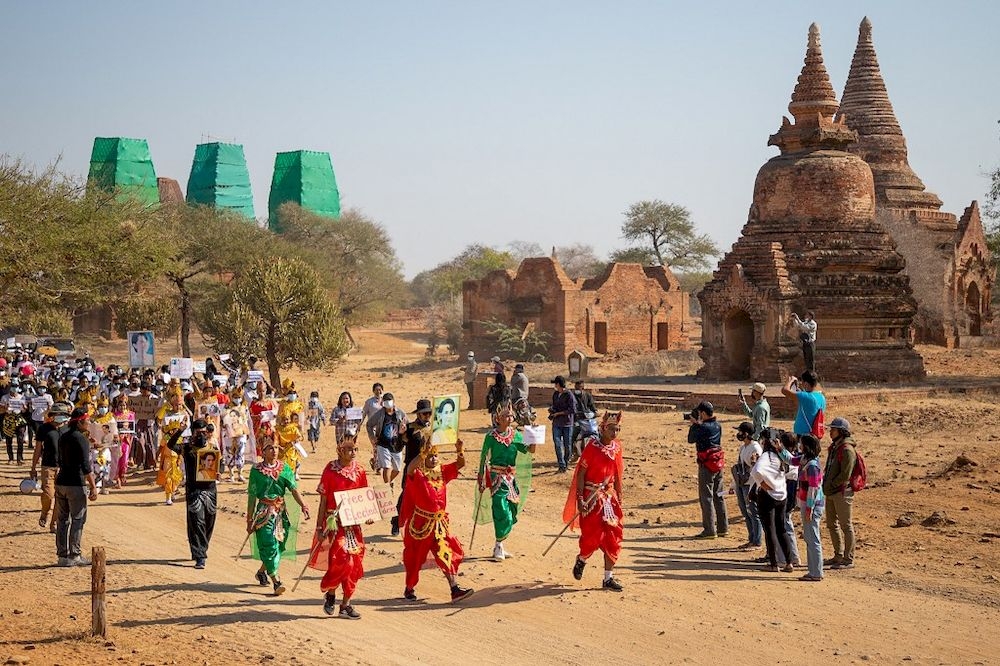 (Photo: Malay Mail)
Norway's aid to the Myanmar people, distributed through UN agencies and charities, is not affected by the decision and will continue, the ministry added.
The sums frozen concern primarily the payment of Norwegian experts involved in the cooperation programmes, and only to a smaller extent payments made to Myanmar's institutions, as reported by Macau Business.
UK sanctions Myanmar generals after military coup
Britain imposed sanctions on three Myanmar generals on Thursday, accusing them of serious human rights violations following a military coup in the Asian country.
Myanmar's military has arrested civilian leaders, including Nobel laureate Aung San Suu Kyi, and announced a year-long state of emergency, alleging that an election in November was beset by fraud. The electoral commission dismissed the army's complaints.
"We, alongside our international allies will hold the Myanmar military to account for their violations of human rights and pursue justice for the Myanmar people," British foreign minister Dominic Raab said.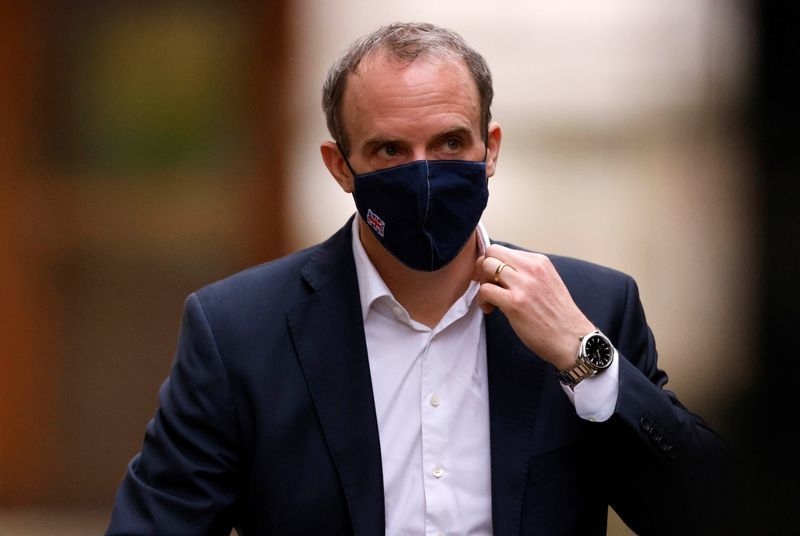 Washington imposed new sanctions on the Myanmar military last week and has urged other U.N members to follow suit.
Britain said it would enforce immediate asset freezes and travel bans against the three members of the Myanmar military: the minister of defence, Mya Tun Oo, the minister for home affairs, Soe Htut, and deputy minister for home affairs Than Hlaing.
Britain already had sanctions in force against 16 individuals from the Myanmar military, as reported by Reuters.
Gold price forecast – gold markets give up early gains
Gold markets give up early gains during the trading session on Thursday as the 10 year note crossed the 1.30% level again, making gold much less attractive.
Gold markets have initially tried to rally during the trading session on Thursday but have given back the gains as the 10 year note crossed the 1.30% level again in the United States, making gold less attractive as real interest rates were rising. With that in mind, it is toxic for gold as gold actually cost money to own, so it looks as if the market is ready to test the $1750 level below, which I have touted for a while as a potential "floor the market."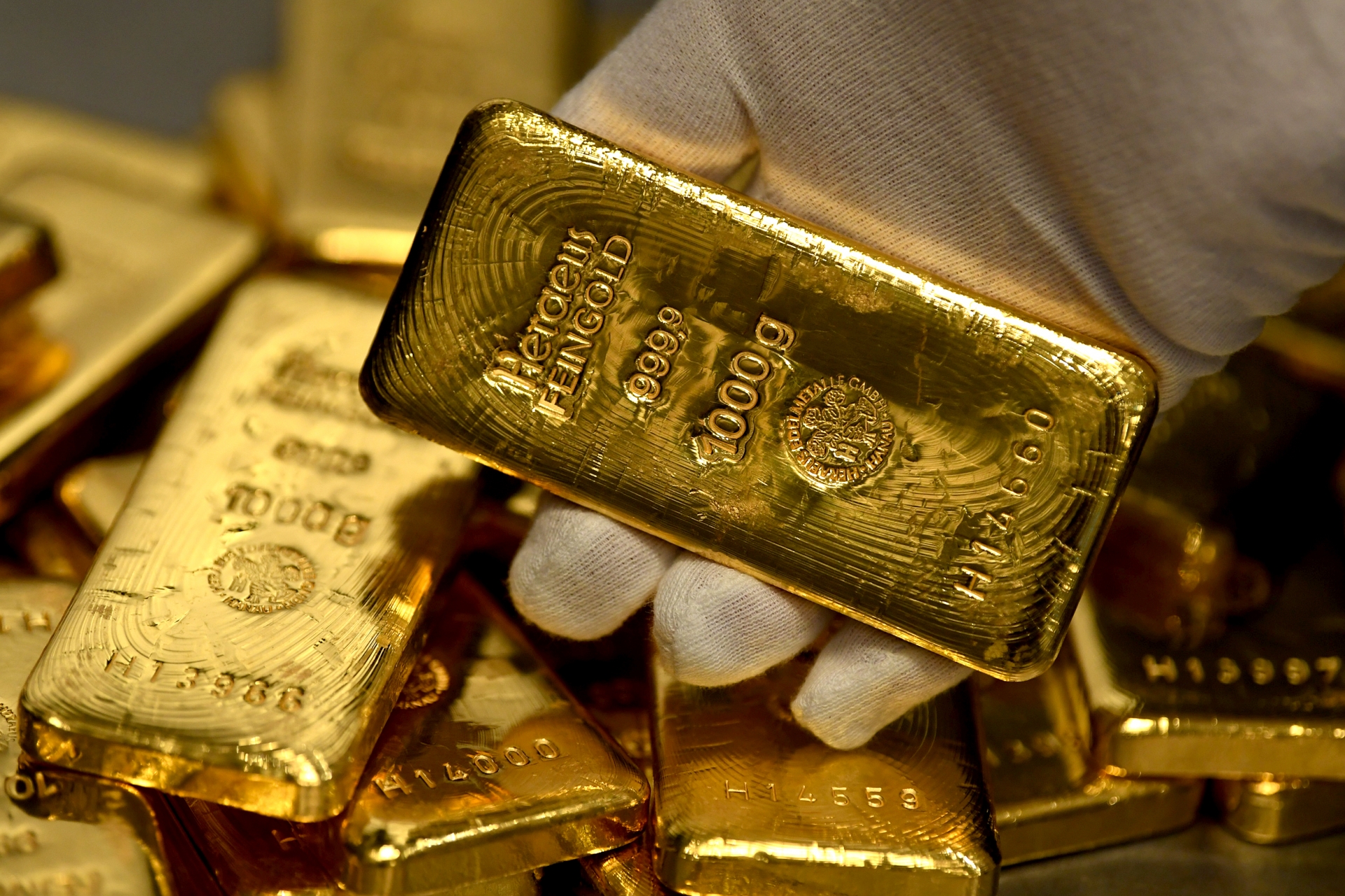 (Photo: NBC News)
If we were to break down below the $1750 level, I think that at that point we could probably see a rather significant selloff in this market. At that point, I would not be surprised at all to see the market drop $200. Nonetheless, I would also point out that if we were to turn around a break above the highs of the trading session on Thursday, it is technically an "inverted hammer", which could be a bullish sign, but I do see quite a bit of resistance above that could come into play, FX Empire said.