World breaking news today (Feb 24): Malaysia deports more than 1,000 Myanmar nationals despite court order
World breaking news today (Feb 24): Malaysia deports more than 1,000 Myanmar nationals. Meanwhile, Trump made $1.6 billion while president, China urges Biden to lift sanctions, stop meddling and gold prices also make headlines today.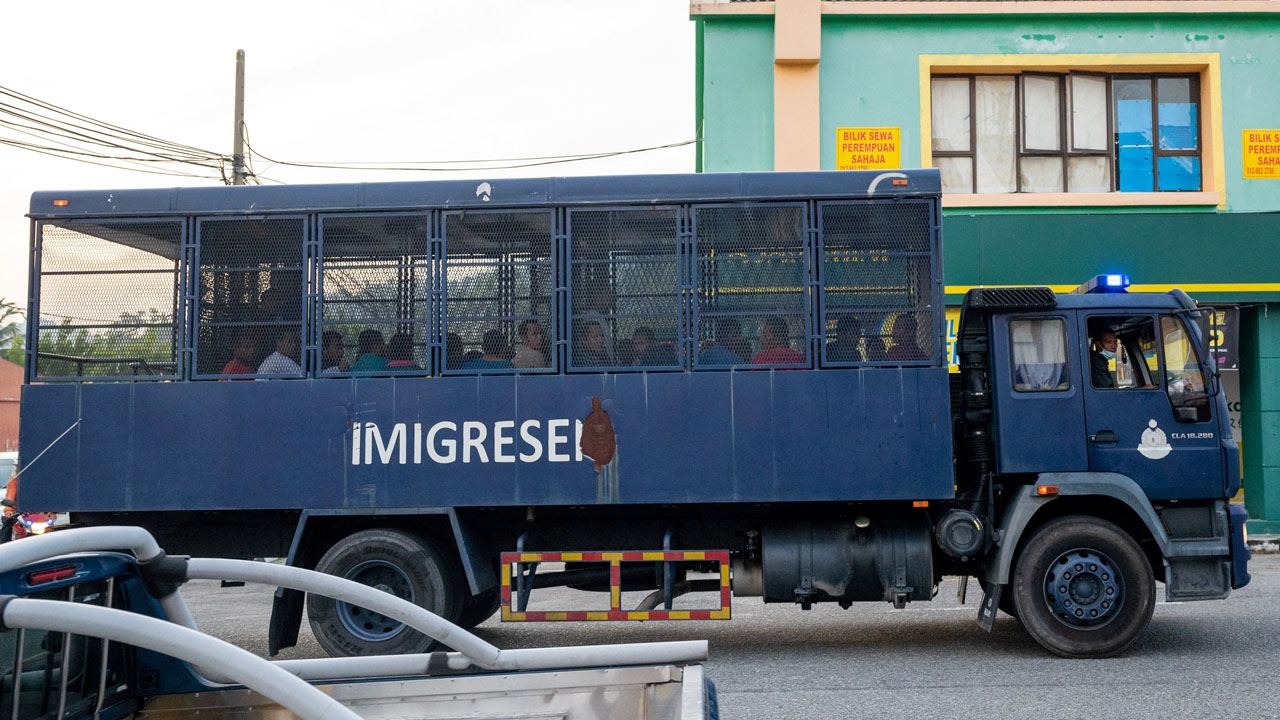 An immigration truck carrying believed to be Myanmar migrants from Malaysia back to their homeland, is seen heading towards the Naval base in Lumut, outside Kuala Lumpur on February 23, 2021. (Photo by Mohd RASFAN / AFP)
Malaysia deports more than 1,000 Myanmar nationals despite court order
Malaysia on Tuesday (Feb 23) deported more than 1,000 Myanmar detainees back to their homeland just weeks after a coup, despite a court order halting the repatriation and a storm of criticism, as reported by CNA.
The migrants, whom activists say include vulnerable asylum seekers, departed on three Myanmar navy ships from a Malaysian military base after arriving on packed trucks and buses under police escort.
The United States, the United Nations and rights groups had criticised the plan, while hours before the deportation a Kuala Lumpur court ordered it be temporarily halted to allow a legal challenge.
Activists were set to argue it should not go ahead as Malaysia would breach its international duties by deporting vulnerable people, and the Myanmar military's seizure of power put them at even greater risk.
But the vessels later set sail carrying 1,086 detainees, with authorities giving no explanation as to why the court order had been ignored.
Amnesty International, one of the groups that had brought the legal challenge, said pushing ahead with the repatriation in defiance of the ruling was "inhumane and devastating".
Malaysian immigration chief Khairul Dzaimee Daud had offered assurances no members of the persecuted Rohingya minority - not recognised as citizens in Myanmar - or asylum seekers had been repatriated.
Officials insist those sent back had committed offences such as overstaying their visas, and the deportation was part of their regular programme of repatriating migrants from poorer parts of Asia.
Trump made $1.6 billion while president, but left office less wealthy than before
Donald Trump may have donated his $400,000 salary as president, but that represented just one-tenth of a percent of the money he made while the world's most powerful man.
During his four-year term in office, Trump reported making between $1.6 and $1.79 billion, with some $620 million coming from the Mar-a-Lago resort, his hotel in the nation's capital, and three of his golf courses in the United States.
Despite making hundreds of millions of dollars each year, Trump paid just $750 in federal income taxes for his first year in office, which was considered "merely a fig leaf to cover up four years of brazen corruption."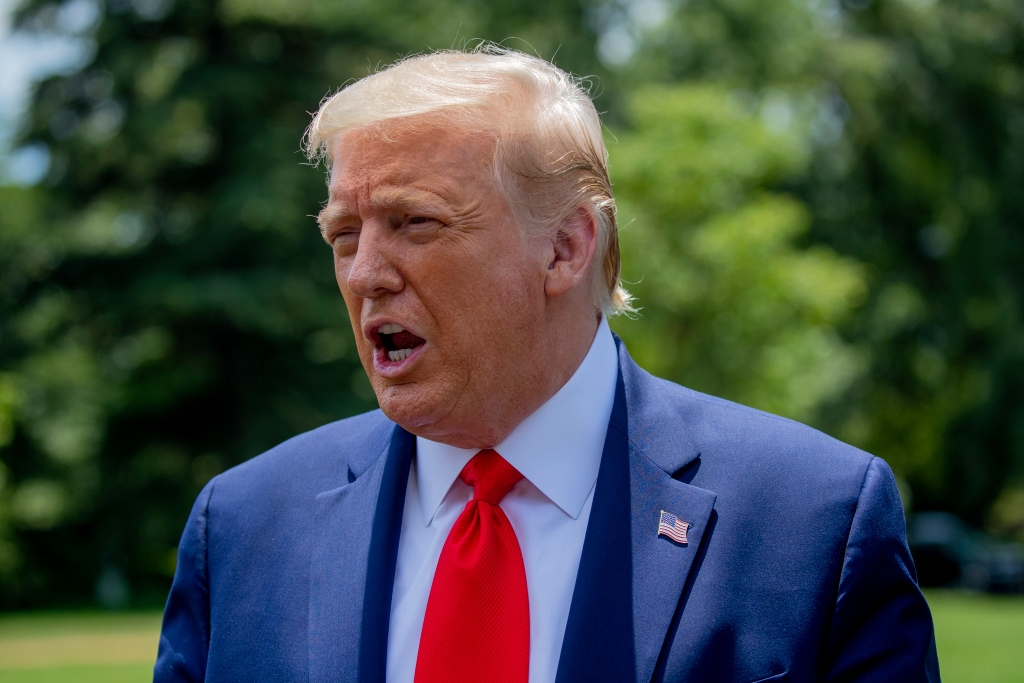 (Photo: Deadline)
Overall, however, Trump appears to be less wealthy today than when he took office. In fall 2020, Forbes said the ex-president was now the 352nd richest person in America - down from 275 the year before, reflecting a drop in net worth from $3.1 billion to $2.5 billion, according to Business Insider.
China urges Biden to lift sanctions, stop meddling
Chinese Foreign Minister urged Washington to lift sanctions and stop interfering in the country's internal affairs and suppress its tech sector, in his first major speech on US-China relations since Joe's inauguration Biden.
Wang Yi called on Washington to "abandon the irrational suppression of China's technological progress" at a US-China forum in Beijing on Monday.
Wang also insisted that the United States stop meddling with what China sees as domestic issues, saying that "a gentleman of good manners never puts his knife and fork in the food on the plate. someone else".
Ned Price, the spokesperson for the US State Department, said the United States "will continue to stand up for our democratic values when human rights are violated in Xinjiang, Tibet or elsewhere in China, or when autonomy is trampled on in Hong Kong."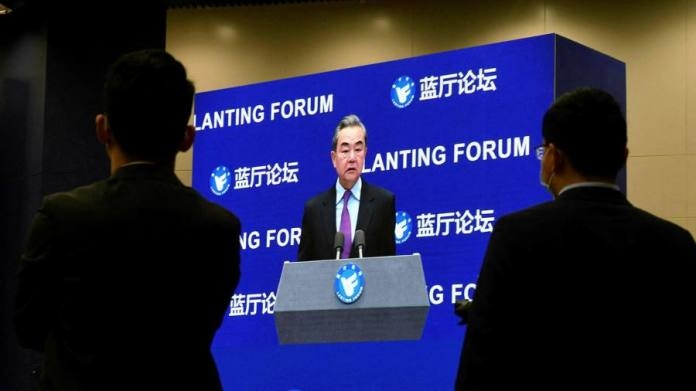 (Photo: France 24)
Biden and Antony Blinken, his secretary of state, both lobbied their Chinese counterparts over human rights in Hong Kong, as well as in Xinjiang, where more than a million Uyghurs have been detained in detention camps. The State Department also called on China to stop trying to intimidate Taiwan.
Biden used his first call with Chinese President Xi Jinping to voice concerns over the treatment of Uyghurs, whom Blinken called "genocide."
The Biden administration has indicated it has no plans to cut tariffs in the short term. A senior US official recently said that the White House did not want to give up the leverage effect of the measures provided, especially before it had had extensive discussions with US allies and proposed a strategy for dealing with China.
The administration has also made clear its intention to restrict the export of sensitive technology to China, but will do so in a more coordinated fashion with its allies than during the Trump administration, France 24 reported.
Ukraine takes Russia to European Court of Human Rights over alleged assassinations
Ukraine has taken Russia to the European Court of Human Rights (ECHR) accusing Moscow of assassinating opponents.
Kyiv brought proceedings before the Strasbourg-based court on Friday, alleging that Russia has carried out "targeted assassination operations of alleged opponents".
Ukraine said Russia had violated the "right to life" stipulated in Article 2 of the European Convention on Human Rights. Moscow has also been accused of failing to investigate killings and of deliberately mounting cover-up operations aimed at frustrating efforts to find the persons responsible.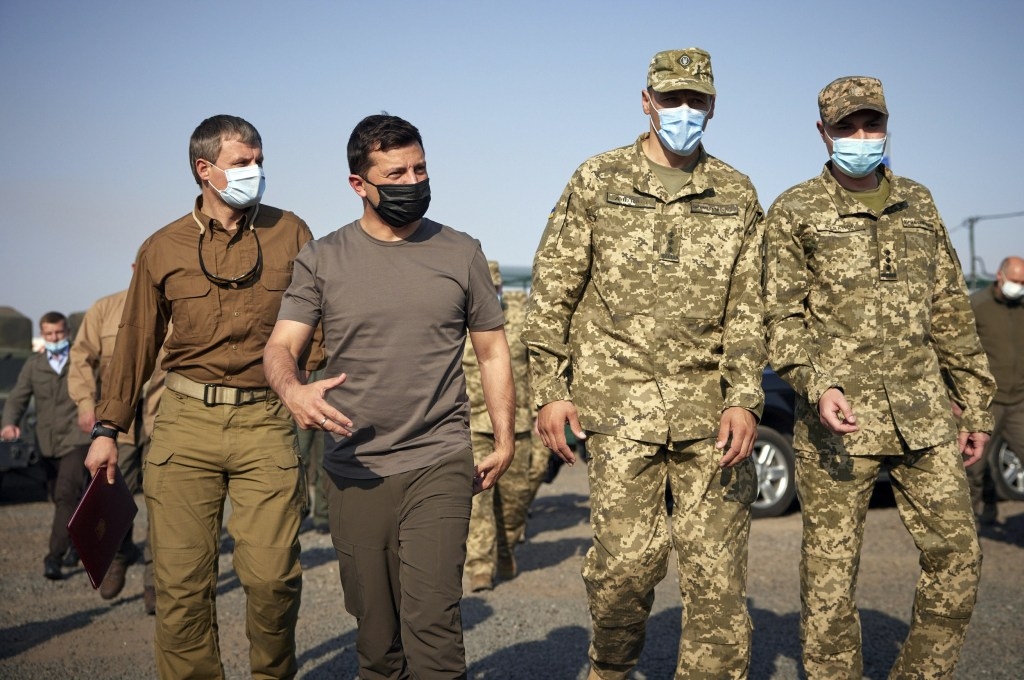 Ukraine's complaint concerns assassinations carried out "in Russia and on the territory of other states, including other member states of the Council of Europe, outside a situation of armed conflict", the court said in its statement.
Denis Malyuska, Ukraine's justice minister, confirmed on Tuesday that the country had opened the new case against Russia.
The European Court of Human Rights has not provided details of the alleged assassinations. Russia has not responded to the latest allegations, Euro News said.
Gold price forecast – gold markets continue to find buyers
Gold markets were somewhat volatile during the trading session on Tuesday, but it looks as if there are buyers underneath yet again.
Gold markets have initially pulled back a bit during the course of the trading session on Tuesday to break down below the $1800 level. However, the buyers came back in to push this market to the upside and form a little bit of a hammer shaped candlestick. It is interesting to note that we have seen support underneath in the form of a couple of neutral candlesticks, sitting just above a major support level.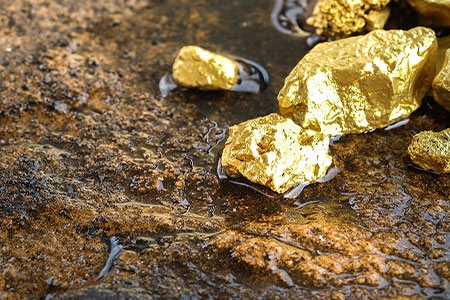 (Photo: Global Mining Review)
The $1750 level is a major support level on the longer-term charts, so we need to pay close attention to it. Quite frankly, if the market were to break down below the $1750 level, it could be somewhat disastrous for gold. The fact that we held out here is a very bullish sign, and quite frankly was needed, FX Empire reported.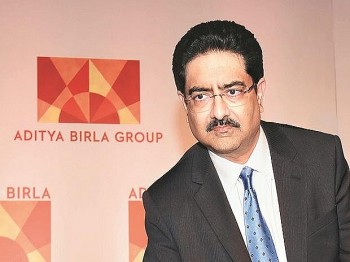 World
India is becoming more famous with many wealthy business billionaires, and the cumulative wealth of India's richest saw a rise of 50 percent in the year two of the pandemic, according to Forbes magazine. Take a look at these richest Indian billionaires in Asia and their huge net worth.