World breaking news today (January 15): Biden Seeks $1.9 Trillion for Relief in First Economic Plan
World breaking news today (January 15): Biden Seeks $1.9 Trillion for Relief in First Economic Plan. Meanwhile, North Korea shows off new submarine-launched missiles, Philippines' Duterte says presidency no job for a woman, earthquake in Philippines and gold price also make headlines today.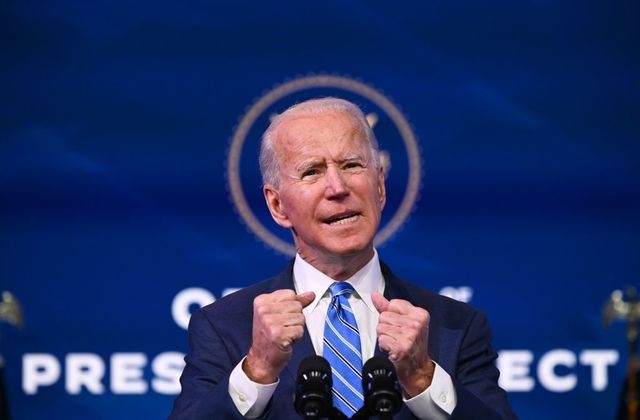 President-elect Joe Biden will ask Congress for $1.9 trillion to fund immediate relief for the pandemic-wracked U.S. economy (Photo: US News and World Reports)
Biden Seeks $1.9 Trillion for Relief in First Economic Plan
President-elect Joe Biden will ask Congress for $1.9 trillion to fund immediate relief for the pandemic-wracked U.S. economy, a package that risks swift Republican opposition over big-ticket spending on Democratic priorities including aid to state and local governments, according to Bloomberg.
"We have to act and we have to act now," Biden said Thursday night in Wilmington, Delaware. He said he will lay out a second, broader economic recovery plan next month at a joint session of Congress. That initiative will include money for longer-term development goals such as infrastructure and climate change, the transition team said.
The pandemic aid bill -- spanning $400 billion for Covid-19 management, more than $1 trillion in direct relief spending and $440 billion for communities and businesses -- comes in at more than double the bipartisan bill approved last month, and only slightly below the March 2020 Cares Act. The bigger size, and inclusion of Democratic priorities such as a minimum-wage hike, sets a challenge for Biden to bring Republicans aboard.
Some measures, including aid to states and money for health care, are likely to need 60 votes in the Senate, which will have a 50-50 partisan split, with Vice President Kamala Harris's vote conferring control to Democrats. Jobless benefits, stimulus payments and the minimum wage hike, could go through with a simple majority under a special budget tool.
North Korea shows off new submarine-launched missiles after rare party congress
North Korea displayed what appeared to be a new submarine-launched ballistic missile (SLBM) at a parade on Thursday night, state media reported, capping more than a week of political meetings with a show of military might.
Clad in a leather coat and fur hat, leader Kim Jong Un smiled and waved as he oversaw then parade in Pyongyang's Kim II Sung Square, photos by state media showed.
The parade featured rows of marching soldiers, as well as a range of military hardware including tanks and rocket launchers.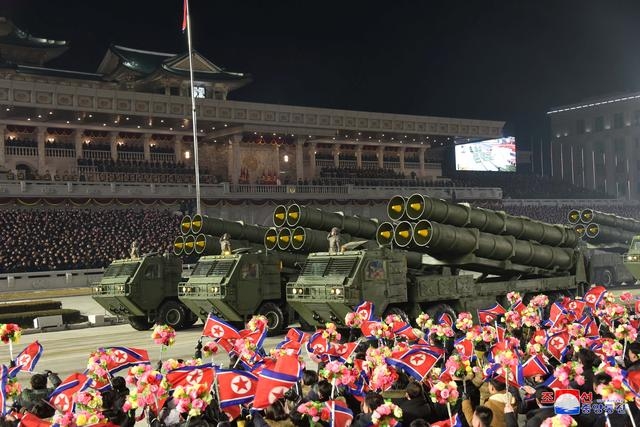 (Photo: Reuters)
At the end, a number of what analysts said appeared to be new variants of short-range ballistic missiles and SLBMs rolled into the square on trucks.
North Korea has test-fired several SLBMs from underwater, and analysts say it is seeking to develop an operational submarine to carry the missiles.
Photos released by state media showed the SLBM was labelled Pukguksong-5, potentially marking an upgrade over the Pukguksong-4 that was unveiled at a larger military parade in October.
The parade in itself was not intended to be a provocation but was a worrying sign of Pyongyang's priorities, said Leif-Eric Easley, a professor at Ewha University in Seoul, as reported by Reuters.
Philippines' Duterte says presidency no job for a woman
According to Yahoo News, Philippine leader Rodrigo Duterte on Thursday declared that the presidency was no job for a woman because of their emotional differences to men, and dismissed speculation that his daughter would succeed him next year.
"My daughter is not running. I have told Inday not to run because I pity (her) knowing she will have to go through what I am going through," Duterte said at the launch of a highway project, referring to his daughter Sara by her nickname.
"This is not for women. You know, the emotional set-up of a woman and a man is totally different. You will become a fool here. So... that is the sad story."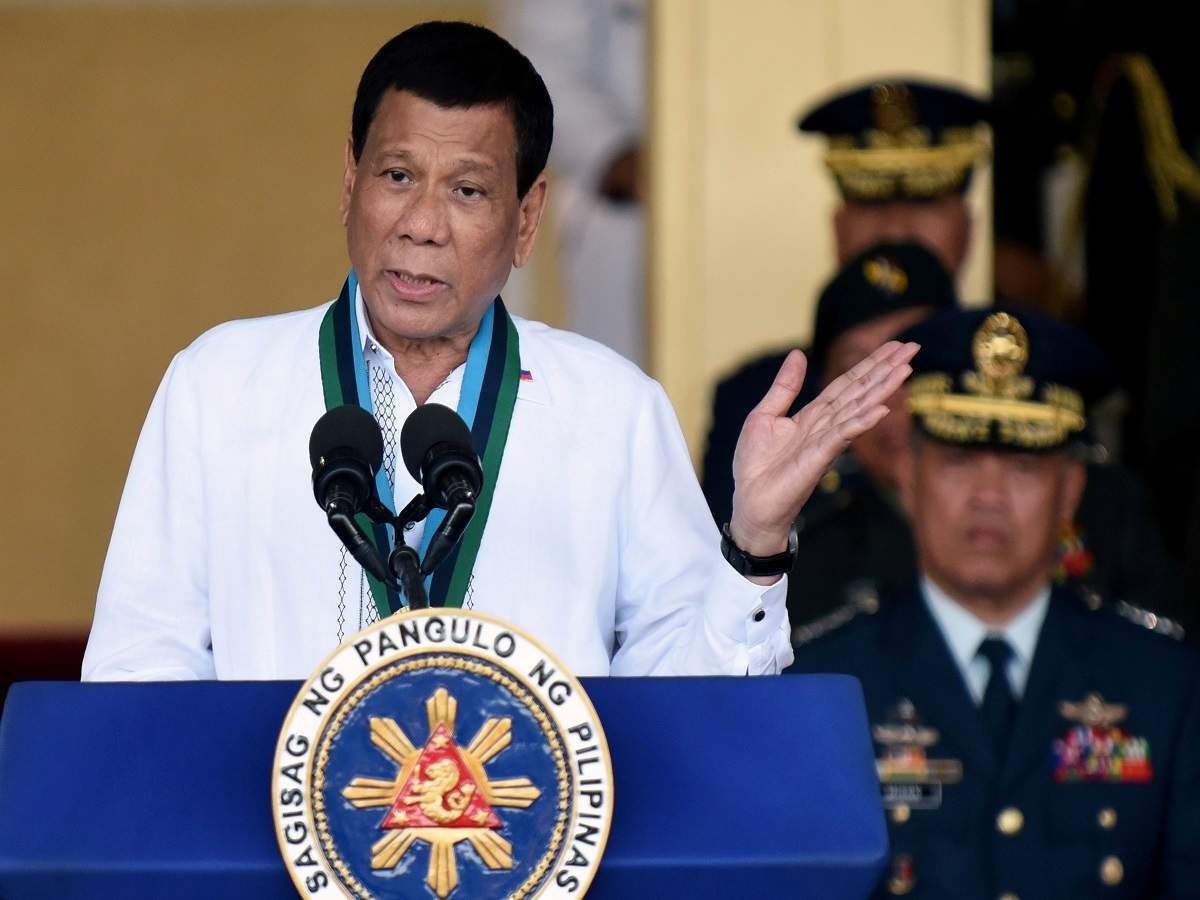 Philippine leader Rodrigo Duterte (Photo: Times of India)
The Philippines has had two women presidents, Gloria Macapagal Arroyo from 2001 to 2010 and Corazon Aquino from 1986 to 1992.
Two other women, Vice President Leni Robredo and Senator Grace Poe, were hypothetical contenders.
Responding to Duterte's remarks, Cristina Palabay of human rights group Karapatan said women are as capable as men in any job. "What matters most especially when we talk of the presidency and public office is if the interests of the poor majority are upheld," she said.
Strong quake in Indonesia's Sulawesi kills at least 7, injures hundreds
A 6.2-magnitude earthquake on Indonesia's Sulawesi island killed at least seven people and injured hundreds on Friday, the country's disaster mitigation agency said, as panicked residents fled to safer areas after many buildings were damaged.
The epicentre of the quake was six kilometres (3.73 miles)northeast of Majene city at a depth of 10 kilometres.
Initial information from the country's disaster mitigation agency showed that four people had died and 637 others were injured in Majene, while there were three more fatalities and two dozen injured in the the neighbouring province of Mamuju.
Thousands had fled their homes to seek safety when the quake hit just after 1 am local time on Friday morning, damaging at least 60 homes, the agency said.
(Photo: CNA)
The quake was felt strongly for about seven seconds but did not trigger a tsunami warning.
Some buildings were badly damaged, including two hotels, the governor's office and a mall, Sudirman Samual, a journalist based in Mamuju, north of the epicentre, told Reuters.
At least one route into Mamuju had been cut off, he said, due to damage to a bridge.
Hours earlier on Thursday, a 5.9-magnitude earthquake struck in the same district damaging several houses.
Indonesia's disaster agency said a series of quakes in the past 24 hours had caused at least three landslides, and the electricity supply had been cut.
Straddling the so-called Pacific 'Ring of Fire', Indonesia, a nation of high tectonic activity, is regularly hit by earthquakes.
Gold price forecast – gold markets continue to look at supported
Gold markets have initially fallen during the trading session but then turned around to show signs of support at the 200 day EMA yet again, due to the fact that the interest rates in the United States are all over the place or another.
This is due to massive amounts of stimulus coming, which has people selling off bonds, driving up the interest rates. As a knock on effect, the US dollar has been gaining a bit on the occasion, and this of course has a huge "knock on effect" in the gold market. In other words, we are all over the place but at this point in time I think that we are trying to stabilize a bit in order to turn around and go higher.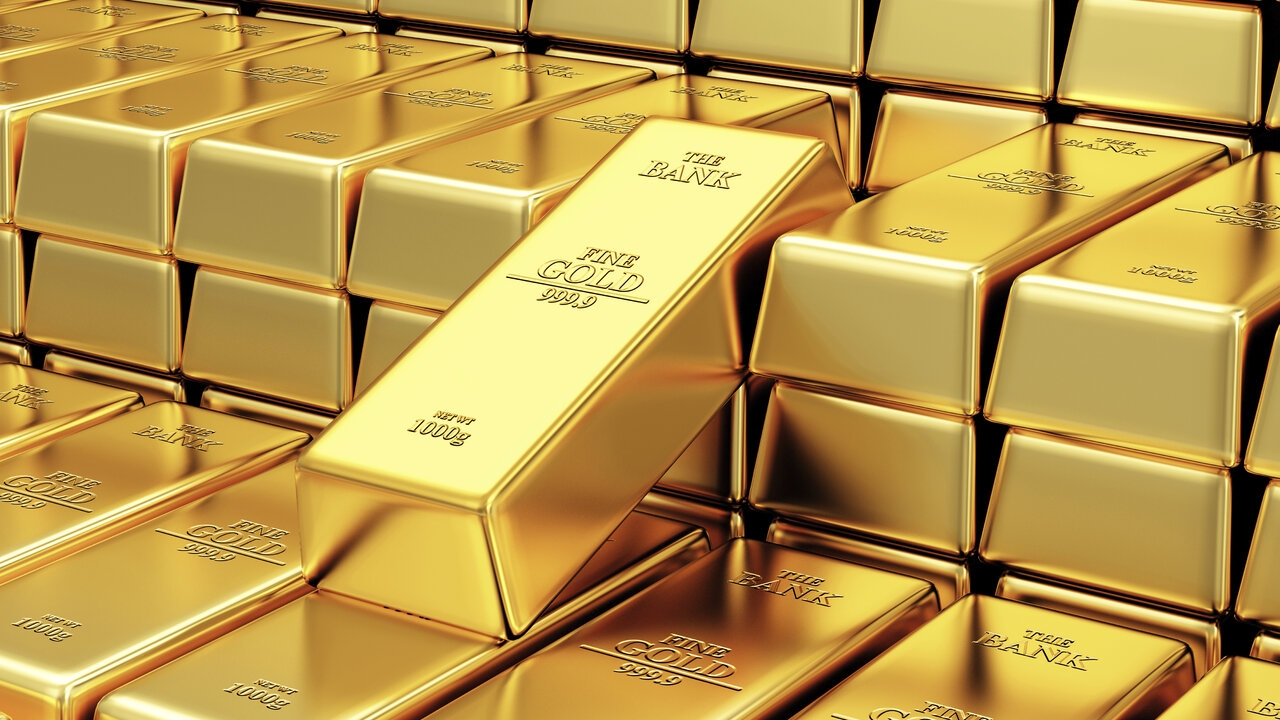 (Photo: The Finland)
If we can break above the $1860 level, then it opens up a move towards the $1900 level, followed by a move towards the $1960 level. At this point, I have no interest in shorting the gold market, and I do think that we are seeing an attempt to reestablish the uptrend, FX Empire reported.
If we do break down below the $1750 level, then it is possible that we could break down rather significantly. It is not until then that I am concerned about the gold market, and I do think that this is a market that will continue to be noisy, but I think that a lot of safety will be desired out there, so with the easy money policy I do think that eventually becomes the focus of gold traders.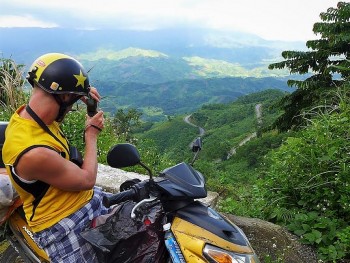 Viet's Home
Written with such love and care for Vietnam, the brilliant travel guides of Tom Divers inspire expats and foreign tourists to explore the wild, remote corners of the nation.