World breaking news today (January 16): The Dutch government simultaneously resigned
World breaking news today (January 16): The Dutch government simultaneously resigned. Meanwhile, Trump earns Morocco's highest award for Middle East work, German CDU picks new party leader, global COVID-19 death toll tops 2 million and gold price also make headlines today.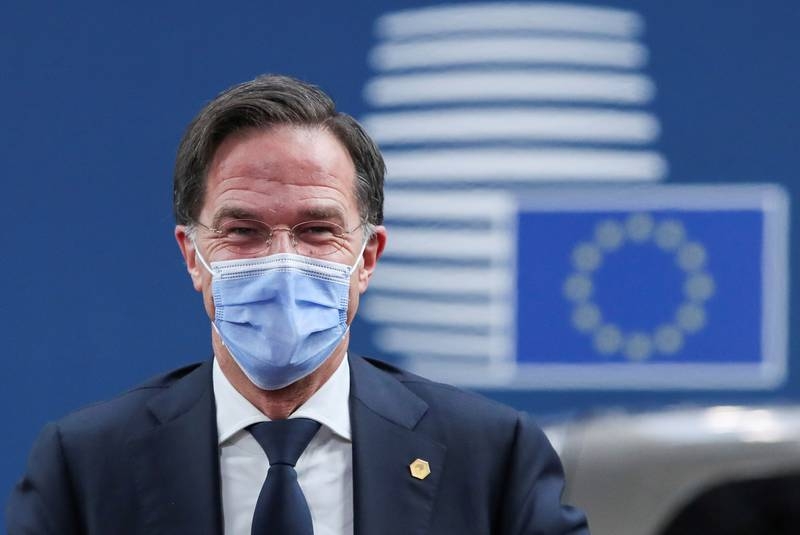 Dutch Prime Minister Mark Rutte (Photo: Telegram)
The Dutch government simultaneously resigned
As reported by Stream News, Dutch Prime Minister Mark Rutte resigned and his cabinet disbanded today following a scandal of recovering child benefits from thousands of families.
Prime Minister Rutte convened a cabinet meeting in The Hague today, where ministers had to make decisions about a mass resignation.
The decision was made by Mr. Rutte in the context of government officials allegedly withholding benefits for thousands of families.
Recovery of this pension pushes many families into bankruptcy, some even divorced.
The fact that some parents become the subject of a tax agency investigation due to their dual nationality reflects the problem of systemic racism in the Netherlands, which has long been criticized.
Prime Minister Rutte's resignation and the dissolution of the government threaten to leave the Netherlands in a state of no government, as the country sees more and more new cases of nCoV, first discovered in the UK.
However, Rutte also said that if he resigns, he may be authorized to lead an interim government until an election takes place.
Rutte has led three coalition governments since 2010, most recently winning the 2017 election, despite strong opposition from far-right leader Geert Wilders.
Trump receives Morocco's highest award for Middle East work
U.S. President Donald Trump on Friday received Morocco's highest award for his work in advancing a normalization deal between Israel and Morocco, a senior administration official told Reuters.
In a private Oval Office ceremony, Princess Lalla Joumala Alaoui, who is Morocco's ambassador to the United States, gave Trump the Order of Muhammad, an award given only to heads of state. It was a gift from Morocco's King Mohammed VI.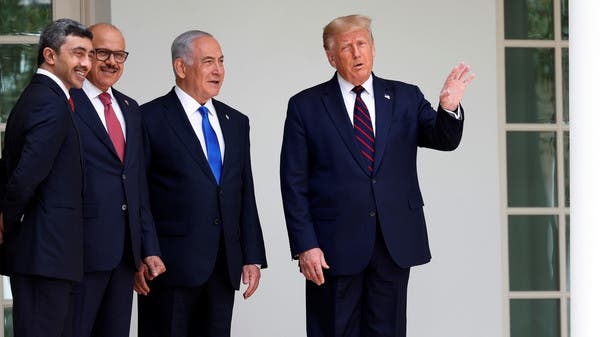 Trump talks with leaders, officials from the UAE, Bahrain and Israel during the signing of the Abraham Accords. (Photo: Reuters)
White House senior adviser Jared Kushner and Middle East envoy Avi Berkowitz received other awards for their work on the Israel-Morocco deal, which was reached in December.
The United States in the last five months helped broker deals between Israel, the United Arab Emirates, Bahrain, Sudan and Morocco. The agreements are aimed at normalizing relations and opening economic ties, according to Reuters.
End of Merkel era begins as German CDU picks new party leader
Germany's Christian Democrats elect a new chairman on Saturday, aiming to unite their conservative party behind a new leader who they hope can succeed Angela Merkel as chancellor when she steps down after federal elections in September.
At stake is the leadership of Europe's biggest economy in the era after Merkel, who has vowed not to run again after becoming Europe's predominant leader since taking office in 2005 and proving a winner with German voters.
The new CDU leader will be elected by 1,001 delegates at a digital congress. By tradition, the leader is usually - though not always - the chancellor candidate for the CDU's "Union" with its Bavarian sister party, the Christian Social Union (CSU).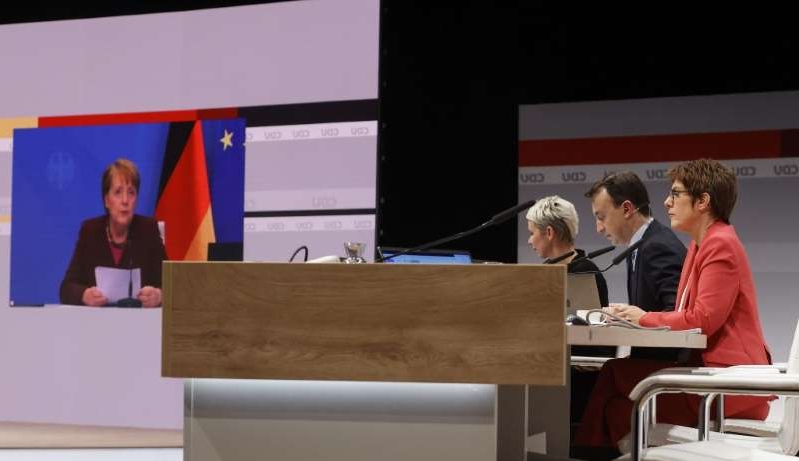 Merkel has pressed her party to remain rooted in the centre-ground, signalling her preference for a moderate candidate (Photo: AFP)
Centrist Armin Laschet, arch-conservative Friedrich Merz and foreign policy expert Norbert Roettgen are vying for the CDU leadership.
However, polls show Markus Soeder, the CSU leader, is voters' choice conservative. Some CDU lawmakers want dynamic Health Minister Jens Spahn to run for chancellor, though he has backed Laschet for the party leadership.
The three declared CDU candidates all contrast with Merkel, as reported by Reuters.
Global COVID-19 death toll tops 2 million
The worldwide coronavirus death toll surpassed 2 million on Friday, according to a Reuters tally, as nations around the world are trying to procure multiple vaccines and detect new COVID-19 variants, Yahoo News said.
It took nine months for the world to record the first 1 million deaths from the novel coronavirus but only three months to go from 1 million to 2 million deaths, illustrating an accelerating rate of fatalities.
So far in 2021, deaths have averaged over 11,900 per day or one life lost every eight seconds, according to a Reuters tally.
"Our world has reached a heart-wrenching milestone ," United Nations chief Antonio Guterres said in a video statement.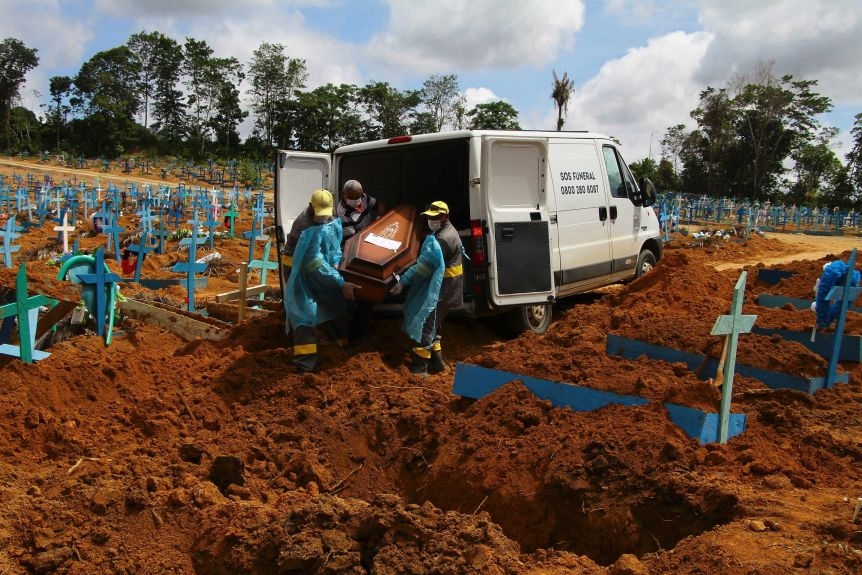 Global death tolls have reached 2 million (Photo: ABC)
Given how fast the virus is spreading due to more infectious variants, the World Health Organization (WHO) warned the worst could be ahead.
The United States has the highest total number of deaths at over 386,000 and accounts for one in every four deaths reported worldwide each day. The next worst-affected countries are Brazil, India, Mexico and the United Kingdom. Combined, the five countries contribute to almost 50% of all COVID-19 deaths in the world but represent only 27% of the global population.
Gold price forecast – gold markets sensitive to 10 year note
Gold tried to rally on Friday but gave back the gains to reach back towards the bottom of the overall consolidation as the bond markets were all over the place.
Gold markets initially tried to rally during the trading session on Friday but gave back the gains as we continue to see a lot of noise in general, as the bond markets are all over the place. That of course does have an effect on the gold markets, due to the fact that both are considered to be a safety trade at points in time.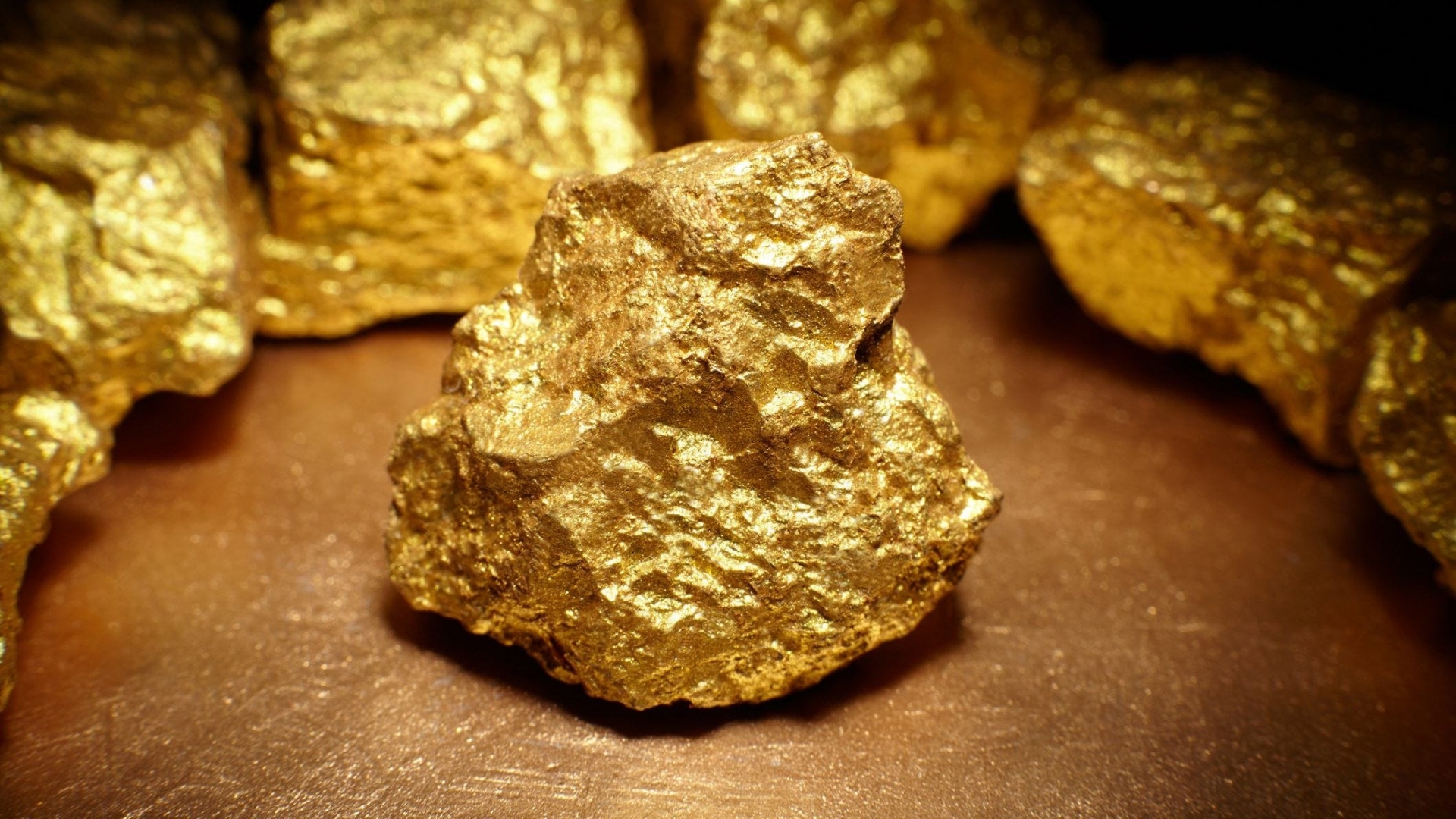 (Photo: USA Today)
That being said, from a technical analysis standpoint we are still very much in the consolidation area that we have been in, with the 200 day EMA underneath offering a certain amount of support. Furthermore, we have the $1800 level that could cause support as well, as the US dollar has recovered a bit during the trading session, according to FX Empire.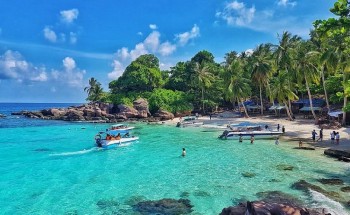 National
Vietnam News Today (Jan. 18): Vietnam confirms 21,691 new local Covid-19 cases; Logo marking 30 years of Vietnam-RoK diplomatic ties unveiled; Phu Quoc represents golden hope for Vietnamese tourism rebound; Int'l searches on Vietnam tourism reopening on the rise.