World breaking news today (June 9): Macron slapped in the face during walkabout in southern France
Macron slapped in the face during walkabout in southern France
A man slapped President Emmanuel Macron in the face on Tuesday during a walkabout in southern France, an incident which his prime minister denounced as an affront to democracy.
In a video circulating on social media, Macron reached out his hand to greet a man in a small crowd of onlookers standing behind a metal barrier as the president visited a professional training college for the hospitality industry.
The man, who was dressed in a khaki T-shirt, then shouted "Down with Macronia" ("A Bas La Macronie") and slapped Macron on the left side of his face.
He could also be heard shouting "Montjoie Saint Denis", the battle cry of the French army when the country was still a monarchy.
Two of Macron's security detail tackled the man in the T-shirt, and another ushered Macron away.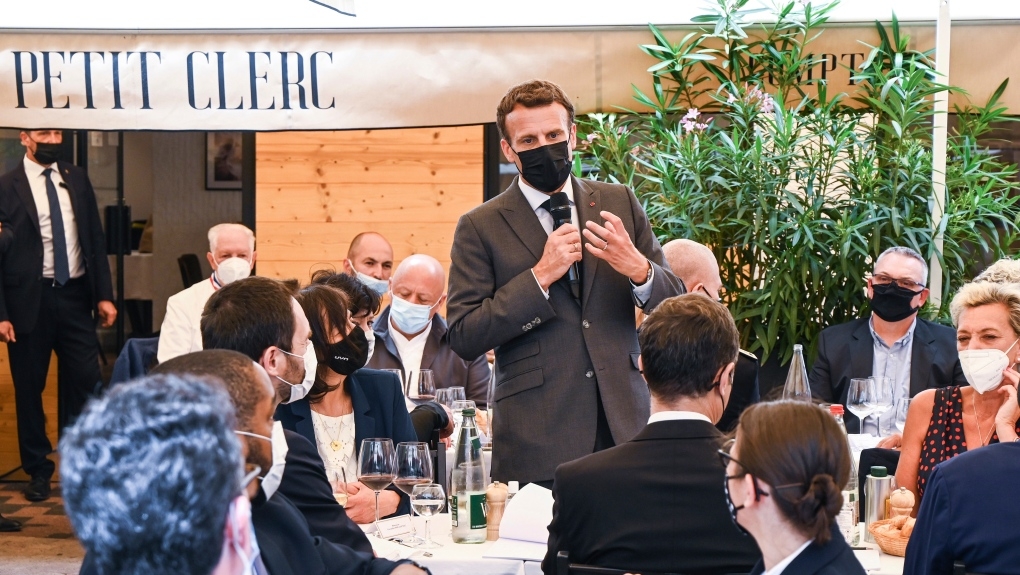 (Photo: CTV News)
The president briefly remained near the crowd, gesturing to someone on the other side of the barrier, before his security agents moved him away.
Two people were arrested, a police source told Reuters. The identify of the man who slapped Macron, and his motives, were unclear.
Macron was on a visit to the Drome region to meet restaurateurs and students and talk about returning to a normal life after the COVID-19 pandemic.
It was one of a series of visits he is making, his aides say, to take the nation' pulse before a presidential election next year. He later continued his visit to the region.
The local mayor, Xavier Angeli, told franceinfo radio that Macron urged his security to "leave him, leave him" as the offender was being held to the ground.
The president's office said there had been an attempt to strike Macron, but declined further comment, Reuters reported.
China denies accusations of 'global influence'
The Chinese embassy in Ottawa denied allegations of "harassment and intimidation" of overseas Chinese from around the world filed by an organization in the Canadian parliament.
"We have never and will never conduct any interference or infiltration activities against other countries. This is not in our genes," the Chinese embassy in Canada said in a statement. on the website on 7/6.
The statement was posted by the Chinese embassy in response to a report submitted to the Canadian parliament's Canada-China Relations Committee last week. The report, prepared by an advocacy group called the Canadian Alliance Hong Kong (ACHK), accused China of creating a "global network of control, surveillance and influence over overseas Chinese".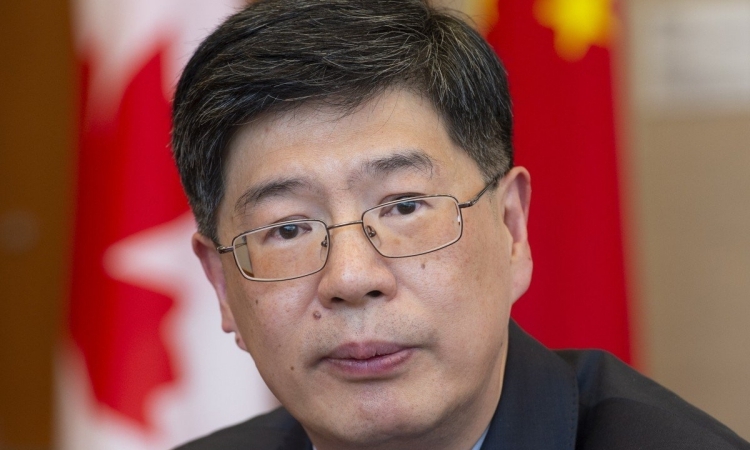 Chinese Ambassador to Canada Cong Peiwu 2019. (Photo: AP)
The 42-page report accuses Beijing of "harassing and intimidating" dissidents and other groups in Canada. They argue that many overseas Chinese do not dare to criticize the Chinese government for fear of losing career opportunities, business prospects or being barred from returning to their homeland, according to SCMP.
The Chinese Embassy in Ottawa called the report "complete nonsense", asserting that Beijing has repeatedly emphasized that "the nature of the exchange and cooperation relationship between China and Canada is mutually beneficial. helpful".
China military flybys near Taiwan plunge after US-Japan statement
Chinese military activity in Taiwan's air defense identification zone has dropped sharply since the U.S. and Japanese leaders called for peace and stability in the Taiwan Strait during their April 16 summit, data compiled by Nikkei shows.
Beijing appears to be backing off from aggressive moves that would antagonize Washington over the hot-button issue after the U.S. and Japan made their first statement naming Taiwan in decades. With China celebrating the Communist Party's 100th anniversary on July 1, the country has also prioritized ensuring domestic order.
China had sent military jets into Taiwan's air defense identification zone on 75 days between Jan. 1 and April 16, for a rate of about 70% or roughly five days weekly. A total of 257 jets, mainly J-10 and J-16 fighters, flew into Taiwan's ADIZ during these incursions, for an average of 3.4 aircraft per day of incident.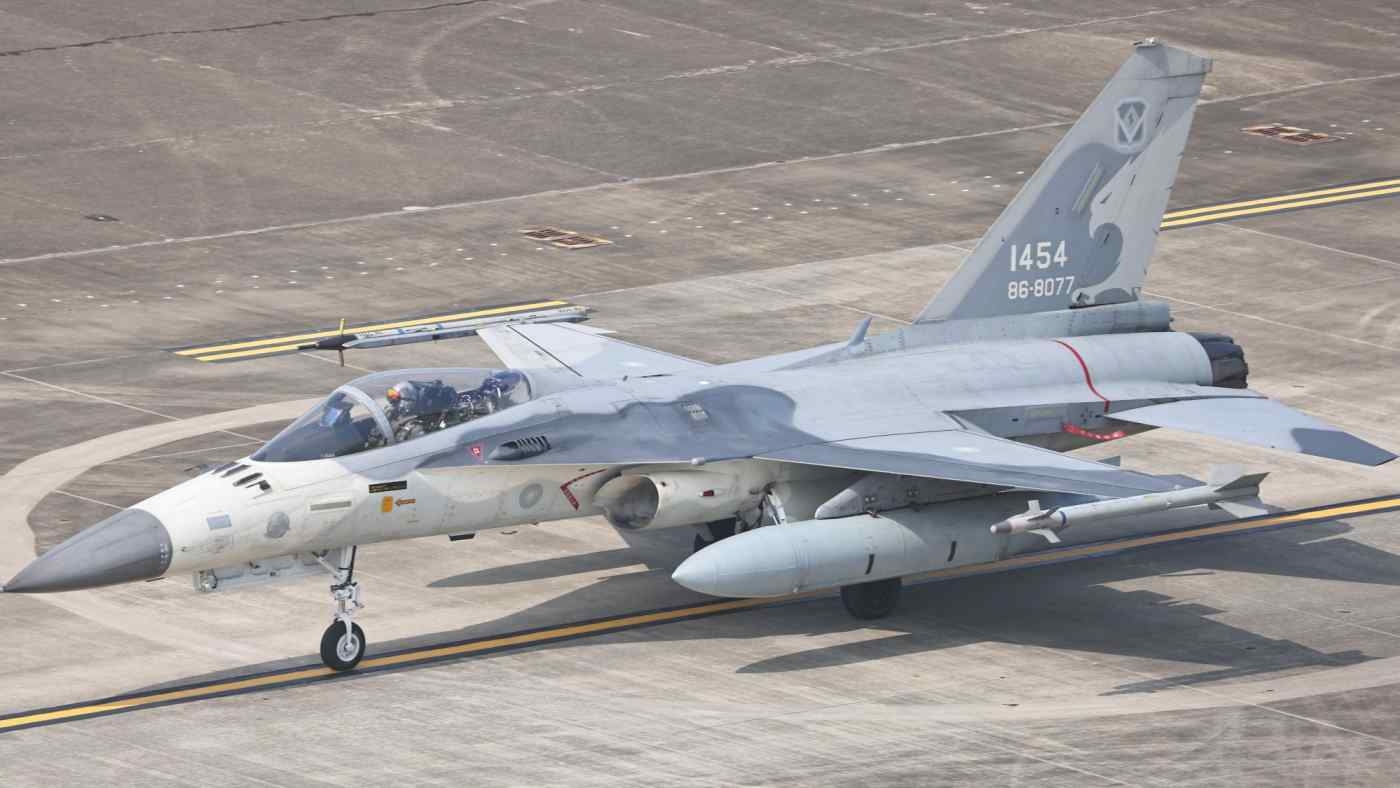 Taiwan's F-CK-1 Ching-kuo Indigenous Defense Fighter at an Air Force base in Tainan: China has frequently sent military aircraft into Taiwan's air defense identification zone. (Photo: Reuters)
Taiwan experienced large-scale incursions of 10 or more Chinese jets on nine of those days, six of which happened within three weeks of the U.S.-Japan statement.
China tends to increase flybys around Taiwan whenever Washington signals greater involvement with the island. A record 25 aircraft flew into the island's ADIZ on April 12, four days before the statement, amid growing speculation that U.S. President Joe Biden and Japanese Prime Minister Yoshihide Suga would refer explicitly to Taiwan, as reported by Asia Nikkei.
China's posturing on April 12 also came one day after U.S. Secretary of State Antony Blinken's warning that "it would be a serious mistake for anyone to try to change that status quo [on Taiwan] by force."
Beijing's activities near Taiwan diminished after the summit, both in scale and frequency. Su Tzu-yun, from Taiwan's Institute of National Defense and Security Research, said the Biden-Suga statement had a clear impact.
Since April 16, an average of 1.9 Chinese jets has entered Taiwan's ADIZ per day of incursion. No incidents involving 10 or more aircraft have been reported.
Lightning strikes kill 27 during monsoon storm in eastern India
Lightning strikes have killed 27 people and sent four passengers on a flight to hospital after severe turbulence during monsoon storms in eastern India, officials said.
Officials said West Bengal was hit by thunderstorms late Monday, with lightning strikes in parts of the state – a fairly common occurrence during the June to September annual monsoon in the country.
"Many of the 27 killed on Monday evening… in the state were farmers and working in the fields," West Bengal disaster management minister Javed Ahmed Khan told the AFP news agency on Tuesday.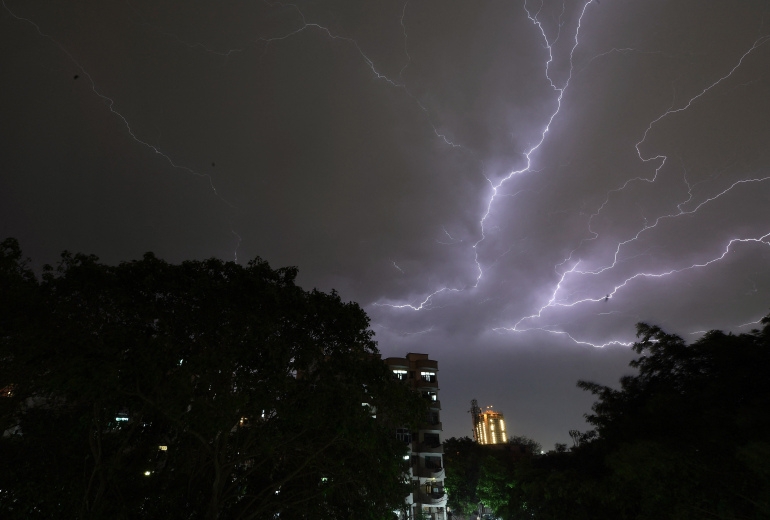 Lightning over apartment buildings during a thunderstorm on the outskirts of New Delhi in (Photo: AP)
The victims were mostly farmers, though some were people who simply happened to be outdoors, authorities said. The storms hit six districts of the state, accompanied by strong winds.
A flight from the western city of Mumbai to Kolkata, the capital of West Bengal, was caught in the storm as it was about to land, officials said.
Eight passengers were injured, with four taken to hospital.
Prime Minister Narendra Modi announced a financial compensation of 200,000 rupees ($2,746) for the next of kin of those who had died and 50,000 rupees ($686) for each injured person, Al Jazeera reported.
Gold price forecast – gold markets continue to sit around US$ 1900
The gold markets initially drifted lower during the trading session on Monday but have turned around to reach towards the $1900 level yet again.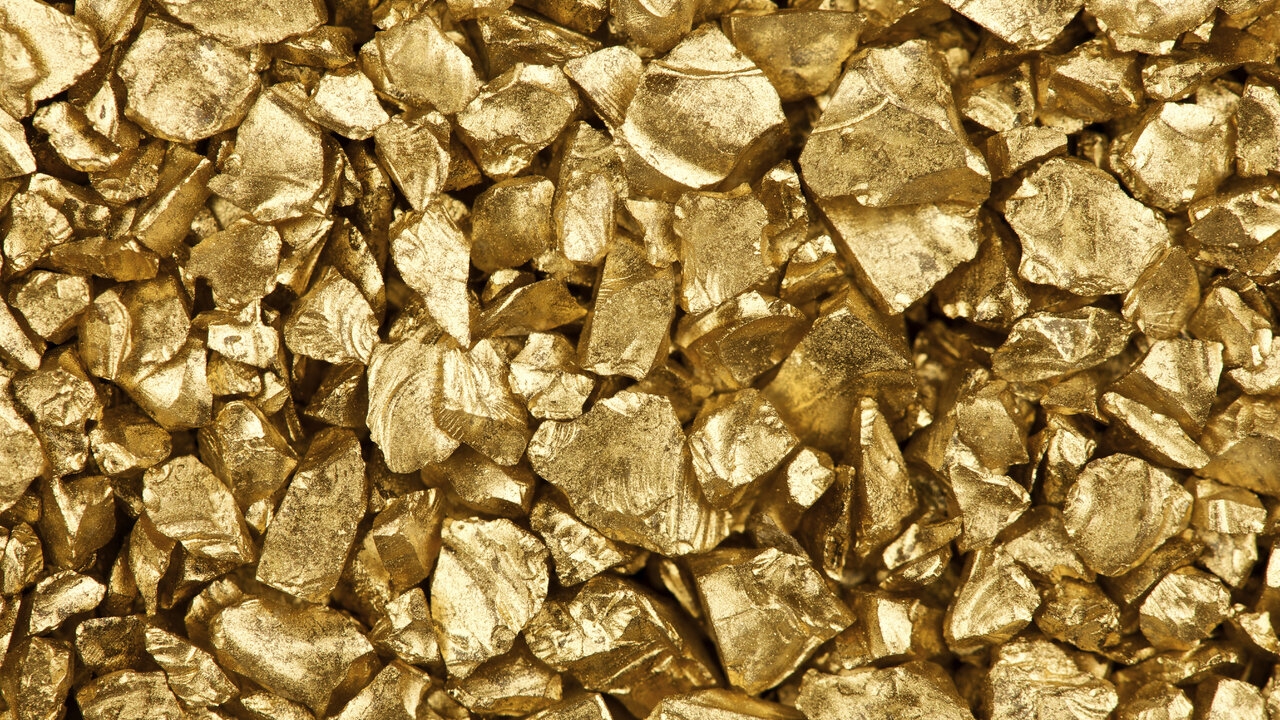 (Photo: FX Street)
Gold markets initially pulled back just a bit during the trading session on Monday but have turned around to show signs of stability again. Quite frankly, I think that the gold markets are waiting on the CPI figures later this week to make a move, as inflation is a major question out there. The $1900 level does seem to be important more than once, and therefore I would anticipate that it will be a tough barrier to break. That being said, if we were to break above the top of this barrier, then we could see a bigger move, FX Empire said.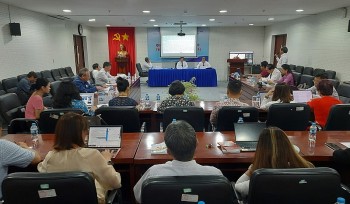 Friendship
The Vietnam - India Friendship Association's Ho Chi Minh City branch, the Ho Chi Minh City Union of Friendship Organizations (HUFO) and the Southern Institute of Social Sciences on March 21 held a scientific seminar themed "Vietnam - India relationship: tradition and present".