World breaking news today (May 13): US halts consular services in Russia after diplomatic row
World breaking news today (May 13): US halts consular services in Russia after diplomatic row. Meanwhile, Liz Cheney loses House Republican leadership post, Hong Kong legislators pass 'patriotic' oath law and gold price also make headlines today.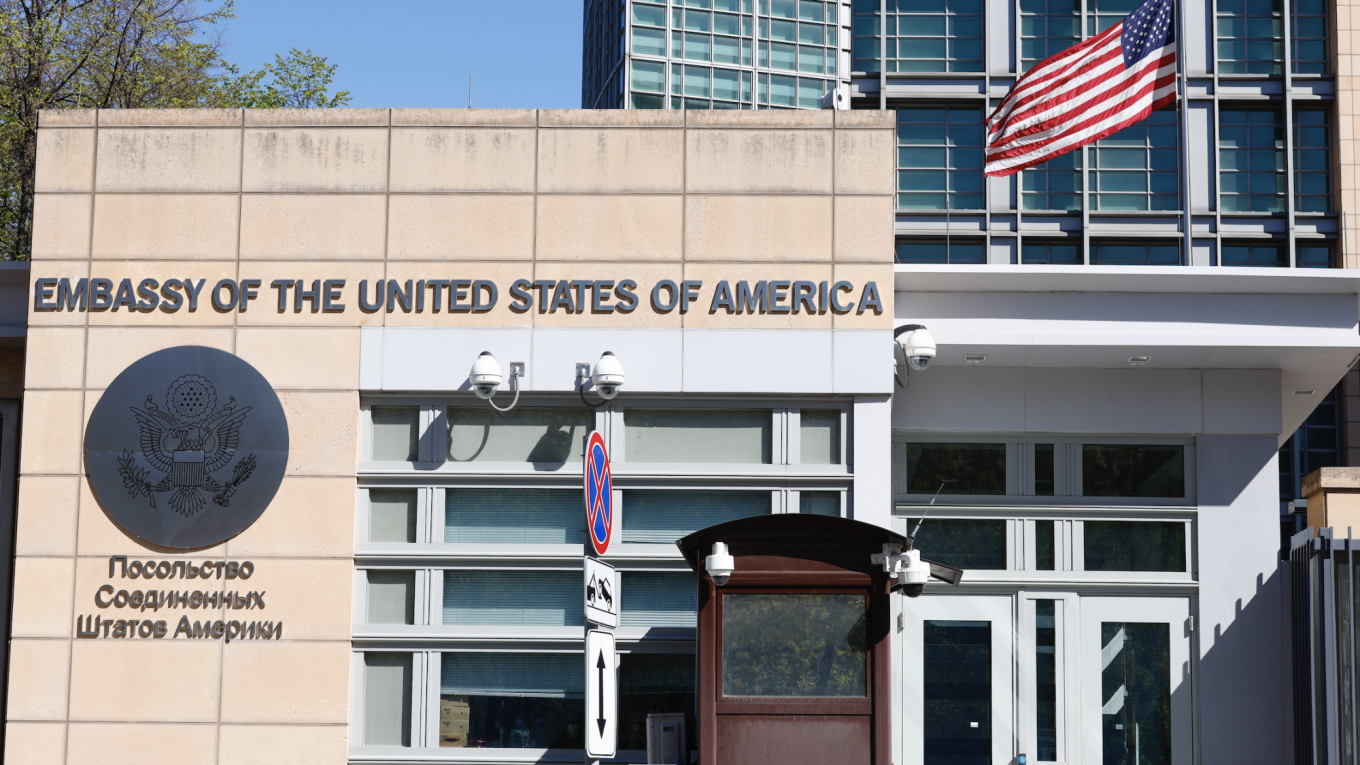 The U.S. embassy will stop offering routine services and issuing visas due to a drastic reduction of its staff following tit-for-tat sanctions. (Photo: Moscow Times)
US halts consular services in Russia after diplomatic row
The U.S. Embassy in Moscow from Wednesday suspended most consular services to its nationals and stopped issuing visas due to a drastic reduction of its staff following tit-for-tat sanctions.
In a statement posted earlier on its website, the embassy said it would from May 12 stop offering routine services to US citizens including passport renewals "for the forseeable future" and only process new visa applications in "life-or-death emergencies."
Russia earlier this year banned U.S. diplomatic missions from employing non-Americans, forcing the embassy to reduce its "consular workforce by 75%."
Russia-U.S. relations have been in tatters with Washington accusing the Kremlin of interference in U.S. elections, a massive cyber attack and other hostile activity.
Joe Biden has increased pressure on Moscow since becoming U.S. president, and comments he made likening Russian counterpart Vladimir Putin to a killer were met with fierce criticism in Moscow.
Washington in April announced a new round of sanctions including the expulsion of 10 diplomats and a restriction on U.S. banks trading in Russian government debt.
Moscow responded by expelling 10 U.S. diplomats, banning top U.S. officials from entering the country and prohibiting the U.S. Embassy from employing foreign nationals.
Moscow and Washington are however discussing a possible summit between Biden and Putin in June hosted by a third country, according to Moscow Times.
Liz Cheney loses House Republican leadership post over feud with Trump
Rep. Liz Cheney lost her post in the House Republican leadership on Wednesday after publicly rejecting for months former President Donald Trump's lie that he won the 2020 presidential election.
House Republicans ousted Cheney in a voice vote behind closed doors, so there will be no tally of those who supported or opposed her. The conference is expected to replace her with New York Rep. Elise Stefanik, who has a less conservative voting record than Cheney but has emerged as one of Trump's top defenders, CNN reported.
Cheney did not back down in a speech before the vote, calling out Trump and other Republicans who aided his efforts to overturn his loss and charging that she would lead "the fight to restore our party and our nation to conservative principles."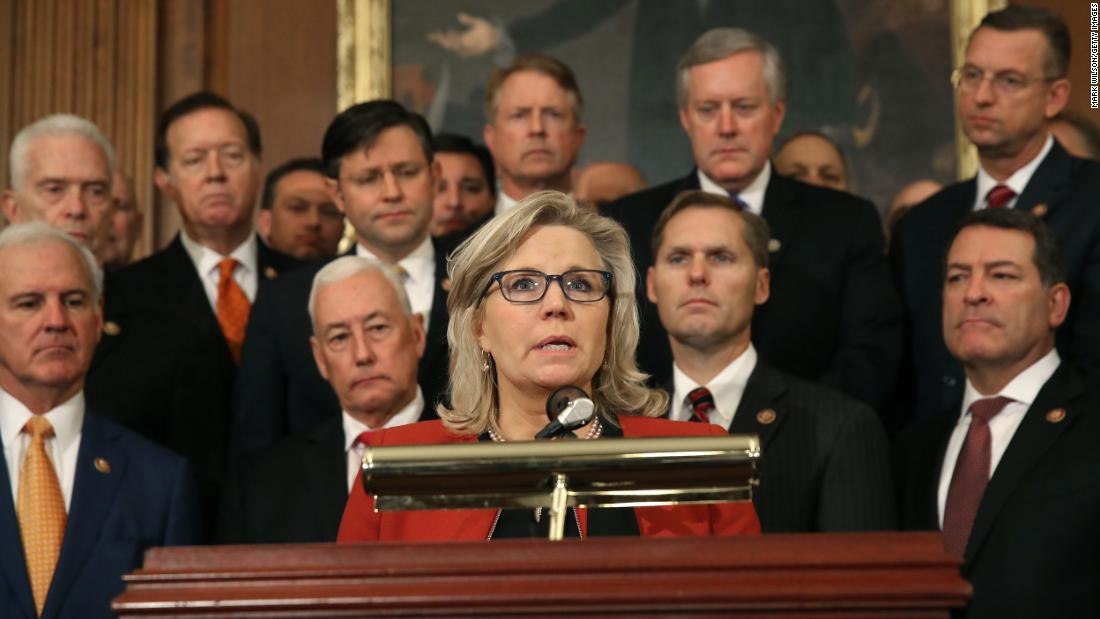 (Photo: CNN)
"We cannot let the former president drag us backward and make us complicit in his efforts to unravel our democracy," said Cheney. "Down that path lies our destruction, and potentially the destruction of our country."
When Cheney criticized Trump in her remarks, she was booed, according to a House member in the room.
"If you want leaders who will enable and spread his destructive lies, I'm not your person, you have plenty of others to choose from," Cheney added. "That will be their legacy."
Hong Kong legislators pass 'patriotic' oath law
A new law that tightens patriotic loyalty tests for Hong Kong politicians will take effect later this month after being passed by the city's legislature on Wednesday (May 12), local media reported.
The law is widely expected to further stifle democratic opposition in the global financial hub, extending oath-taking requirements to community level district councils that are dominated by pro-democracy politicians following a landslide win in November 2019.
Publicly-funded broadcaster RTHK reported that more than 20 district councillors have resigned in recent months, some because they were not willing to take the oath and others after being detained under a sweeping national security law imposed on the city by China's parliament last June.
The new law allows the city's Secretary for Justice to launch action against a politician or official who is deemed to have violated an oath under a "negative list" that proscribes a broad range of unpatriotic acts, from insulting the flag to endangering national security.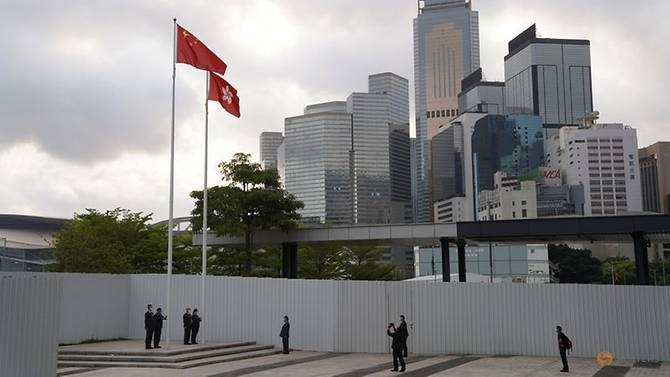 Staff members raise Chinese and Hong Kong flags at the Legislative Council in Hong Kong, Mar 30, 2021. (Photo: CNA)
Those accused would be immediately suspended from office and, upon a court conviction, ousted and then barred from standing for an election for five years.
Lawyers, academics and diplomats have told Reuters they fear the city's independent judges could also find themselves ensnared by the vague terms of the law, Reuters said.
The Hong Kong government launched the Bill in February, a day after a senior official in China's cabinet said provisions should be made to ensure only "patriots" ran the city.
Hong Kong's Secretary for Mainland and Constitutional Affairs Erick Tsang said at the time that officials and politicians "cannot say that you are patriotic but you do not love the leadership of the Chinese Communist Party or you do not respect it - this does not make sense."
Covid pandemic was preventable, says WHO-commissioned report
The Covid pandemic was a preventable disaster that need not have cost millions of lives if the world had reacted more quickly, according to an independent high-level panel, which castigates global leaders and calls for major changes to bring it to an end and ensure it cannot happen again.
The report of the panel, chaired by the former New Zealand prime minister Helen Clark and Ellen Johnson Sirleaf, a former president of Liberia, found "weak links at every point in the chain".
It said preparation was inconsistent and underfunded, the alert system too slow and too meek, while the World Health Organization was underpowered. It concluded the response had exacerbated inequalities. "Global political leadership was absent," the report said.
Clark described February 2020 as "a month of lost opportunity to avert a pandemic, as so many countries chose to wait and see".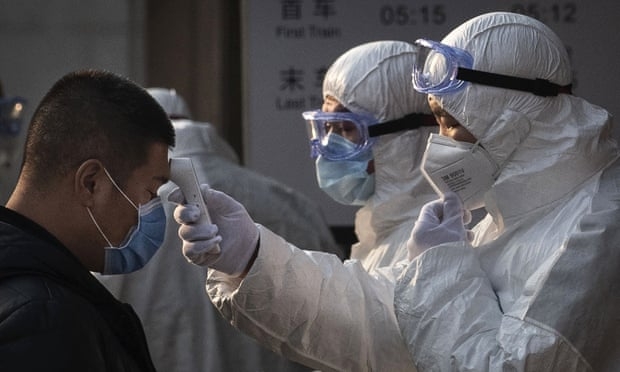 The report said the alert system did not operate with sufficient speed after the virus was identified in China. (Photo: Getty Images)
"For some, it wasn't until hospital ICU beds began to fill that more action was taken," she said. "And by then it was too late to avert the pandemic impact. What followed then was a winner takes all scramble for PPE and therapeutics. Globally, health workers were tested to their limits and the rates of infection, illness and death soared and continue to soar."
Sirleaf said: "The situation we find ourselves in today could have been prevented. An outbreak of a new pathogen, Sars CoV-2 became a catastrophic pandemic that has now killed more than 3.25 million people, and continues to threaten lives and livelihoods all over the world. It is due to a myriad of failures, gaps and delays in preparedness and response. This was partly due to failure to learn from the past."
The report was commissioned by the WHO director general at the instigation of member states, who called at the World Health Assembly in May last year for an impartial review of what happened and what could be learned from the pandemic.
Gold price forecast: Can gold stage a major breakout?
Gold jumped to its highest price since February this week as it moved to test the topside of a longstanding downtrend. While the precious metal has bled lower since August, a recent uptick in inflationary fears amid white-hot data prints and encouraging technical patterns may look to drive the commodity higher in the weeks ahead.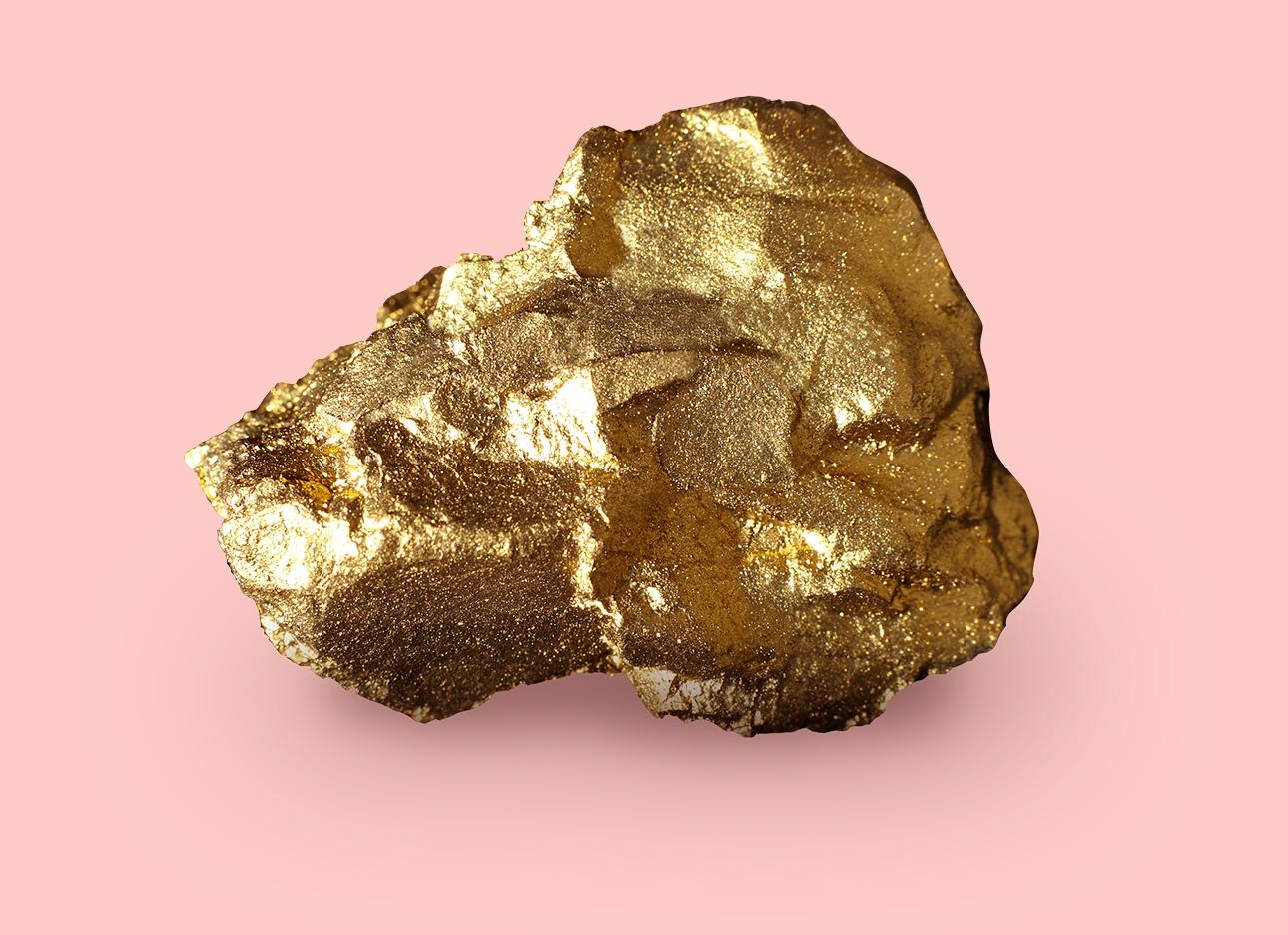 (Photo: IG)
That said, gold has climbed almost continuously since the formation of the recent double bottom patternand may require consolidation before it can look to breakout in earnest. Thankfully for bulls, weeks of gains have seen the metal overtake resistance, all of which may serve as support going forward.
Initial buoyance in the event of a downturn may reside near the $1800 mark and nearby rising trendline, followed by secondary support near the $1765 area. The zones should look to ward of deeper declines and allow gold attempt an extension higher. That said, the technical outlook for gold is highly encouraging, Daily FX said.