World breaking news today (May 8): King of Cambodia fires minister for spreading false COVID information
World breaking news today (May 8): King of Cambodia fires a minister for spreading false COVID information. Meanwhile, blasts target school in west Kabul killing at least 40 people, dozens of Palestinians wounded in confrontations with police in Israel, and gold price also make headlines today.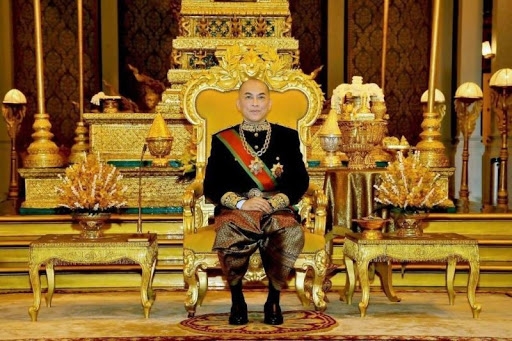 King Norodom Sihamoni (Photo: Ky Luc)
Undersecretary of State at the Ministry of Labour fired for spreading false COVID information
His Majesty King Norodom Sihamoni, King of Cambodia has today issued a Royal Decree ending the employment of Veng Heang as Undersecretary of State at the Ministry of Labor and Vocational Training.
The termination came after Mr Veng Heang spread false information via social media about COVID-19 cases at the Department of Labour
The Royal Decree was made following a request from the Prime Minister Hun Sen, as reported by Khmer Times.
Blasts target school in west Kabul killing at least 40 people
At least 40 people have been killed and dozens more injured in a bomb attack on girls leaving their school in a largely Shia Muslim neighbourhood in Kabul.
Residents said they heard multiple blasts just as girls were leaving classes at the Sayed ul-Shuhada school in the Afghan capital to return home and break their Ramadan fast. Most of the victims appear to have been students.
Saturday's attack hit a joint high school for girls and boys, who study in three shifts, the second of which is for female students, Najiba Arian, a spokesperson for the education ministry, told Reuters.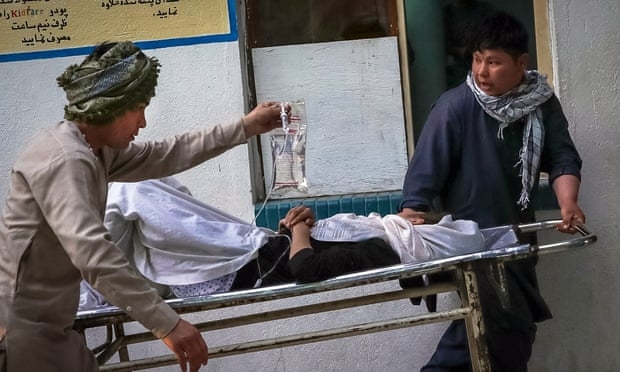 Images from the site of the attack showed bloodied backpacks and books lying across the street outside the school, as smoke rose over the neighbourhood. In the city's hospitals, parents looked for their children on casualty lists, and some mourned beside bodies lined up along corridors.
The attack was not claimed by any group. The Afghan president, Ashraf Ghani, blamed the Taliban, saying the group was "escalating their illegitimate war and violence".
The insurgent group said it had not carried out the bombing and in turn blamed Islamic State. Since the extremist group began operating in Afghanistan several years ago it has repeatedly targeted civilians from Afghanistan's Shia minority in recent years, at schools, a gym and other places with no military links, according to Guardian.
Dozens of Palestinians wounded in confrontations with police at sacred site in Israel
"Everyone was running and a few young men took rocks and started throwing the rocks at the soldiers, and it escalated," said witness, Mariam Yassin.
Dozens of people were seriously injured at Jerusalem's Al-Aqsa mosque compound Friday as violence erupted ahead of a special evening prayer held during the holy month of Ramadan, Palestinian health officials and Israeli police said Saturday.
Most of the injuries were to the face and eyes and appeared to be caused by rubber bullets, a spokesperson for the Palestinian Red Crescent told NBC News by telephone. They added that 205 people were injured, 88 of them seriously. Several are in critical condition, they said.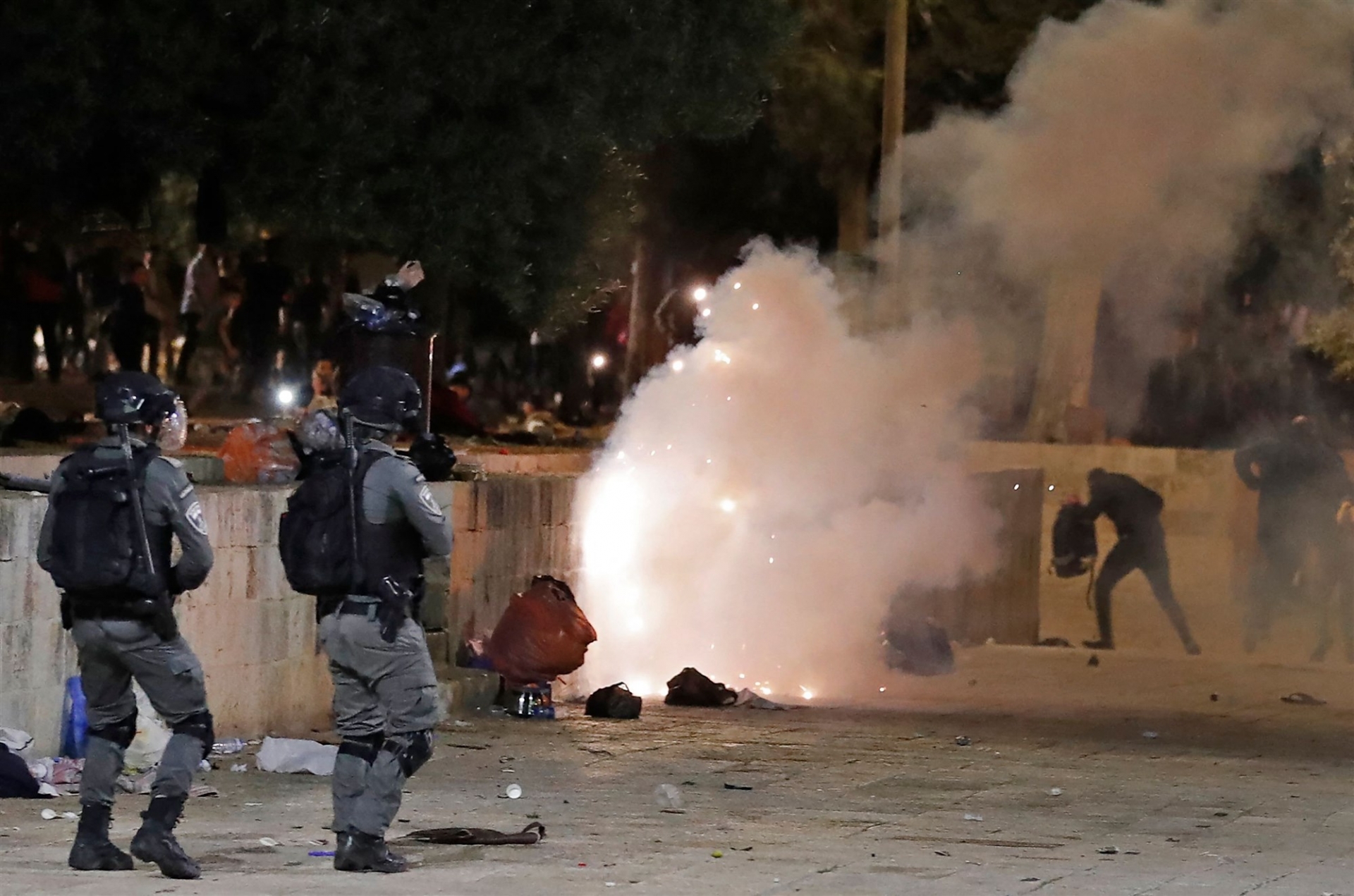 Tear gas billows amid clashes between Israeli security forces and Palestinian protesters at the al-Aqsa mosque compound in Jerusalem, on Friday. (Photo: AFP)
A field hospital was set up to treat the wounded at the compound in Jerusalem's Old City, the spokesperson said. The compound is known to Muslims as the Noble Sanctuary, and to Jews as Temple Mount, NBC News reported.
Of the 17 police officers treated by medical staff, around half needed further treatment in hospital, an Israeli police spokeswoman said in a statement.
Ahead of the evening prayer, hundreds of "rioters" began "throwing stones, various objects and firing fireworks at police forces near one of the Temple Mount gates," she said.
Obama family dog Bo dies
Former President Barack Obama announced Saturday that the family's dog Bo, who lived with the Obamas while they were in the White House, passed away.
"Today our family lost a true friend and loyal companion. For more than a decade, Bo was a constant, gentle presence in our lives—happy to see us on our good days, our bad days, and everyday in between," Obama wrote on Twitter, along with a photo of him running alongside the Portuguese water dog.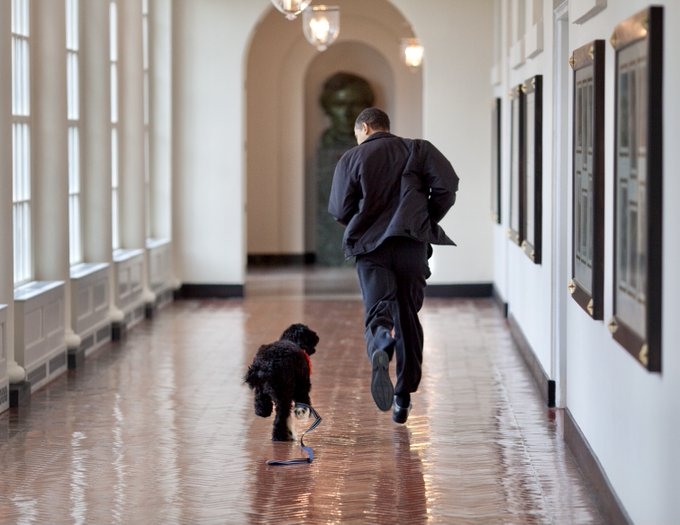 Obama's Instagram post (Photo: Captured)
Bo joined the Obama family in April 2009. He was a gift from the late Sen. Edward M. Kennedy, D-Mass., a key supporter of Obama's 2008 presidential campaign who became close to the family. Bo helped Obama keep a promise to daughters Malia and Sasha that they could get a dog after the election.
The Obamas also adopted another Portuguese water dog while they were in the White House, Sunny.
The first pets were highly popular in the Obama White House and even had their own schedules along with the rest of the family, Fox News reported.
Gold fundamental forecast: bullish
This rhetoric has kept nominal bond yields in check, with rates on US 10-year Treasury notes struggling to hold convincingly above 1.6%.
With the Biden administration pushing for a $2.3 trillion infrastructure spending package, and $1.8 trillion American families plan, inflationary pressures may continue to build in the near term.
This will probably continue to keep real rates of return capped, as the Fed's rhetoric stymies the potential uptick in nominal yields, paving the way for anti-fiat bullion to gain ground in the coming weeks.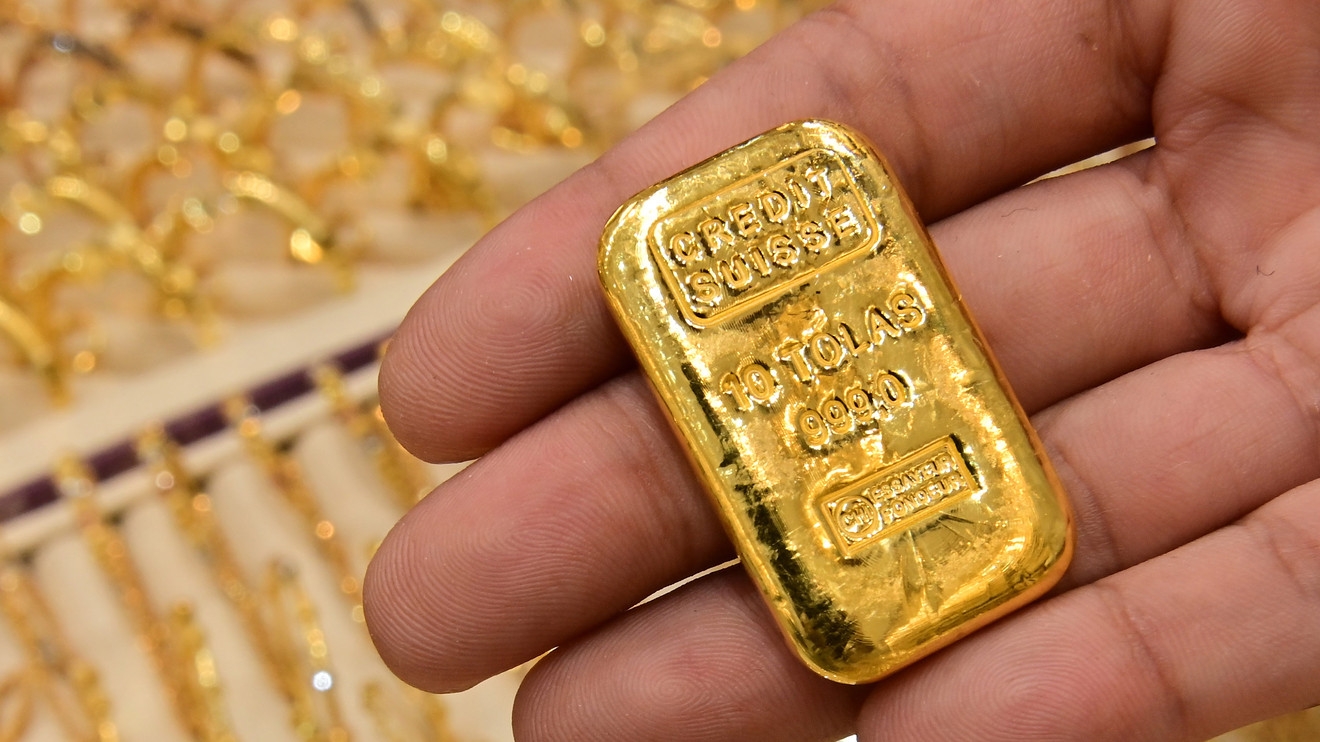 (Photo: Market Watch)
Looking ahead, inflation and retail sales figures for the month of April will be keenly eyed by market participants, to determine whether or not the economy is making the substantial further progress needed to force the Fed into tapering stimulus.
Although this seems relatively unlikely, hotter-than-expected data could fuel tapering bets and take some wind out of gold's sails. However, a series of weaker prints would probably reinforce the Fed's dovish stance and drive gold prices higher, according to Daily FX.