World breaking news today (May 7): US warns West to be 'very careful' on Chinese investments
World breaking news today (May 7): US warns West to be 'very careful' on Chinese investments. Meanwhile, WHO warns of new Covid-19 wave in Africa, Melinda Gates reportedly rented private island to avoid media after divorce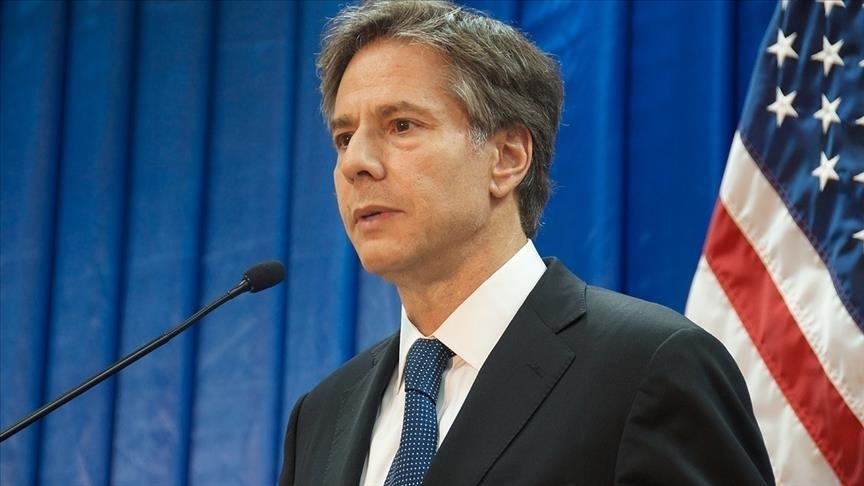 (Photo: AA)
US warns West to be 'very careful' on Chinese investments
Countries should look 'very carefully' if China invests in their strategic industries, strategic assets, says Antony Blinken, as reported by AA.
"We're not trying to contain China. We're not trying to hold it back," Blinken told the BBC in an interview on Thursday, when asked about if the countries should pull back from Chinese investment. "We recognize that countries have relationships with China, interests with China."
"We're not trying to say, 'You have to choose between China and the United States," he said.
The secretary of state said Washington is in favor of upholding the "so-called rules-based international system that we and the United Kingdom, among others, have heavily invested in for generations and that's been a benefit to us, been a benefit to the countries around the world."
He argued that the US will not accept when someone "undermines" the system by not playing by the rules, calling the system "best guarantor of peace, progress and stability the world has seen."
Asked if it is possible to do uphold the system while letting China make huge investments in the Western economies, Blinken urged the countries to look "very carefully" at the investment areas.
"I think we have to be very careful about exactly what the nature is of that investment," he said. "If it is investing in strategic industries, strategic assets that's something that countries need to look at very carefully."
WHO warns of new Covid-19 wave in Africa
The World Health Organisation on Thursday warned of a new wave of Covid-19 infections in Africa due to delayed vaccine supplies, a slow roll-out and new variants.
The African bureau of the UN agency said the continent had to catch up with the rest of the world in terms of vaccine roll-outs.
"The delay in the delivery of vaccine doses from the Serum Institute of India earmarked for Africa, the delay in the deployment of vaccines and the emergence of new variants means that the risk of a new wave of infections remains very high in Africa," it said in a statement.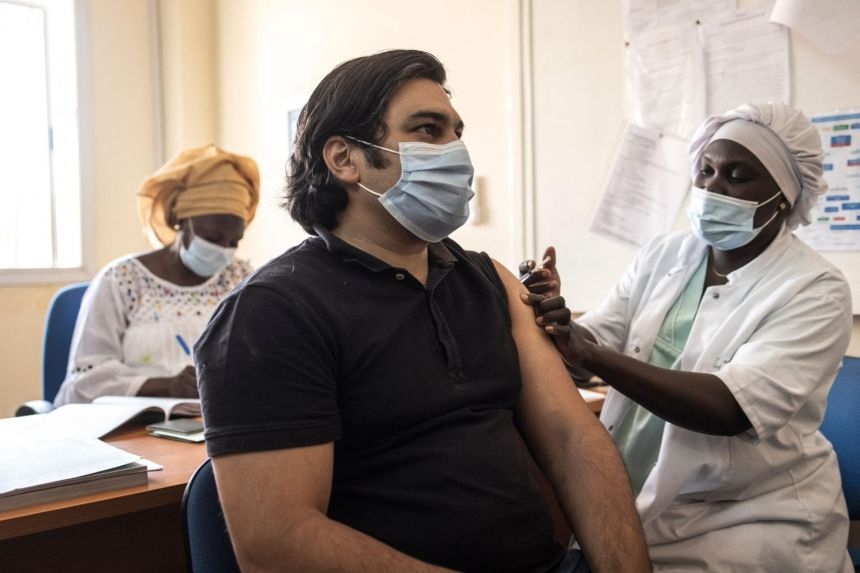 It added that new variants such as theones that emerged in India and South Africa could unleash a "third wave" on the continent, Strait Times reported.
"The tragedy in India does not have to happen here in Africa, but we must all be on the highest possible alert," said regional WHO director Matshidiso Moeti.
"While we call for vaccine equity, Africa must also knuckle down and make the best of what we have. We must get all the doses we have into people's arms." Some African countries had been exemplary in deploying vaccines, the WHO said, without naming them.
But it added that in spite of this, only just under "half of the 37 million doses received in Africa have been administered so far".
The vaccination rate in Africa is the world's lowest. Globally an average of 150 vaccine doses per 1,000 people have been administered, but in sub-Saharan Africa it is hardly eight doses per 1,000, according to the WHO.
Melinda Gates reportedly rented private island to avoid media after divorce
Bill and Melinda Gates reportedly planned to make their stunning divorce announcement in March — and she hoped to avoid the media glare by renting a remote, private island in Grenada for the family.
Sources told TMZ that Melinda rented Calivigny Island for a whopping $132,000 a night for her and the couple's children, as well as their significant others.
But the Microsoft co-founder, to whom she has been married for 27 years, had not been invited to the 80-acre Caribbean islet hideaway, according to the outlet, which reported that everyone in the family took Melinda's side.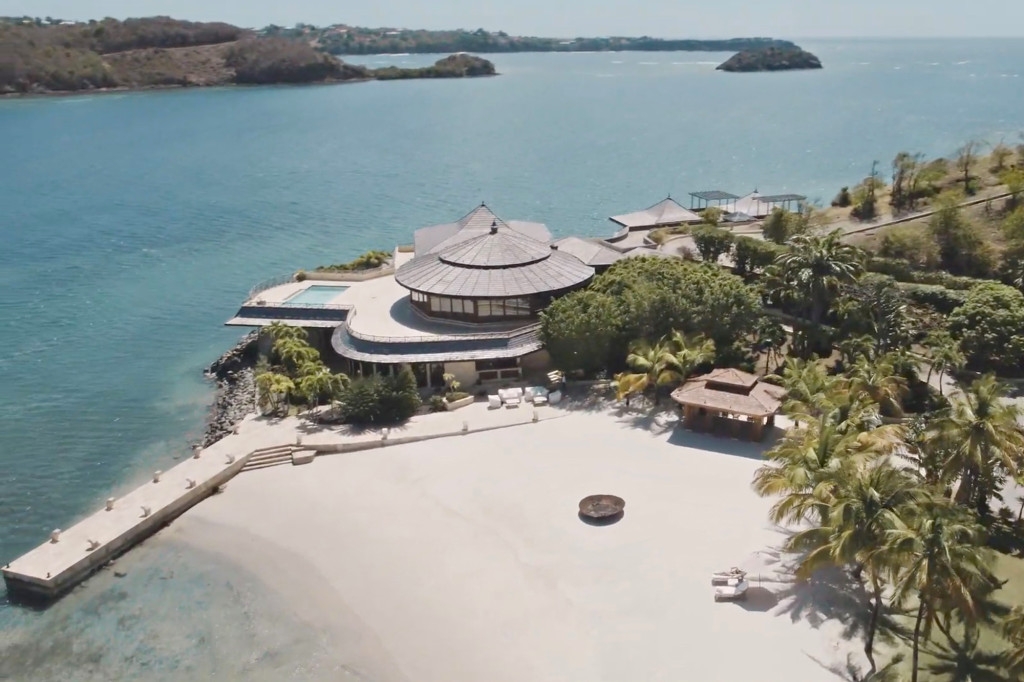 Melinda Gates avoided media scrutiny by renting out Calivigny Island. (Photo: NY Post)
Melinda decided to go anyway despite efforts by the couple's lawyers to hash out a settlement during what the outlet described as an unfriendly split, according to the outlet.
On the same day they announced their separation, Bill's investment firm transferred $1.8 billion in stock to Melinda – the first indication of how one of the world's richest couples will divvy up their considerable assets.
The philanthropist couple announced their divorce on Monday in a joint statement, according to NY Post.
Sixth grade girl opens fire at middle school in Idaho, injuring 3
A female middle school student opened fire on classmates in Rigby, Idaho, on Thursday, officials said.
Two students and one adult were injured, police said. The adult was treated and released from Eastern Idaho Regional Medical Center, while the two students -- one girl and one boy -- had non-life-threatening injuries, officials said.
Both will remain in the hospital overnight, and may require surgery, hospital officials said at a press conference.
The sixth grader removed a handgun from her backpack and began firing just after 9 a.m., the Jefferson County Sheriff's Office said at the press conference. Two people were shot in a school hallway, before she moved outside and another person was shot, the sheriff's office said.
A teacher disarmed the girl and held her until police arrived.
Once its investigation is complete, Jefferson County Prosecuting Attorney Mark Taylor told reporters his office will be filing "appropriate" charges, possibly including three counts of attempted murder.
A motive for the shooting is still under investigation, authorities said. The sheriff said he did not know where the student obtained the handgun, abc News reported.
Gold price forecast: gold markets break 200 day EMA
Gold markets have broken higher on Thursday as we have cleared the 200 day EMA and of course a major resistance barrier.
Gold markets have broken higher during the course of the trading session on Thursday as we have cleared the 200 day EMA and the $1800 level. At this point, the market is likely to continue going higher, perhaps reaching towards the $1850 level, and then after that the $1950 level. This of course is a market that has recently formed a bit of a "double bottom", and that suggests that it has much further to go. It is interesting, because gold has disappeared from the inflation argument until recently, but now it appears that the traders finally starting to kick in, FX Empire said.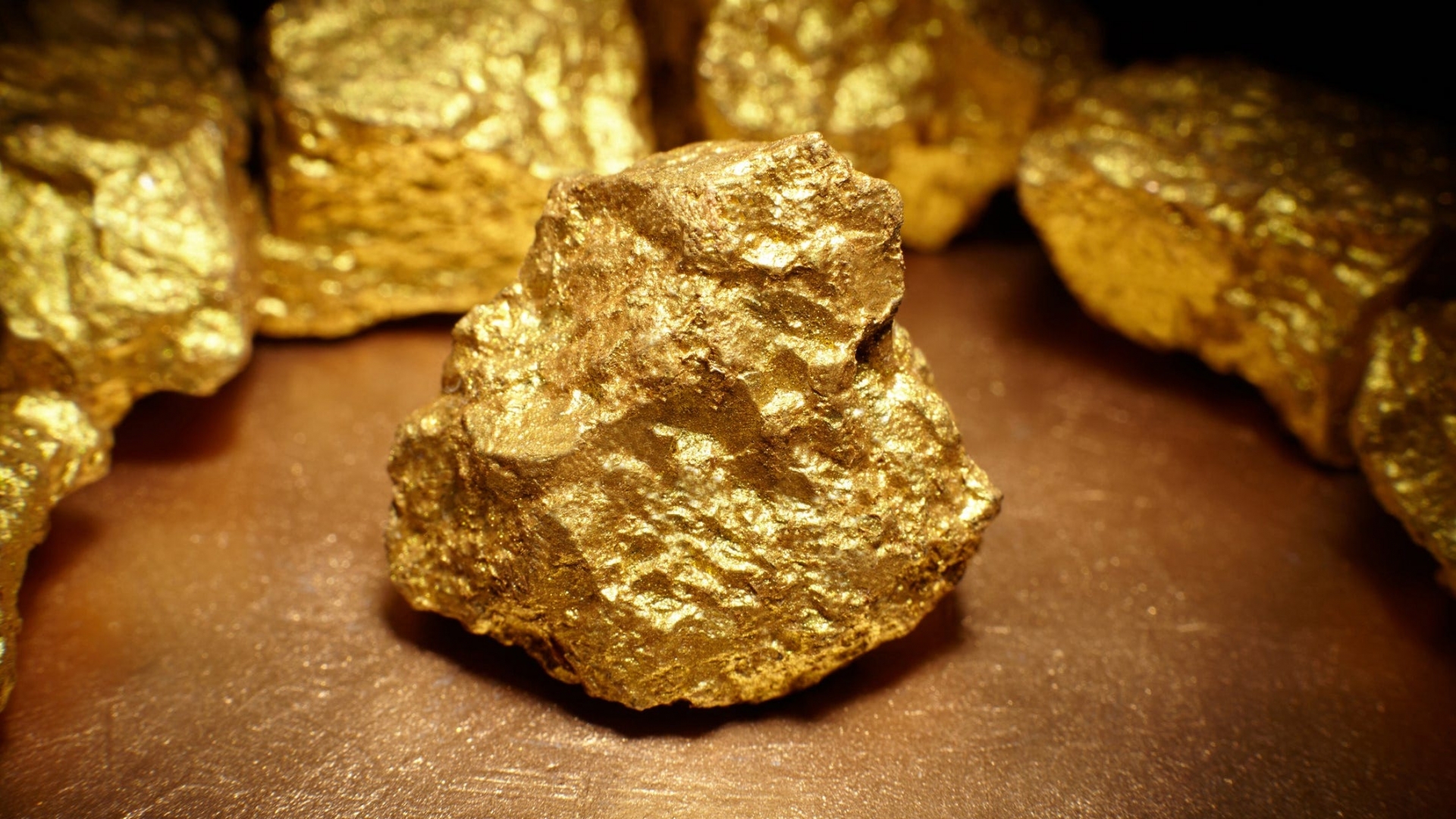 (Photo: Kolf Gold)